A Refill Scheme is an amazing group of organised individuals, who are powering the Refill Revolution in their local area.
Between them, our community-based Refill Schemes have put thousands of Refill Stations on the map, working in their local community & helping to stop millions of plastic bottles at source. There are now over 400 Refill Schemes across the UK and the Refill Revolution is growing internationally with Stations around the world from Australia to Latin America.

Explore our regional and national Scheme pages, or search the map below to find the nearest Refill Scheme in your area.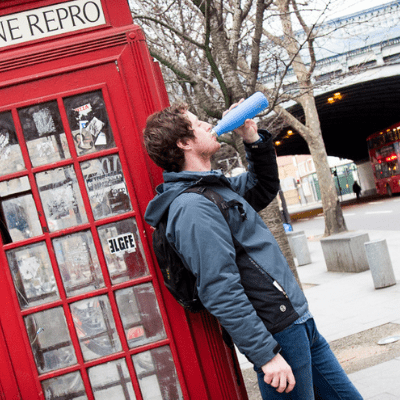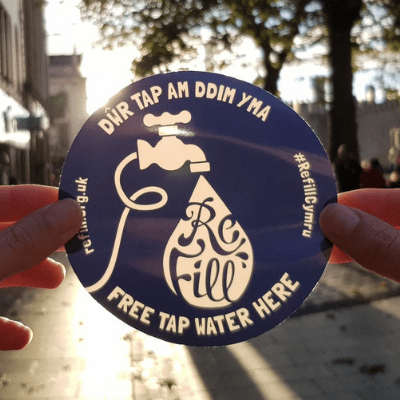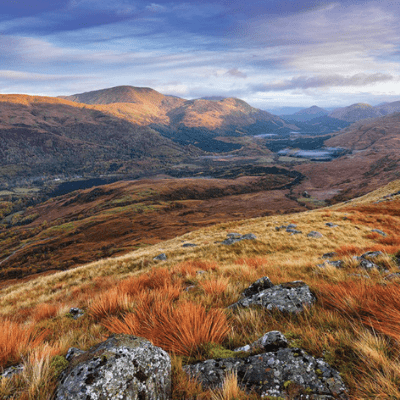 Get to know who is behind the Scheme, and how these local champions are spreading the word of the Refill Revolution.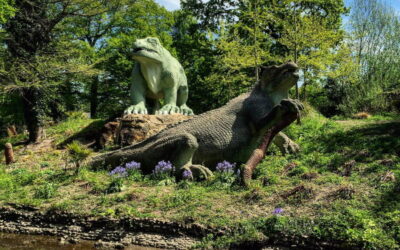 Refill is helping the Crystal Palace community to work together to make a difference in eradicating pointless plastic packaging.
read more
If you can't find a scheme in your area, why not start one and power the Refill Revolution in your community? Schemes empower their local communities to take action against single-use plastic and pointless plastic by signing up businesses as Refill Stations to the Refill app and getting the Refill sticker in windows throughout the local area. They also help create long lasting change by encouraging people to carry  reusables and hosting local events to raise awareness.
A huge part of heading up a Refill scheme is  about being an agent for change. By starting conversations in your community and collaborating with like-minded organisations, you'll help create a wave of change that will have a long lasting impact in your local area and beyond.
What we expect from Refill Schemes
Bring together a team (big or small) that will help you run a successful Refill Scheme.
Sign up local shops, businesses and community buildings as Refill Stations on the Refill app.
Get stickers in windows of Refill Stations so people know they can refill there.
Promote your scheme locally with events such as 'action days' or a scheme launch event and use appropriate channels such as social media or community forums.
Engage with the community to encourage behaviour change – from fun to formal eg give speeches to groups, organisations and councils to art events, stalls and flash mobs.
Sign a simple agreement with us that will outline basic expectations including the area or region your scheme will cover.
Keep in touch with your Refill Regional Coordinator to let them know what you're doing.
WHAT YOU CAN EXPECT FROM US
Support from a friendly and knowledgeable Regional Coordinator to help ensure the success of your scheme. Your Regional Coordinator will provide essential materials and guidance to help you develop and launch your Refill Scheme.
Refill HQ will help promote your local activity through key channels including our newsletter, Refill social media channels, and the Refill website.
You'll become part of the growing Refill community, with over 30,000 Refill Stations registered and 300,000 app users in the UK alone. Your community will feature on the Refill Scheme map on the website with 25,000+ visitors per month.
ARE YOU READY TO START YOUR REFILL SCHEME?
If you're liking the sound of starting a Refill Scheme in your local area, we'd love to hear from you! All you need to do is fill out this expression of interest form and one of our Regional Coordinators will be in touch shortly.