It all started with a bottle
When Refill launched, our mission was to help the UK fall in love with tap water and to stop plastic pollution at source by making it easier to Refill than buy a plastic bottle. And we did just that!
Now, we're taking the Refill app to the next level to become the world's first global app to connect you to places to eat, drink and shop with less waste. And that calls for some amazing new products to make refiling on-the-go even easier.

We've got everything you need to ditch single-use plastic.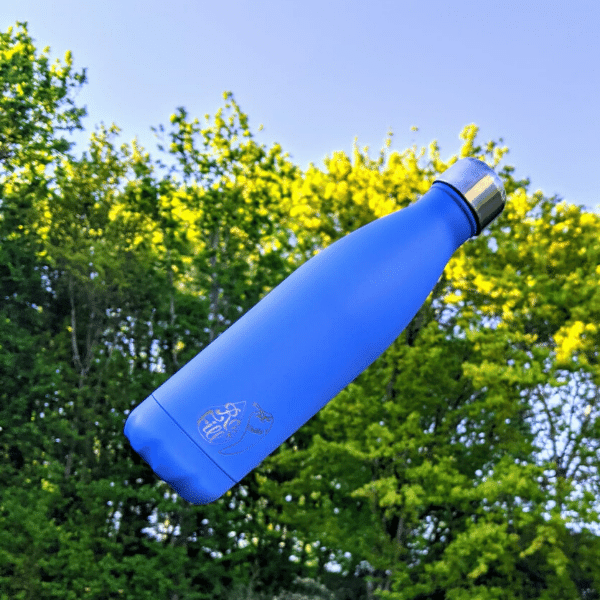 The Refill X Chilly's Bottle has a modern and stylish design, combining the convenience of a plastic water bottle, with the high-performance technology and eco-friendly benefits of a traditional flask.
For every Refill x Chilly's product purchased, Chilly's will give £10 to City to Sea to power our planet protecting campaigns.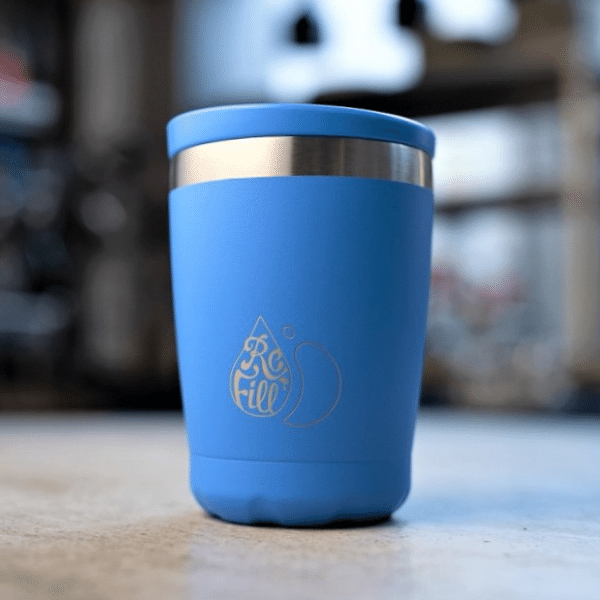 REFILL X CHILLY'S COFFEE CUP
Help end the waste from single-use coffee cups on the go with the Refill X Chilly's coffee cup.
Our stylish, compact, double-walled Refill X Chilly's coffee cup will maintain the temperature of your drink on the go, without compromising the taste, or the planet.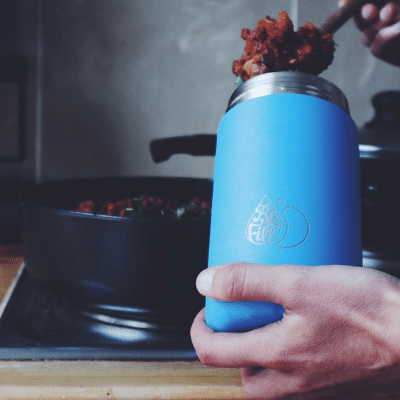 REFILL X CHILLY'S FOOD POT
Chilly's Food Pots are back! And now we have the Refill X Chilly's food pot added to our collection.
With improved insulation, Chilly's Food Pots make for more sustainable, money-saving and tastier meals on the go. The Refill X Chilly's Food Pot will keep your food hot or cold for up to 6 hours, perfect for soups, salads, fruit or hot porridge on a chilly morning commute.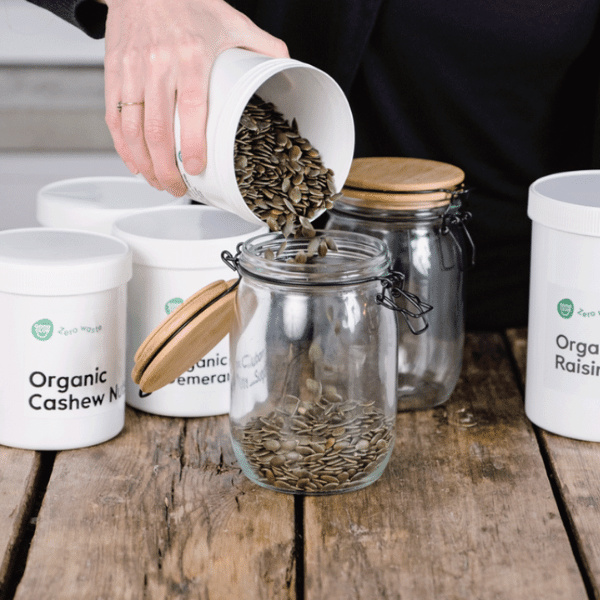 There's a brand new way to power the Refill Revolution… straight from your sofa! Our new partners Good Club offer a new style of zero-waste shopping delivered to your door, letting you stock up on all your sustainable favourites, in returnable, refillable packaging, without the premium price tag. Plus you can enjoy 15% off your first order with the code GOODCLUB15.
Want to live with less plastic?
You've come to the right place! We've curated a collection of our favourite plastic-free products to help you find the basics – and inspire your friends and family to do the same.
Prevent plastic pollution with our other campaigns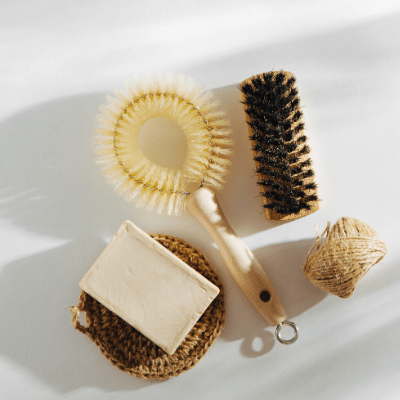 Whether you're a zero-waste hero, or you're just starting your journey towards plastic freedom, we've got you covered from the bathroom to the garden.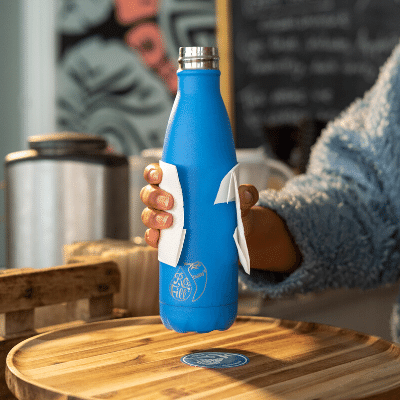 If you're a business looking for advice and support on how to safely offer reusables to your customers during COVID, we're here to help.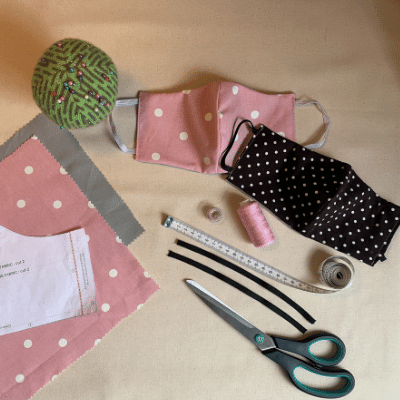 Stop PPE plastic pollution
The global coronavirus pandemic has created a new and completely unprecedented problem – the littering of personal protective equipment (PPE).

We want to harness the innovation and creativity of brands and product partnerships to give people ways to live with less plastic. If you're a business developing plastic free product alternatives, developing innovative uses of waste plastic or redesigning the delivery of products via circular supply chains. Together we can turn around the damage of our throwaway culture. Find out more about our partnership with Chilly's or get in touch to see how we can work together.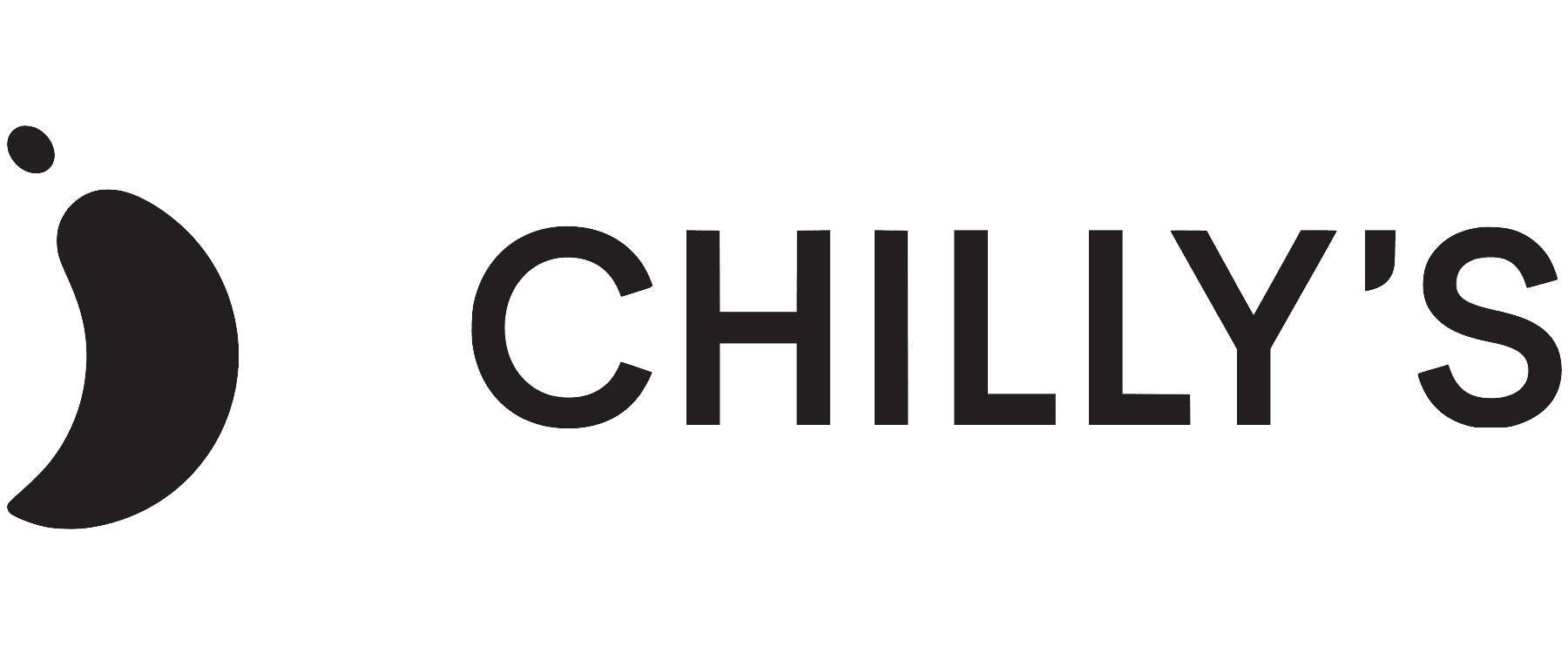 James Butterfield, Founder and CEO at Chilly's Bottles
"We at Chilly's are so proud to support City to Sea and their award-winning Refill campaign. Not just satisfied with fighting the war on plastic bottles, Refill Refreshed is expanding to promote reusables everywhere and we are really excited to be able to help them further with our new Refill x Chilly's Food Pot and our upcoming Refill x Chilly's Coffee Cup – perfect for breakfast and lunch on the go. As always, £10 for each Refill purchase on our website will be donated to this amazing campaign so sign up and get refilling today!"