Refill is an award-winning campaign to help people live with less plastic. 
We connect people to places they can eat, drink and shop without the pointless packaging. Anyone can download the free Refill app to tap into a global network of places to reduce, reuse and refill.   
Life with less waste,
made easy
Our vision is a world where everyone can choose to reuse wherever they shop, eat and drink.
From a coffee on your commute, to drinking water on the go, or even shopping with less packaging, Refill puts the power to reduce plastic at your fingertips.   
With more than 30,000 places offering free drinking water globally, over 300,000 app downloads and 100 million pieces of plastic avoided to date, we've proven that Refill has the power to create a wave of change and stop plastic pollution at source.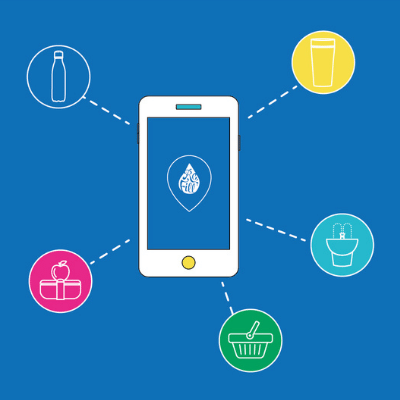 estimated single-use bottles saved from entering our waste stream in 2019

Chains signed up to refill
FROM GRASSROOTS TO GLOBAL IMPACT

We launched the Refill campaign as a pilot in Bristol way back in 2015 and we're now an award-winning global movement with over 400 grassroots Refill Schemes here in the UK and delivery partners around the world from Australia to Japan.
Together we've prevented more than 100 million plastic bottles from entering our waste stream and created a new social norm for refilling on the go. But we know the problem is bigger than just plastic bottles. So, in 2020 we expanded the campaign to include refills of coffee, lunches, groceries, cleaning products and more!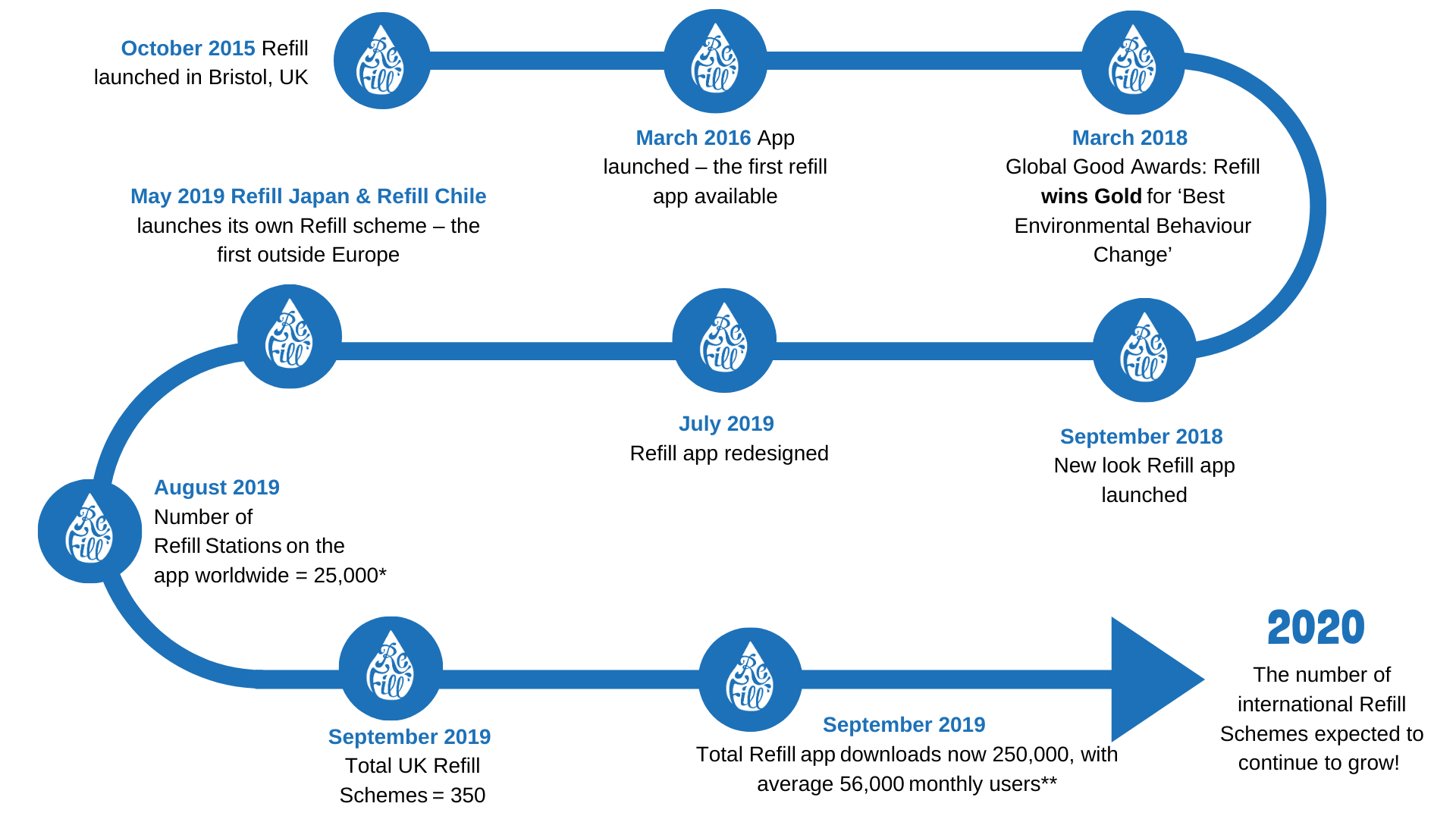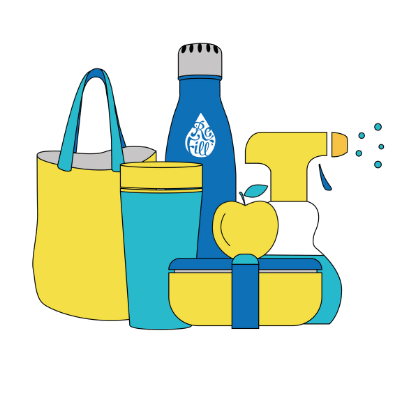 Refill is, at it's core, a behaviour change campaign designed to make it easier for people live with less plastic. We initially launched to tackle the monumental issue caused by single-use water bottles. We knew there was a lack of places to fill up for free across the UK, and the British public didn't feel comfortable asking for a refill if they we're making a purchase.
Fast forward a few years and there are now over 30,000 taps on the app, and we've seen a massive change in how people feel about using a reusable bottle and filling up on the go.
But we know the problem is bigger than just plastic bottles which is why we've expanded to connect people to places they can refill their coffee cup, lunch-box and even groceries.

Refill is a City to Sea Campaign. City to Sea is an award-winning campaigning organisation on a mission to stop plastic pollution at source. We run people-powered, community-serving campaigns that tackle the single-use plastic items most found on beaches, riverbanks and in the oceans. Whether you live in the city or you're at home by the sea, we can all make a difference by connecting our actions to our oceans.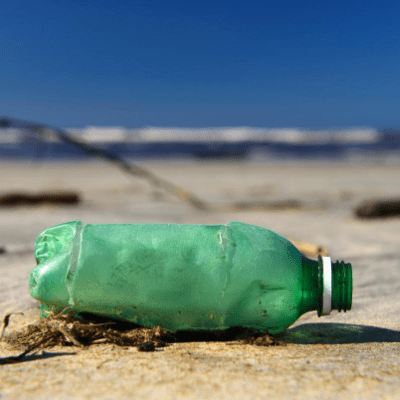 We believe we need to transition away from our throw-away, disposable culture to one that values our resources and champions reuse over single-use.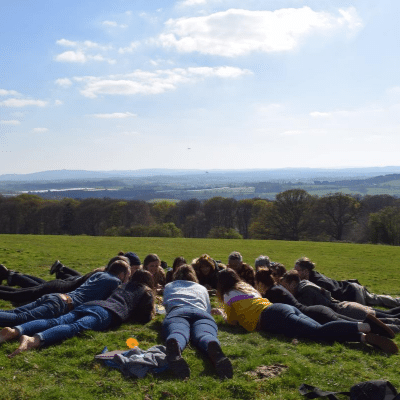 Meet the people who power the Refill Revolution! Our team of changemakers are made up of everyday people doing extraordinary things…