Our vision is a world where everyone can choose to reuse wherever they eat, drink and shop.
From a coffee on your commute, to drinking water on the go, or even shopping with less packaging, Refill puts the power to reduce plastic at your fingertips.
Anyone can download the free Refill app to tap into a global network of places to reduce, reuse and refill.  With 300,000 Refill stations, offering refills for water, coffee, food containers and plastic-free shopping, 400,000 app downloads and 100 million pieces of plastic avoided to date, we've proven that Refill has the power to create a wave of change and stop plastic pollution at source.
Life with less waste,
made easy
Refill works by connecting people with locations where they can eat, drink and shop with less waste. 
Anyone can download the free app to find local refill stations near them.
Participating businesses simply sign up to the app and put a sticker in their window, alerting passers-by that they're welcome to come on in and get a refill.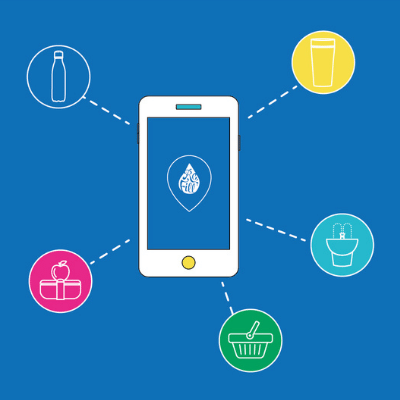 Find out more about Refill

We're turning the tide on pointless plastic
Single-use bottles are estimated to have been saved from entering our waste stream as a result of the campaign.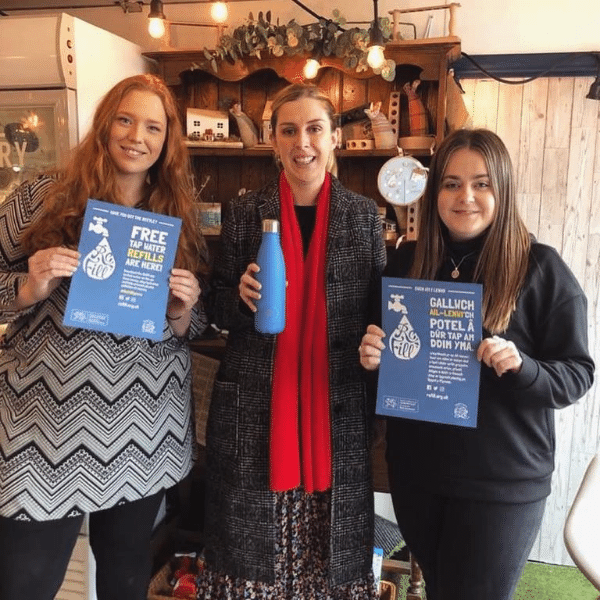 We provide 'everyday activists' with a simple & sustainable way to create lasting change in their local communities. Find out more about our
Refill Schemes
.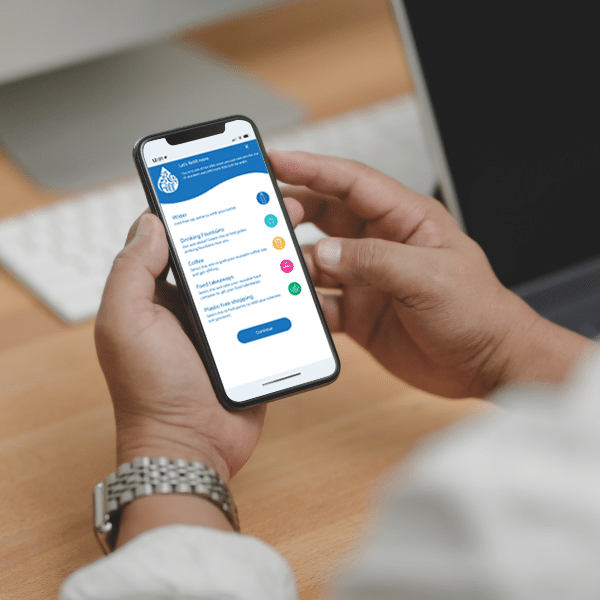 Make Reusables more accessible
Through the Refill app, we're connecting millions of people to locations around the world where they can refill and reuse. Download the free app and find your closest Refill Station.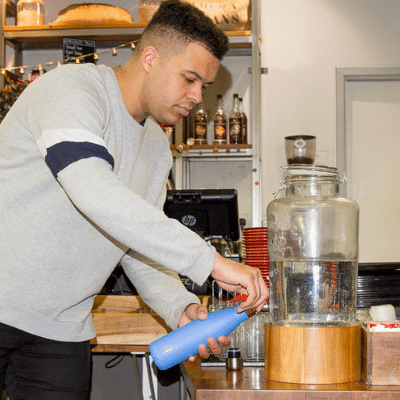 Baking is Fun!
Your content goes here. Edit or remove this text inline or in the module Content settings. You can also style every aspect of this content in the module Design settings and even apply custom CSS to this text in the module Advanced settings.
We encourage individuals & businesses to change their behaviour and take action.  Find out more about why Refill is the solution.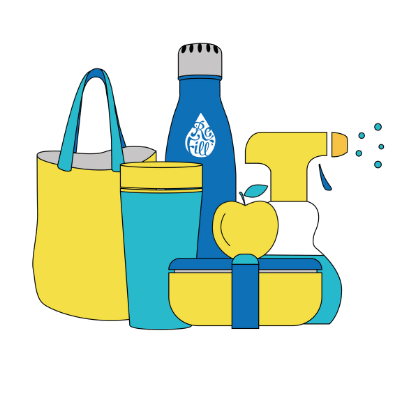 Refill is, at it's core, a behaviour change campaign designed to make it easier for people live with less plastic. We initially launched to tackle the monumental issue caused by single-use water bottles. We knew there was a lack of places to fill up for free across the UK, and the British public didn't feel comfortable asking for a refill if they we're making a purchase.
Fast forward a few years and there are now over 30,000 taps on the app, and we've seen a massive change in how people feel about using a reusable bottle and filling up on the go.
But we know the problem is bigger than just plastic bottles which is why we've expanded to connect people to places they can refill their coffee cup, lunch-box and even groceries.

Refill is mainly an 'on the go' app to help you find places to access free drinking water, zero-waste shopping options and hot drinks without the pointless packaging, but you also use it to search for online retailers that offer home delivery. So far, we're only offering this in the UK but if you're an international online retailer and you'd like to get listed we'd love to hear from you!
Along with thousands of incredible independent retailers, cafes and businesses, you can also fill up at these well know high-street chains.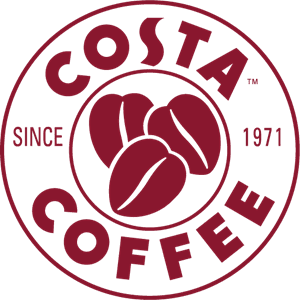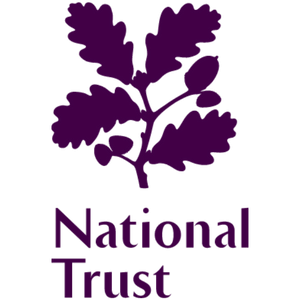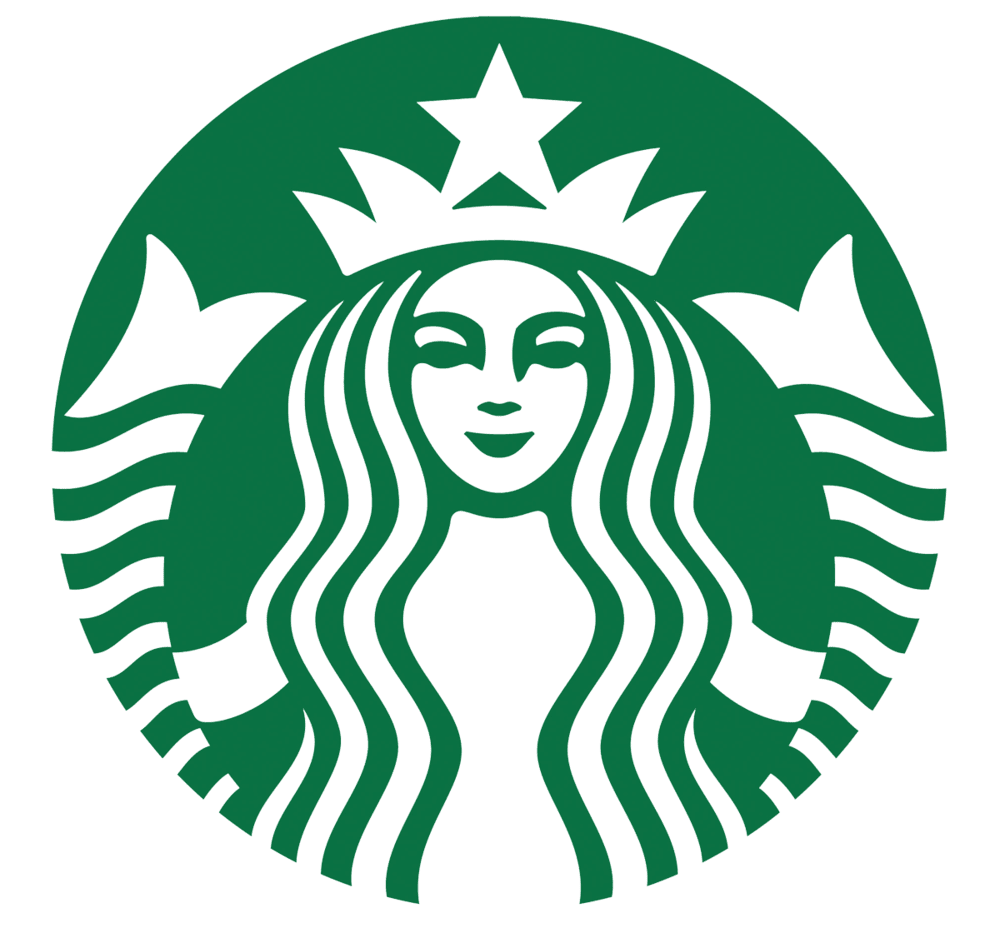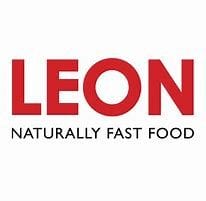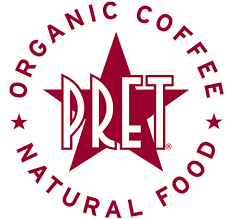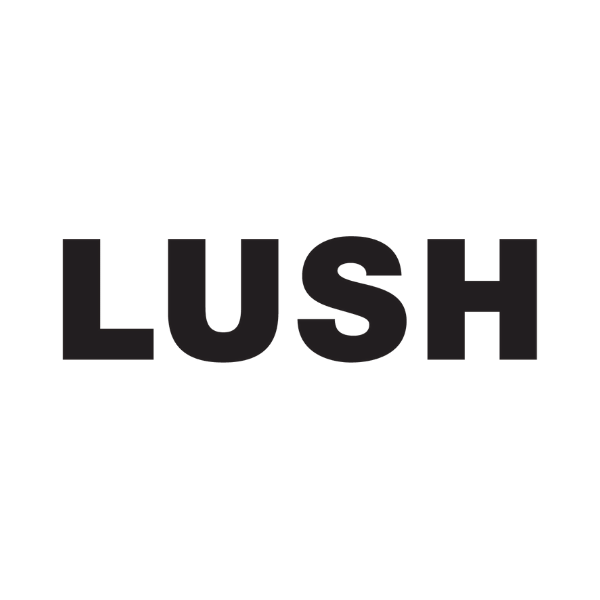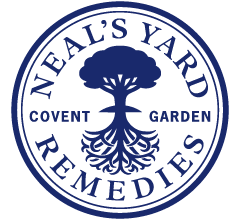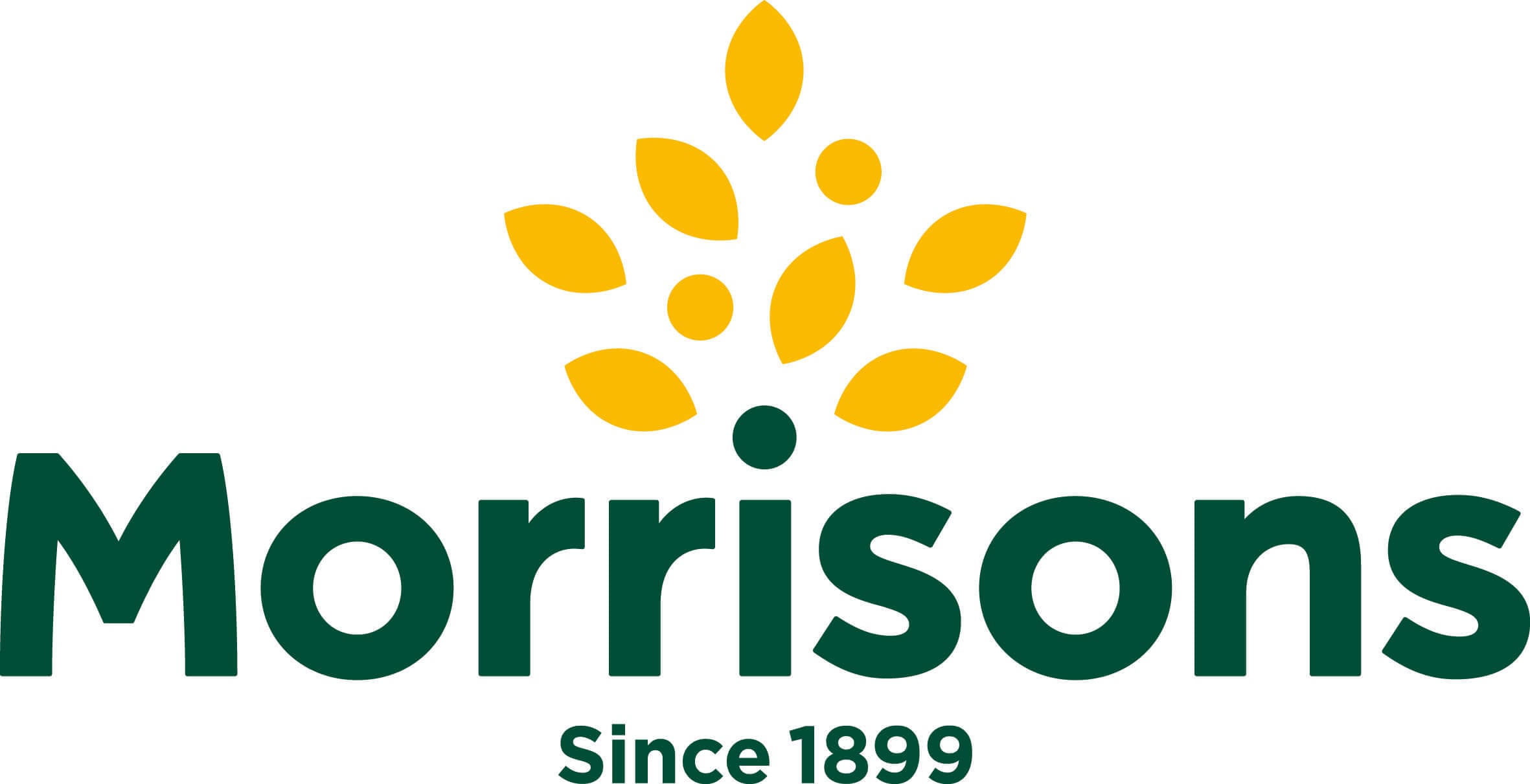 We're not only powering the Refill Revolution and helping to make refill and reuse options more accessible,we're also helping to:
Tackle plastic pollution and reducing waste,
Combat climate change,
Provide access to safe, clean drinking water

Empower individuals and communities.
Refill supports a number of global initiatives and commitments including the Sustainable Development Goals, The Circular Economy Global Commitments, The Drinking Water Directive, and national level commitments such as the Waste & Resources Strategy and the Plastics Pact in the UK.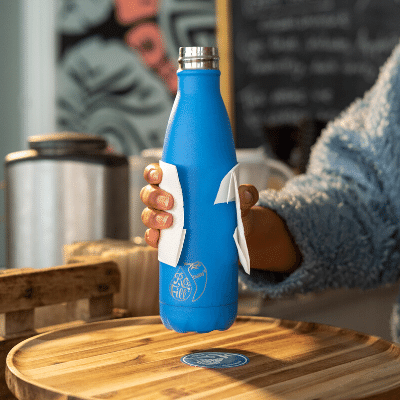 Supporting the Sustainable development goals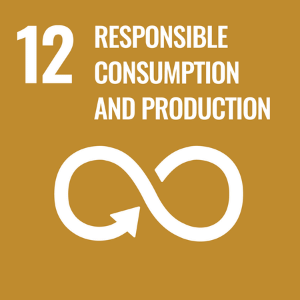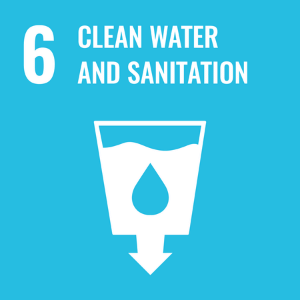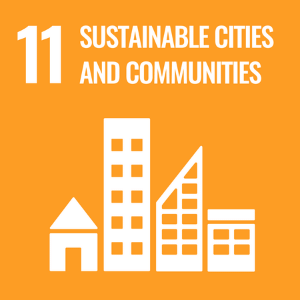 We're so proud to have joined forces with some amazing partners and supporters who've helped us grow the Refill Revolution.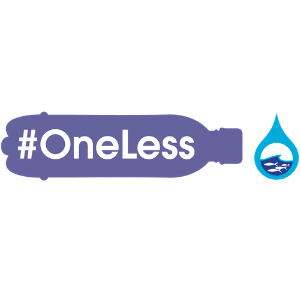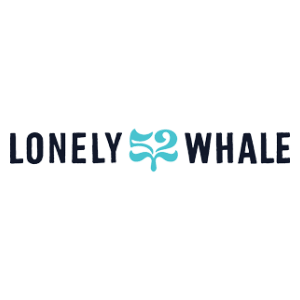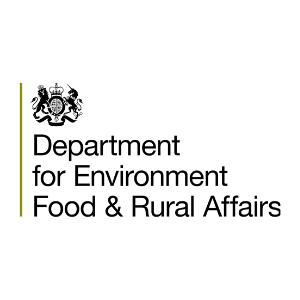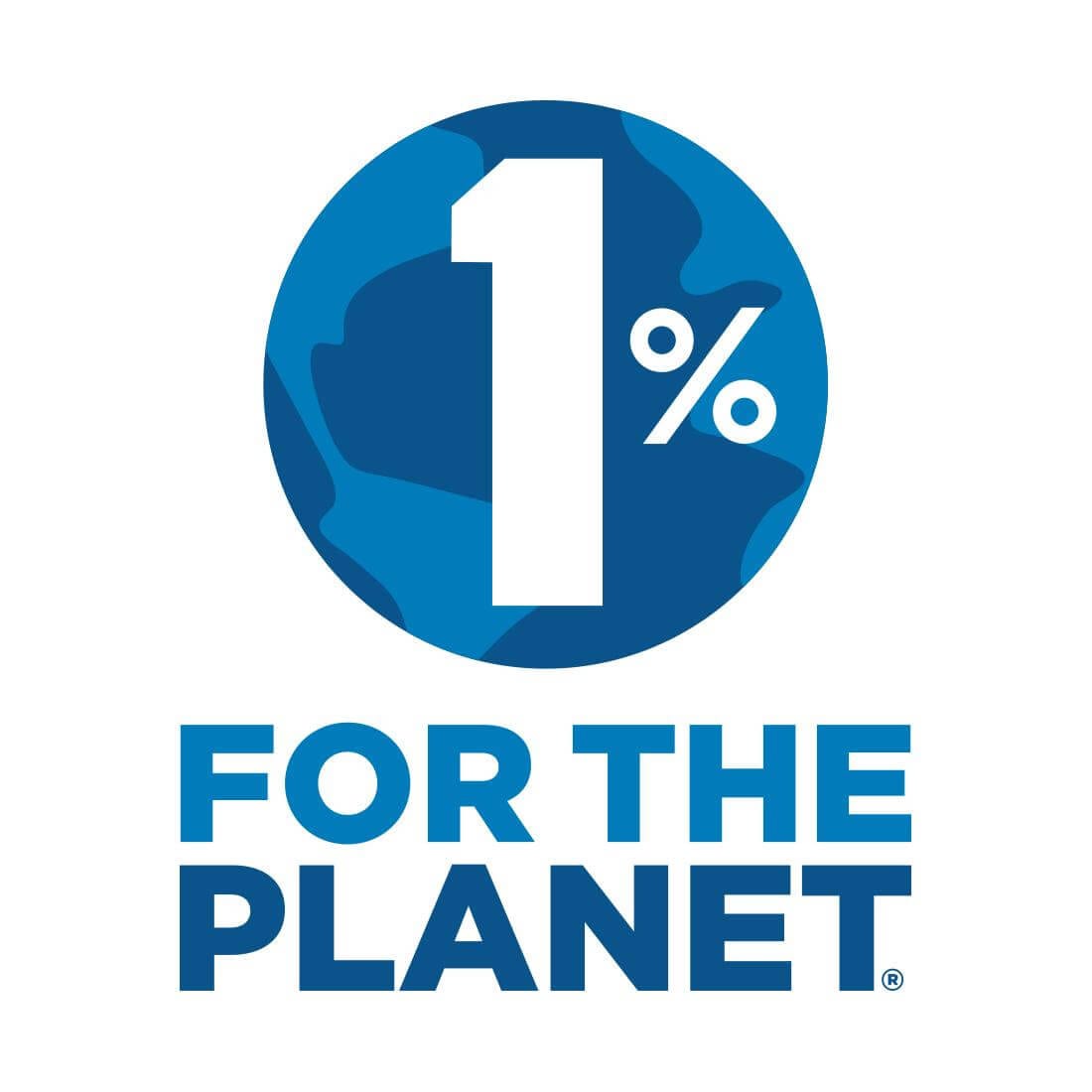 Refill is a City to Sea Campaign. City to Sea is an award-winning campaigning organisation on a mission to stop plastic pollution at source. We run people-powered, community-serving campaigns that tackle the single-use plastic items most found on beaches, riverbanks and in the oceans. Whether you live in the city or you're at home by the sea, we can all make a difference by connecting our actions to our oceans. We've also launched our climate and ecological emergency declaration and also shared our new clarity of purpose.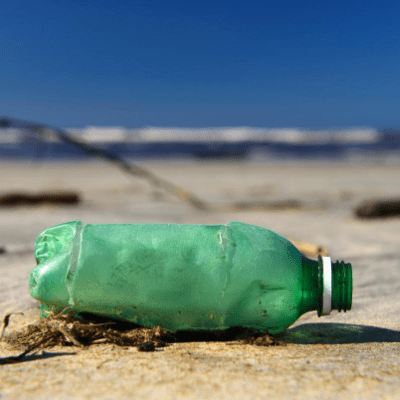 We believe we need to transition away from our throw-away, disposable culture to one that values our resources and champions reuse over single-use.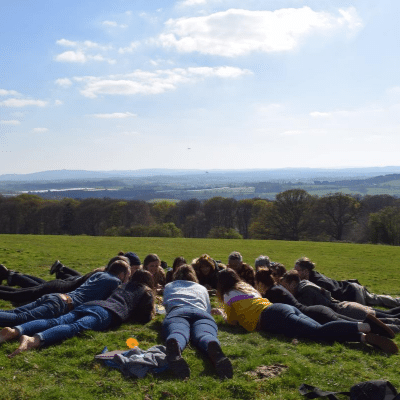 Meet the people who power the Refill Revolution! Our team of changemakers are made up of everyday people doing extraordinary things…