JOIN THE REFILL REVOLUTION

We're on a mission to make living with less plastic easier. With more than 100 million pieces of plastic avoided to date, we've proven that Refill has the power to create a wave of change and stop plastic pollution at source.
We've seen that our everyday actions really do make a difference and that we don't need one person to do it perfectly, we need millions of people to make small changes together. Together, we can connect our actions to our oceans and make a big impact.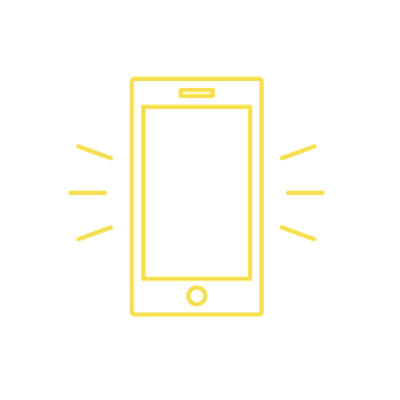 Download the app
To find places to shop, eat and drink without the pointless packaging.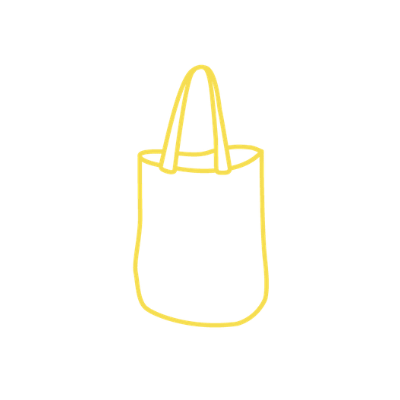 Choose to reuse
Keys, wallet, phone… reusables! Make sure you're carrying yours ready to refill on the go.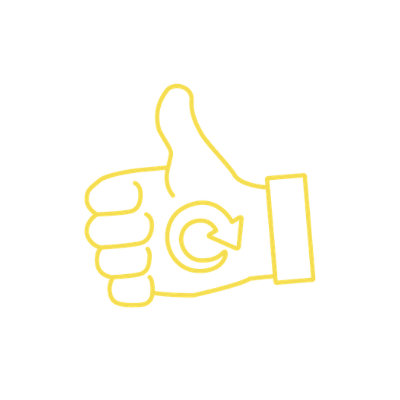 Log your Refills
Keep track of your Refills to see how much plastic you have saved.
Individual action, global impact
Pieces of plastic avoided
Ready to prevent plastic pollution?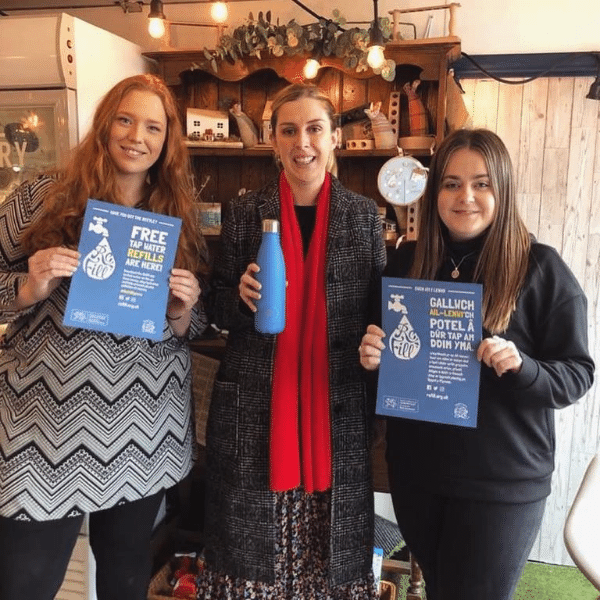 We have over 400 locally-led Refill schemes in the UK. Find your nearest Scheme, join our Refill family and make a lasting impact.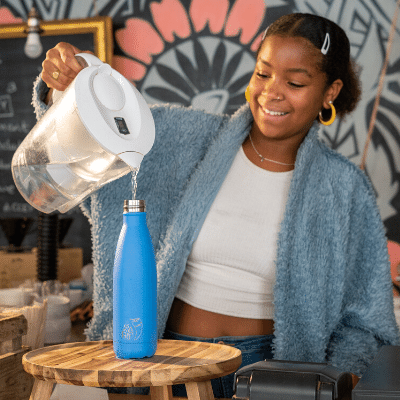 Do you offer refills of water, coffee, groceries or lunch? Get listed on our app to increase footfall, and help your customers reduce pointless packaging.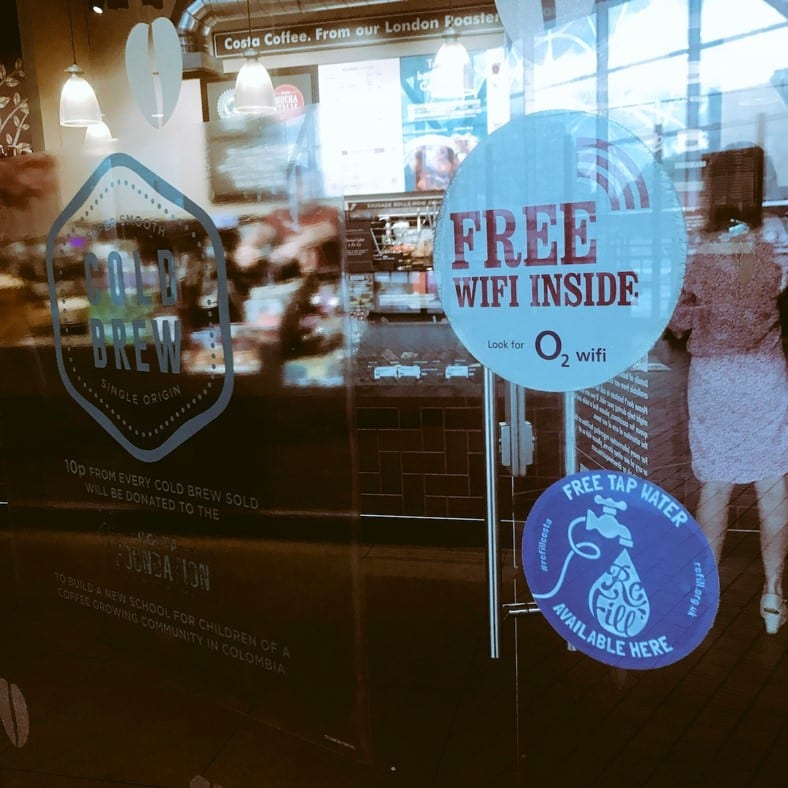 Whether you are a chain, independent retailer, business or have created a new product – get in touch to see how we can work together.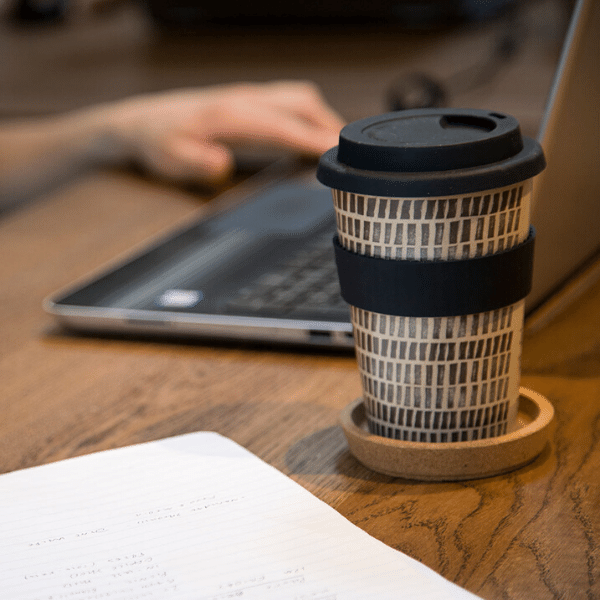 City to Sea are looking for forward thinking businesses to help power the Refill Revolution.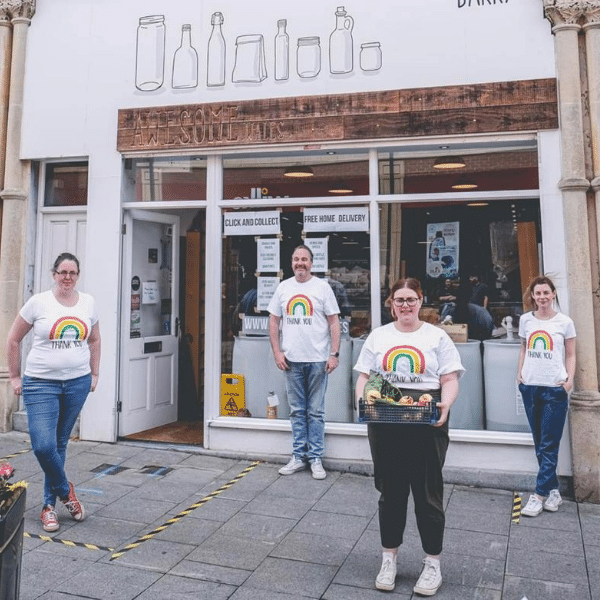 We are immensely grateful for the incredible help and support we get from our wonderful volunteers. Are you interested in joining team Refill?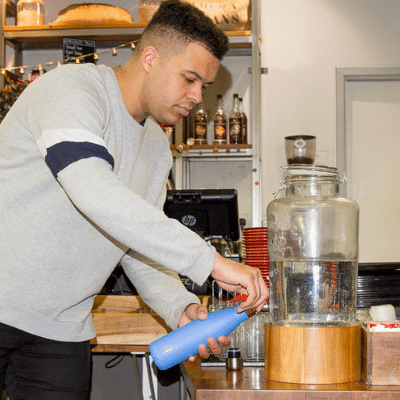 Visit our shop for everything you need to Refill, and live with less plastic. From coffee, to water, to your lunch – we've got you covered. DONATE TO CITY TO SEA'S CAMPAIGNS
Refill is a City to Sea Campaign. At City to Sea our vision is a world where everyone connects their actions to our oceans, so all life can thrive. Oceans and waterways around the world urgently need our help and we're hugely grateful to our supporters for donating to City to Sea. Our donations go directly to our campaigns, powering on-the-ground community action, lobbying governments and creating powerful, playful content designed to inspire change.  
Get the latest Refill news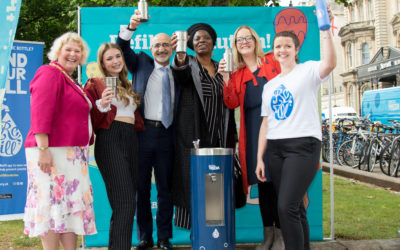 World Refill Day is a global campaign, on 16th June 2021 we'll be calling on everyone around the world to join the Refill Revolution.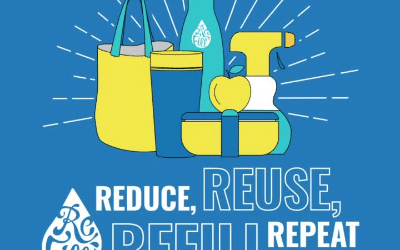 Reduce, reuse, Refill and repeat! You can now use the Refill app to find Refills of your water bottle, coffee cup, lunchbox and groceries.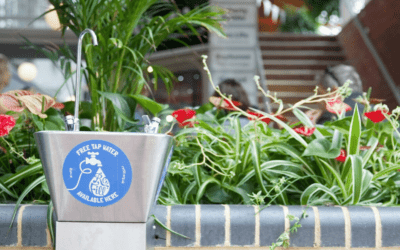 With lockdown restrictions easing and shops, pubs and restaurants reopening across most of the country, we're excited for a Summer of Refill.