Over 30,000 locations have joined the Refill Revolution and you can too! By signing up as a Refill Station you'll be helping your customers do more to reduce pointless packaging.
The free Refill app now lists places where people can refill their water bottle, coffee cup, lunchbox, groceries and even their cleaning products and toiletries! Being featured as a Refill Station on the Refill app can save you money, prevent plastic pollution AND keep your customers happy!
To add your Refill Station, you can download the free Refill App.
Alternatively you can fill in our online form, or you can contact us with your Station details including your Station address and what types of Refill you offer.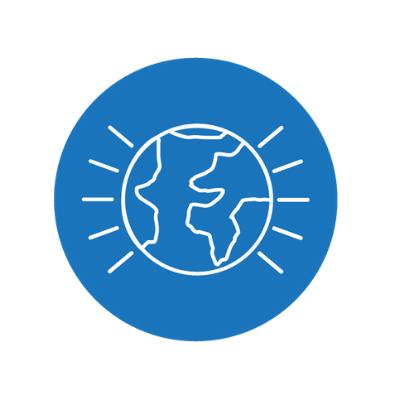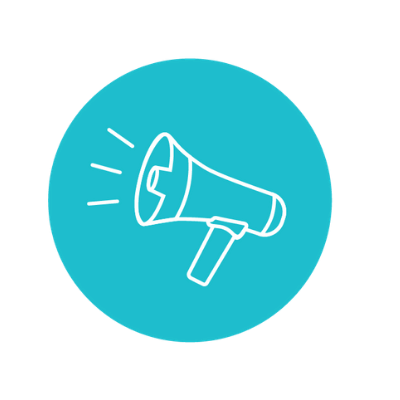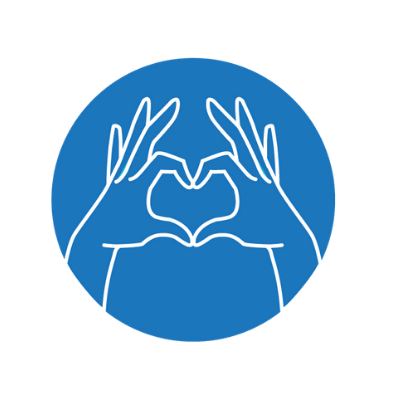 Join your local community
Untapped benefits for busines
ses
Reusable packaging provides:
Potential yearly financial savings of up to 30% compared to throw-away versions. (

SeariousBusiness

)

61% of customers would view a business more favourably if they offered reusables. (

OnePoll

, July 2020)

Create lasting change in your community and make it easy 

for your customers and 

local 

community 

to reduce, reuse, refill…and repeat!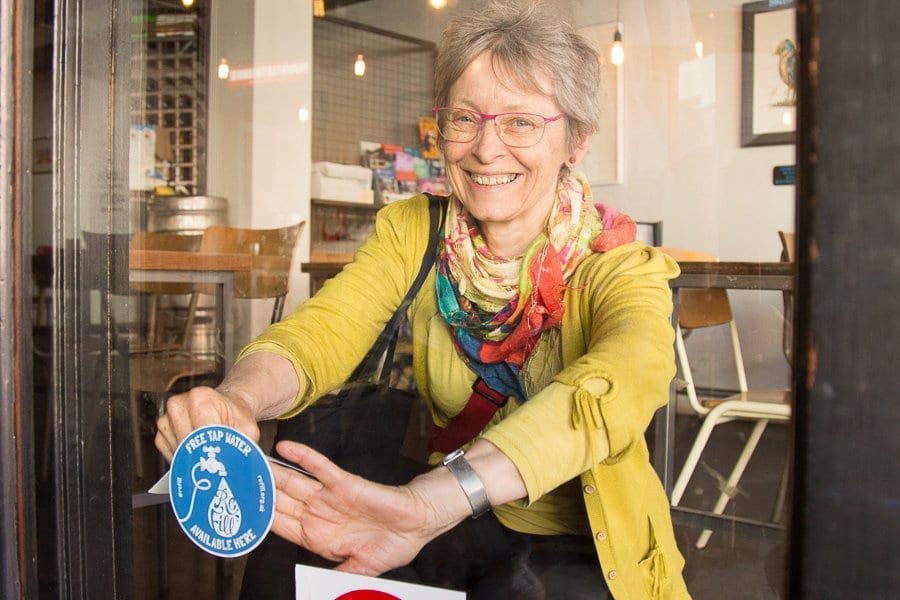 As well as your station showing on the app, we will send you a window sticker. Our window stickers are displayed with pride by local business owners to show their commitment to helping us reduce the pointless packaging.
The stickers also act as a 'welcome!' to people who may be unsure or afraid to ask for about Refills and let everyone know you are part of the Refill Revolution.
Head to our resources page for guidance on water fountains and our Refill hygiene advice. You can also find social media assets and information on the best alternatives to single-use plastic for you to offer at your station.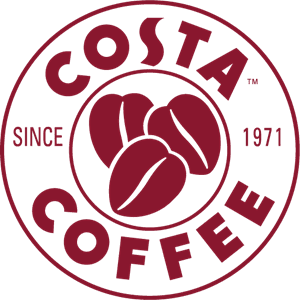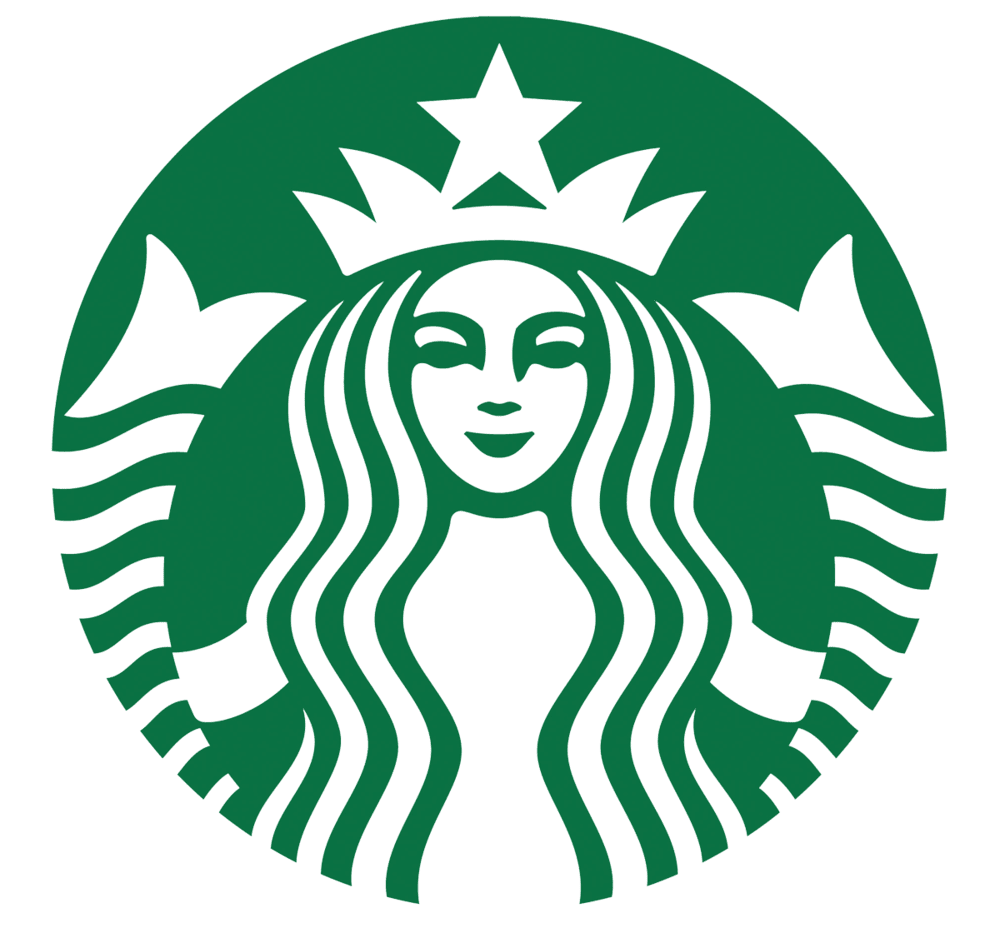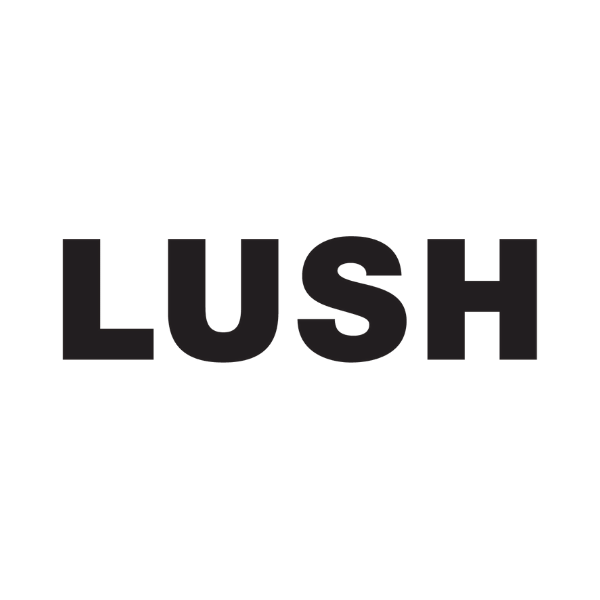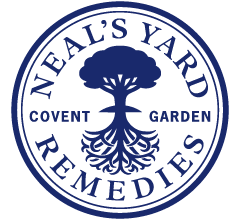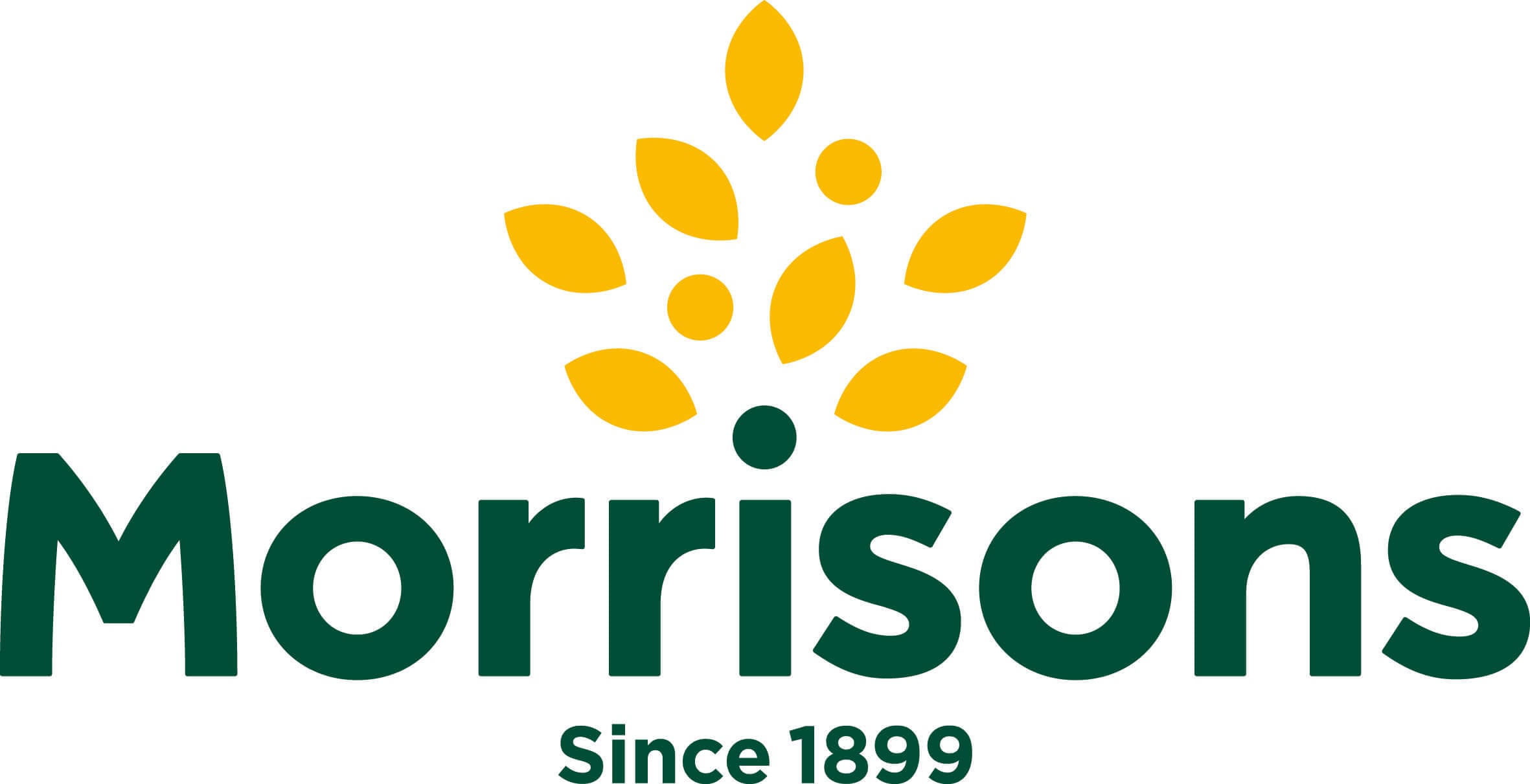 It's easy to become a Refill Station and help power the Refill Revolution! If you offer refills of water, coffee, groceries, cleaning products, toiletries or more, just complete a few details to get listed on the Refill app.
Once your Station is live on the app you'll be ready to benefit from increased exposure and footfall whilst saving money, keeping your customers happy and creating lasting change in your community.