Refill Stations Resources
Welcome to the Refill Revolution

As a Refill Station you are helping power the Refill Revolution, helping everyone to live with less plastic. By offering Refills of water, hot drinks, takeaway food or zero-waste shopping you are making it easier for everyone to choose to reuse, and Refill! Your station can be found on the Refill App, so people can find your station and see what types of Refill you offer. If you haven't already added your station to the Refill app you can do so here, or on the app itself.
We've put together all the resources you will need as a Refill Station whether you offer water, coffee, takeaway food, zero-waste shopping or all 4! You can download our resources yourself, or order your print materials – including a window sticker – below. Happy Refilling!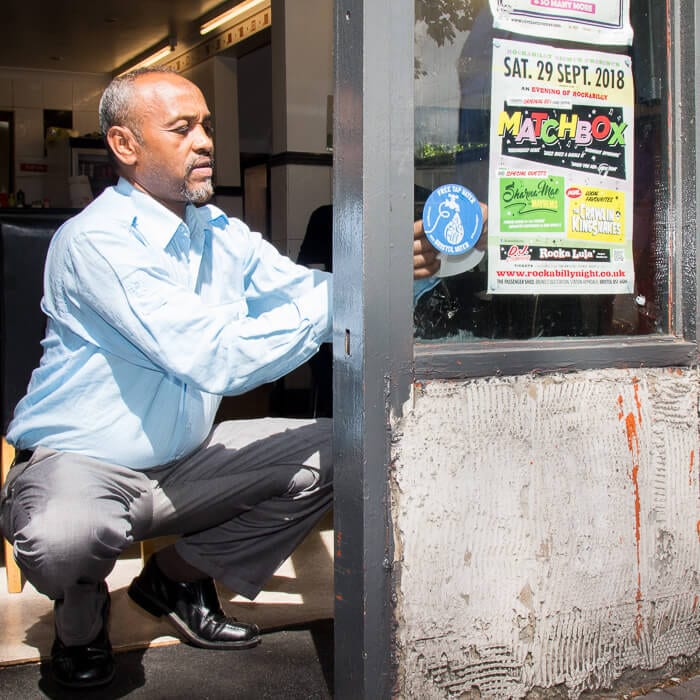 Refill Station 'How to' guide
This guide has all the information you need to make the most of being a Refill Station. We hope that by joining our global community of thousands of Refill
Stations, you'll not only reach a new audience and drive additional footfall to your business, but also establish a closer relationship with your existing customers.
Refill is made possible only thanks to the worldwide community of people like you.
Offering Refills Guidance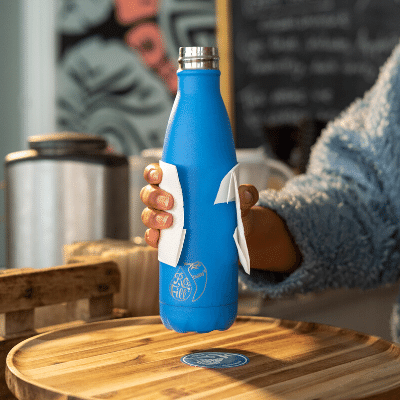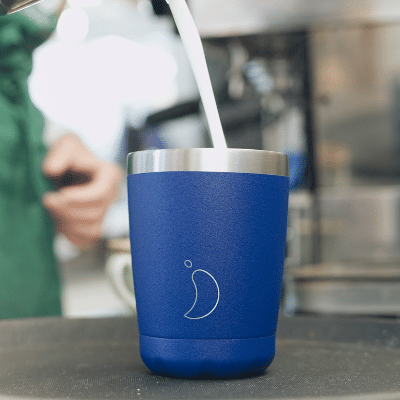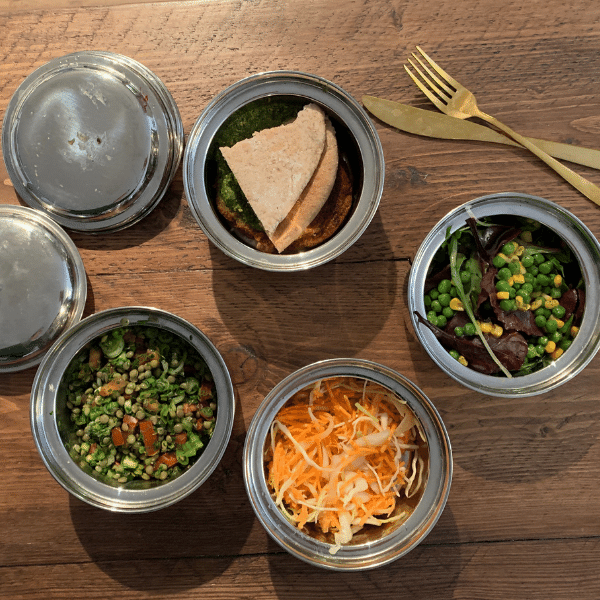 HELP YOUR BUSINESS 'STICK' OUT
As well as your station showing on the app, you can request a window sticker. Our window stickers are displayed with pride by local business owners to show their commitment to helping us reduce the pointless packaging.
The stickers also act as a 'welcome!' to people who may be unsure or afraid to ask about Refills and let everyone know you are part of the Refill Revolution.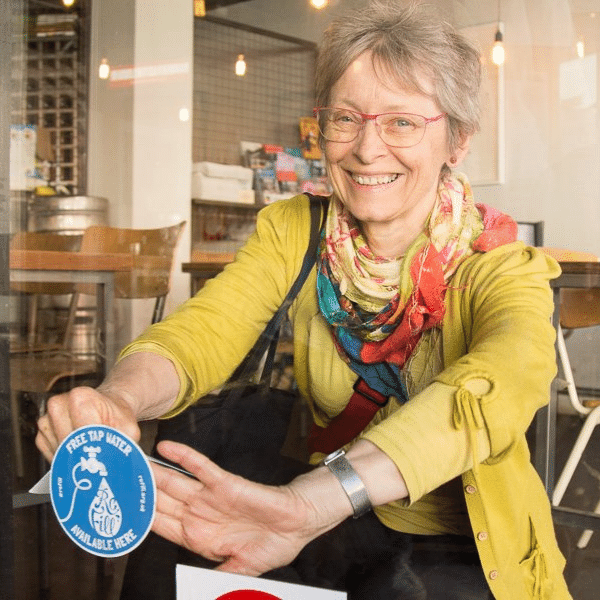 The free Refill App is the one-stop-shop for living with less plastic. The app connects you to a network of Refill Stations including cafes, museums, shopping centres and…you! Download the Refill App to check out your station and find other Refill Stations near you. The power to live with less plastic is at your fingertips!
Free water refills
More than 274,000 Refill Stations offering water Refills globally!
COFFEE ON THE MOVE
Find places offering discounts and rewards for bringing your own cup.
LUNCH ON THE GO!
Find places you take your own lunchboxes to get your food to go.
WATER FOUNTAINS
Find public water fountains added by our community.
PLASTIC-FREE SHOPPING
Reduce pointless packaging when shopping, use the app to find refills.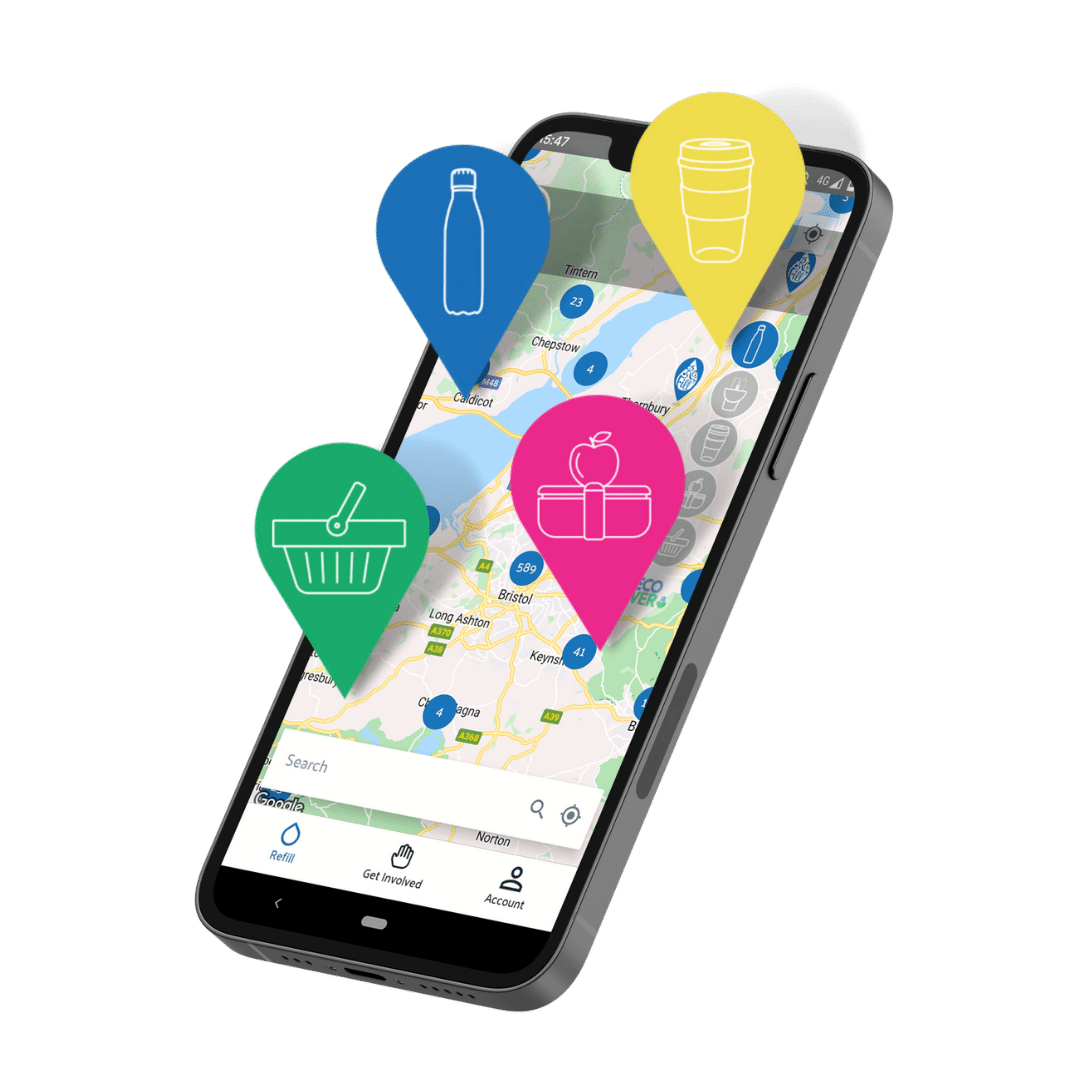 Print and social media assets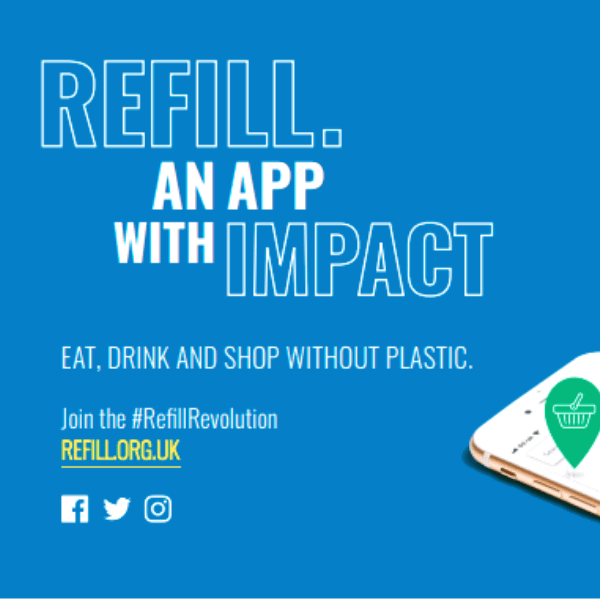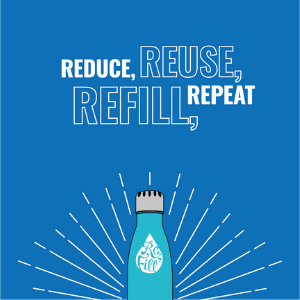 Requesting material from outside the UK?
We are not able to post overseas but can email across print-ready files for Refill window stickers and posters. Please email [email protected] for more details, or download translated materials below.
Request your print materials
We review print material requests and send out resources on a monthly basis.