Refill Stations Resources
As a Refill Station you are helping power the Refill Revolution, and making it easier for everyone to Refill, and live with less plastic.
Get everything you need to let everyone know they can Refill at your station, and which types of Refill you offer. You can download our resources yourself, or order your print materials – including a window sticker – below. Happy Refilling!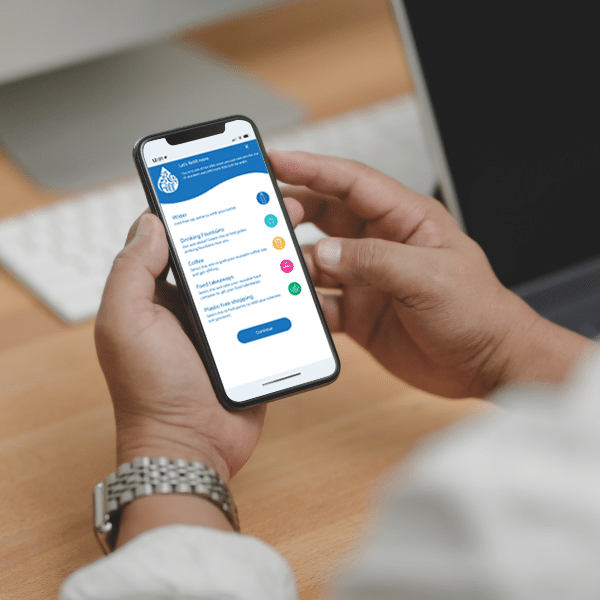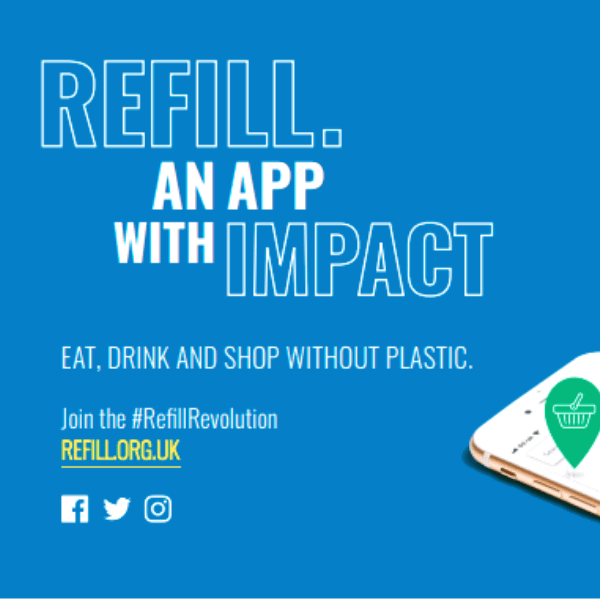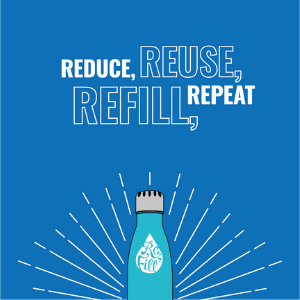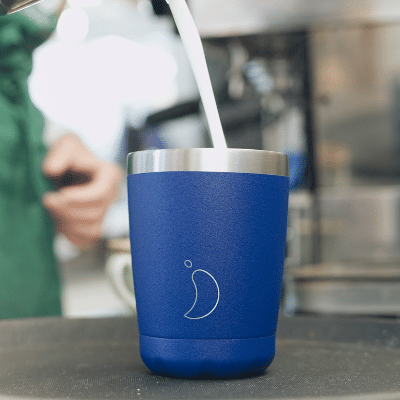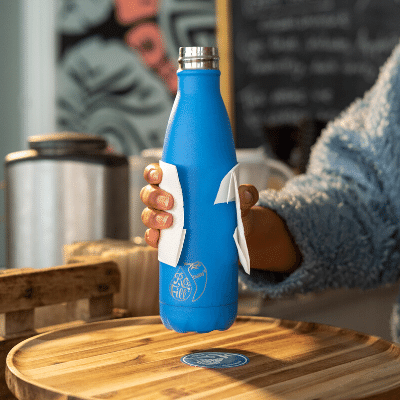 Request your print materials
We review print material requests and send out resources on a monthly basis.