Join the Refill Revolution – 16th June 2022
World Refill Day is a global campaign to prevent plastic pollution and help people live with less waste.
Along with our planet-protecting partners, and thousands of everyday activists around the world, we're calling on businesses, brands and governments to join the refill and reuse revolution and help make single-use plastic a thing of the past.
As a global movement, we have the power to create a wave of change. By choosing to reuse, we're saving millions of pieces of plastic and sending a message to the rest of the world that the solutions to plastic pollution and the climate crisis are there – and together we can keep our environment, oceans, cities and communities plastic-free for the future.
Together we are powerful.
Get Involved this World Refill Day
As individuals, our small changes really do add up. But we know can't do it alone. We need big brands, businesses & retailers to take action to prevent plastic pollution by reducing their use of single-use packaging and investing in reuse and refill systems. And we need governments around the world to hold them to account.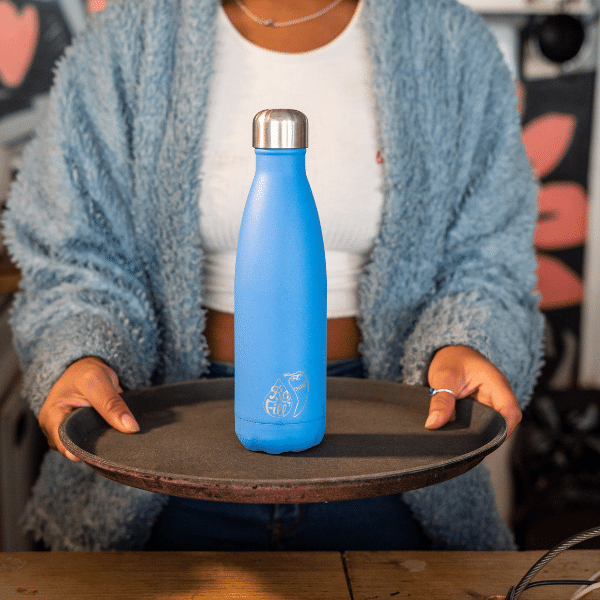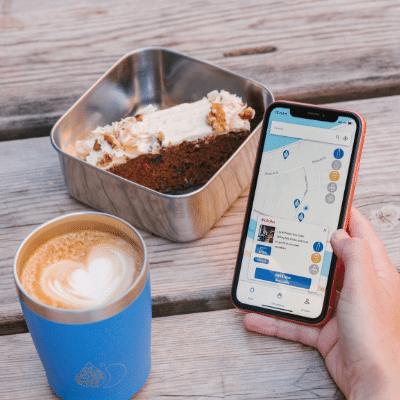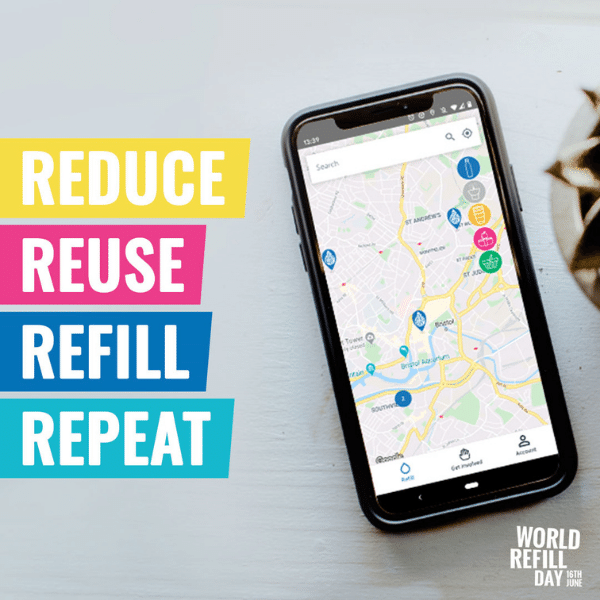 Show the world a reusable future is possible, by sharing photos on social media using the hashtag #WorldRefillDay.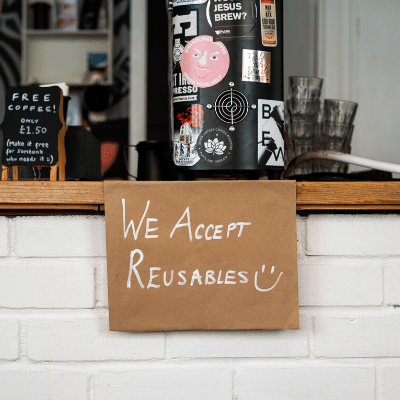 SHOW THE GOOD-GUYS SOME LOVE!
Show some support for the amazing businesses that have been powering the #RefillRevolution by supporting them this #WorldRefillDay.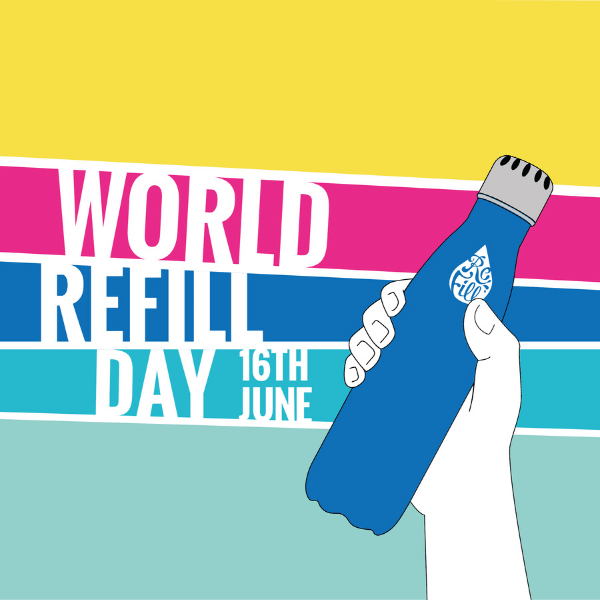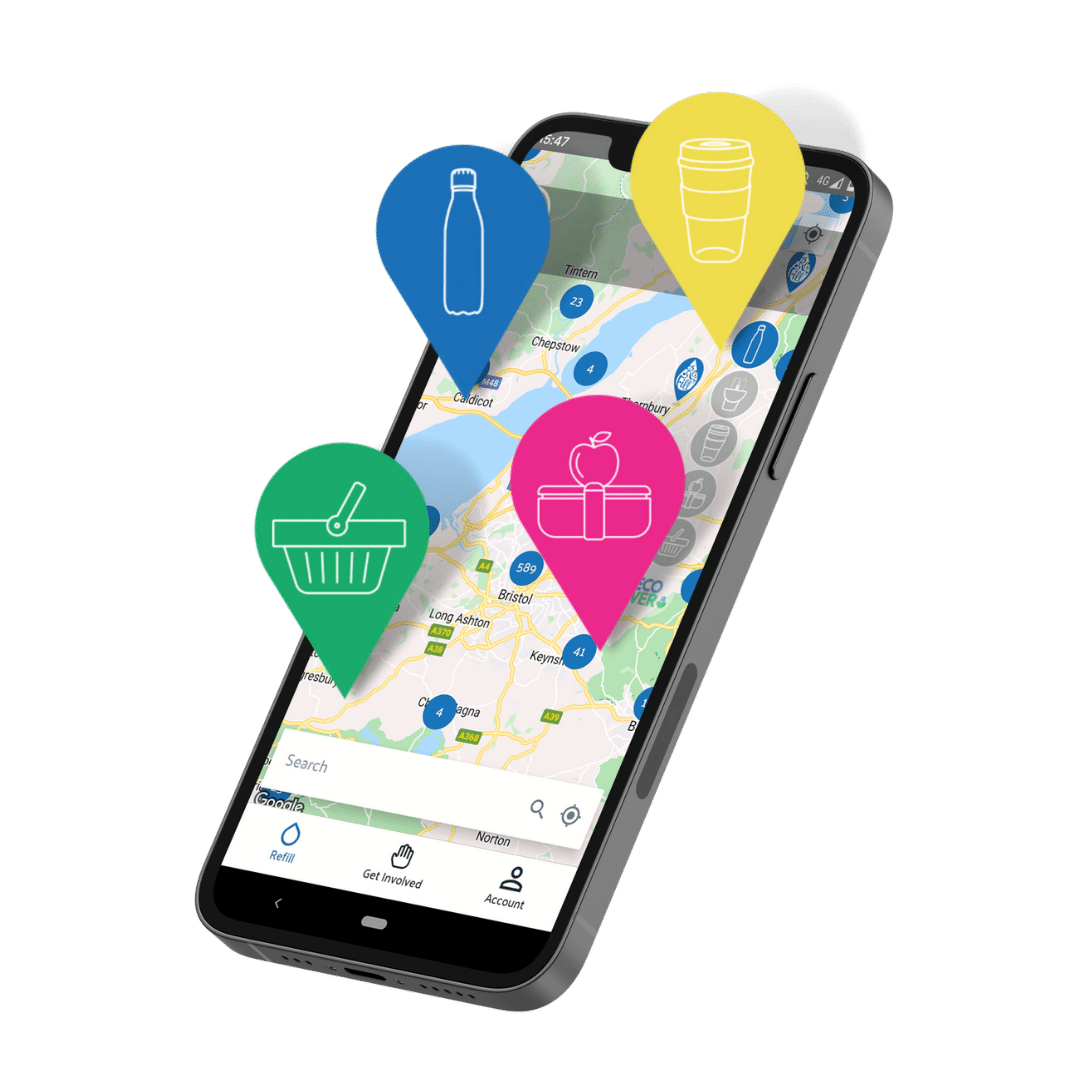 If you're a business offering refill and reuse to your customers (yay!) make some noise this World Refill Day. Here's how to get involved:
TELL THE WORLD you're part of the Refill Revolution by supporting on social media on June 16th.
GET LISTED ON THE APP. Make sure conscious consumers looking for refill & reuse can find you!
ENCOURAGE YOUR CUSTOMERS to choose to reuse on #WorldRefilDay (highlighting what you're doing to scale access to refill and reuse)
CONTACT THE TEAM to find out more about how to get involved with World Refill Day or the global refill campaign.
WHY WE NEED A REFILL REVOLUTION
Our throwaway culture is polluting our planet and we need to turn off the tap when it comes to single-use plastic. Globally, we use millions of tonnes every year and it's becoming clear that we can't recycle our way out of our plastic problem. Plastic is not only polluting our planet, impacting communities around the world, and contributing to the climate crisis, but it's making its way into our bodies through the air we breathe and the food we eat.
We urgently need to shift from our disposable, single-use culture to a more sustainable, circular future, with reuse & refill at the centre. 3 in 4 people want more access to reuse and refill options*. 
*City to Sea Research (One Poll 2021)
World Refill Day in Numbers
The number of countries engaged in World Refill Day in 2021
The estimated potential reach of the campaign around the world in 2021
Refill Stations around the world in 2021
Pieces of media coverage for World Refill Day in 2021
WORLD REFILL DAY IN THE MEDIA
FOR World refill day PRESS ENQUIRIES OR INTERVIEWS
Please call Steve Hynd, on +44(0) 7903569531, or email on [email protected]
WORLD REFILL DAY AMBASSADORS & SUPPORTERS

WORLD REFILL DAY IS MADE POSSIBLE THANKS TO: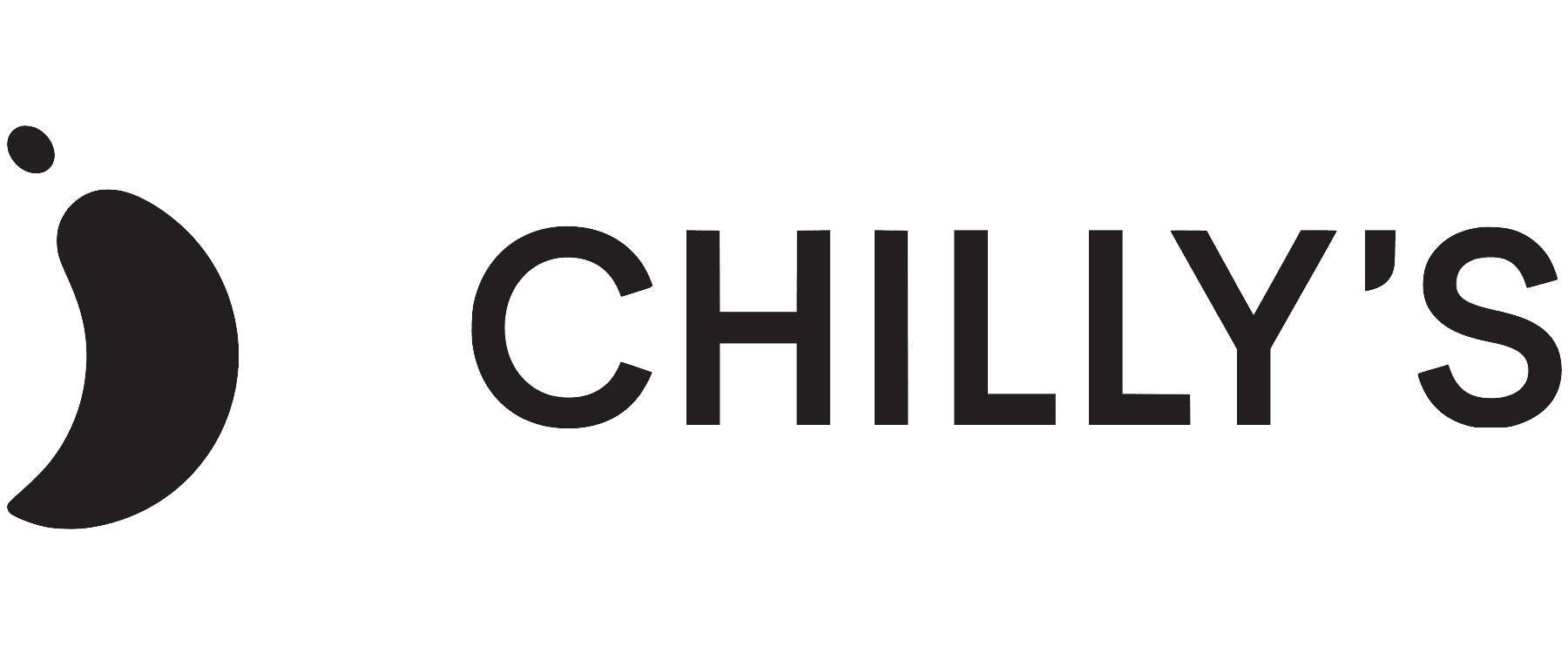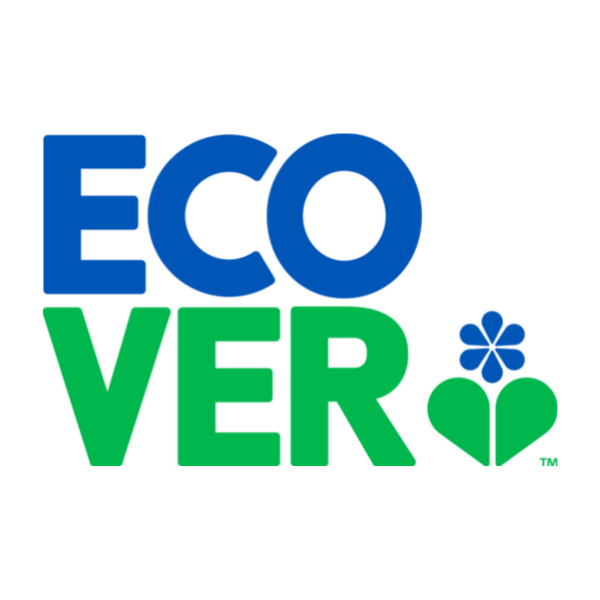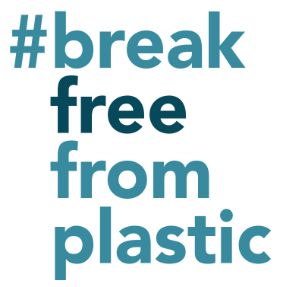 Organisations Supporting World Refill Day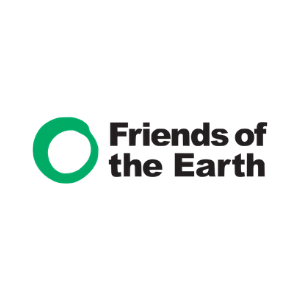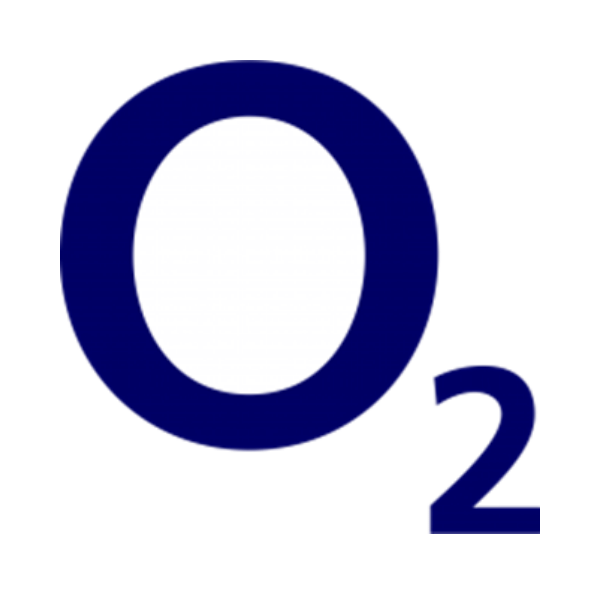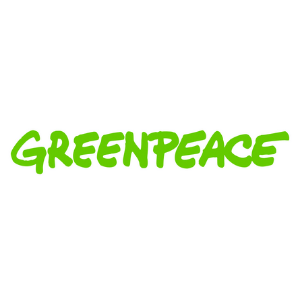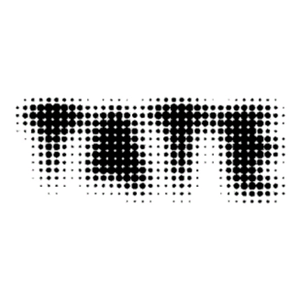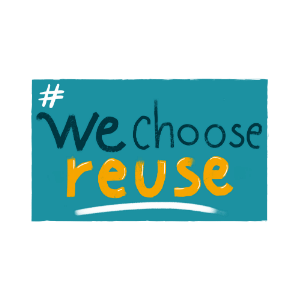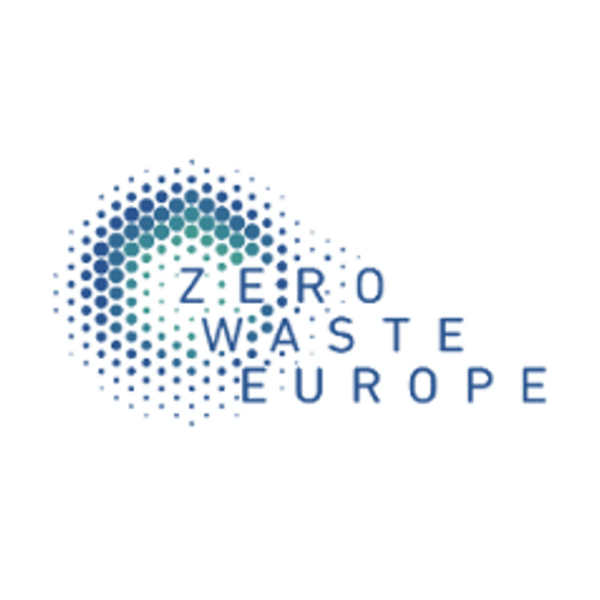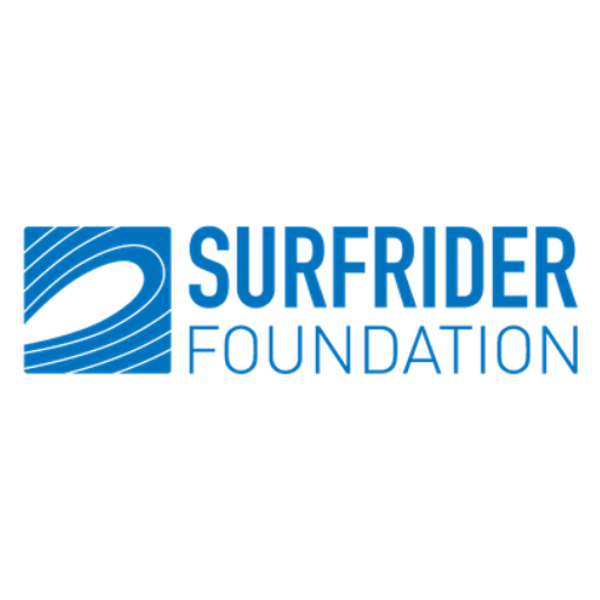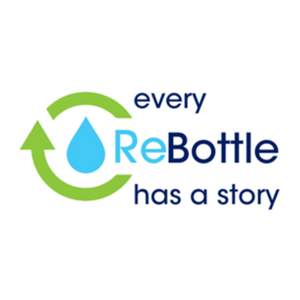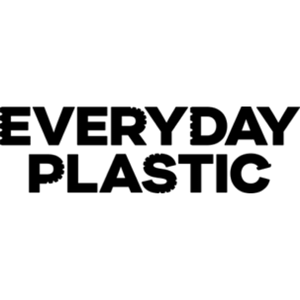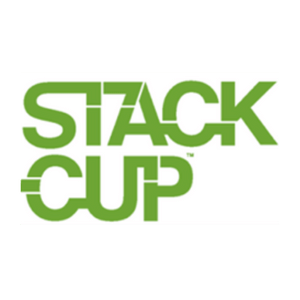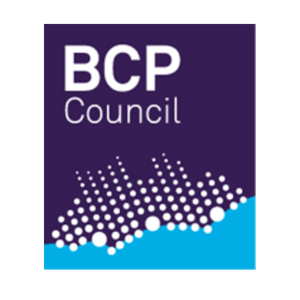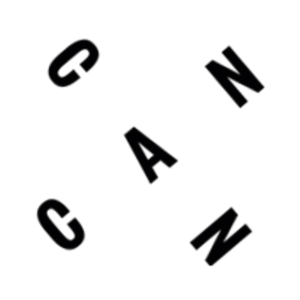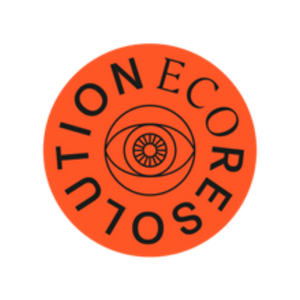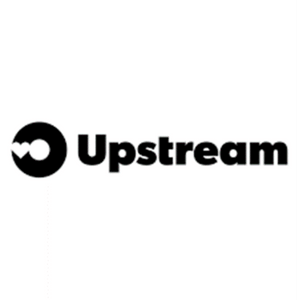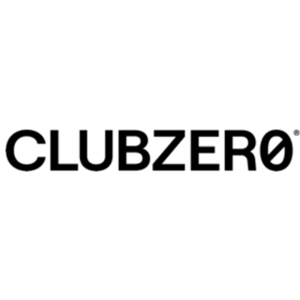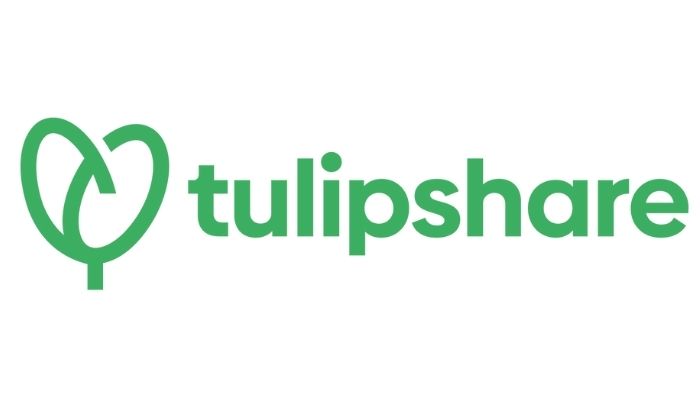 World Refill Day is a City to Sea campaign. City to Sea are an environmental campaigning organisation on a mission to prevent plastic pollution. 
Join the Refill Revolution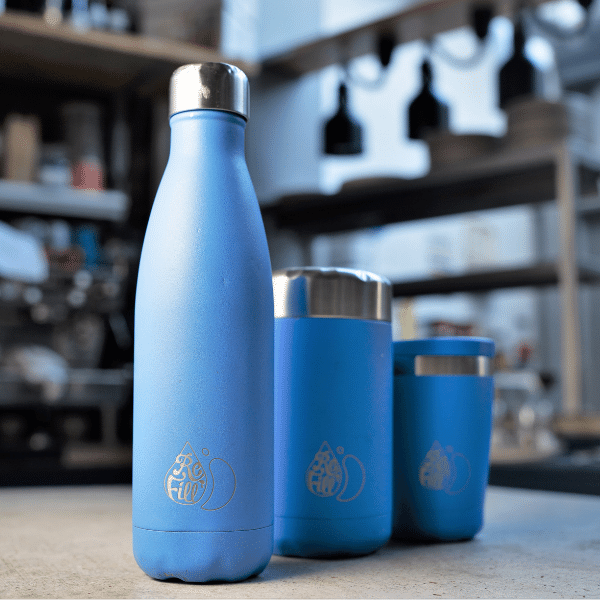 Haven't got a reusable cup or bottle yet?  
Check out the Chillys X Refill range – for every one sold, Chilly's will donate £10 to City to Sea.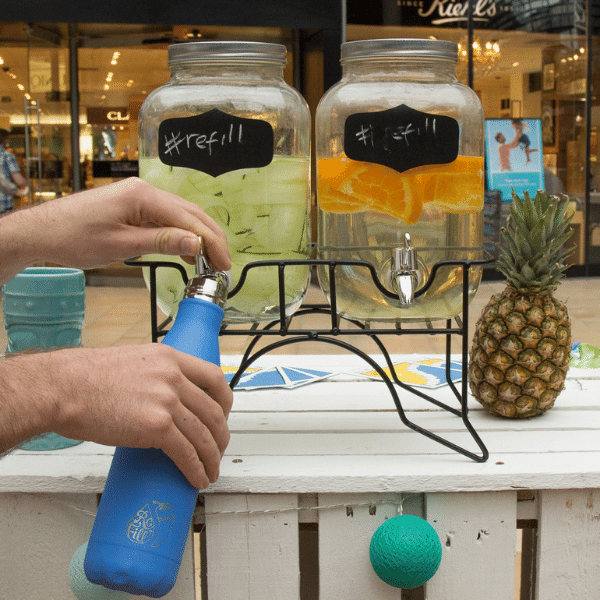 Take the Refill Challenge and tell us what action you'll take this World Refill Day. We'll enter you into a prize draw for a chance to win some super Refill goodies.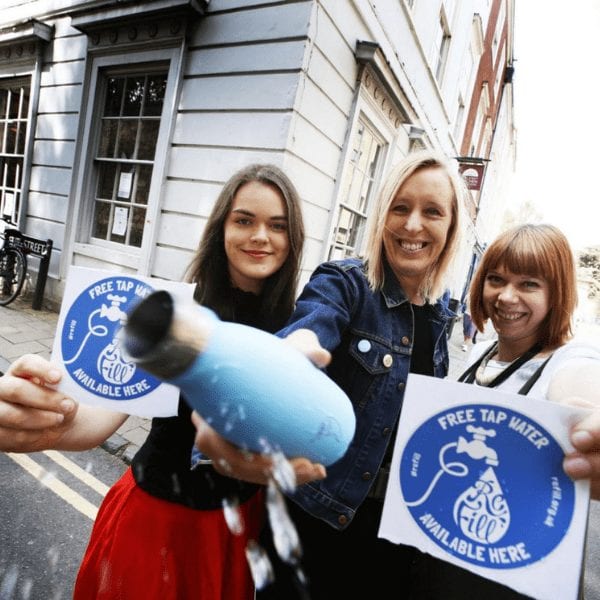 We're on a mission to help people live with less waste. Our vision is a world where everyone can eat, drink and shop without the pointless plastic.