World Refill Day is a global public awareness campaign to champion reuse over single-use and prevent plastic pollution.
Together with our partners and Refill schemes around the world we're creating a global movement of everyday activists, NGOs and sustainable businesses who are uniting behind a shared vision – a world where everyone can eat, drink and shop without the pointless plastic!
As a result of the pandemic, we've seen a huge increase in single-use plastic – particularly from take-away food packaging, retail and PPE and organisations have backtracked on their commitments to tackle single-use and scale reuse. We've seen retailers, chains and brands ban reusables, despite the evidence from Greenpeace and over 100 scientists publicly stating they are safe to use.
On June the 16th, we'll be calling on individuals, businesses and governments around the world to join the refill revolution and say goodbye to single-use plastic for good.
We're proud to be part of the Break Free From Plastic global community and will be aligning World Refill Day to support, and amplify the We Choose Reuse campaign. 
World Refill day - 16th june 2021
Add the date to your diary! We'll be sharing a digital toolkit jampacked with resources and materials soon.
Become an official World Refill Day supporter – get in touch below to find out more about how to get involved with the campaign as a paid partner or a supporting organisation.
Download the free Refill app to find locations to refill and reuse near you.
Add businesses to the app so other people can find them too.
Start a Refill Scheme in your local area.
Share you story! Tell us what your organisation has been doing to power the Refill Revolution, get in touch below so we can shout about it as part of the campaign. 
Nominate a Refill Hero – we want to celebrate the individuals, businesses and communities groups doing amazing things to tackle waste and support the growth of reuse. Get in touch below to find out more.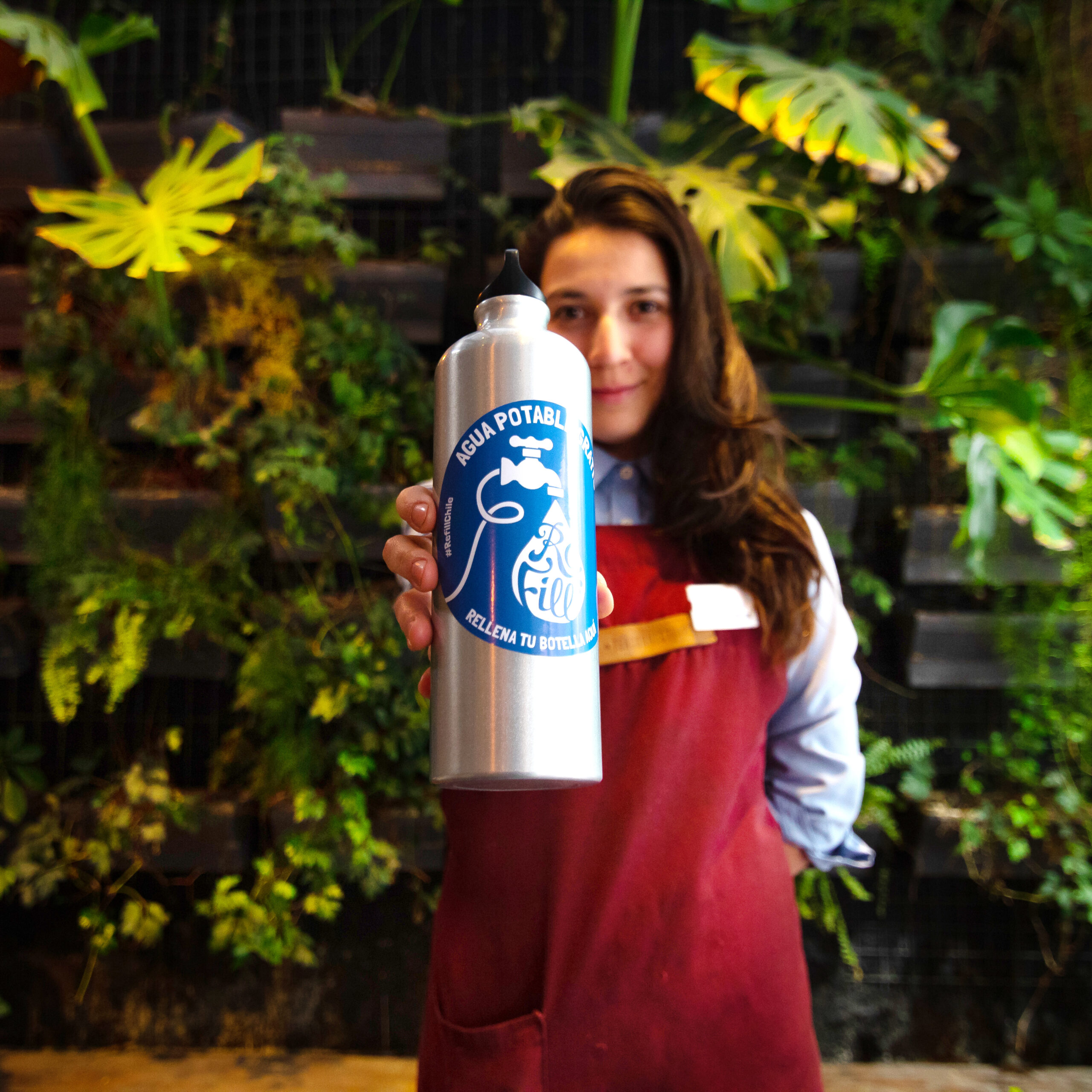 Contact the team for more information about World Refill Day or to become a campaign supporter.
You may unsubscribe at any time. Check out our privacy policy for more information on how we store and protect your data.
World Refill Day is supported by: