Join the Refill Revolution – 16th June 2022
World Refill Day is a global campaign to prevent plastic pollution and help people live with less waste.
Together with our planet-protecting partners, and thousands of everyday activists around the world, we're calling on businesses, brands and governments to choose to reuse and help make single-use plastic a thing of the past.
As a global movement, we have the power to create a wave of change. By choosing to reuse, we're saving millions of pieces of plastic and sending a message to the rest of the world that the solutions to plastic pollution and the climate crisis are there – and together we can keep our environment, oceans, cities and communities plastic-free for the future.
Get Involved this World Refill Day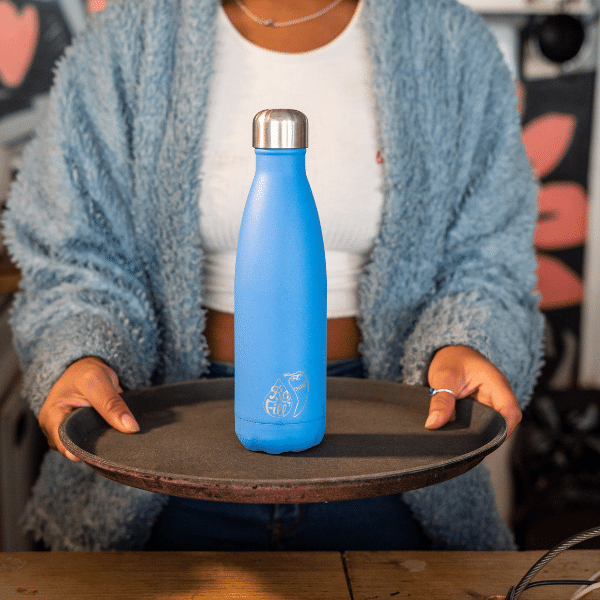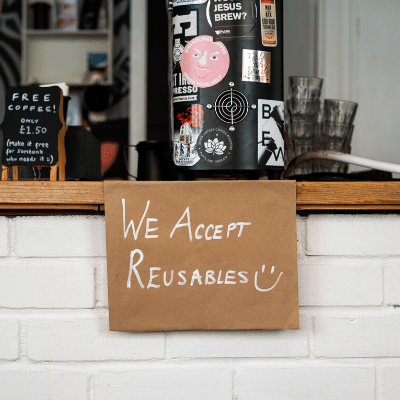 Let your favourite brands know YOU want to see them do more to reduce single-use plastic by offering reusable options.
WHY WE NEED A REFILL REVOLUTION 3 in 4 people want more access to reuse and refill options*. 
*City to Sea Research (One Poll 2021)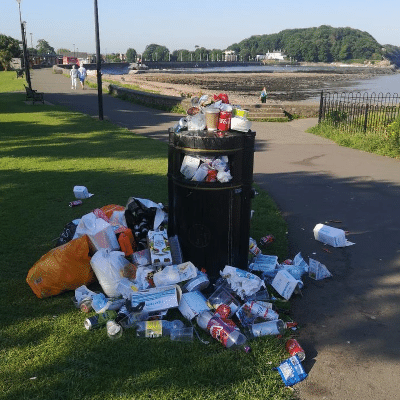 We're calling on governments around the world to set meaningful and legally binding targets around reuse.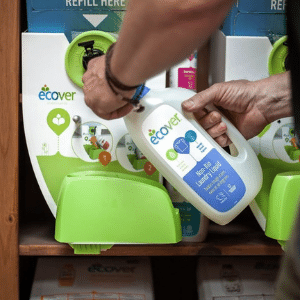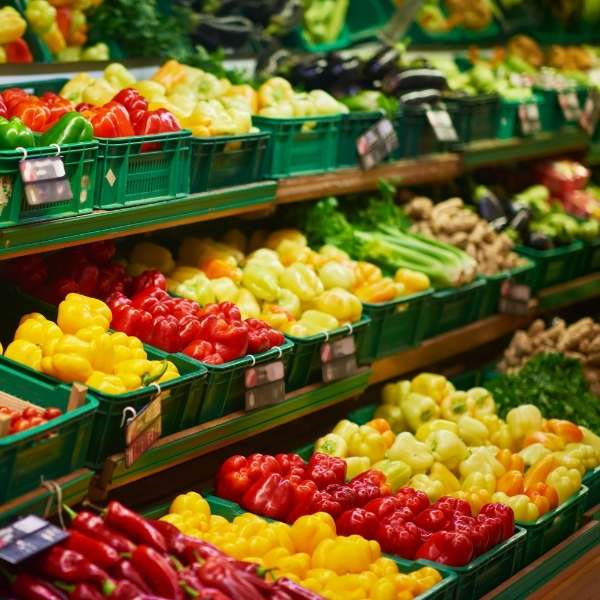 We're calling on retailers to set meaningful targets for reuse as part of their plastic reduction strategy. We'd like to see them matching comparable commitments like those of French supermarkets which are obliged to provide at least 20% of produce through refill stations by 2030.
Get in touch to find out more about how your organisation can support World Refill Day
World Refill Day in Numbers
The number of countries engaged in World Refill Day in 2021
The estimated potential reach of the campaign around the world in 2021
Refill Stations around the world in 2021
Pieces of media coverage for World Refill Day in 2021
WORLD REFILL DAY IN THE MEDIA
FOR World refill day PRESS ENQUIRIES OR INTERVIEWS
Please call Steve Hynd, on +44(0) 7903569531, or email on [email protected]

WORLD REFILL DAY IS MADE POSSIBLE THANKS TO: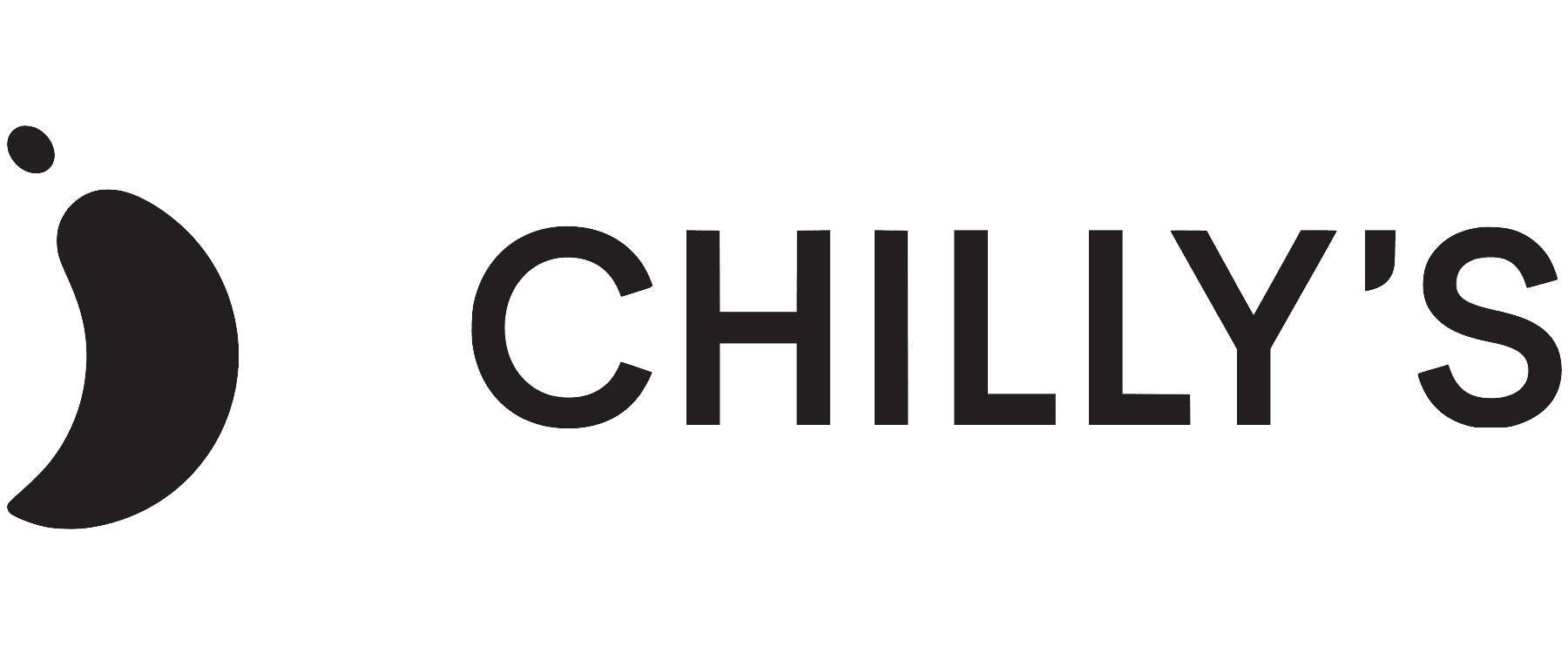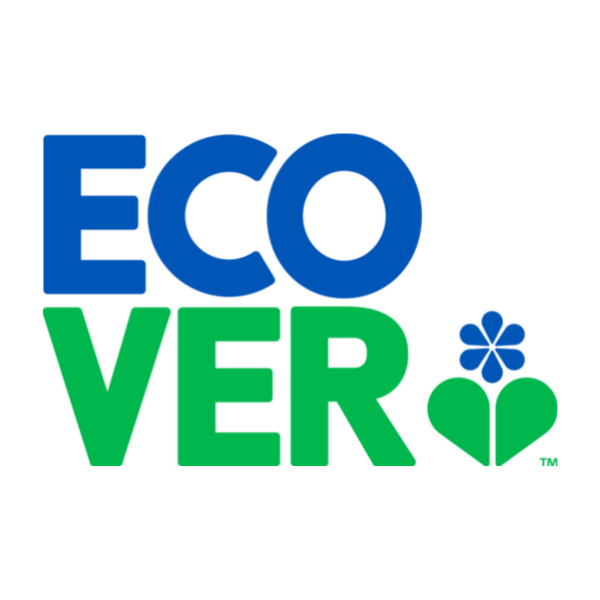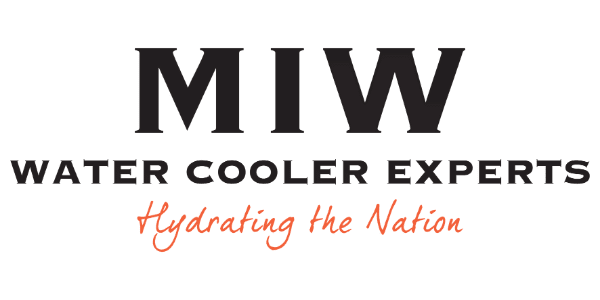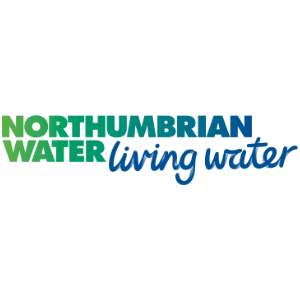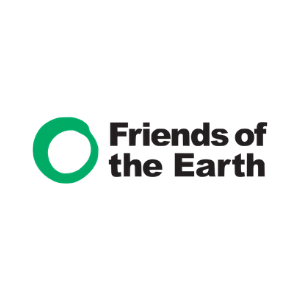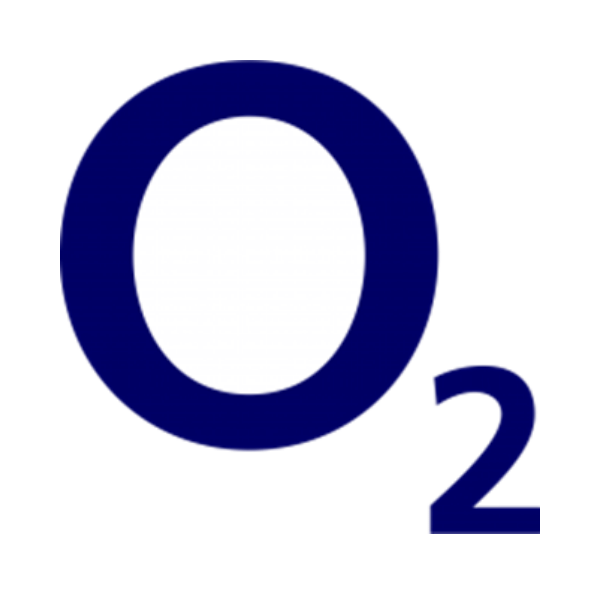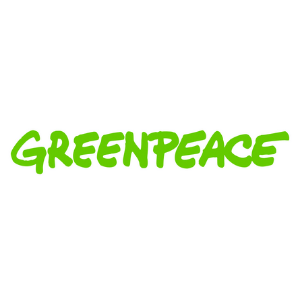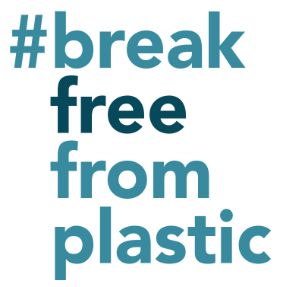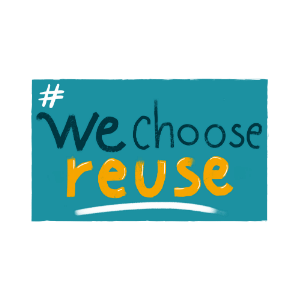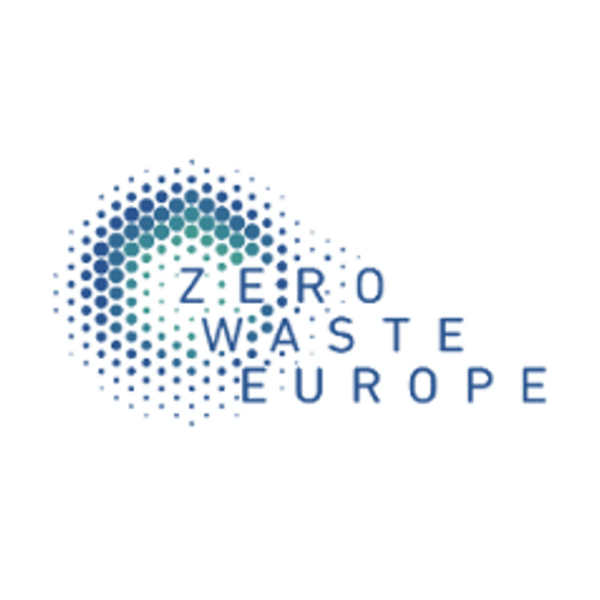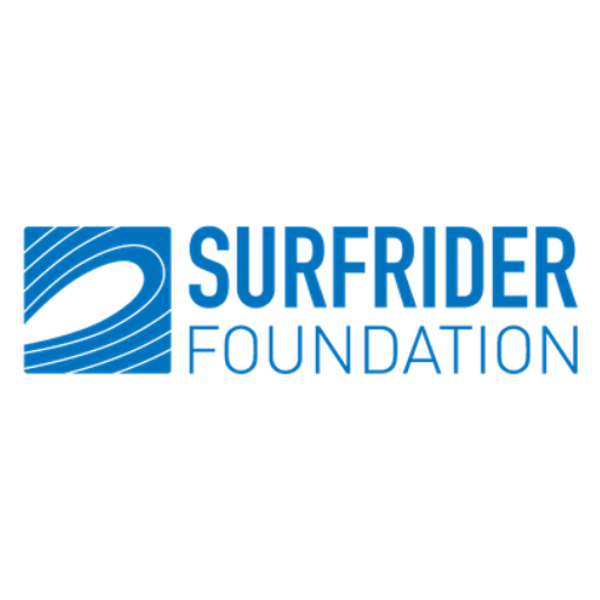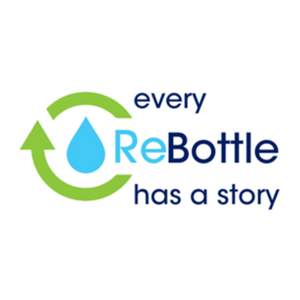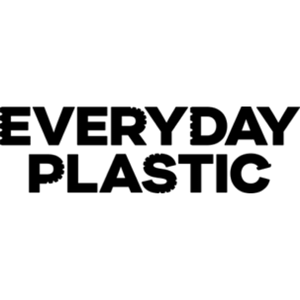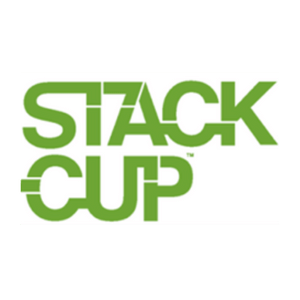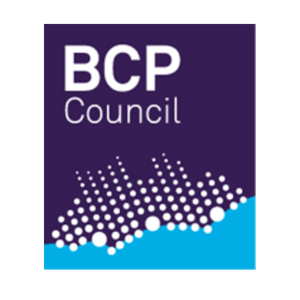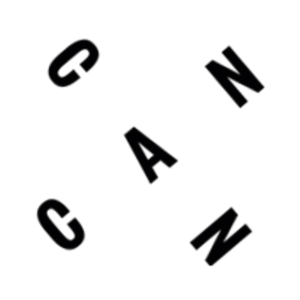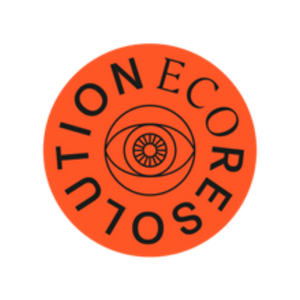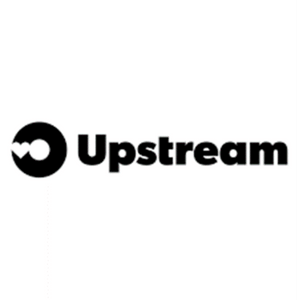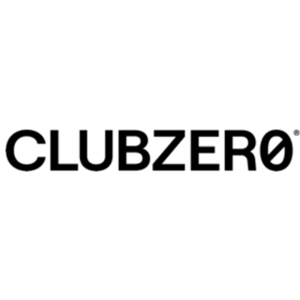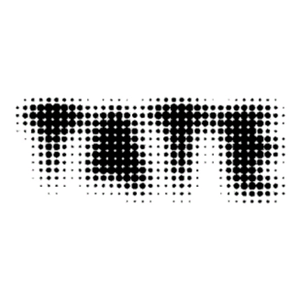 World Refill Day is a City to Sea campaign. City to Sea are an environmental campaigning organisation on a mission to prevent plastic pollution.