5 ways to take action this World Refill Day

There are so many ways to get involved – what will you do this #WorldRefillDay?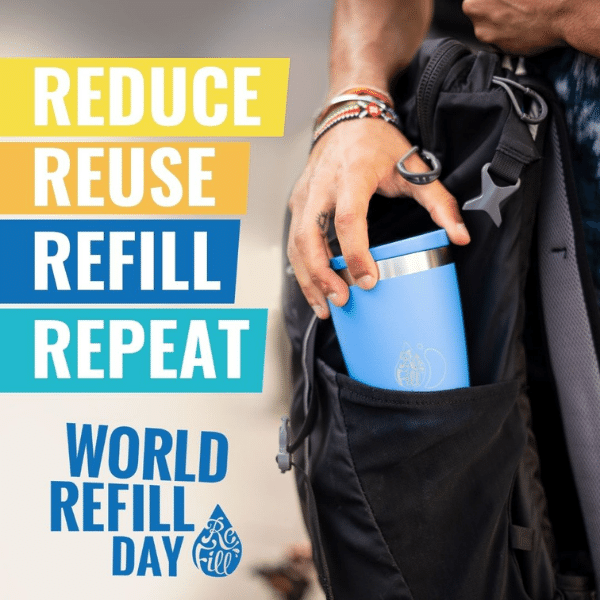 Say goodbye to single-use plastic and make small changes by switching to a reusable water bottle, trying a zero-waste shop or using a reusable coffee cup.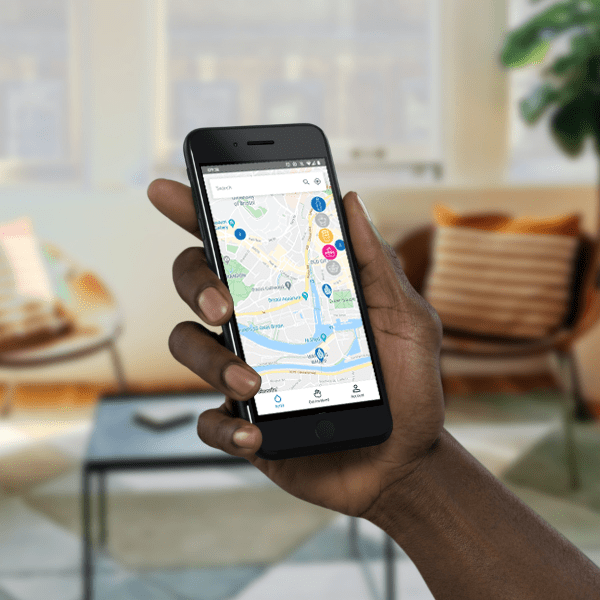 2. Download the free Refill app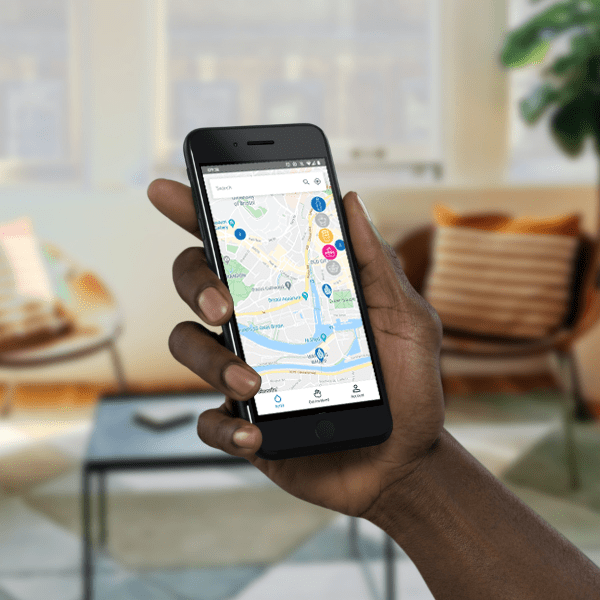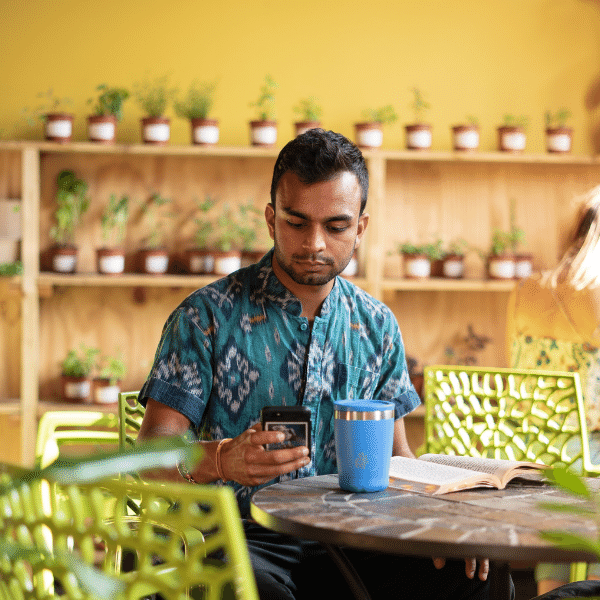 3. Make reuse the new normal!
In the wake of the pandemic, our habits have changed and we need to remind people that it's perfectly safe to choose to reuse again. Help us make a splash on social media and remind everyone to dig out their reusable bottle again.
Share a selfie of you and your reusable bottle, cup or container and tell the world you're taking action on plastics by choosing to reuse this #WorldRefillDay.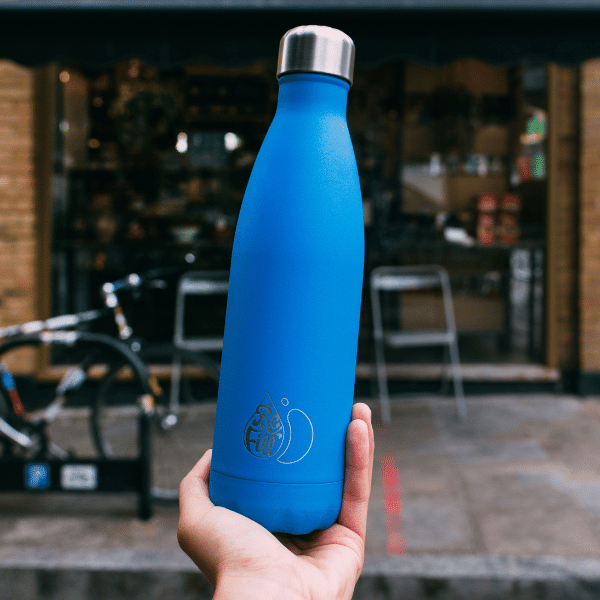 4. Tell big businesses to act.
Let your favourite brands know YOU want to see them do more to reduce single-use plastic by offering reusable options, tell them you want to #ChooseToReuse by calling them out on social media.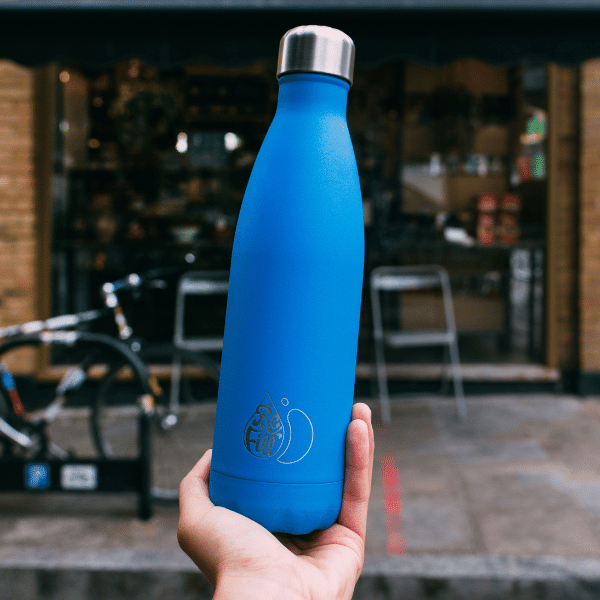 Join the Refill Revolution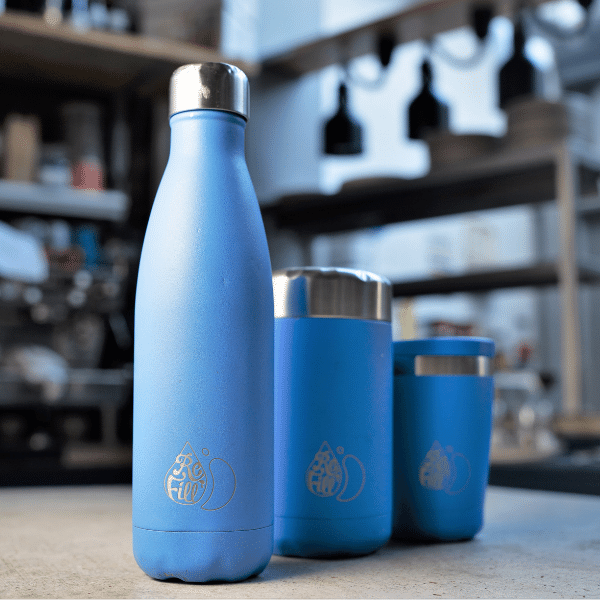 Haven't got a reusable cup or bottle yet?  
Check out the Chillys X Refill range – for every one sold, Chilly's will donate £10 to City to Sea.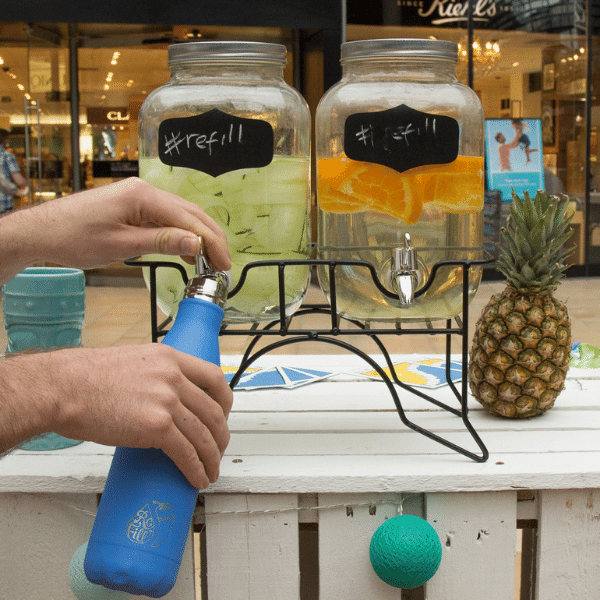 Take the Refill Challenge and tell us what action you'll take this World Refill Day. We'll enter you into a prize draw for a chance to win some super Refill goodies.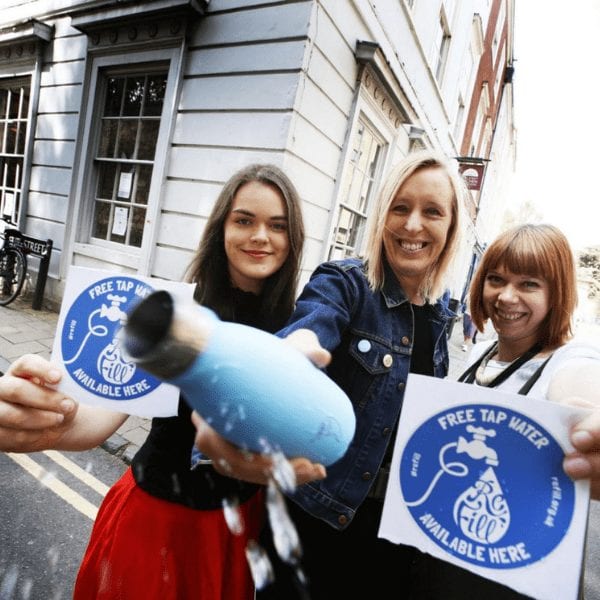 We're on a mission to help people live with less waste. Our vision is a world where everyone can eat, drink and shop without the pointless plastic. 
Spread the word on social media

Make refill and reuse the new normal and remind your friends and family to choose to reuse again by making some noise on social media using the hashtag #WorldRefillDay.