World Refill Day is a global day of action to prevent plastic pollution and help people live with less waste. The campaign is designed to create an alternative vison of the future and accelerate the transition away from single-use plastic and towards refill & reuse systems.
Together with our partners and supporters around the world, we're building a global movement, inspiring action and demonstrating that the world is ready for a refill and reuse revolution.
The overproduction and consumption of single-use plastic is creating a global environmental and humanitarian crisis. Globally, we use millions of tonnes every year and it's becoming clear that we can't recycle our way out of our plastic problem. Plastic is not only polluting our planet, and contributing to the climate crisis, but it's making its way into our bodies through the air we breathe and the food we eat. Plastic production and disposal, especially via incineration or landfill, disproportionately impacts communities of colour, low-income communities and indigenous communities by polluting the air, water, and soil that we need to survive.
We urgently need to shift from our disposable, single-use culture to a more sustainable, circular future, with reuse and refill at the centre. The good news is, we already have the tools we need to change the world. A reusable future is possible.
WHY WE NEED A REFILL REVOLUTION 3 in 4 people want more access to reuse and refill options*. 
*City to Sea Research (One Poll 2021)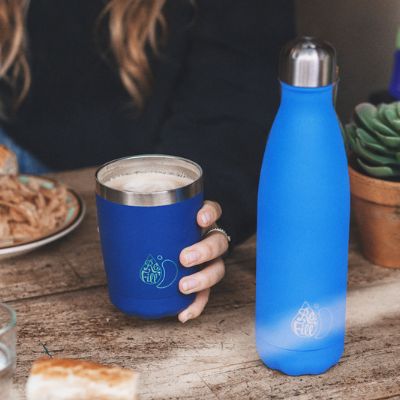 GET PEOPLE TALKING ABOUT REFILL & REUSE
World Refill Day provides a global communications opportunity, to get everyone talking about refill and reuse, changing the narrative from our current single-use culture to a circular future with reuse at the centre.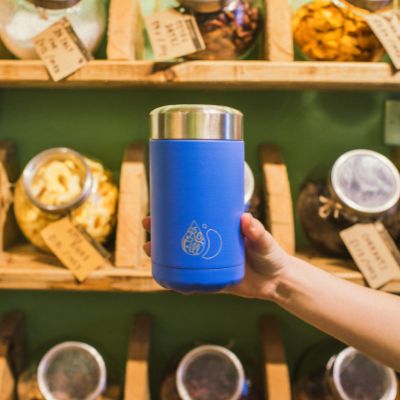 ENCOURAGE INDIVIDUALS TO #CHOOSETOREUSE
We'll encourage consumers to choose to reuse on June 16th, growing demand for packaging-free options, driving sales and building new consumer habits and behaviours.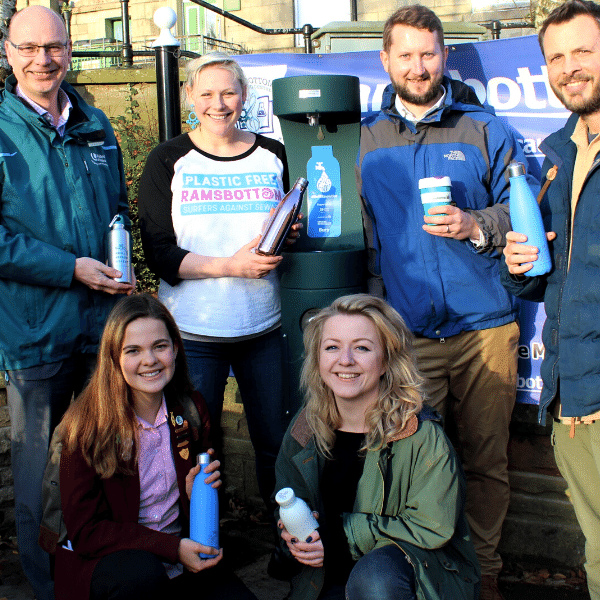 Encouraging and supporting businesses, community groups and local authorities around the world to tackle single-use plastic and introduce localised reuse systems, creating change on the ground where they live.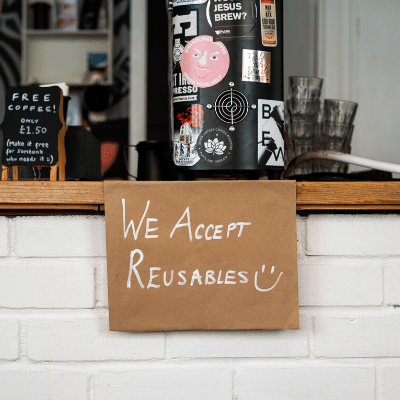 CELEBRATE REFILL HEROES AROUND THE WORLD
Highlighting the progress that has been made and celebrating the individuals, businesses and brands that have been leading the way. Showcasing how their actions are helping to 'Refill the Future'.
Individual social media posts
Influencers supported the campaign
People reached with the hashtag #WorldRefillDay
Whether you're a brand or business, a campaigner, a community group or an everyday activist there a so many ways you can take action this World Refill Day.  We've got tools for everyone to join the refill revolution and help make single-use plastic a thing of the past. Read on to find out how YOU can get involved.  
WORLD REFILL DAY IN THE MEDIA
FOR World refill day PRESS ENQUIRIES OR INTERVIEWS
Please call Steve Hynd, on +44(0) 7903569531, or email on [email protected] Can you chip in to help us make a bigger splash?
World Refill Day is a City to Sea campaign only made possible thanks to the support of our partners. But, this is just the tip of the iceberg. Your donation today will accelerate the Refill Revolution beyond June 16th, powering Refill Communities to stand up for our oceans and ending plastic pollutions so all life can thrive.