World Refill Day –

 

Our Mission & vision

 

World Refill Day is designed to accelerate the transition away from single-use plastic and towards reuse systems.
We're creating a global movement of everyday activists, NGOs and sustainable businesses uniting behind a shared message that we need to see action on plastics and reuse is the solution.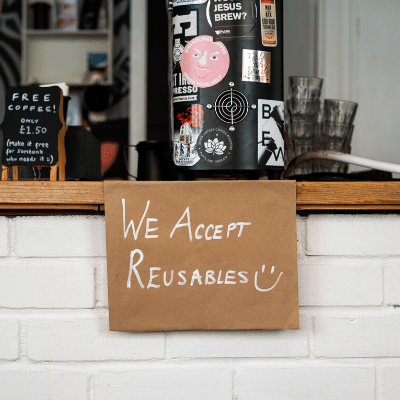 GET PEOPLE TALKING ABOUT REUSE
We want to get everyone talking about reuse and refill and change the narrative to help move us beyond single-use culture to a circular future with reuse at the centre.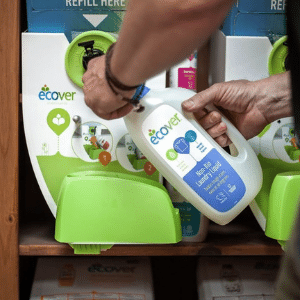 GROW CONSUMER DEMAND & BUILD THE MARKET
We'll encourage consumers to choose to reuse on June 16th, growing demand for packaging-free options and building new consumer habits and behaviours.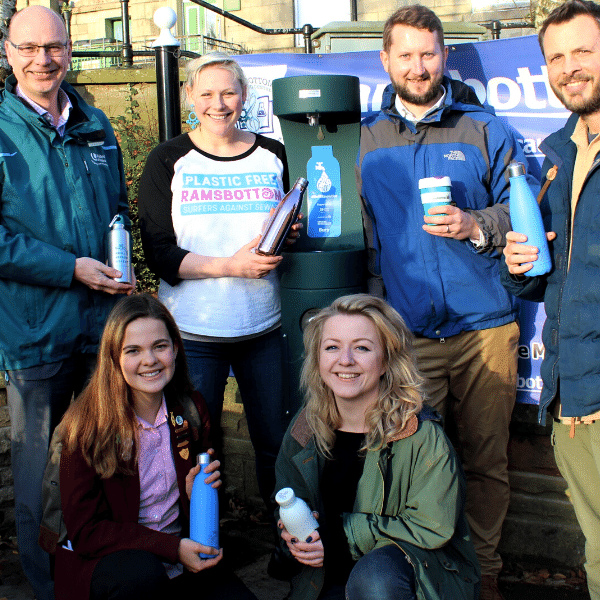 to create change where they live. We'll encourage and support businesses, community groups and local authorities to tackle single-use plastic and introduce localised reuse systems.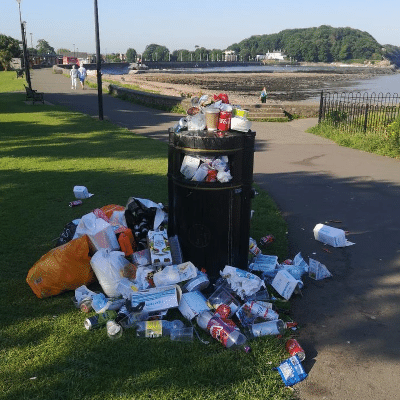 We'll work to accelerate the transition away from single-use plastic and towards reuse systems by calling on the biggest global polluters (FMCG brands) and governments to set ambitious reduction & reuse targets.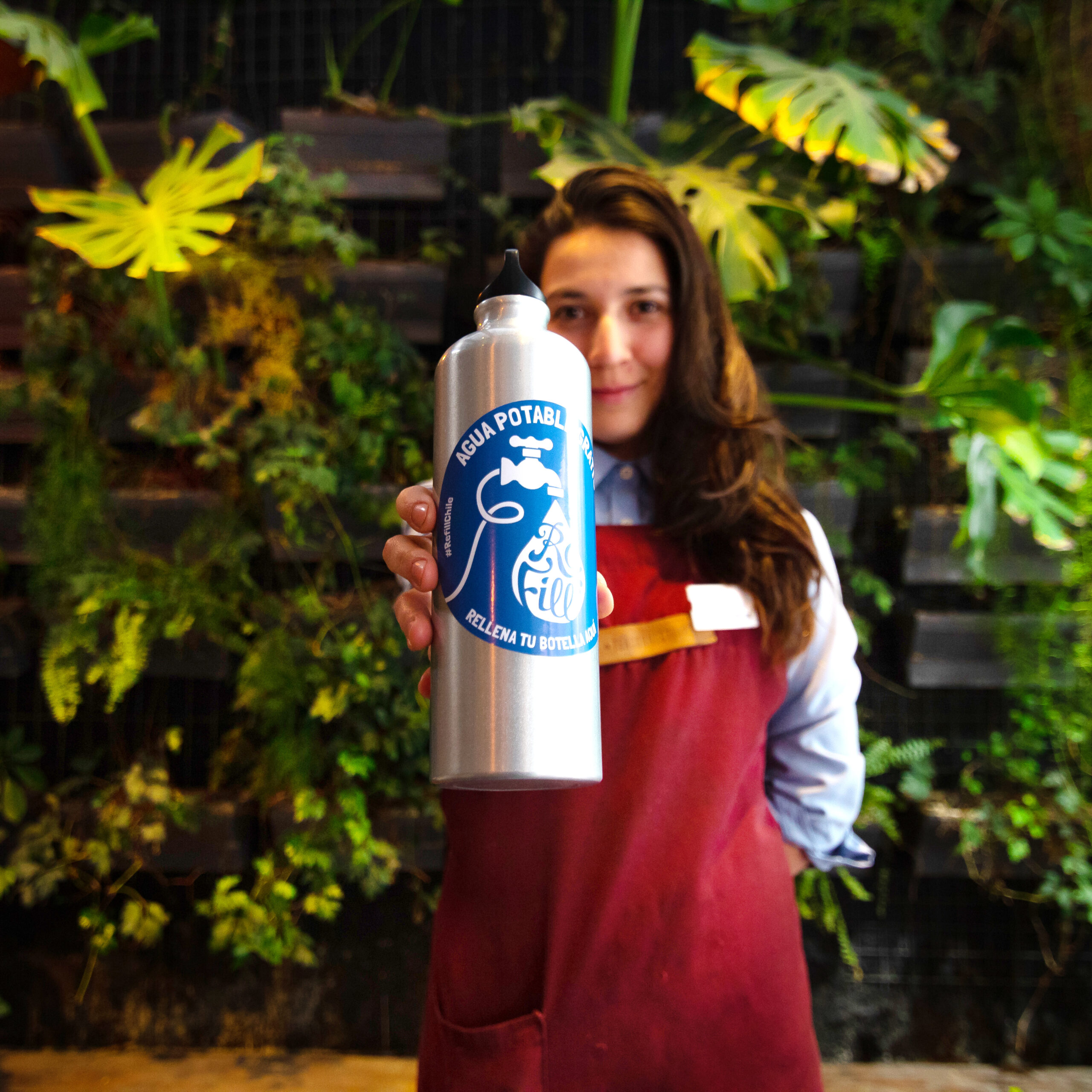 CELEBRATE REFILL HEROES AROUND THE WORLD
We'll highlight the progress made so far and celebrate the individuals, NGOs, community groups, businesses and brands that have been leading the way.
As individuals, our small changes really do add up. But we can't do it alone. We need big brands, businesses & retailers to take action to prevent plastic pollution by reducing their use of single-use packaging and investing in reuse and refill systems. And we need governments around the world to hold them to account.
The good news is, we already have the tools we need to change the world. A reusable future is possible.
As a global movement, we have the power to create a wave of change and show the rest of the world that the solutions to plastic pollution and the climate crisis are there – and together we can keep our environment, oceans, and communities plastic-free for the future.
WHY IS WORLD REFILL DAY SO IMPORTANT?

Our addiction to single-use plastic is out of control! Globally, we use millions of tonnes every year and it's becoming clear that we can't recycle our way out of our plastic problem. Plastic is not only polluting our environment, impacting communities around the world, and contributing to the climate crisis, but it's making its way into our bodies through the air we breathe and the food we eat.
It's time for a Refill Revolution!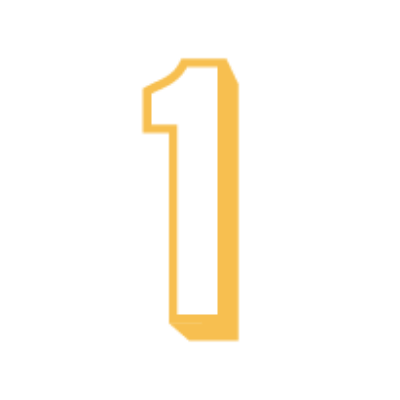 THE PUBLIC ARE READY FOR CHANGE
Three quarters of people around the world want single-use plastics banned. Research in the UK revealed that 3 in 4 people want more reuse options to be available.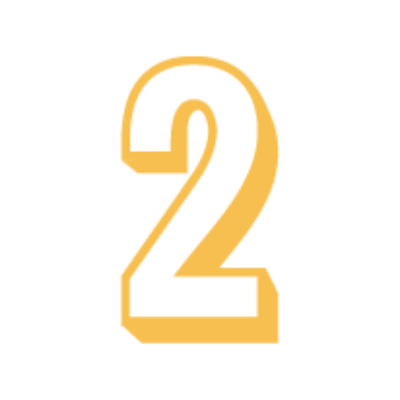 THERE's NO EXCUSE FOR SINGLE-USE
Every year, the plastics industry produce more than 300 million tonnes of plastic and half of this is single use Production of plastic is expected to double again over the next 20 years and almost quadruple by 2050. This means more plastic in our oceans and more carbon in our atmosphere. We need to act now.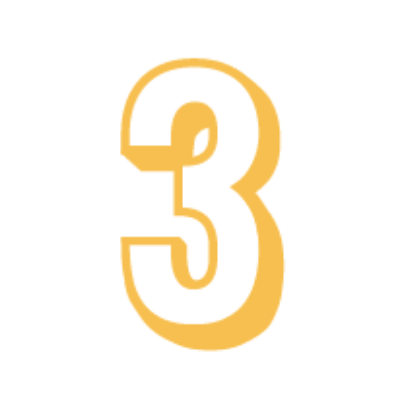 Converting just 20% of plastic packaging into reuse models is a $10 billion business opportunity that has the potential to save millions of tonnes of single-use plastic. Despite this, reusable packaging represents less than 2% of packaging on the market!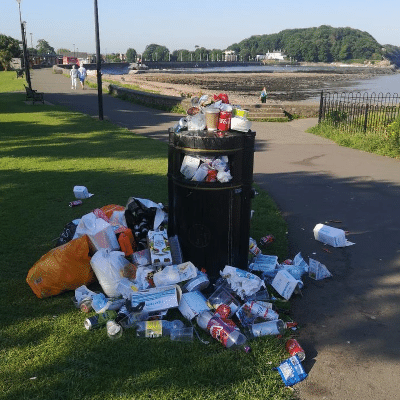 We're calling on governments around the world to set meaningful and legally binding targets around reuse.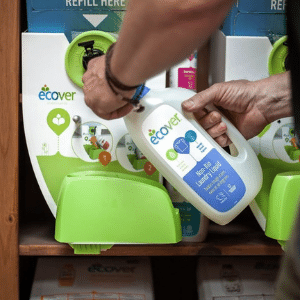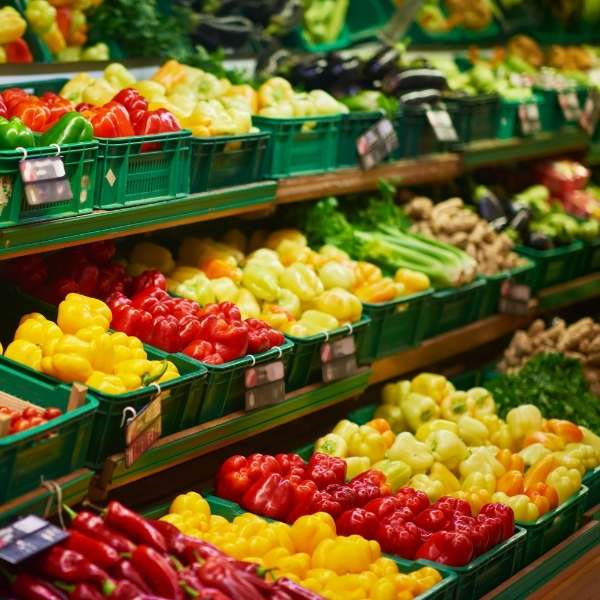 We're calling on retailers to set meaningful targets for reuse as part of their plastic reduction strategy. We'd like to see them matching comparable commitments like those of French supermarkets which are obliged to provide at least 20% of produce through refill stations by 2030.