Your guide to all things Refill

Here are all the Refill resources you'll need to help you on your way to setting up a Refill scheme or becoming one of our wonderful Refill Champions.
If you've signed up to be part of a local or national Scheme, log in here to access your Scheme resources.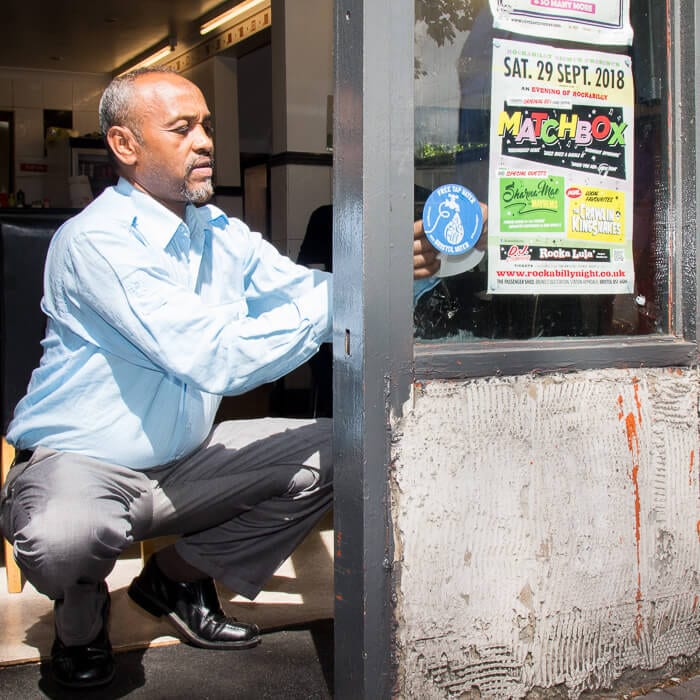 As a Refill Station you are helping power the Refill Revolution, and making it easier for everyone to Refill, and live with less plastic.
Get everything you need to let everyone know they can Refill at your station, and which types of Refill you offer. You can download our resources yourself, or order your print materials – including a window sticker – below. Happy Refilling!
Got a question?
If you've got questions about what Refill is, how to sign up a Refill Station or how to set up your own Refill Scheme then we're here to help.
Get the latest news from the blog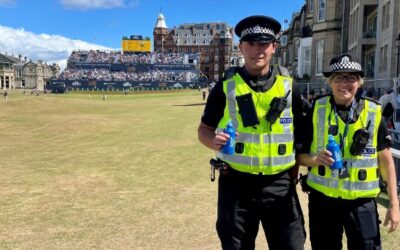 We've partnered with Police Scotland to help over 15,000 police officers saves ingle-use plastic items with The Refill app.
read more