Your guide to all things Refill

Here are all the Refill resources you'll need to help you on your way to setting up a Refill scheme or becoming one of our wonderful Refill Champions.
If you've signed up to be part of a local or national Scheme, log in here to access your Scheme resources.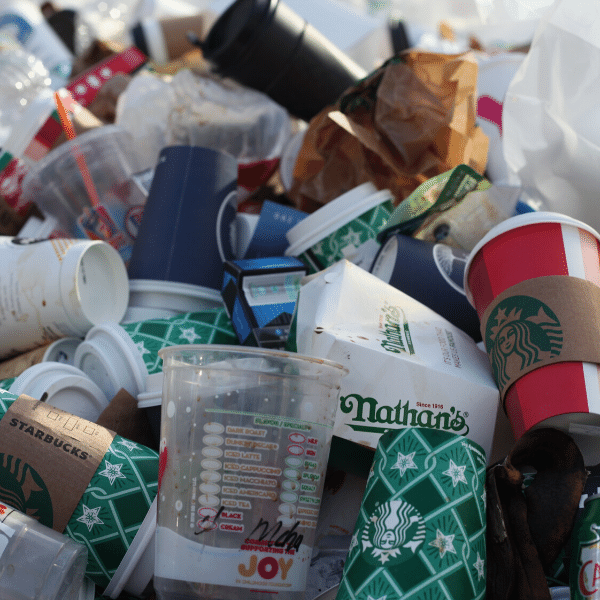 Got a question?
If you've got questions about what Refill is, how to sign up a Refill Station or how to set up your own Refill Scheme then we're here to help.
Get the latest news from the blog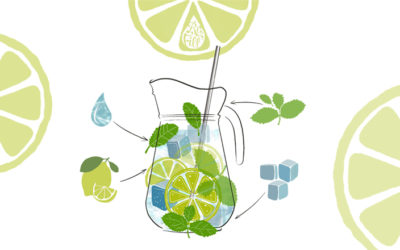 Friday 5 pm can only mean one thing... It's time for Tappy Hour! You know how it is, you've had a long week, its Friday afternoon and all you can think of is pouring yourself a nice, long, chilled glass of…tap water!  Well, you've come to the right place. Here in the...
read more