Bristol is Breaking Up with Single-Use this World Refill Day
Big news on World Refill Day! It's official… our hometown of Bristol now has a returnable cup scheme!
The Refill Return Cup is the first-of-its-kind returnable coffee cup scheme in independent coffee outlets across Bristol, helping the city break up with single-use one cup at a time. The stylish Circular Returnable Cup designed by Circular&Co., the exclusive returnable cup provider, can be borrowed and returned from outlets across the city, making it easier than ever for Bristolians to choose to have their takeaway drinks in a reusable cup without having to remember their own.
As easy as 1,2,3… How it works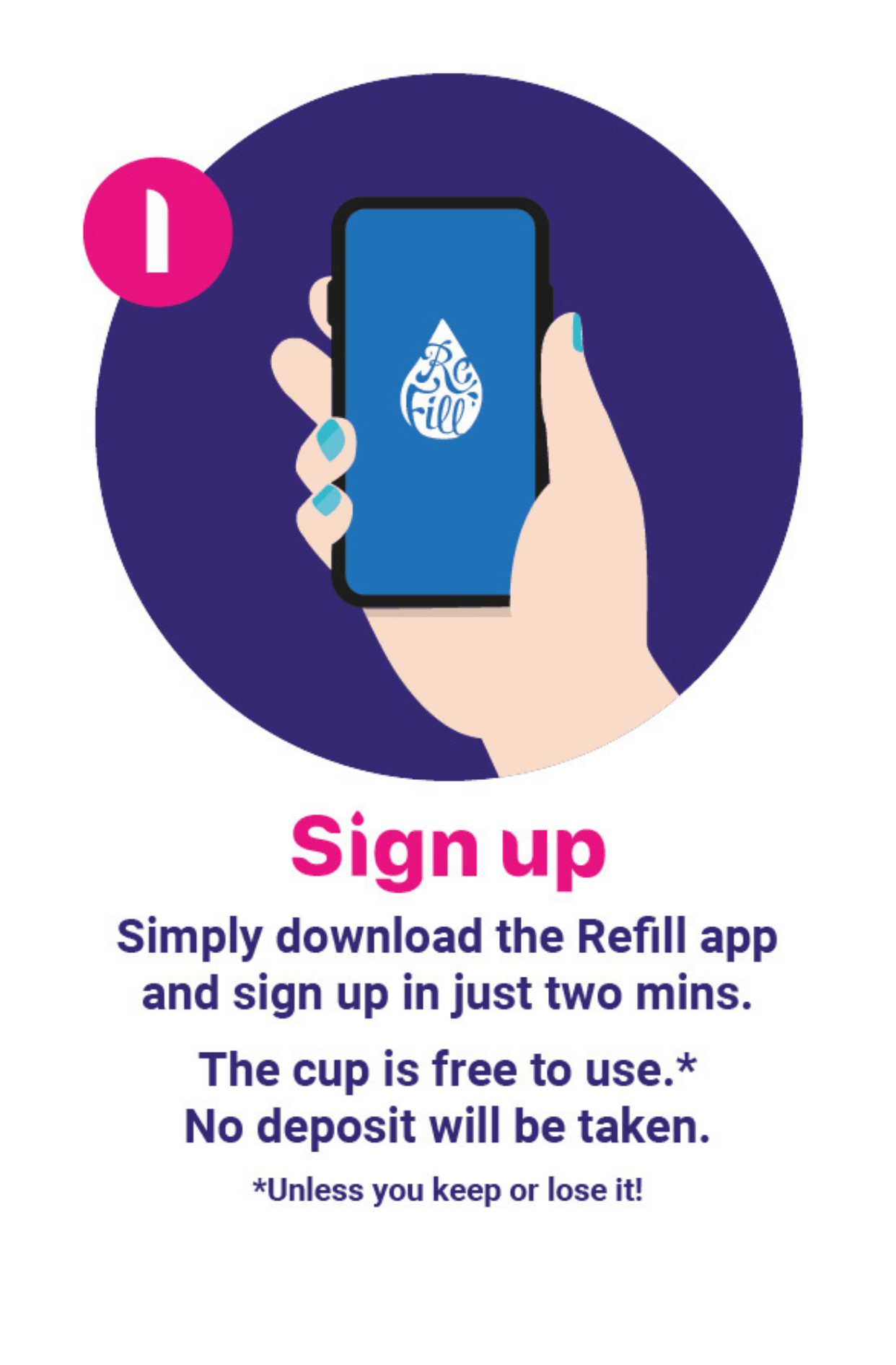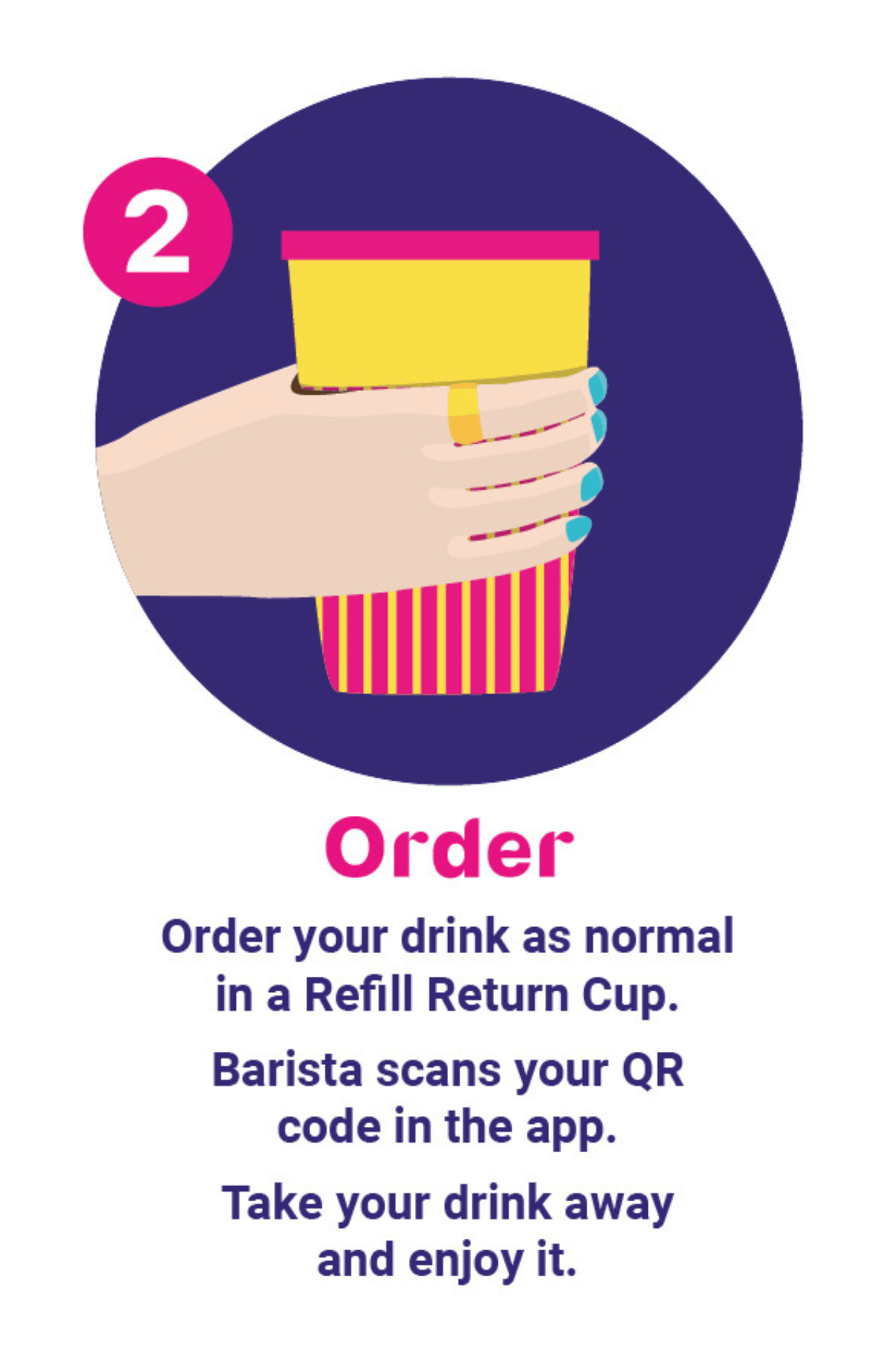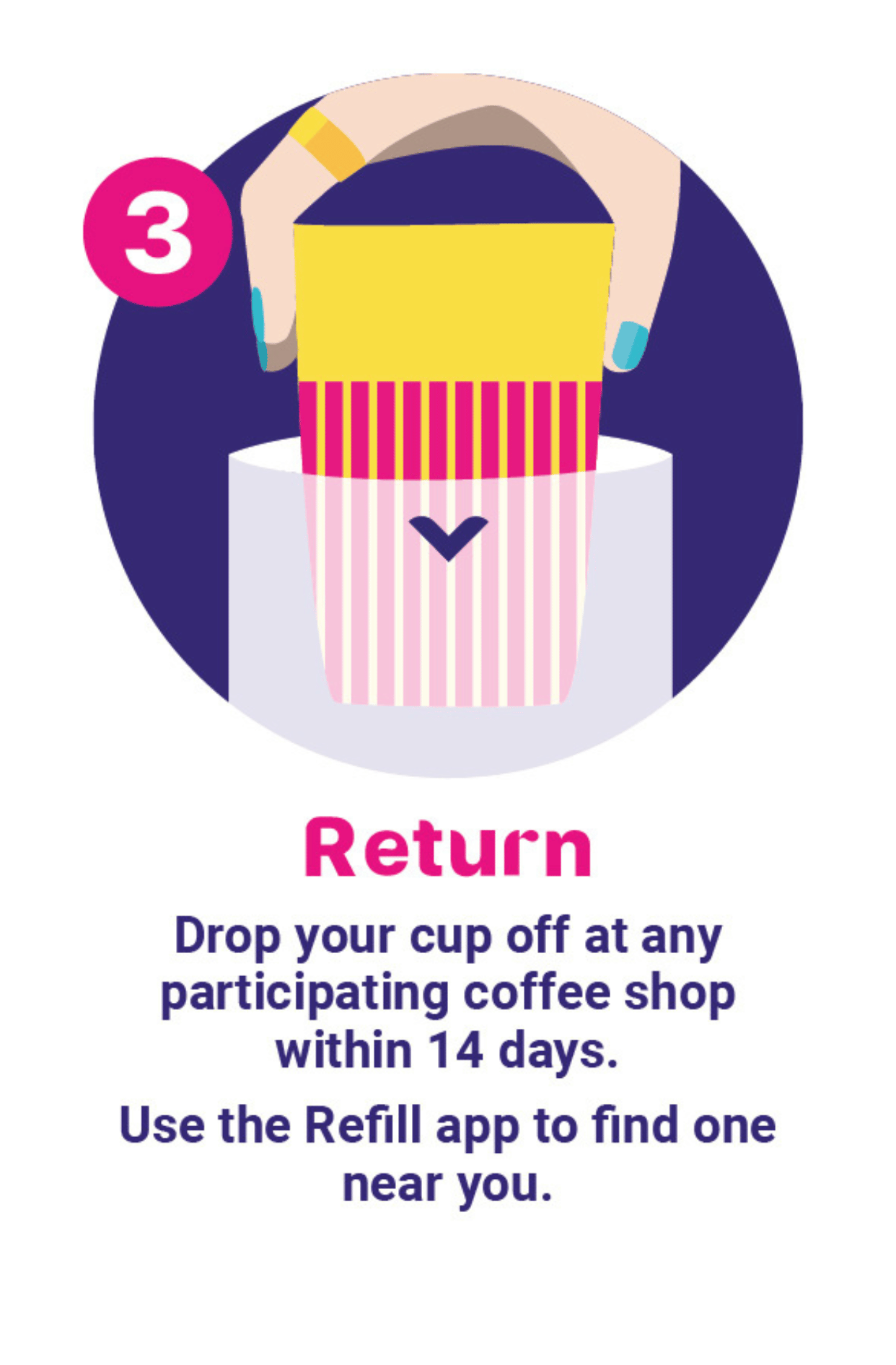 If you're in Bristol you can now enjoy a coffee to go without the waste (or guilt!) thanks to the Refill Return Cup. Just download the Refill app, if you haven't already, and select 'Borrow' to see places near you where you can borrow a cup.
Go to your nearest one and order your fave hot drink in the stylish Refill Return Cup, showing the barista the QR code to scan. Take your drink away and enjoy it – but remember to keep hold of the cup!
Return your cup within 14 days, either to the same coffee shop you borrowed it from, OR use the Refill app to find other participating Refill Stations nearby. There's no need to queue or speak to the barista, simply return the cup into the drop off point in the café and we'll take care of the rest!
And the best bit? It's free to use! As long as you don't keep the cup longer than 14 days, you can borrow and return the Refill Return Cup as many times as you like.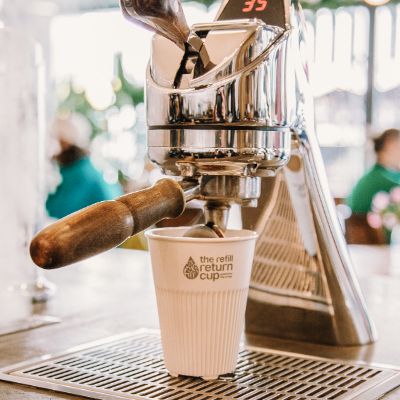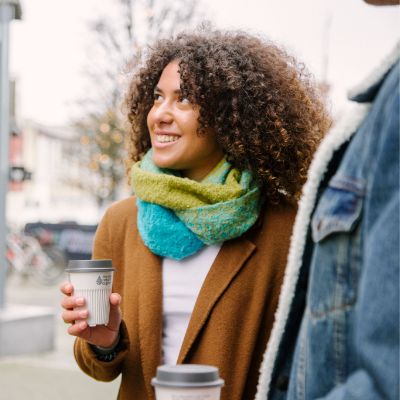 Meet the pioneering coffee shops helping Bristol break up with single-use
Through the Refill Return Cup Scheme, Bristol is pioneering the reusable revolution, helping to reduce litter and plastic pollution in our streets and harbour thanks to these awesome coffee shops. You can borrow a cup at these local faves – plus watch this space for news of more cafes joining soon!
MEET THE COFFEE SHOPS PIONEERING THE REUSE REVOLUTION IN BRISTOL