Powering the Refill Revolution
2022 has certainly been a big year for us here at Refill HQ. Despite the impact of the pandemic, and a growing cost of living crisis, which has hit many households hard, demand for refill and reuse has never been so high, so we've continued to fight for plastic-free options to be accessible and affordable for everyone. Thanks to our incredible network of everyday activists, partners and communities around the world, we've been able to power the global Refill Revolution, helping thousands of people live with less plastic. There has been lots to celebrate this year so read on for some of our highlights…
The Refill campaign is designed to create long lasting behaviour change by providing practical solutions to the barriers we encounter when trying to reduce single-use plastic, such as a lack of awareness, accessibility, convenience or cost. As a result of the work we've been doing in the UK:
86% of Brits surveyed say they are more likely to carry a reusable water bottle and refill on the go as a direct result of knowing about the Refill campaign and app.
Almost three quarters (73%) of people say they have refilled theirwater bottle as a result of seeing the refill sticker in a café or window.
The number of people who normally drink tap water on-the-go has INCREASED from 1 in every 5 people to 1 IN EVERY 2 PEOPLE in the last five years.
around the world with live Refill campaigns.
of the Refill app globally.
listed on the Refill app around the world.
If all our app users Refilled just once a week, we'd save more than 24 MILLION pieces of plastic every year!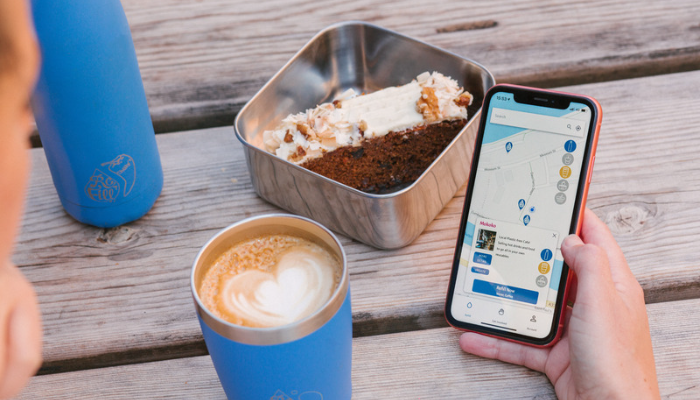 HELPING PEOPLE SAVE MONEY, STAY HYDRATED AND LIVE WITH LESS PLASTIC
Anyone can download the free Refill app to tap into a global network of places to reduce, reuse and refill. From a coffee on your commute, to drinking water on the go, or even shopping with less plastic, Refill puts the power to go packaging free at your fingertips.
The impact this has had on our app users has been massive:
75% of Refill App users say the Refill app has helped them significantly reduce the amount of plastic they use.
45% of app users NEVER buy bottled water (vs just 9% before downloading the app) & 73% of app users rarely or never buy coffee in a disposable cup vs (33% before using the app).
77% of Refill app users say using the Refill app has helped them save money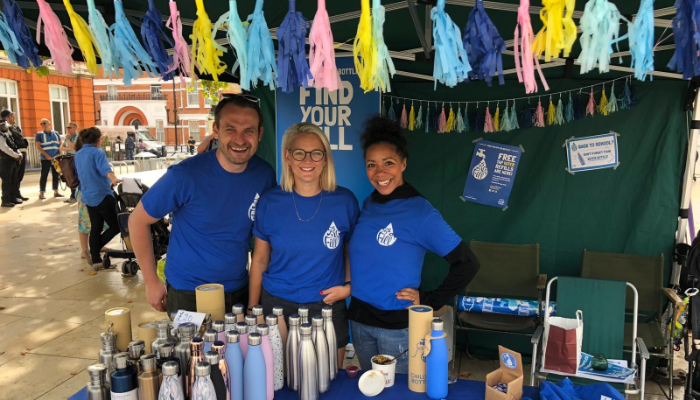 EMPOWERING COMMUNITY ACTION
Refill provides individuals, community groups, local authorities and governments the tools they need to create lasting change in their community.
Through our local volunteers, Refill Schemes and International Delivery Partners, we're helping people take action on a local level. Refill Schemes are working on the ground, within their community to connect people to reuse solutions and support businesses with reducing single-use plastic.
We're now working with more than 400+ local community & council led schemes in the UK
In 2022, we were joined by 32 NEW Refill schemes committed to reducing waste in their local area.
88 of our Refill schemes in the UK are led by councils
89% of Refill Schemes say "involvement with Refill has helped deliver a positive environmental impact in my community".
"Refilling bottles and reusable coffee cups is becoming the new normal on the island of Mull thanks to Refill" – Refill Mull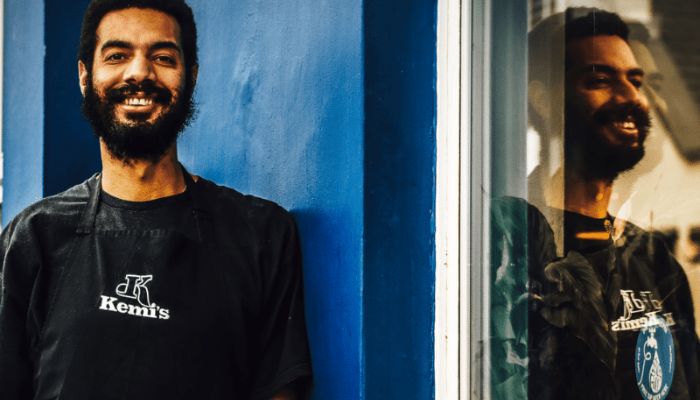 By working with businesses, we're helping to connect the fragmented refill and reuse market and build consumer confidence in reusable packaging options and products. Businesses also benefit from being connected with the Refill campaign – not only from positive brand perception, but from increased footfall and sales.
73% of people that visit a refill station to fill up their bottle typically make a purchase at the same time – spending on average £2 – £5.
78% of people surveyed said that they're more likely to visit a zero waste shop as a result of the Refill app and campaign and 84% say they are more likely to try refill options in a supermarket.
More than three quarters of people surveyed said they view a business that offers plastic free shopping options or that accepts reusables either a lot (40%), or slightly more (36%) favourably.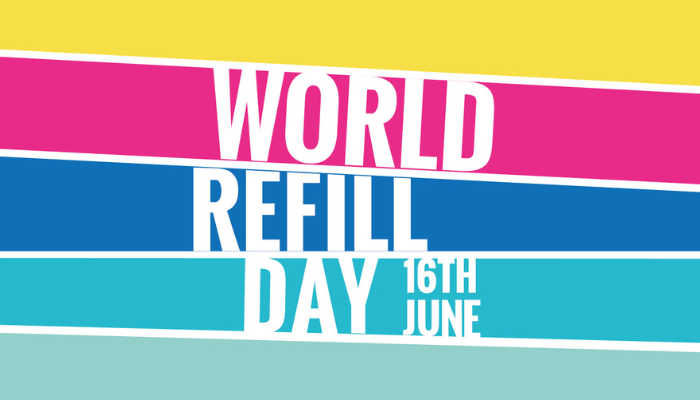 Last year, World Refill Day was celebrated in over 80 countries across the world – with more than 450 organisations signed our global open letter to big plastic-polluting brands asking them to invest in reuse and refill!
We generated more than 400 pieces of media coverage around the world and were joined by thousands of everyday activists, celebrities and campaigners who supported on social media, inspiring change and encouraging others to choose to reuse. Events were hosted from Japan, to Chile and the US – raising awareness of our plastic problem and calling on policy makers to act. Refill schemes across the UK hosted events, pop-ups and launched new public water fountains helping more people than ever live with less waste.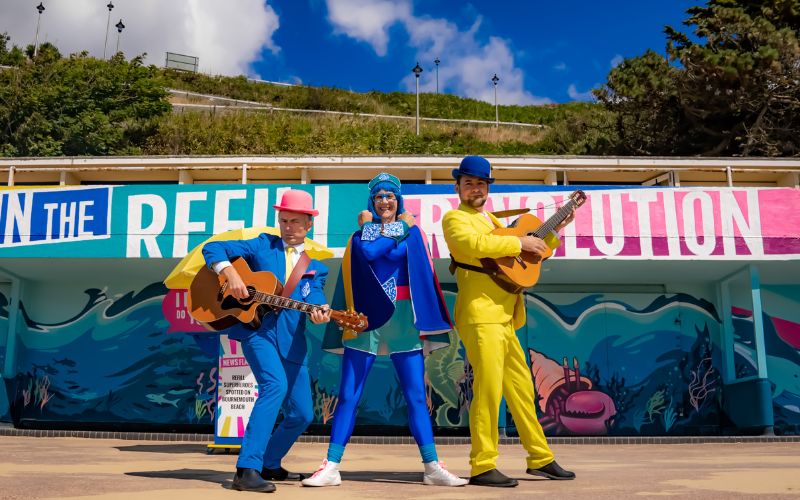 TURNING THE TIDE ON PLASTIC POLLUTION ON THE SOUTH COAST
The Refill campaign formed an integral part of the Turning the Tide project in Bournemouth, Christchurch and Poole, helping to transform 14 miles of coastline into a low impact tourist destination by reducing single-use plastic on its beaches.
The project launched over the summer with a series of fun events and creative performances along the seafront, raising awareness of the new brightly signposted 'hydration stations and taps' that were installed along the seafront to help residents and visitors stay hydrated and prevent plastic pollution caused by the millions of bottles of water bought every year. This partnership with Bournemouth, Christchurch and Poole Council helped to stop 19,000 single-use plastic bottles in July alone!
And we're not stopping there! We've got BIG plans for 2023 with more Refill Schemes launching, an even bigger and better World Refill Day coming on 16th June, and an innovative new returnable cup scheme coming to Bristol very soon!
Subscribe to our mailing list to stay up to date with the Refill campaign in 2023.