Get the latest on the Refill Campaign

The latest Refill-related news and tips from across the UK helping you live with less plastic.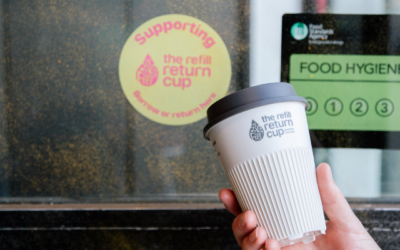 Support our crowdfunder to help Bristol break-up with plasticIntroducing our Crowdfunder campaign...
read more
Looking for a quote or interview?
Visit our media centre for our latest press releases, news updates and to find out more about what we do at City to Sea.  
GET THE LATEST ON Plastic Pollution