Get the latest on the Refill Campaign

The latest Refill-related news and tips from across the UK helping you live with less plastic.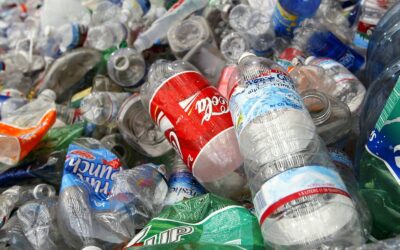 We've put together a guide on how to reduce littering with signage, to prevent plastic pollution that has greatly increased.
read more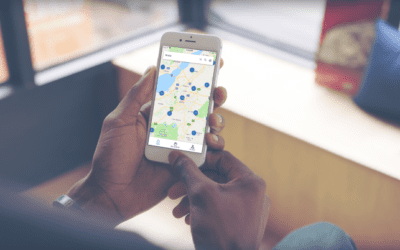 250,000 downloads of the app aimed to tackle plastic pollution. Increasing our app downloads by a...
read more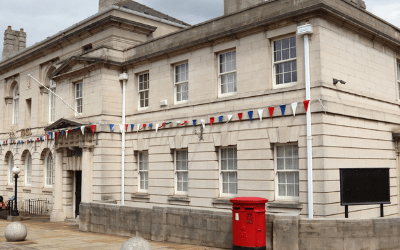 Taking its name from the River Rother, Rotherham is a South Yorkshire town with a long and storied industrial history. Ever modernizing, this large market town is looking to clean up its streets and reduce it impact on the environment.
read more
Looking for a quote or interview?
Visit our media centre for our latest press releases, news updates and to find out more about what we do at City to Sea.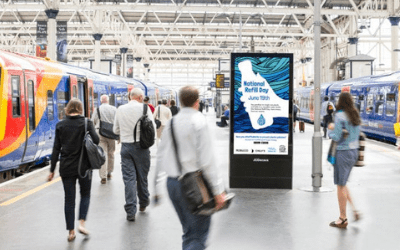 In light of the uncertainty we all face in our daily lives with the outbreak of COVID-19 (Coronavirus), we have made the proactive decision to postpone World Refill Day until Autumn 2020.
read more
GET THE LATEST ON Plastic Pollution