Get the latest on the Refill Campaign

The latest Refill-related news and tips from across the UK helping you live with less plastic.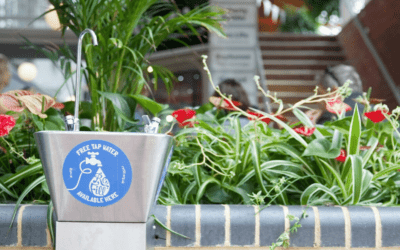 With lockdown restrictions easing and shops, pubs and restaurants reopening across most of the country, we're excited for a Summer of Refill.
read more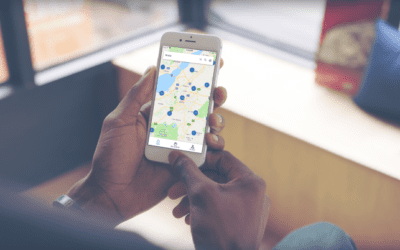 250,000 downloads of the app aimed to tackle plastic pollution. Increasing our app downloads by a...
read more
Looking for a quote or interview?
Visit our media centre for our latest press releases, news updates and to find out more about what we do at City to Sea.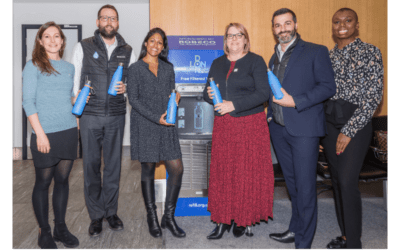 Leading sustainable investment company Robeco, a longstanding partner of City to Sea, are this week launching a new Refill fountain at London City Airport.
read more
GET THE LATEST ON Plastic Pollution