Meet the local Refill Schemes
Get to know who is behind the Scheme, and how these local champions are spreading the word of the Refill Revolution.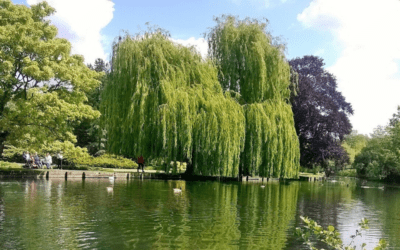 Sutton is regularly voted one of Greater London's best places to live. It combines great quality of life with innovation, for example through the London Cancer Hub,
Sutton Decentralised Energy Network and BedZED, the UK's first large-scale eco-village.
read more