Refill Destinations are forward-thinking councils, universities and businesses that are committed to transforming their local area for residents and tourists alike.  
Together with City to Sea, Refill Destinations are working to power refill and reuse in towns and cities across the UK, reducing plastic waste, meeting their climate action targets and providing greater access to free drinking water in their local area.  
City to Sea works in collaboration with these organisations to maximise the opportunity they have to create change by developing the infrastructure needed to support refill and reuse, whilst leveraging their existing network and influence to mobilise and unite the community.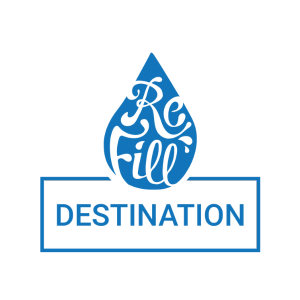 BECOME A REFILL DESTINATION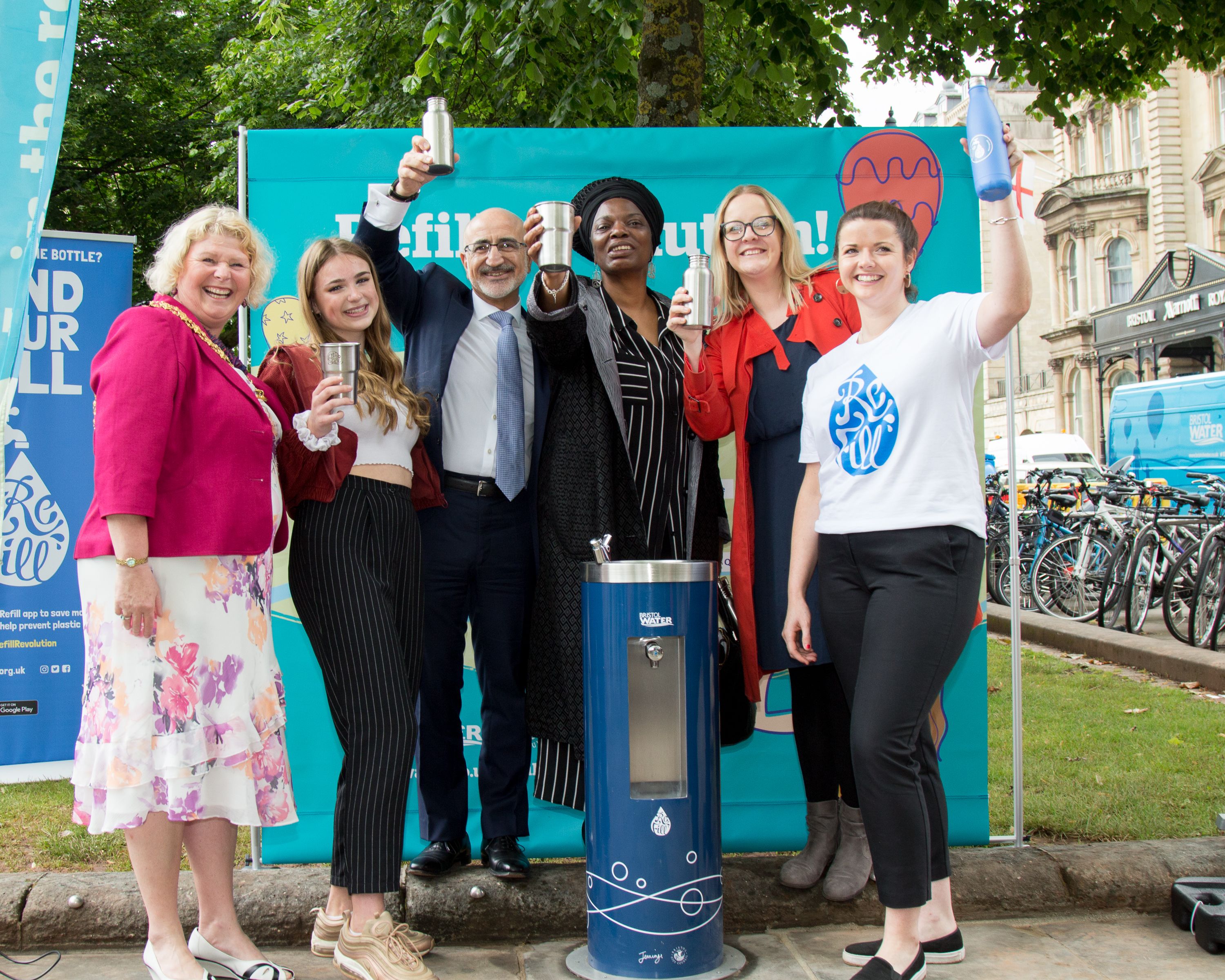 As a Refill Destination, you can become part of a growing global movement to reduce waste and help people live with less waste. Our destination support package includes: 
quarterly reporting & data insights,

 

marketing and communications support,

 

support to explore introducing localised reuse systems, and

 

quarterly training webinars.

 
If you would like to know more about how we are working with council and BID-led Refill Schemes to address the climate crisis, plastic pollution, waste reduction and net zero targets, please email [email protected].
If you're a council, university or business signed up to the Refill Destination Reporting & Support package, log in here to access all the resources you need to grow refill and reuse across your local area. 
OTHER WAYS TO GET INVOLVED
If you want to support Refill but you're not a council, university or business, we'd love your support! You can join the #RefillRevolution in the following ways: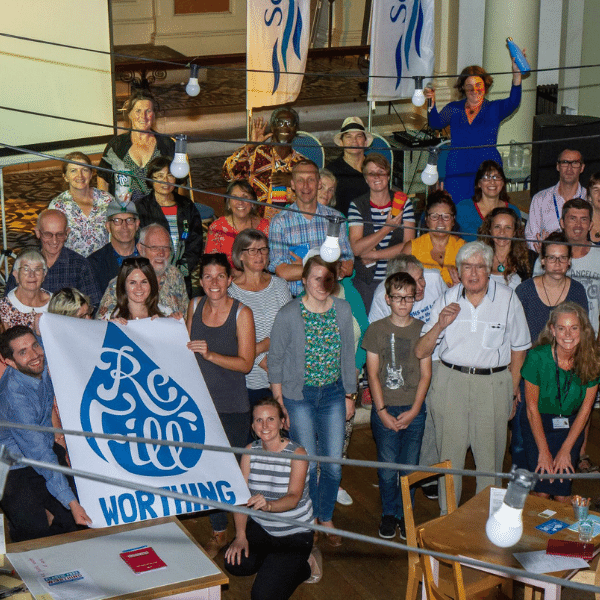 Start a community Refill Scheme
Are you an individual or group with an environmental passion, interested in starting a Refill Community scheme in your town, city or region?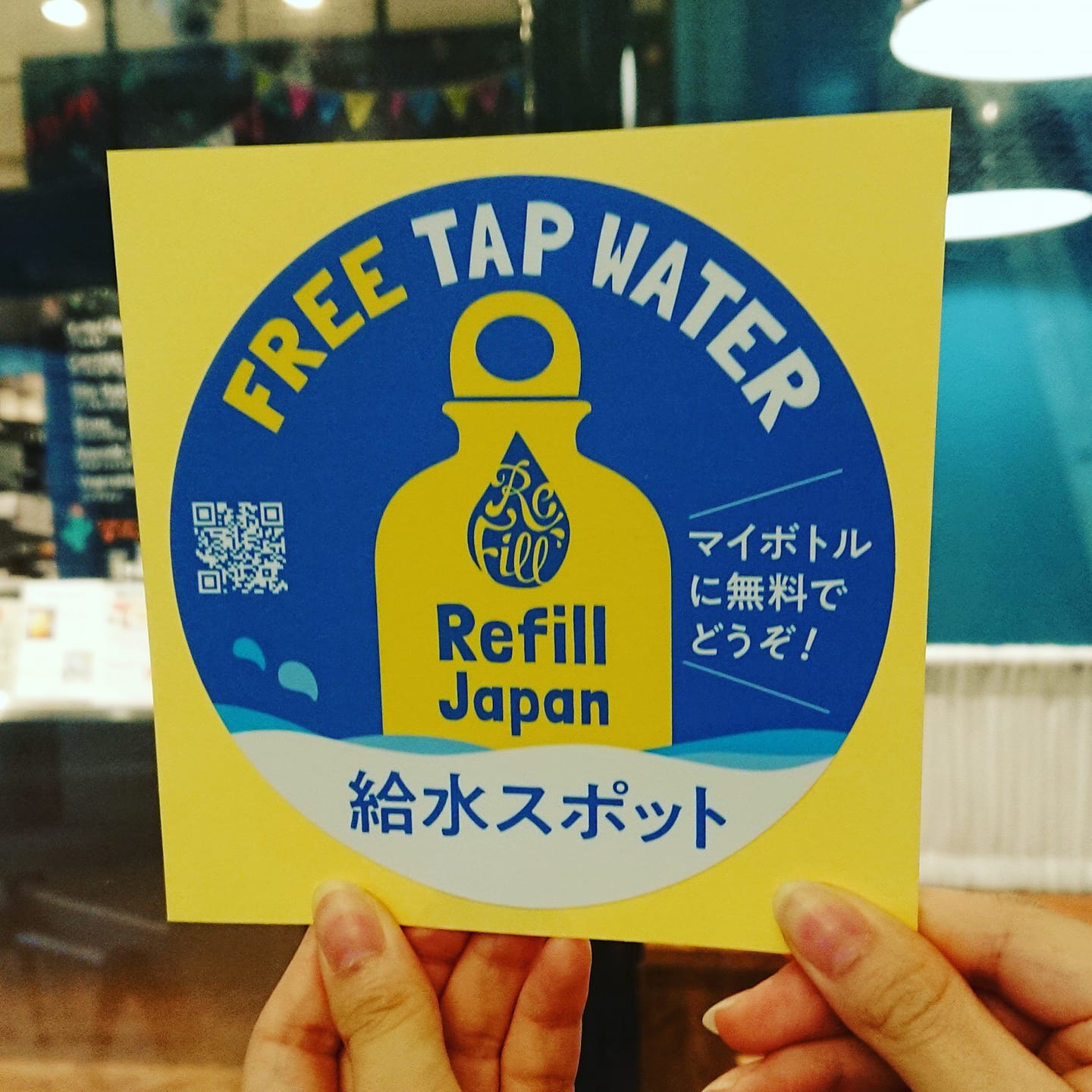 Start a National Refill Scheme
We're looking for like minded-organisations, governments and funders to help us take Refill to the next level by taking on a coordination role on an national level.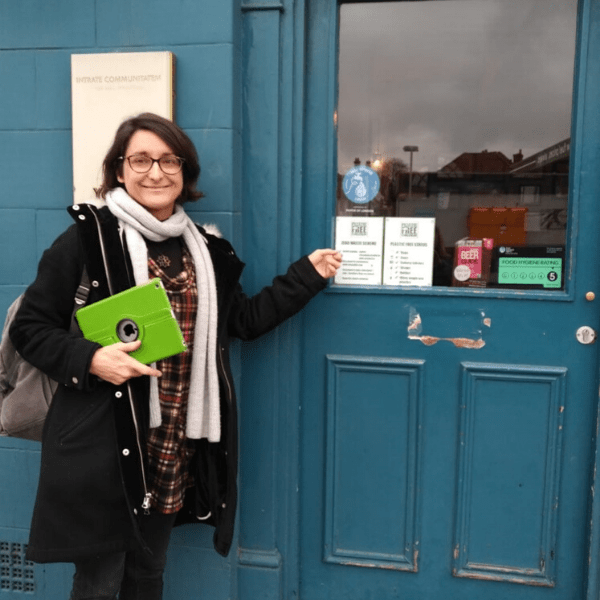 Become a Refill Volunteer
Are you an individual, motivated to take action in your local area? Sign up as a Refill volunteer and join the Refill Revolution.