Fill up north of the border
With nine out of ten Scots trying to reduce the amount of plastic that they use with many making the switch to reusable bottles instead of buying bottles of water in shops, it is a natural step that Refill comes to Scotland.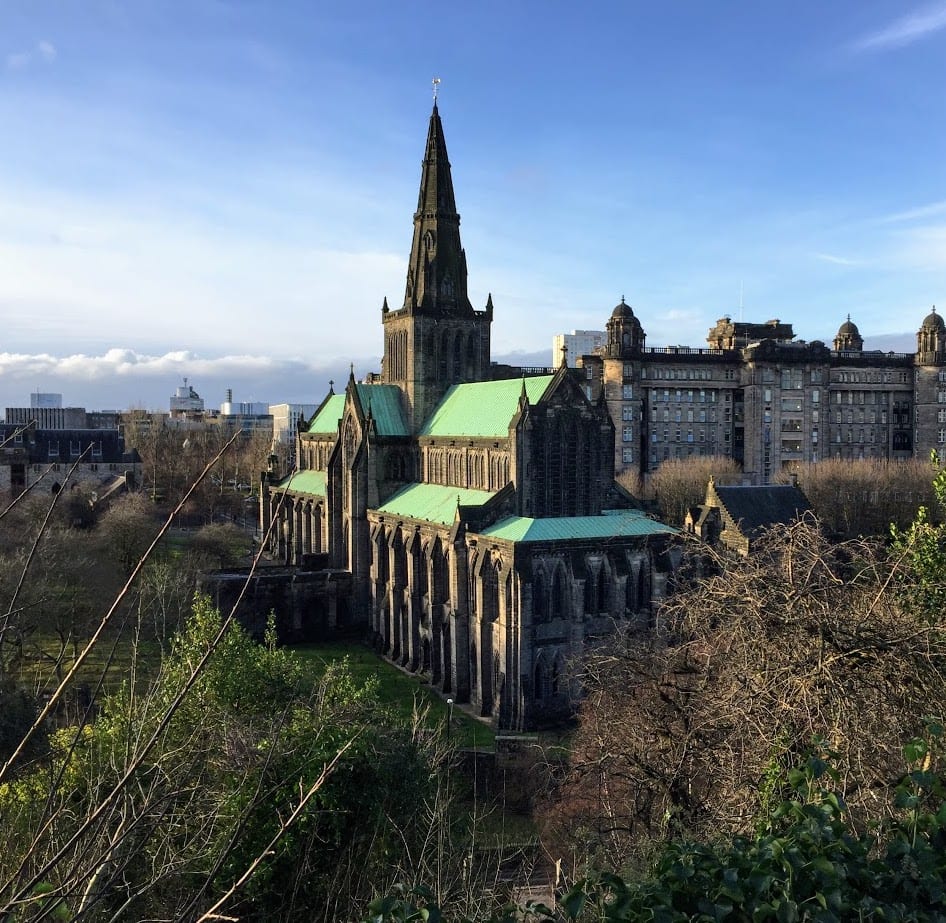 Refill in Scotland is growing, and with Refill Stations from Gretna to North Ronaldsay it is getting easier to top up on the go. There are even some iconic places like The Mull of Galloway Lighthouse in Dumfries and Galloway and the industrial landmark of the Falkirk Wheel in Falkirk on the app as places you can grab a free Refill.
What's next?
We already have Glasgow, Leith and Dumfries and Galloway on board as Refill Schemes, but we would love to have more. The more Schemes there are, the easier it is to Refill your reusable bottle while out and about in the highlands and islands of Scotland. There are plenty of other great Refill Stations on the free app already, but the more the merrier. We want to make it as simple, easy and fun to get fresh drinking water everywhere.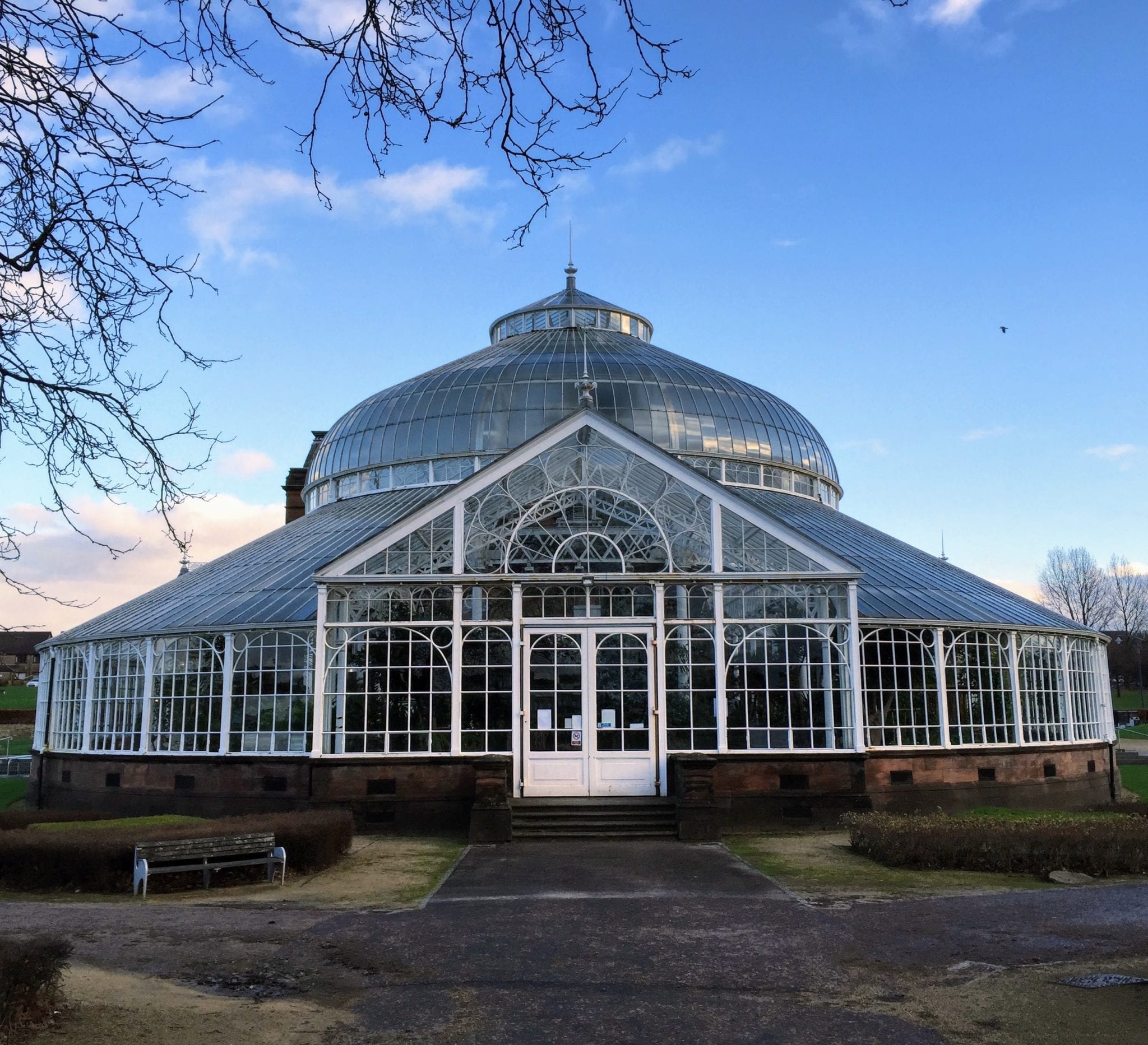 If you would like to set up a Local Scheme in Scotland, whether a small village or whole town, then please get in touch to find out more.