Chilly's – more than a bottle
Early in 2018, we launched our very own Chilly's X Refill bottle in partnership with Chilly's Bottles. Not only has Refill sky-rocketed since our partnership began, but so has Chilly's. In 2019 we're proud to say Chilly's were named top of the league in The Sunday Times Virgin Atlantic Fast Track 100 league table. Growing sales by an average of 284% pa since 2016, to £31.5m in 2019. A huge credit to its awesome Founders James and Tim.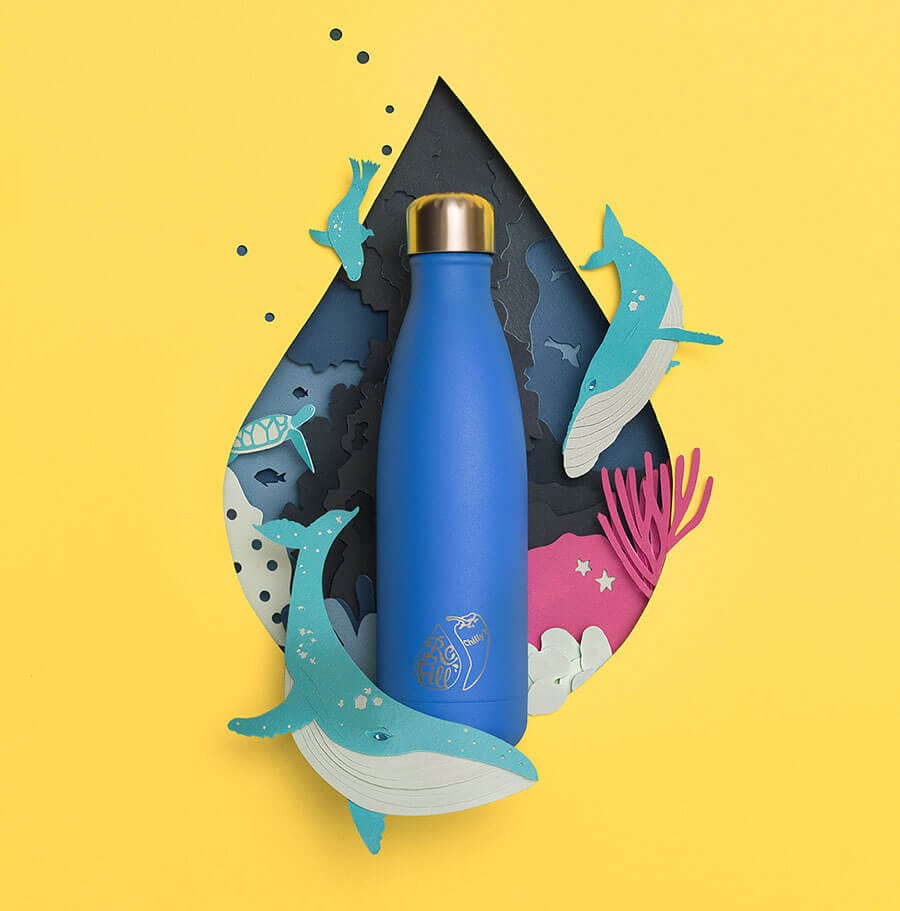 Chilly's mission is to accelerate the adoption of the everyday use of reusable products and it's for this reason, they are the perfect partner for Refill!
We're both passionate about dramatically reducing the amount of pointless plastic that ends up in our oceans, for that reason you could say the partnership just flowed! 
Chilly's products are perfect for Refilling on the go with sleek designs and a wide range of reusable products. Chilly's even offer a recycling service to make sure your old bottles don't go to waste.

With Chilly's support, we've been able to do a whole host of wonderful things, including expanding our team, launching our own National Refill Day campaign, developing new functionality on the Refill app and expanding our Refill X Chilly's bottles range to include food pots and coffee cups too! And what's more, Chilly's donate £10 to City to Sea for every Refill product sold to help us continue to grow Refill.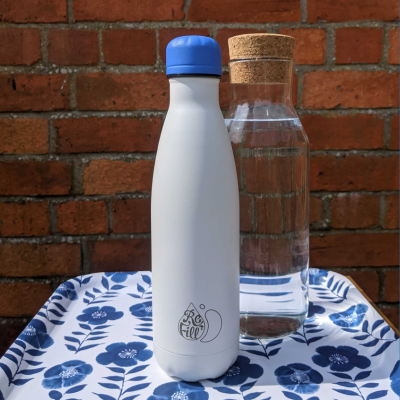 The Refill X Chilly's Bottle has a modern and stylish design, combining the convenience of a plastic water bottle, with the high-performance technology and eco-friendly benefits of a traditional flask.
For every Refill x Chilly's product purchased, Chilly's will give £10 to City to Sea to power our planet protecting campaigns.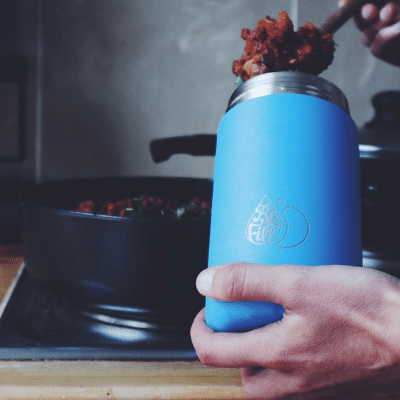 REFILL X CHILLY'S FOOD POT
Chilly's Food Pots are back! And now we have the Refill X Chilly's food pot added to our collection.
With improved insulation, Chilly's Food Pots make for more sustainable, money-saving and tastier meals on the go. The Refill X Chilly's Food Pot will keep your food hot or cold for up to 6 hours, perfect for soups, salads, fruit or hot porridge on a chilly morning commute.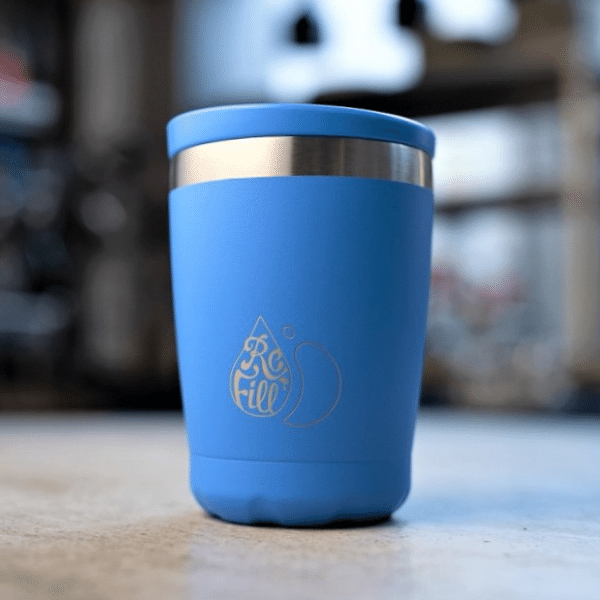 REFILL X CHILLY'S COFFEE CUP
Complete the collection with the Refill X Chilly's coffee cup.
Our compact double-walled Refill X Chilly's coffee cups will maintain the temperature and taste of your drink, allowing you to drink on the go and help end the waste from single-use coffee cups.
Since 2018, we've been working Chilly's to spread the Refill Revolution across the UK with the help of our incredible Refill Schemes – a 400-strong network of individuals, community groups and local authorities on the ground, taking grassroots action to create lasting change in their local area.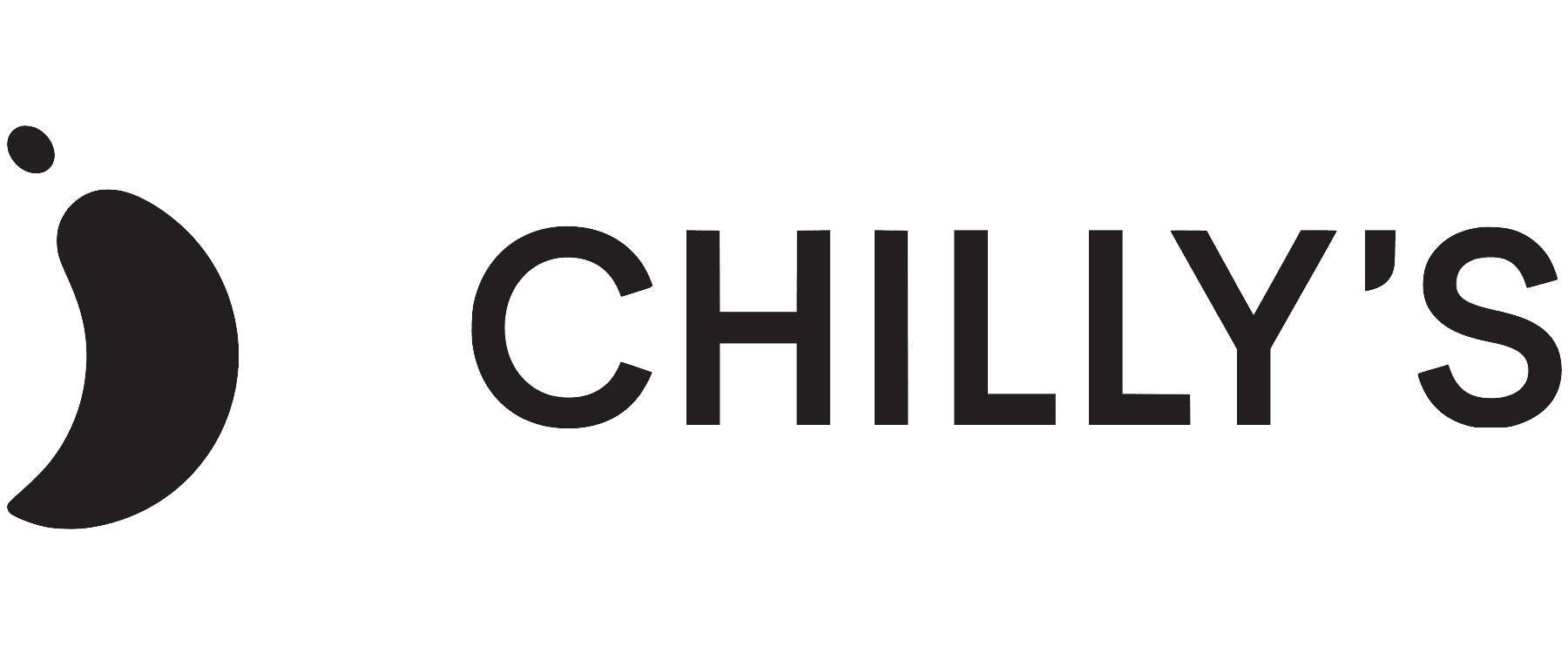 Thanks to funding from Chilly's, the Refill campaign is helping hundreds of thousands of people to take action where they live. This series celebrates some of these amazing Refill communities out there on the ground helping us to turn the tide on plastic pollution.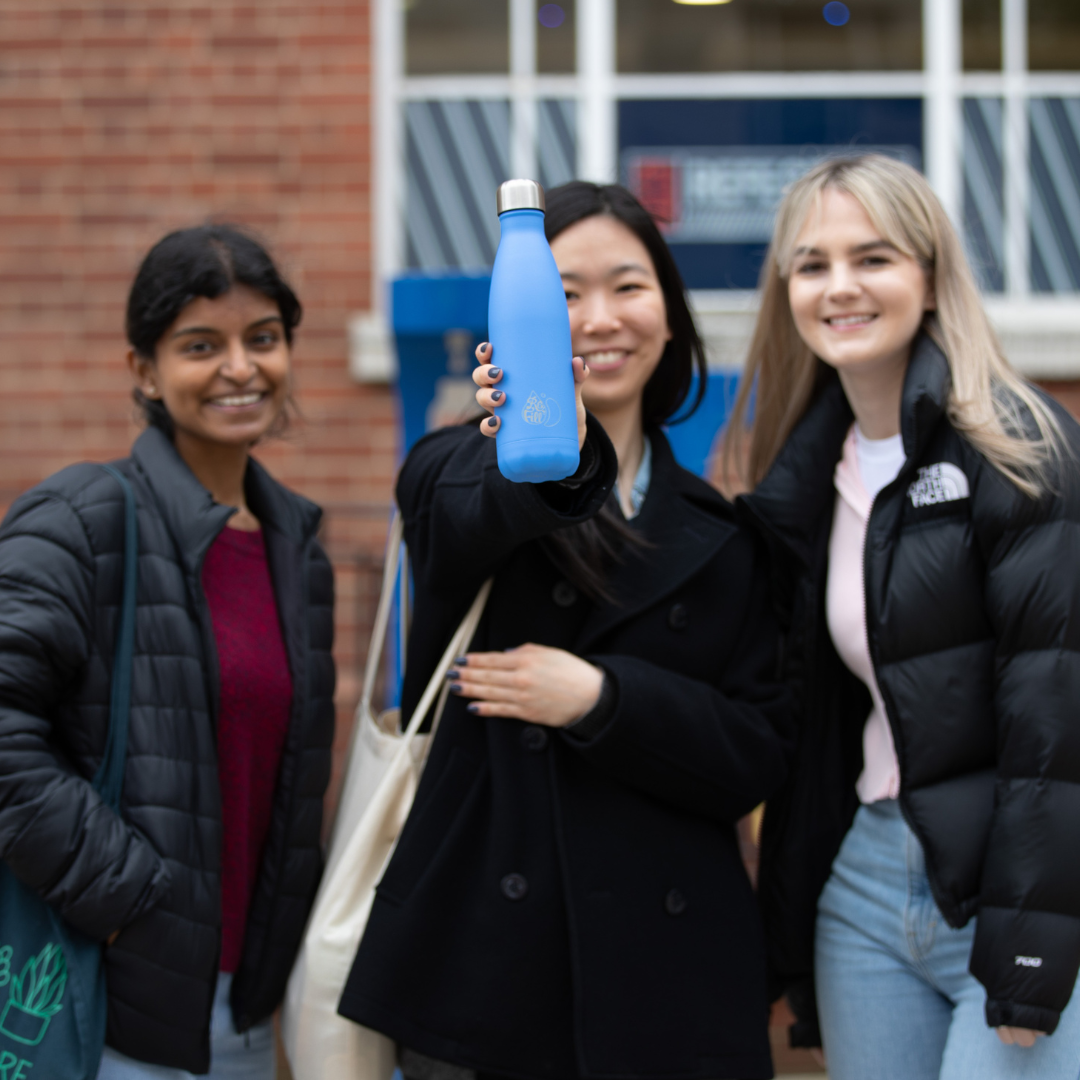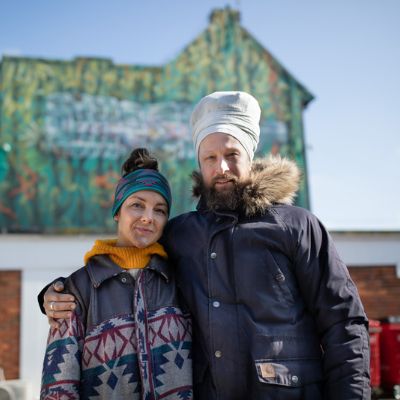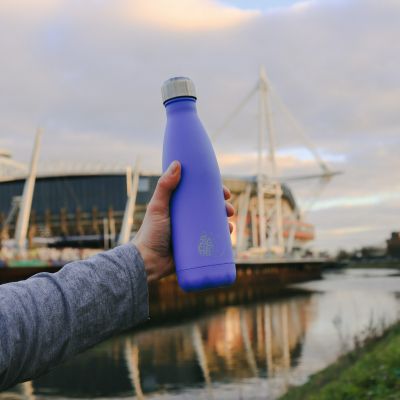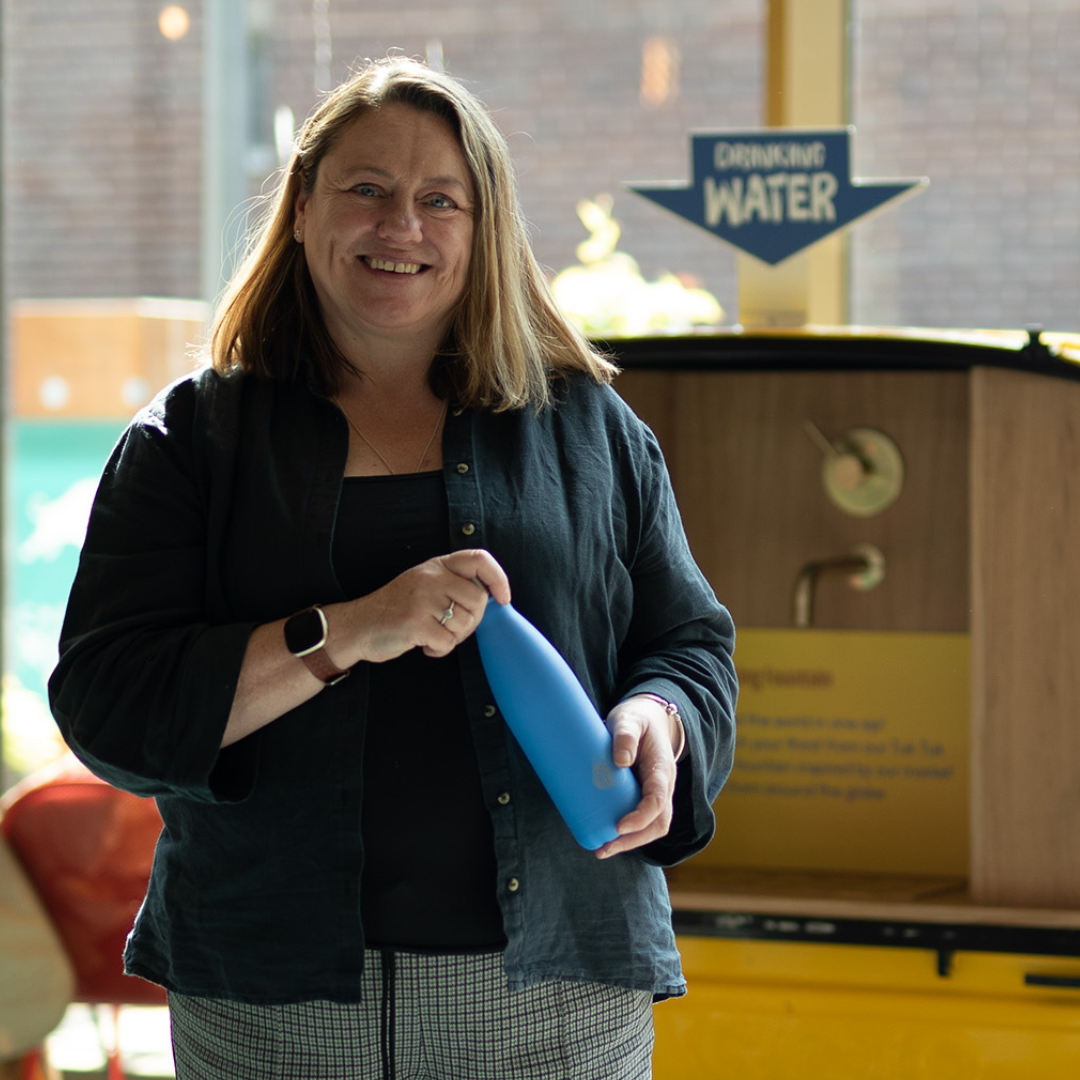 "We at Chilly's are so proud to support City to Sea and their award-winning Refill campaign. Not just satisfied with fighting the war on plastic bottles, Refill Refreshed is expanding to promote reusables everywhere and we are really excited to be able to help them further with our new Refill x Chilly's Food Pot and our upcoming Refill x Chilly's Coffee Cup – perfect for breakfast and lunch on the go. As always, £10 for each Refill purchase on our website will be donated to this amazing campaign so sign up and get refilling today!" 
If you have any questions about our corporate partnerships, please contact our partnerships team at City to Sea.