Chile is the southernmost country in the world and the nearest country to Antarctica. With a coastline of almost 4,000 miles long, the ocean and the problem with plastic pollution are more relevant than ever.
Who is behind Refill Chile?

Refill Chile was founded by Pablo Grifferos and is rolled out by the social enterprise Fundación Ilusióname, who manage projects to help keep communities in Chile happy and healthy.
Plastic is an incredible and very useful material, especially when it isn't in our food, floating in our oceans or in nature for thousands of years. Probably not everyone is responsible for plastic pollution, but it is affecting all of us, and all of us have to do what is in our reach to prevent it.
If you're looking to start a Refill Scheme, we've got a guide to help you get started.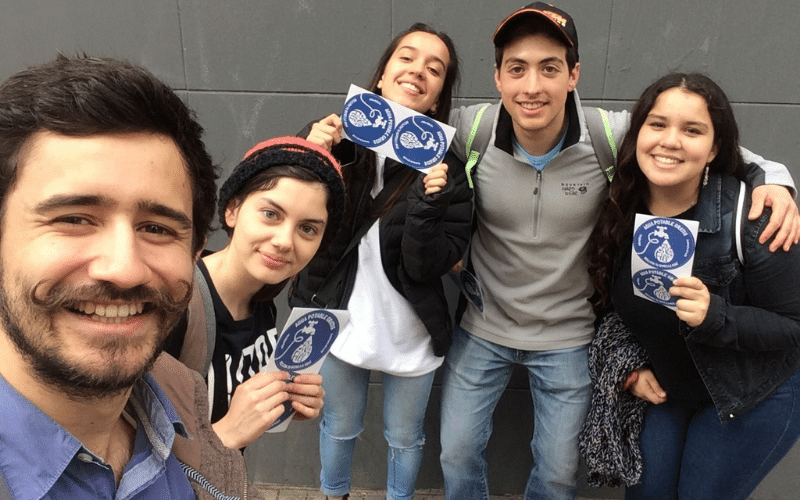 Refill Chile – Small actions, global impact
Refill Chile gives everyone the opportunity to do better, and shows how small changes in our daily habits can have a huge impact in the world, and could help to leave a better place for the next generation.
To find out more about Refill Chile and Fundación Ilusióname, visit their website.