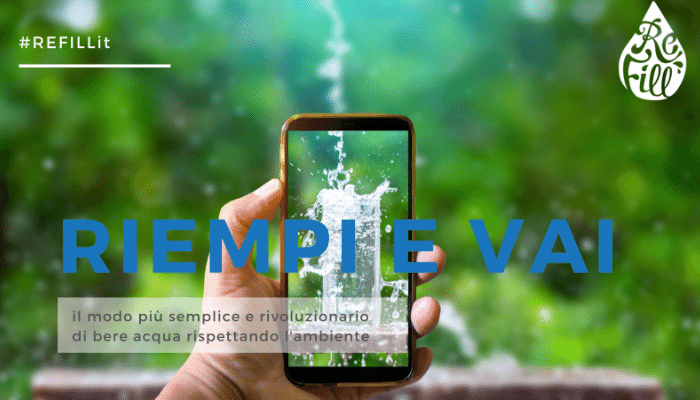 Why is Refill important in Italy?
Italy is the third plastic bottled-water consumer in the world and the first in Europe. A lot can be done. Furthermore, there is very low awareness in Italy of what concerns water as a precious natural resource.
Refill Italy is helping to reduce plastic pollution, and encourage everyone to use a reusable water bottle and Refill on the go.
If you're looking to start a Refill Scheme, we've got a guide to help you get started.
Who is behind the Scheme?
The Refill Campaign in Italy is run by NGO Around the Water who have so far mapped over 45,000 locations across Italy where people can refill and reuse.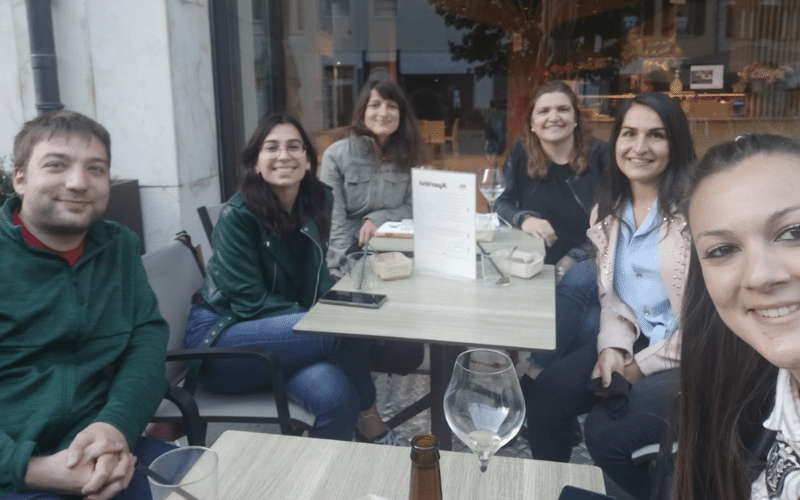 "We want to join the project launched by City in order to Sea to tackle plastic pollution at source. 1 million bottles sold every minute is far too much: Refill is our chance to raise awareness in Italy and to join an international campaign"