Refill Dorset work with local communities to coordinate Refill projects across Dorset, aiming to reduce waste and improve water quality for residents, visitors, businesses and wildlife to thrive and enjoy.
Protecting the Jurassic Coast
Refill Dorset are working hard to introduce reuse and refill into the everyday lives of the local community to help protect their beloved Jurassic Coast from plastic pollution. They've installed Refill fountains across the beautiful Dorset coast and created personalised branding at existing refill facilities across local beaches and towns.
Throughout the summer, they host pop-up events to encourage people to reduce and refill by highlighting Refill Stations and giving out free reusable bottles to people who don't have one.
Helping businesses make the change
Refill Dorset works closely with local businesses and has over 70 signed up as local Sustainable Business Network members. They run regular events to help support them to reduce their plastic waste, find out more about sustainability, and access free resources and support.
If you're looking to start a Refill Scheme, we've got a guide to help you get started.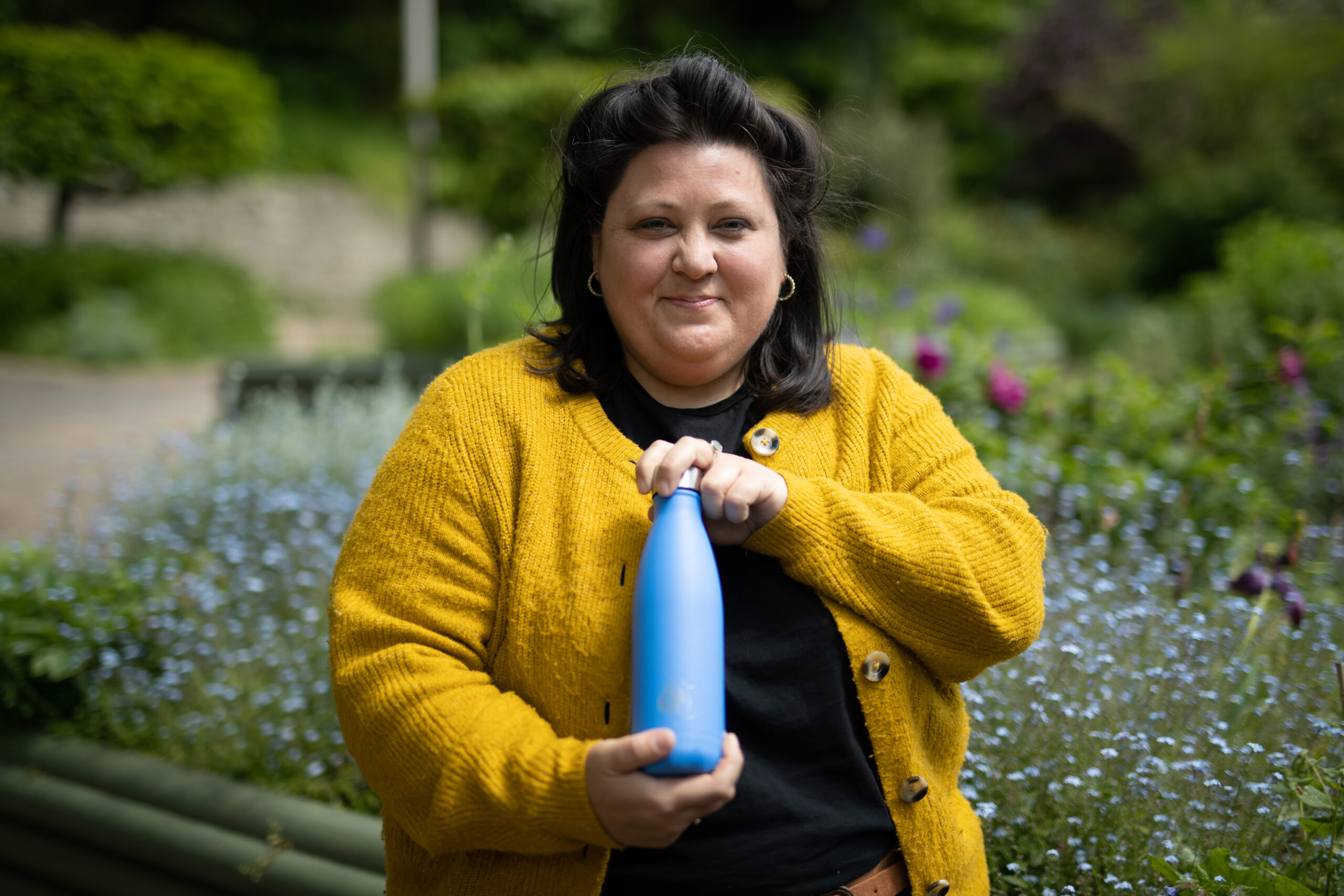 Refill Dorset's top takeaway
Start with one small change, and you'll see how easy it is to reuse and refill. Plus, it'll save you money! Next time you go into town or to the beach, give it a go and bring a reusable bottle with you. If we all do our best to stop buying single-use plastic bottles, we can make a HUGE difference together.