Refill is a local campaign with a global impact. Thanks to our incredible community of Refill schemes around the world, we've connected millions of people with places they can eat drink and shop without the pointless plastic.
A Refill Scheme is an incredible group of organised individuals who are powering the Refill Revolution in their local area. Our Refill schemes range from small, local community groups who want to reduce pollution in the town, city or region where live, to NGOs, councils, municipalities and national governments who are representing Refill on a National level and have targets and commitments to reduce waste and connect people to free-drinking water.
Whatever the size of a Refill scheme, they're all having an impact. Between them, our local and national Refill Schemes have put thousands of Refill Stations on the map, and helped to stop millions of pieces of plastic from polluting the places we love. There are now over 400 Refill Schemes across the world from Australia to Latin America.
Refill Schemes around the UK
The Refill campaign started life in the UK and we now have over 400 local schemes across the country. We're working with everyone from local community-groups, to the Mayor of London, who is behind our Refill London scheme and the Welsh Government who are leading the way in making Wales the first Refill Nation.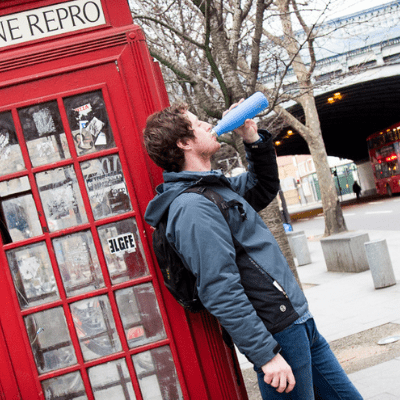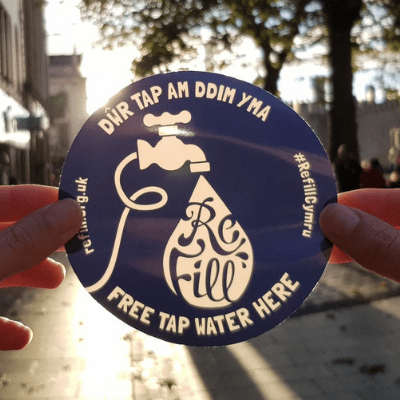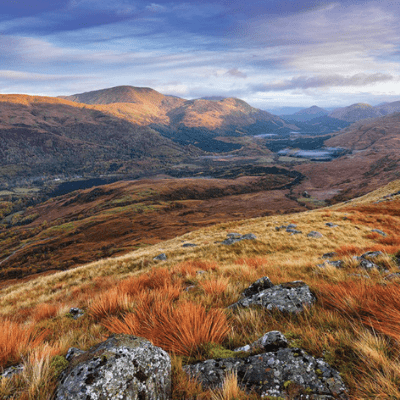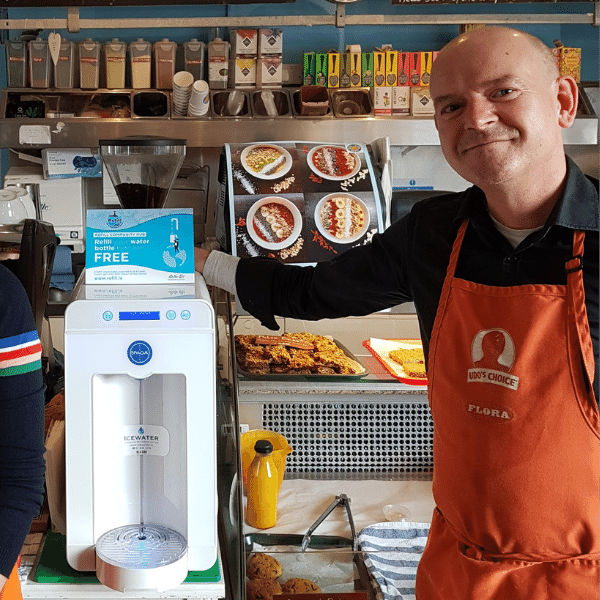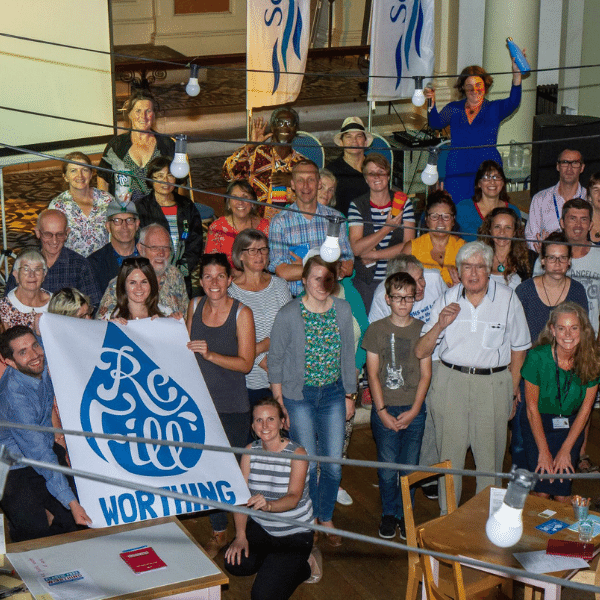 Refill Schemes around the world
From Latin America to the United Arab Emirates, the Refill Revolution is a truly global campaign with local and national Refill schemes championing the Refill Revolution around across the globe.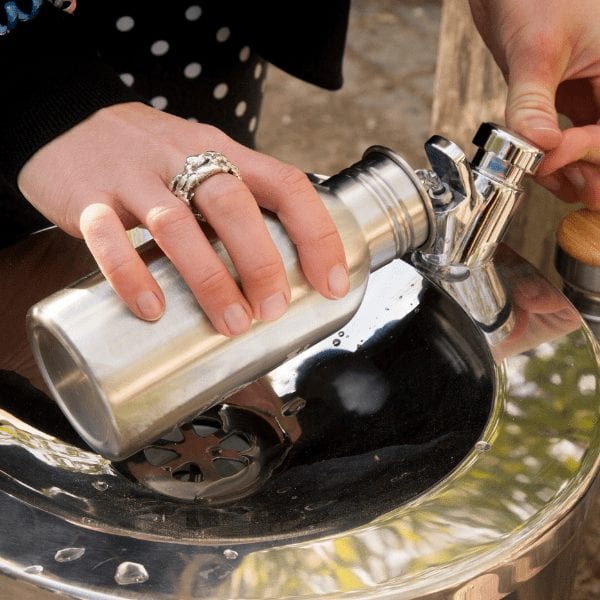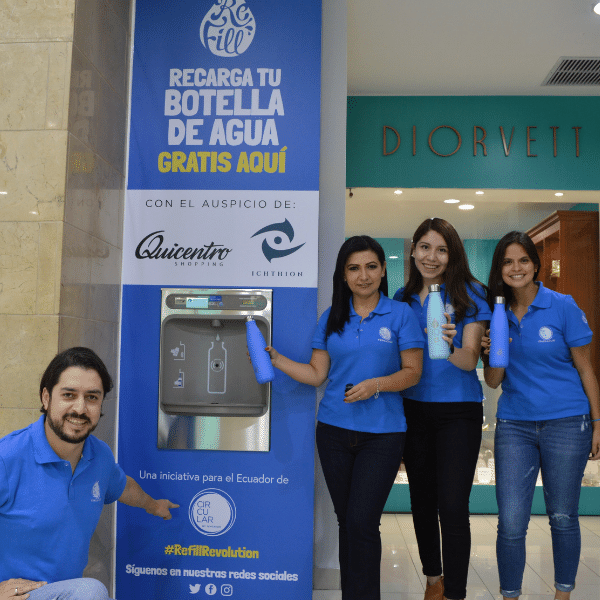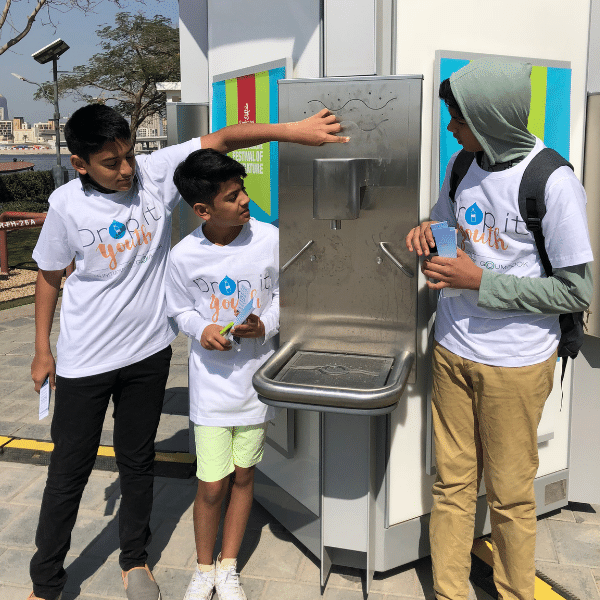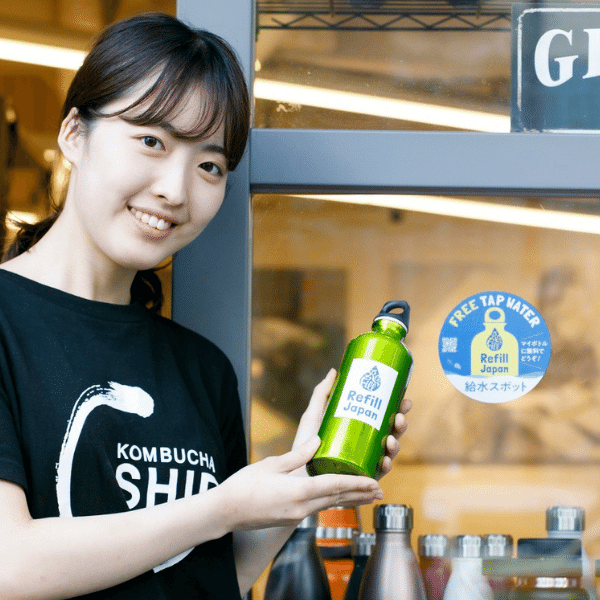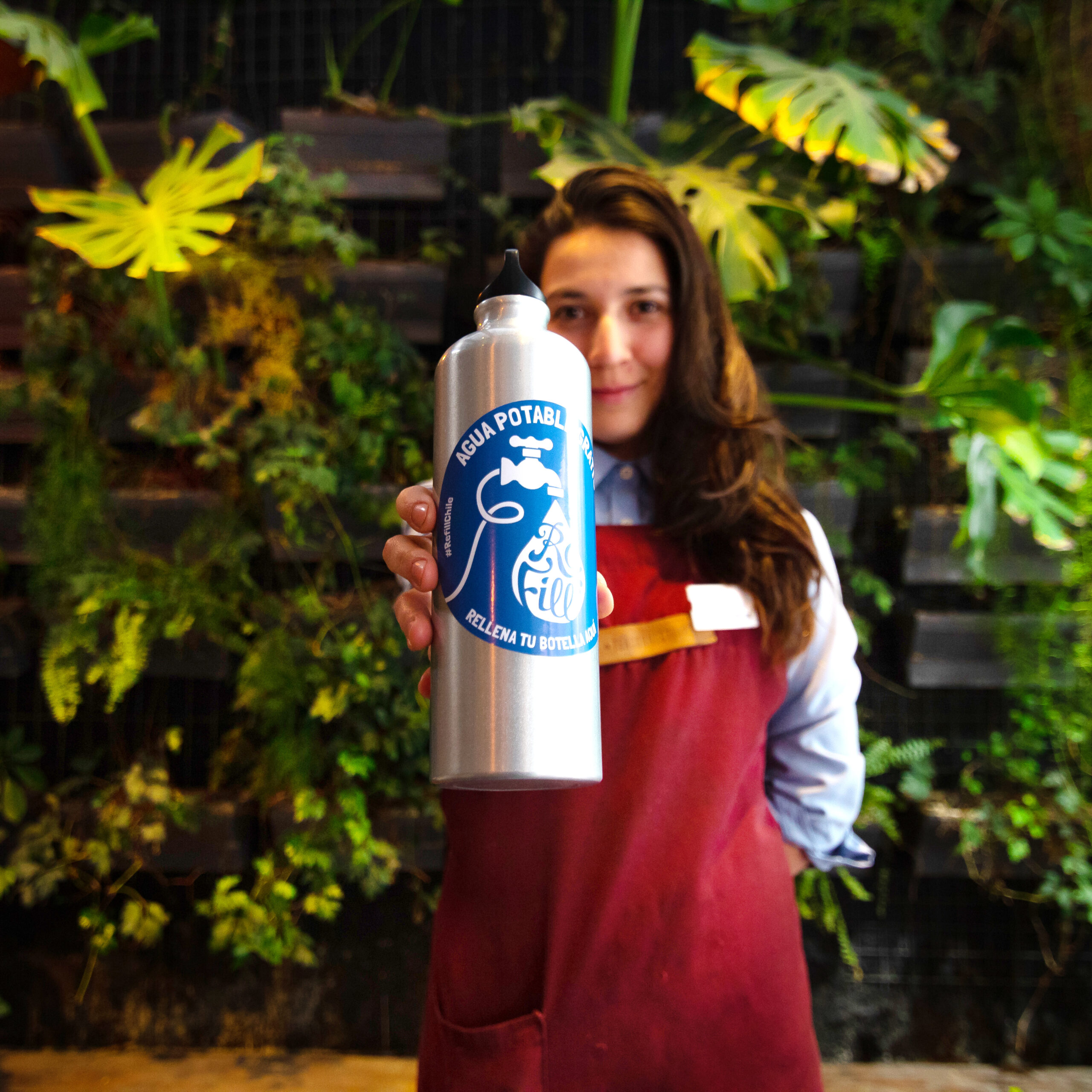 Search the map to find a local Scheme in your area.
Want to get involved but can't find a Refill Scheme in your local area?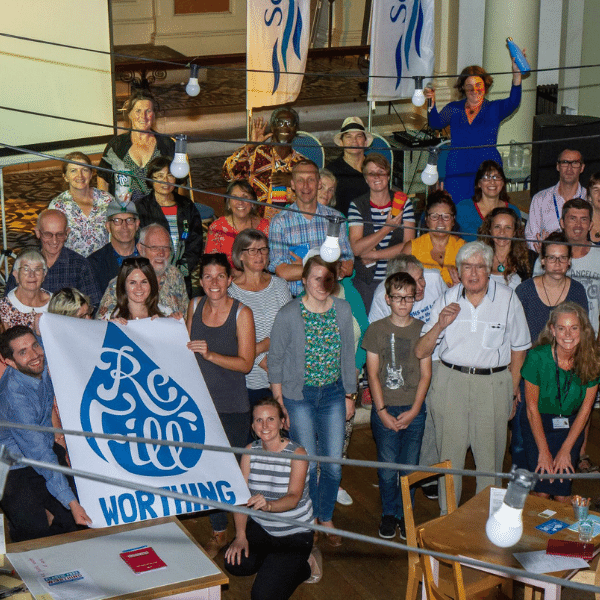 Start a local Refill Scheme
Are you a local council, environmental group or organisation interested in starting a Refill Scheme in your town, city or region?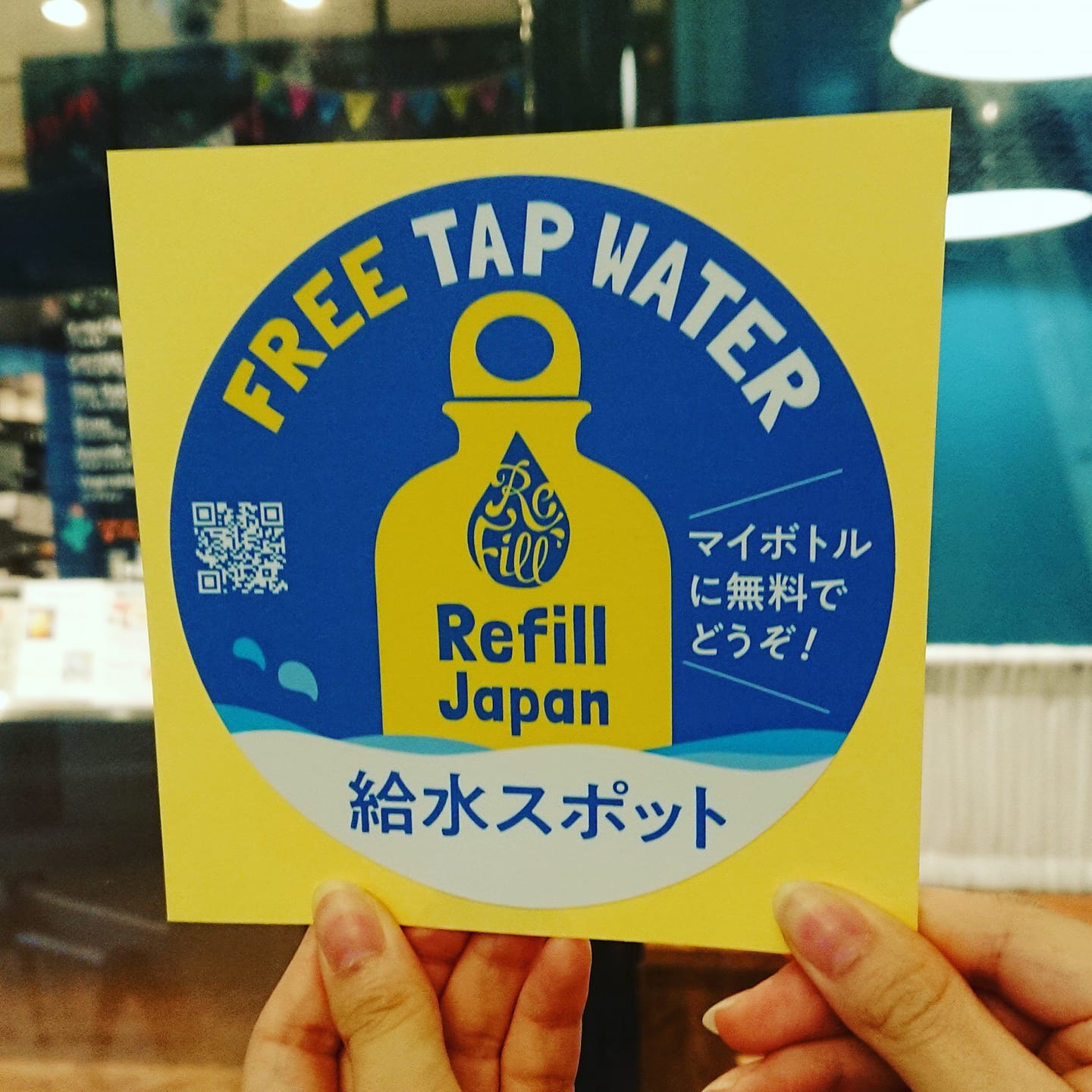 Start a National Refill Scheme
We're looking for like minded-organisations, governments and funders to help us take Refill to the next level by taking on a coordination role on an national level.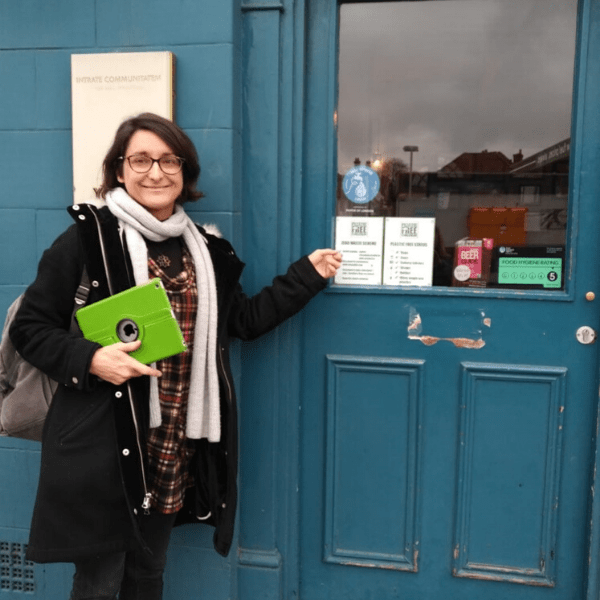 Become a Refill Volunteer
Baking is Fun!
Your content goes here. Edit or remove this text inline or in the module Content settings. You can also style every aspect of this content in the module Design settings and even apply custom CSS to this text in the module Advanced settings.
Are you an individual, motivated to take action in your local area? Sign up as a Refill volunteer and join the Refill Revolution.
If you've signed up to be part of a local or national Scheme, log in here to access your Scheme resources.
Meet the local Refill Schemes
Get to know who is behind the Scheme, and how these local champions are spreading the word of the Refill Revolution.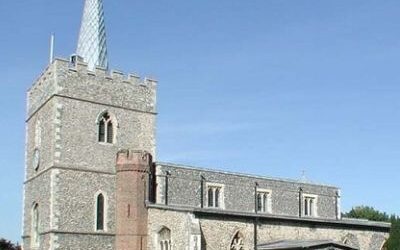 An incredibly old town located at the far east of Hertfordshire, Sawbridgeworth has a rich history. Their Refill Scheme is looking to reduce plastic waste and increase traffic to local businesses
read more