Getting involved in Refill is one of the simplest and most effective ways to reduce plastic at your University. We believe that working with universities offers a huge opportunity to build positive change with institutions, individuals and communities. We have created a Universities Guide, thanks to the funding from Welsh Government. This is for anyone who would like to reduce single-use plastic at their university, whether you are a student, academic staff, or involved in the university estate's running.
Meet the Universities joining the Refill Revolution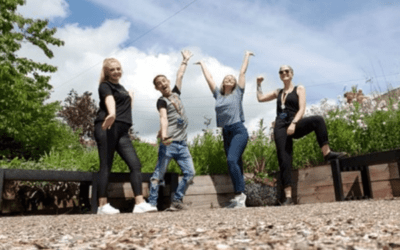 Find out how Glyndwr University are joining the Refill revolution and eliminating single-use plastic with their Green Glyndwr campaign.
Join the Refill Revolution