Swansea University Case Study
We love what Swansea University have been up to and hope you get some inspiration from them too.
How it all started…
Our Refill Wales Manager was approached very early on by Plastic Free Swansea and then separately by Swansea University Student Union, both with an interest to start a Refill Swansea Scheme. It was decided collectively that Refill Swansea should be run by Swansea University Sustainability Team, Swansea University Student Union and The Environment Centre. This gave the scheme a strong support system from both within the University and the community.
Swansea University became the first University in Wales to become a Refill University when students and staff joined together to sign up all of their Refill stations on both campuses. They signed up 33 Refill Stations between both campuses.
One of the first things you can do is to make sure all the water stations at your university are signed up to the Refill App. Get in touch with the Estates or Sustainability team at the University to assist you.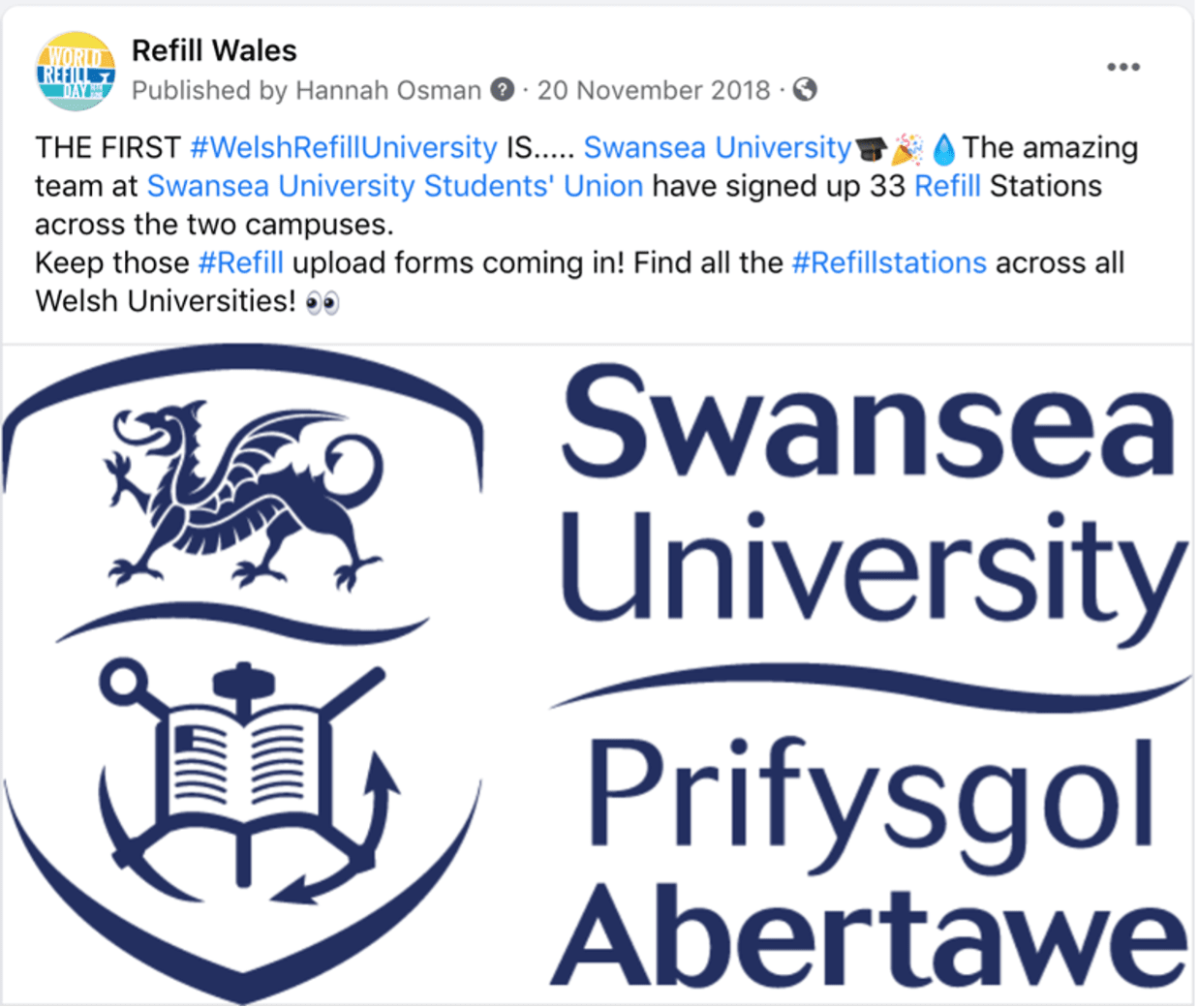 Next came… The high profile launch
Refill Swansea launched in November 2018 at the Green Fayre at the National Waterfront Museum, an information stand was manned by volunteers from Swansea University Students Union and Swansea Environment Centre. The Swansea and West MP, and local TV celebrity joined the stand for the official launch.
The team also held a film screening on plastic pollution followed by discussions with leading professors from the Earth Sciences faculty.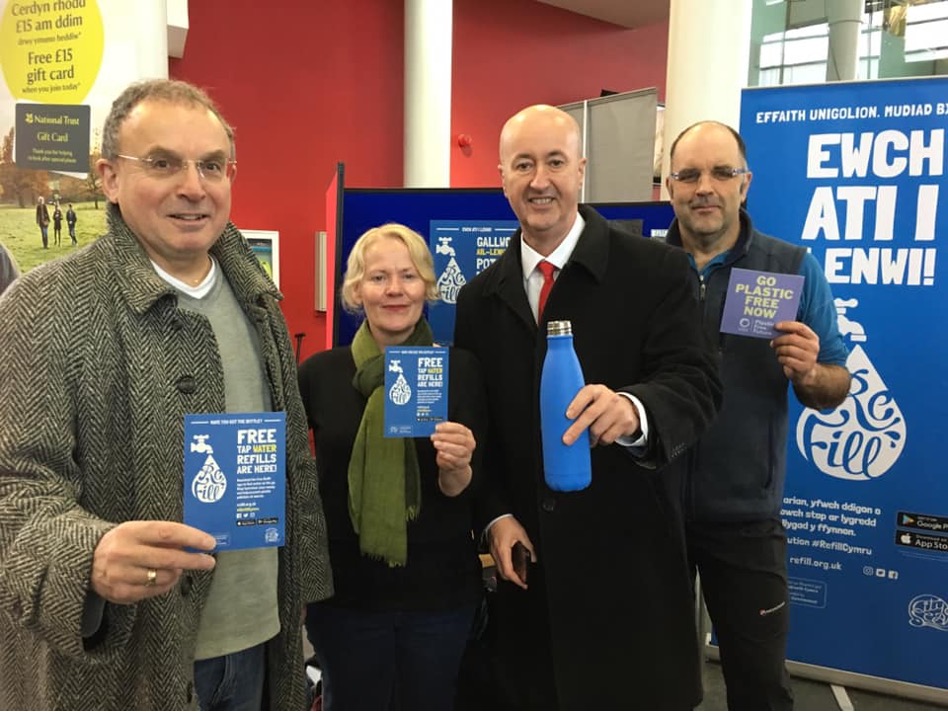 Swansea University Sustainability Team and Students Union held a Community Refill sign up session, meeting up in the city centre to promote Refill and sign-up local business.
Teifion Maddocks, Swansea University's Sustainability and Welfare Officer says; "Since 2018 we've been on a mission to get Swansea University and the wider community refilling. Linking up with students and the local community Plastic Free Swansea group we have mapped over 70 refill points across our campuses and the city. We've also installed an additional 10 new publicly accessible stations in Swansea University.
Refill Swansea hosted ITV Wales for a news feature on Single-use plastics, broadcast on the evening news. They were also featured on That TV South Wales. Plus you can find out more about Refill in Swansea over on Facebook.
Getting publicity is key to raising awareness in your community. Think about various avenues you can promote Refill. Social media is one way of gaining an audience but remember not everyone has access to it.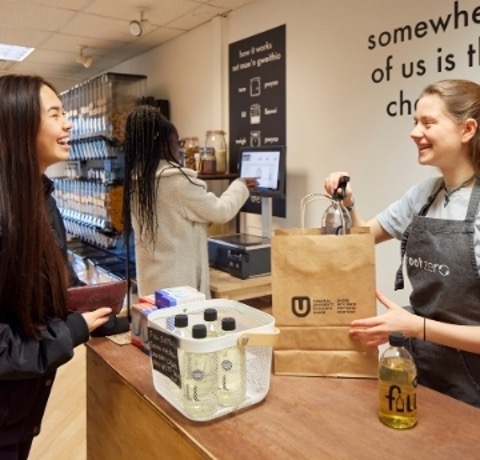 Always pushing the bounderies 
Another first (we especially love this one)! – Swansea University became the first University in Wales to have a crowd-funded zero-waste store. President of the Students' Union, Grace Hannaford said: "With the ever-increasing need to take positive steps to reduce our impact on the environment, we felt a zero-waste store would not only help people to make these changes in their lives, but to create the awareness of how much single-use plastic we have come to rely on. See what they have to say on Facebook. 
Does your university have a zero-waste shop? If not, have a think about how you could fundraise for one and who would run it? Make connections with the Business Society or the Entrepreneurs Network. It might even be worth writing a column for the Alumni Association newsletter asking for advice or funding.
Celebrating with a splash!
Swansea University has installed six new water fountains in their 100th celebratory year (two external and four internal).
If you are looking to make an impact, then installing water fountains is the way forward. Everyone needs to stay hydrated and healthy whilst studying and working. Have water fountains installed in high footfall areas such as libraries or large lecture halls? Check out our official Refill partners MIW Water Fountains for their huge array of water fountains.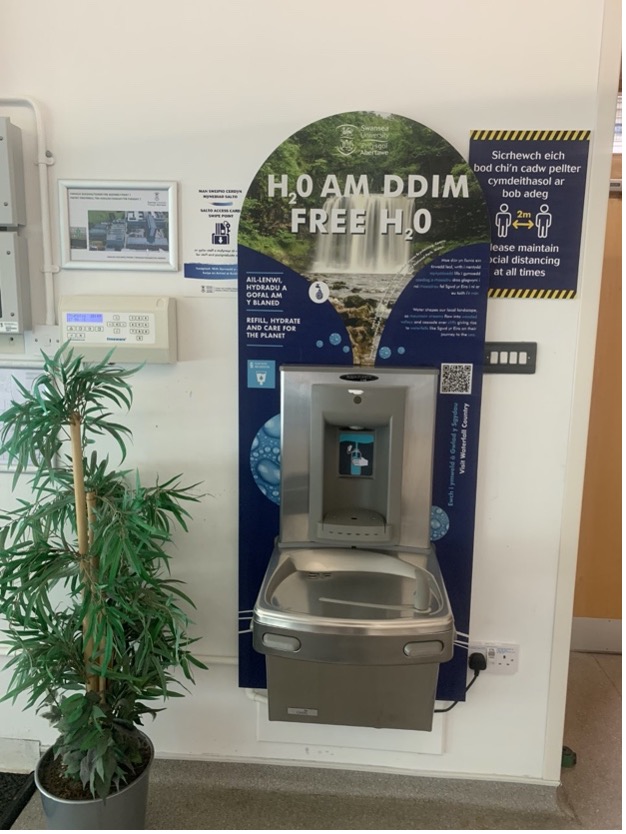 What's Next for Swansea University…?
Swansea University are not quite done yet. The Swansea Bay Campus is in the Neath Port Talbot Local Authority. On World Refill Day 2021, Refill Port Talbot was officially launched. It is being led by the Student Union based at the Swansea Bay Campus and they are starting to connect with businesses in Port Talbot to get them signed up to the Refill App. They have already secured support from Neath Port Talbot County Council and Keep Wales Tidy to try and help raise awareness in the region.
If you have been on a Refill committee and you are coming to the end of your studies think about who is going to take over in advance of you leaving. Where do you see your Refill Scheme going next? Maybe this experience of being a Refill Local Champion has made you changed your plans, and you are going to stay on as part of the faculty or as an elected member of the student union? Undertaking a voluntary role has so many benefits that future employers will look for.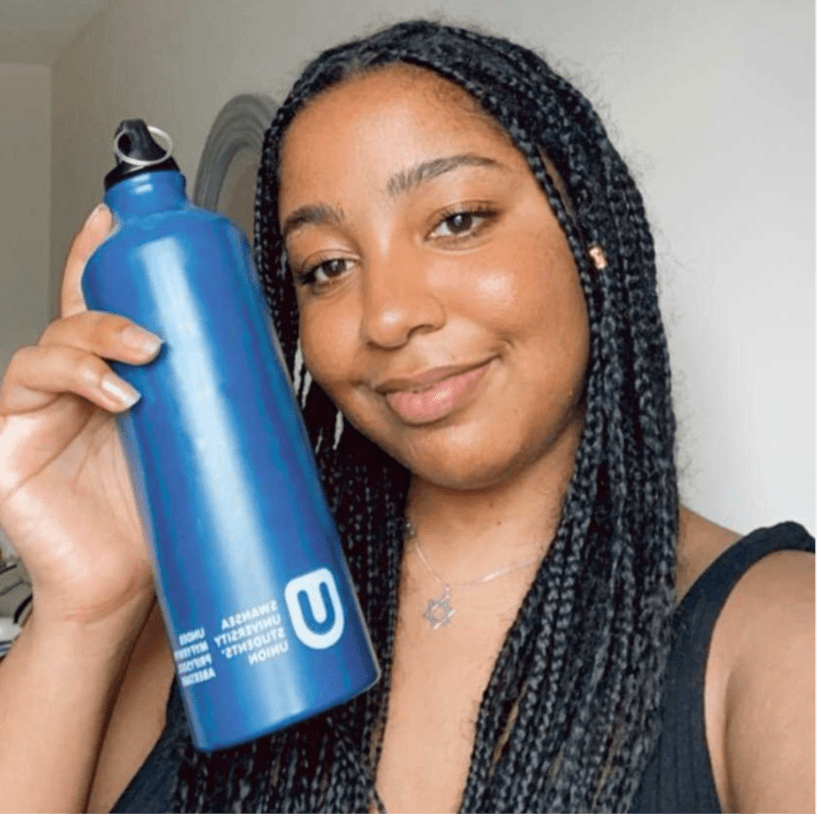 In June 2021 work will commence on both campuses to improve the availability of recycling facilities around the campus peripheries. In addition, 25 new coffee cup recycling bins will be installed on each campus, in preparation for the start of the new academic year. University Waste and Recycling Officer Fiona Wheatley secured a Welsh Government Circular Economy Grant Fund of £50,680.46 to increase the number of outside bins, including exchanging over 20 external quad bins at the Bay Campus. The catering outlets apply a discount on hot drink takeaways in a reusable cup.
Swansea University has also switched to lower impact packaging, crockery and cutlery on their mission to cut out single-use plastics.
Find other Universities joining the Refill Revolution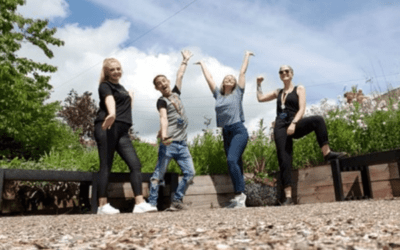 Find out how Glyndwr University are joining the Refill revolution and eliminating single-use plastic with their Green Glyndwr campaign.
read more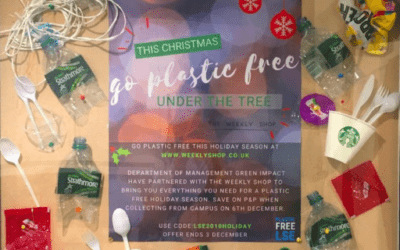 LSE Director Minouche Shafik launched Plastic Free LSE in 2018 to reduce single-use plastic on campus. The LSE Sustainability team tell us more about their approach and some of the successes of the campaign.
read more