CROSS-SECTOR COLLABORATIONS

Refill wouldn't be made possible without funding from these businesses. As a not-for-profit everything we receive goes back into our campaigning work to stop plastic pollution at source. So, a big thanks for us and our oceans.
Ready to prevent plastic pollution?
Here are just some of the things we've achieved with our funding partners.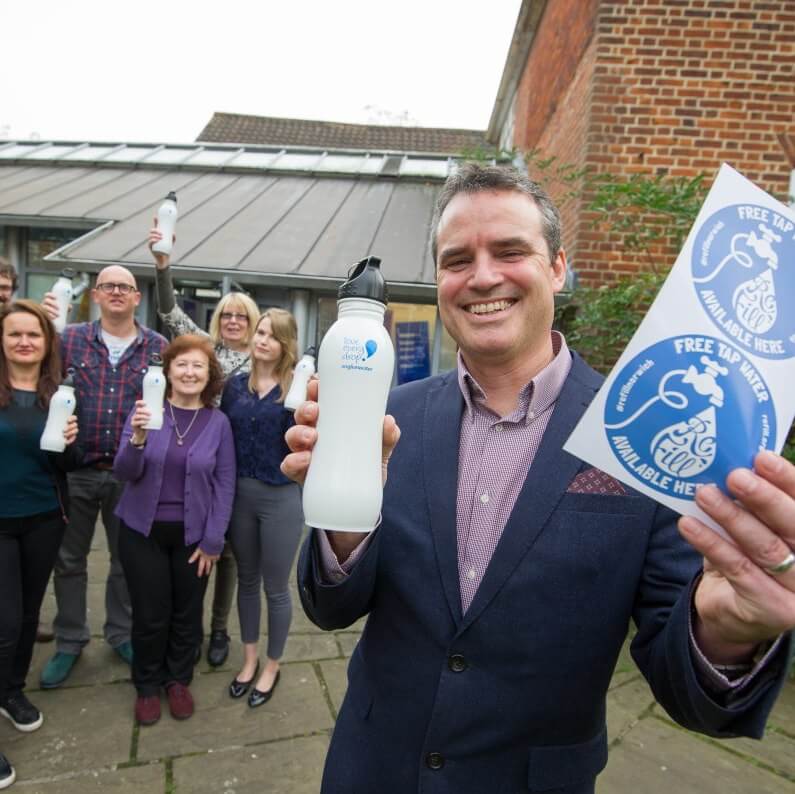 WATER UK – A FLOWING SUCCESS
We joined forces with Water UK back in January 2018 with the missions to grow the Refill campaign from a grassroots scheme to a national movement.
Find out more about our partnership and what we got up to over the last three years.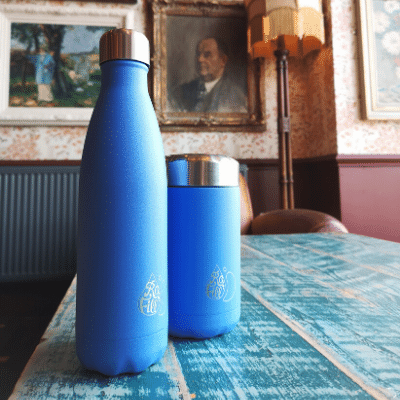 CHILLY'S – we've got the  bottle
Early in 2018, we launched our very own Chilly's X Refill bottle in partnership with Chilly's Bottles.
Not only has Refill sky-rocketed since our partnership began, but so has Chilly's. And we're proud to be expanding our range with them.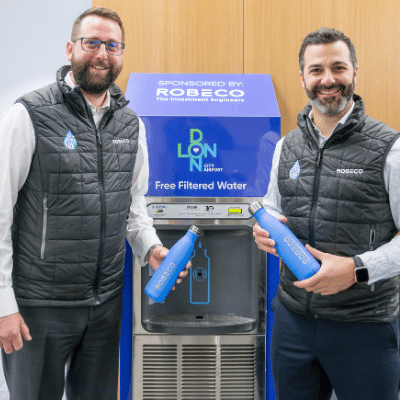 ROBECO – INFLUENCING BUSINESS
Robeco & City to Sea joined forces in 2018 to raise awareness of the issue of plastic pollution and inspire change across the financial sector.
Our ambition was to work together to influence and engage large businesses and corporations on their use of single-use plastics and this is exactly what we did… and more!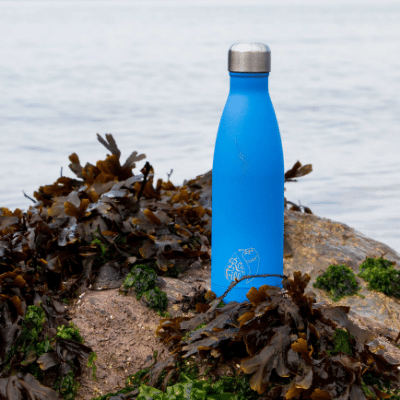 WELSH GOV – LEADING THE WAY
The Welsh Government is committed to making Wales the world's first 'Refill Nation'.
With the full support of the Welsh Government and water companies Dŵr Cymru and Hafren Dyfrdwy, Refill will substantially increase the availability of high-quality drinking water throughout Wales.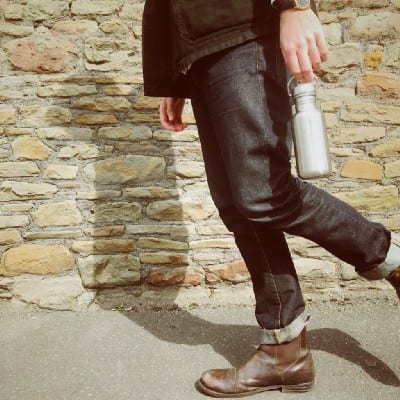 ESTABLISHING A REUSE TASKFORCE
In June, City to Sea established REPEAT – a reuse taskforce sharing best practice around operating reusables during coronavirus and where possible, solve issues, challenges and concerns around adopting reusables.
Members include Sustainable Restaurant Association, Costa Coffee, Morrisons, Business in the Community, Welsh Government and JustEat.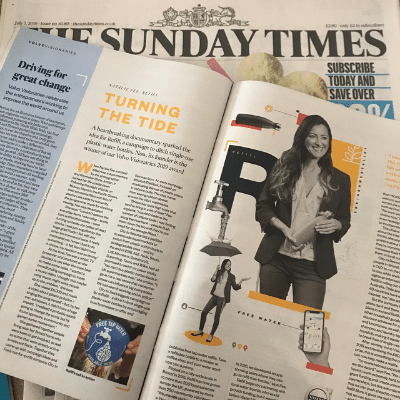 VOLVO VISIONARY – FUNDING A PILOT
We've launched a pilot in Bristol and Oxford thanks to the funding from our recent Volvo Visionaries award win. 
The pilot has set the foundations to expanding the Refill campaign from water to connecting people to eat, drink and shop with less waste.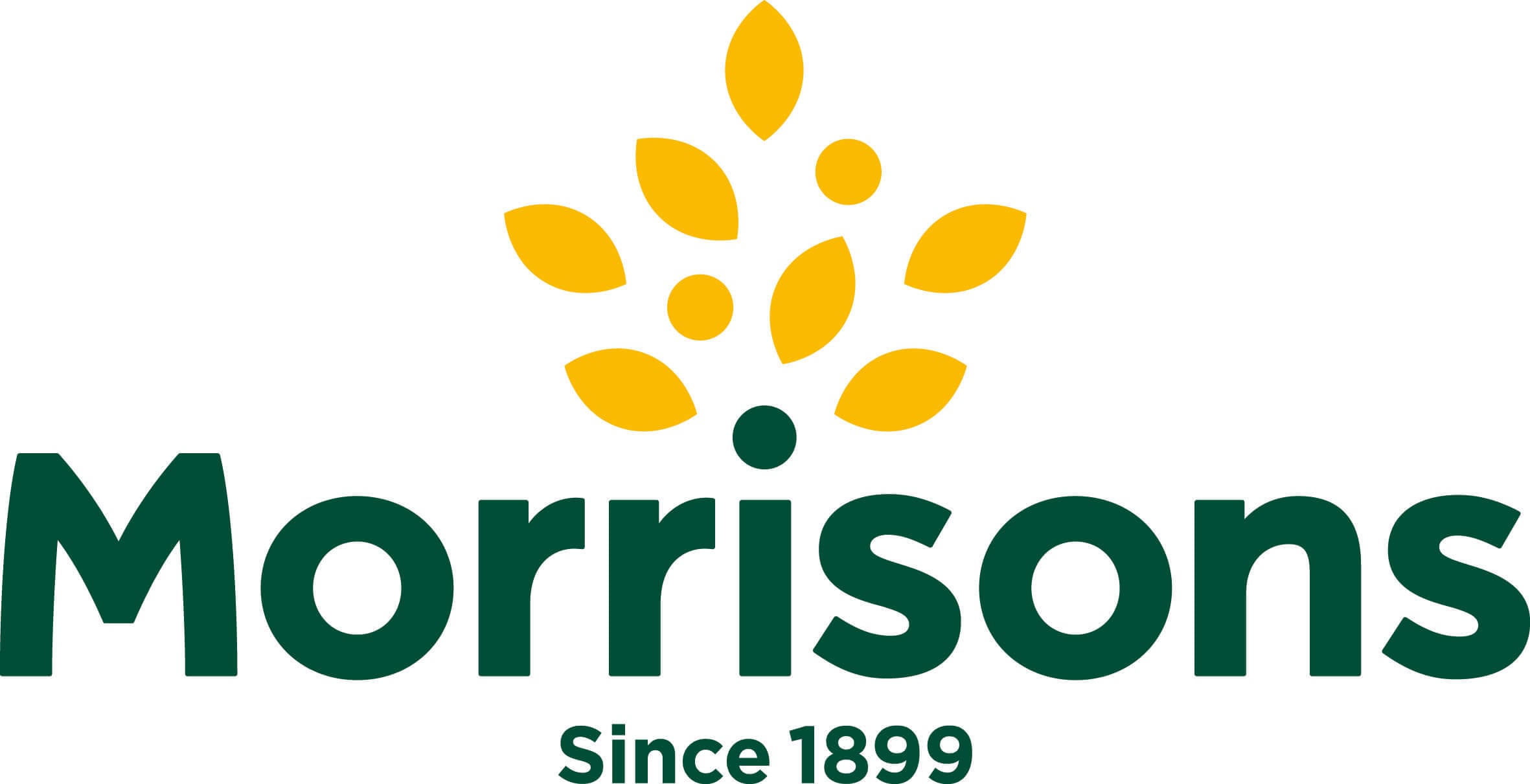 Steven Butts, Head of Corporate Services at WM Morrison Supermarkets plc
"We know our customers want to reduce the amount of plastic they use.  Being able to reuse and refill containers is a good way to do this. The Refill app is a great way to increase people's awareness of the increasing number of opportunities to reuse." 
Mike Johnstone, Volvo Car UK's Marketing Strategy Director
And a member of the judging panel.
Strong businesses have a clear purpose and that was true of all our finalists. A company's purpose drives it forward, creates a reason to be, beyond just financial gain and the culture to be successful. Natalie Fee's Refill campaign captures the essence of this perfectly and is delivering excellent results in its drive to cut the amount of plastic that's damaging our environment. With proven success and ambitious future plans, she is a worthy winner of the Volvo Visionaries 2019 award.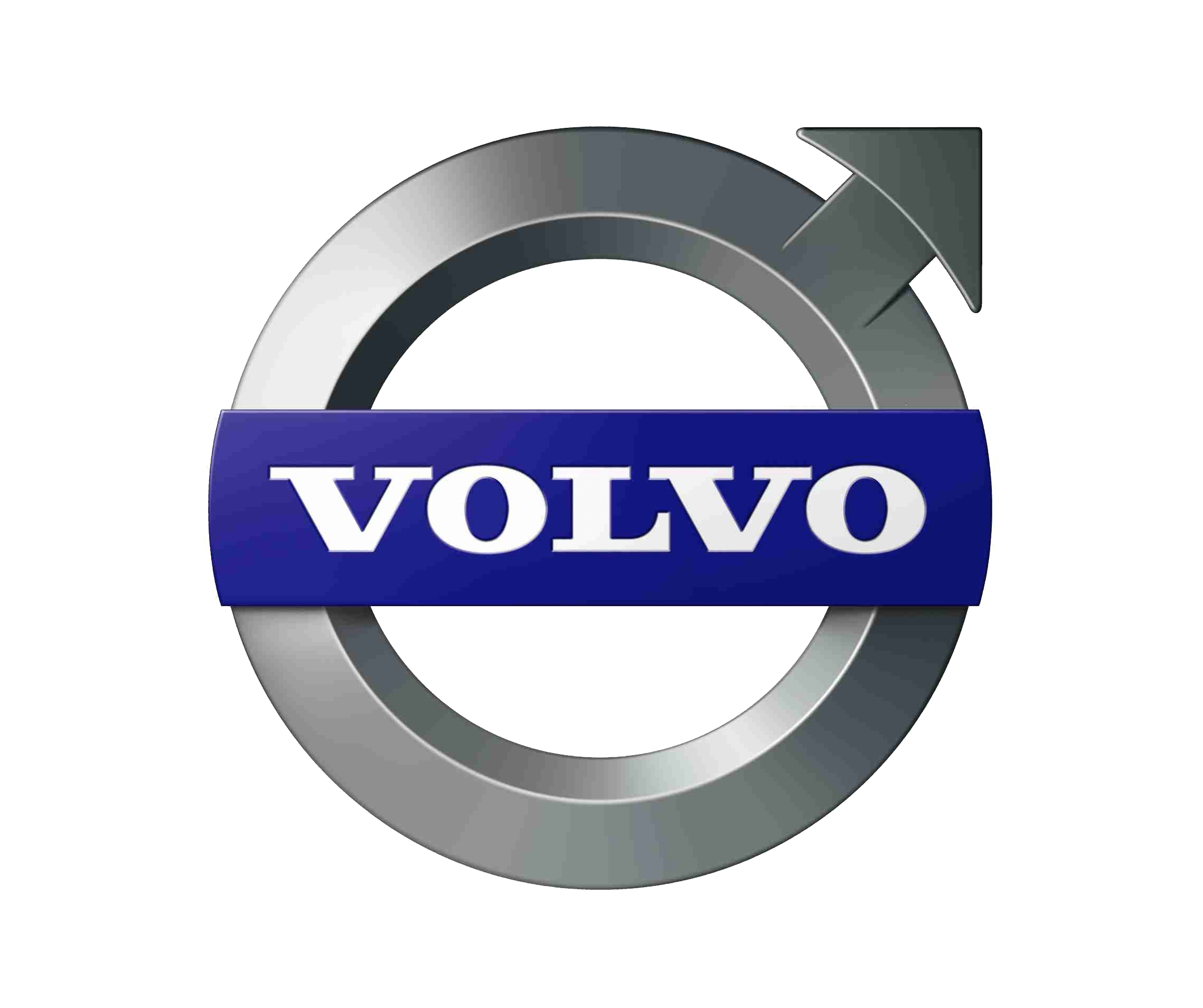 Peter Walsh, Head of Robeco UK 
Robeco is proud to be partnering with City to Sea and the Refill campaign in the fight to prevent marine plastic pollution at source. Together, we have the power to drive change and ensure our oceans, beaches and waterways are protected for generations to come.

We're passionate about what we do, and we want to work with like-minded people to turn the tide on plastic pollution