Working with the water industry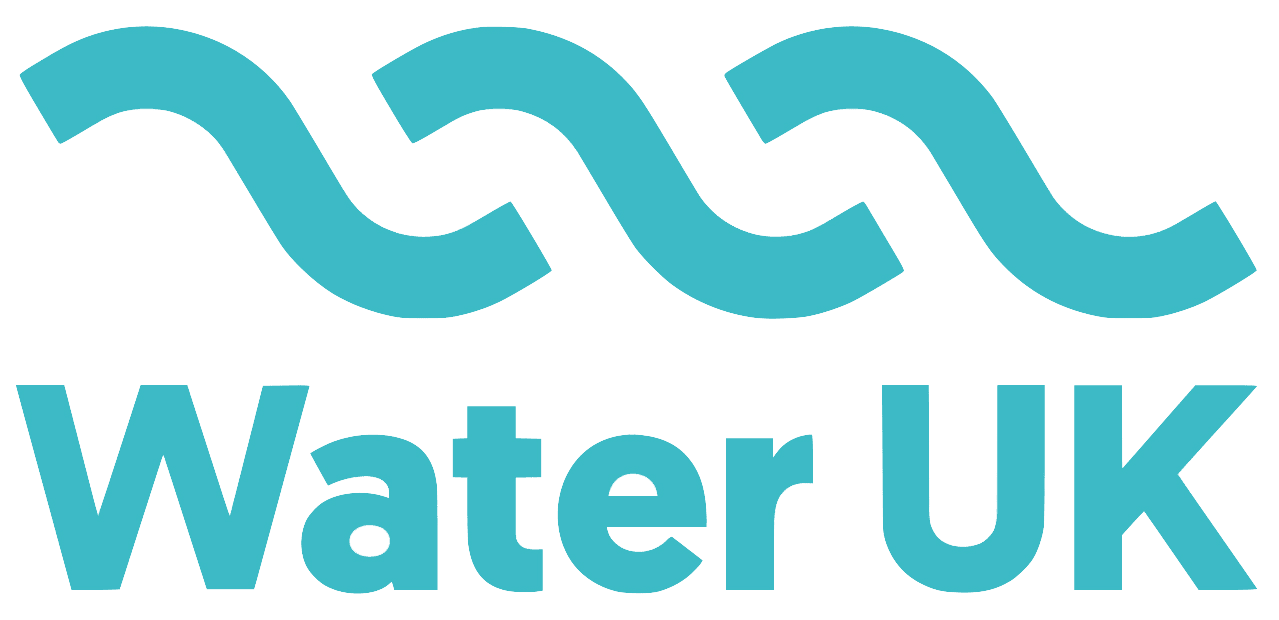 Water UK and Refill Partnership
We joined forces with Water UK back in January 2018. The mission was to grow the Refill campaign from a grassroots scheme to a national movement.
Over the last three years, Water UK and the water companies across England have been helping to increase the availability of free drinking water to the public and reduce plastic pollution. And collectively, with all of our partners promoting Refill, we've prevented over 100 million plastic water bottles from entering our waste stream. So, you could say, it's been a flowing success.
Who are Water UK?
Water UK is a membership organisation which represents all the water companies supplying tap water in the UK. Their vision is to provide customers and communities with world-class services and enhance the UK's quality of life. Thanks to their funding from 2018 to 2020, Refill has grown from a local grassroots campaign to a national movement.
How have we achieved success?

Several water companies across England have supported local events with water bars to enable participants access to plastic-free drinking water and significantly reduce the plastic pollution often caused by mass-participation events.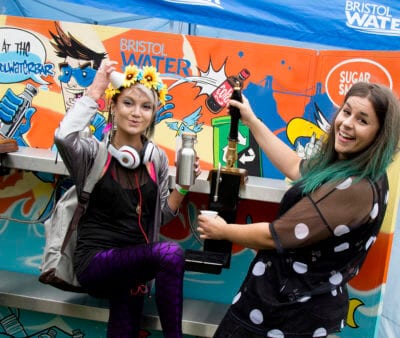 We're incredibly grateful to Water UK and all the water companies in England for their valued support over the last three years.
Sadly, we know the issue of plastic pollution is far greater than water bottles. Anyone can now download the free Refill app to tap into a global network of places to reduce, reuse and refill. From a coffee on your commute, to drinking water on the go, or even shopping with less plastic, Refill puts the power to go packaging free at your fingertips.
Now more than ever all of us need to act to stop the flow of plastics polluting our extraordinary planet and harming our much-loved wildlife.
Northumbrian Water have been proud supporters of Refill for the last three years as part of a wider industry collective across England. This year they are taking their commitment to tackling pointless plastic and increasing accessibility of free drinking water even further, becoming the Regional Refill Sponsor for their service region. We're delighted to be working together to continue growing Refill over the next three years.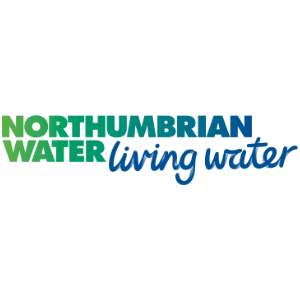 If you have any questions about our corporate partnerships or would like to become one of our partners, please get in touch with our partnerships team today.