There is more to Manchester than just football, as us Mancs/honorary Mancs know, it is a city united. We have a history of wins that make us stand out from the crowd (and not just for football either!)
A city with big ambitions
We're a landlocked city that has a lot to do with water. OK, so it rains 'a bit', but we're also the home to the first Industrial canal (Bridgewater opened in 1761), have at least seven rivers flowing through and in 1894 became Britain's third biggest port despite being 40 miles inland.
When it comes to water, or anything for that matter, we don't do anything by halves.
If you're looking to start a Refill Scheme, we've got a guide to help you get started.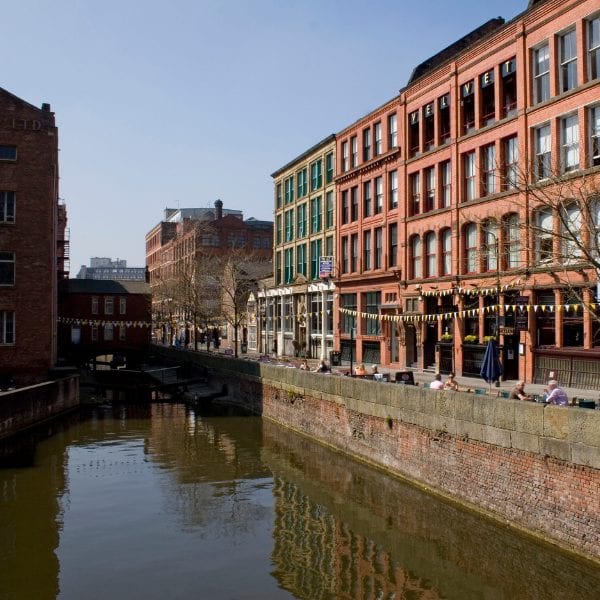 Keeping the canal clean
To set up your own community scheme where you live, get in touch with Regional Coordinator Sarah who will set you up with what you need to get you going and keep you going!
If you would like to sign up as a Refill Station, then download the app, sign yourself up and get in touch to arrange to get your free window sticker and some social sharing on @refillmcr (find us on Facebook, Twitter and Instagram)
Getting involved is easy! 
If you've got a great idea about getting involved in your local scheme, or you want to set up your own Refill Scheme, we'd love to have you on board.