The Refill wrap-up!
And what a 2019 it has been for us and the Refill campaign.
We've totally #GotTheBottle
I think it's fair to say we showed the world we've #GotTheBottle to prevent plastic pollution this year! Together, we are creating a wave of positive change so powerful that it's washed over the entire nation and continues to spread across the globe.
Before we pack up for Christmas, it's time to reflect on how far we've come together this year. None of this would be possible without our dedicated volunteers, supporters and of course our incredible partners.
We couldn't do what we do without the support of each and every one of you, so a massive THANK YOU from all of us – you made all of this happen!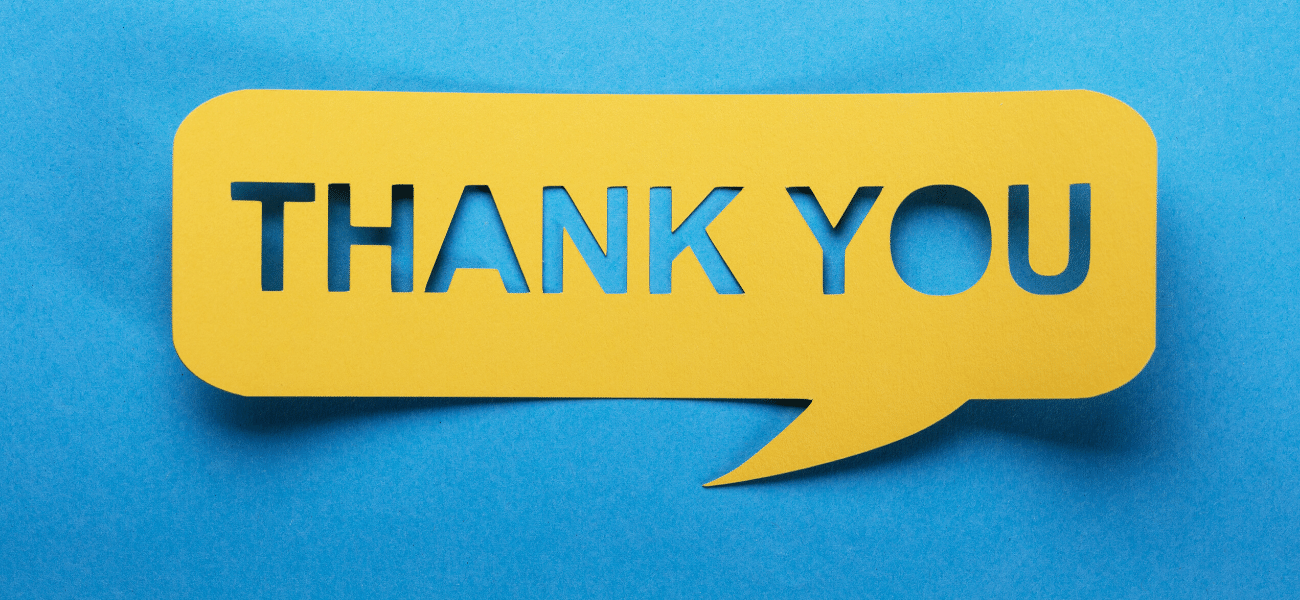 100 million bottles saved
This year, our app hit a whopping 250,000 downloads and we welcomed a massive 13,000 new Refill stations, taking the total to almost 30,000! There are now more than 350 Refill Schemes across the UK and together, we're on track to have prevented more the 100 million bottles from entering our waste stream.
Our second National Refill Day reached millions of people across the UK (doubling last year's impact!), we were trending on Twitter all day and had over 30,000 new Refill app downloads.
We also joined forces with food and farming charity Sustain, to launch the 50 Fountains challenge. Together, we're calling on local communities, organisations or partnerships to increase the accessibility of drinking water and provide 50 public drinking fountains across their local area.
As more of us choose to refuse single-use, we have the potential to create a tipping point to make refilling the new norm. Now THAT is cause for celebration.
Making a splash in the media
This year campaign was featured almost 300 times in the media – online, on the TV and on the radio, reaching millions and creating unstoppable waves across the country.
Vogue named us one of 'The 10 Best Apps To Help You Live More Sustainably', The Telegraph highlighted Refill as one of 'Six Apps to Help you Shop, Eat and Drink Sustainably' and Men's Health Mag featured us as one of the '27 apps to change your life in 2020'.
Refill has been included in The Metro and The Guardian and we've been recognised for our work with airports and train stations and for encouraging the installation of free drinking water fountains across the UK.
Earlier this year the campaign was featured on Hugh Fearnley-Whittingstall's BBC series 'War on Plastic' and just last week our beautiful Refill X Chilly's bottle got a shout out on This Morning!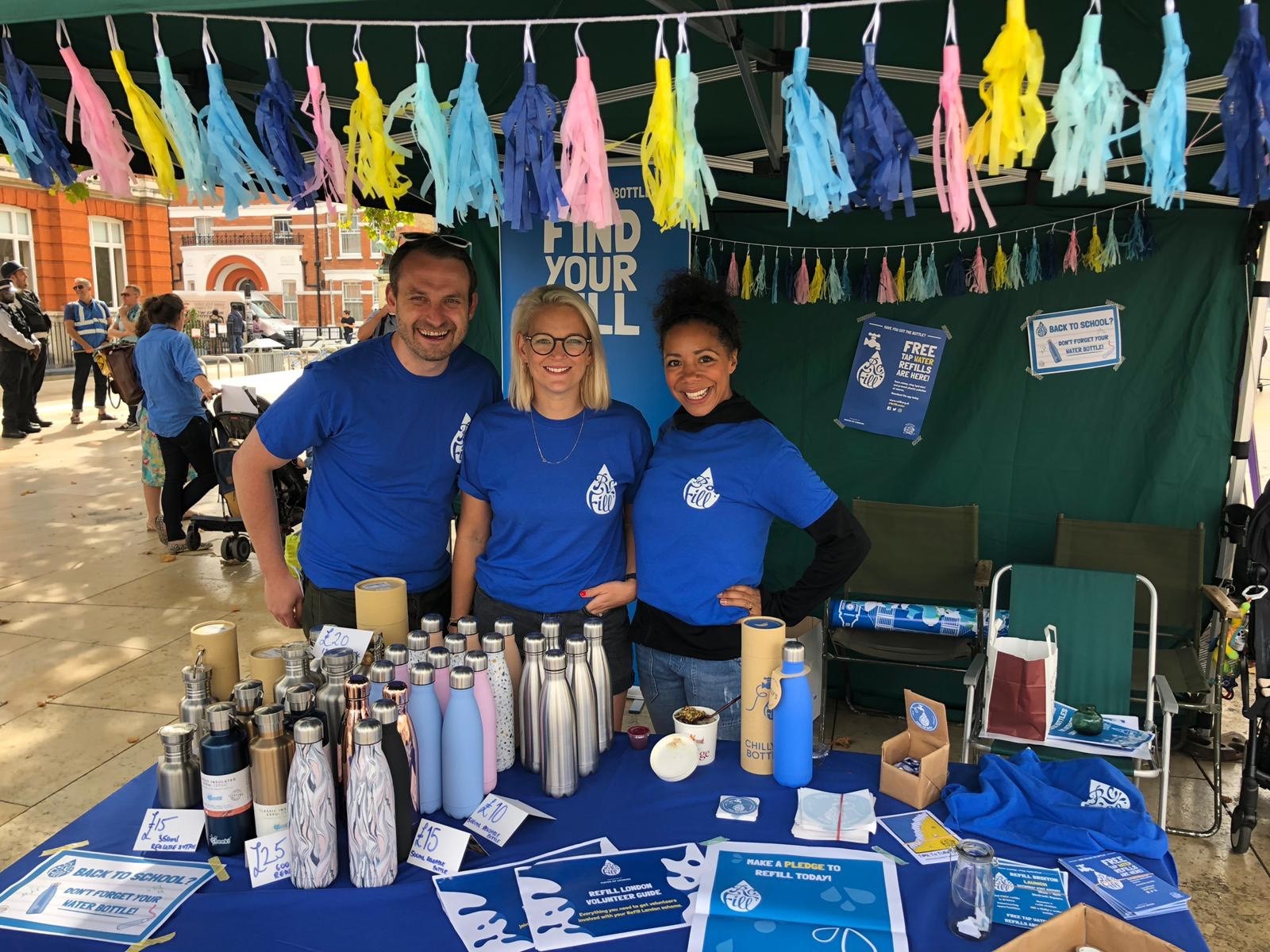 Fuelled by people power
Refill is a truly grassroots campaign, driven by dedicated individuals creating momentum in their local area. We are not only connecting our actions to our oceans but connecting people and working together to drive change in communities.
Every sticker added to a shop window, every conversation about plastic pollution, every pop-up event – all of these actions are essential to power the revolution.
There are now more than 350 Refill Scheme in the UK, who have been doing some amazing things this year. Read our latest blog for some of our highlights.
And let's not forget some of our true Refill Heroes – like Hugh Walker and his wife Amanda, who cycled the length of the UK, signing up Refill Stations and 12-year-old Tilly who appeared on BBC Newsround talking about the Refill Campaign and the work she does with her local Refill Scheme in Wilmslow.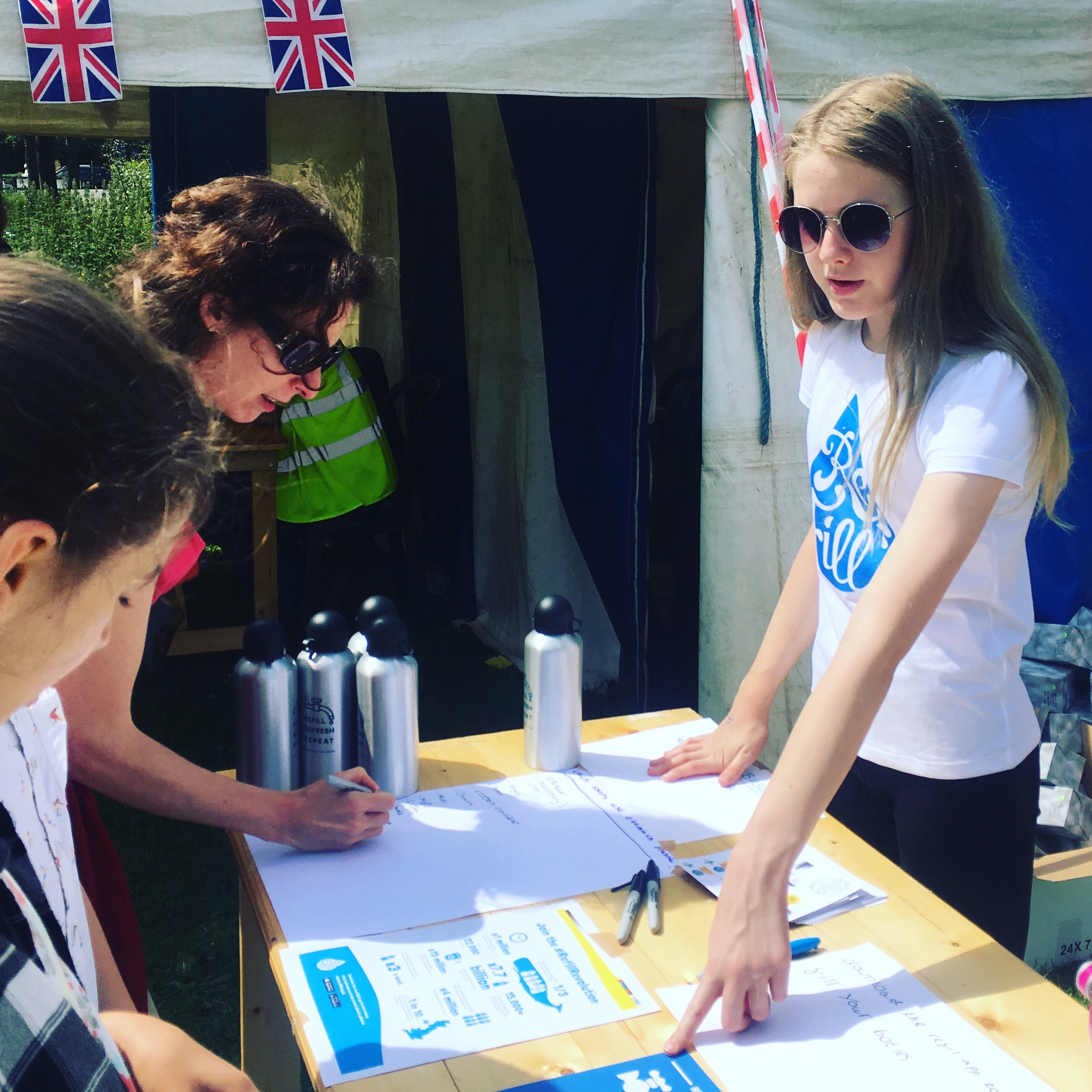 The Refill Revolution goes global
In 2020 Refill is planning world domination…or something close to at least! We want to make Refill the go-to app for finding free drinking water on the go so everyone, everywhere can say goodbye to single-use plastic and join the refill revolution.
We already have Refill schemes in Japan, Italy, Chile, Ecuador and Australia and will be launching across Europe in 2020, keep up to date with the latest here.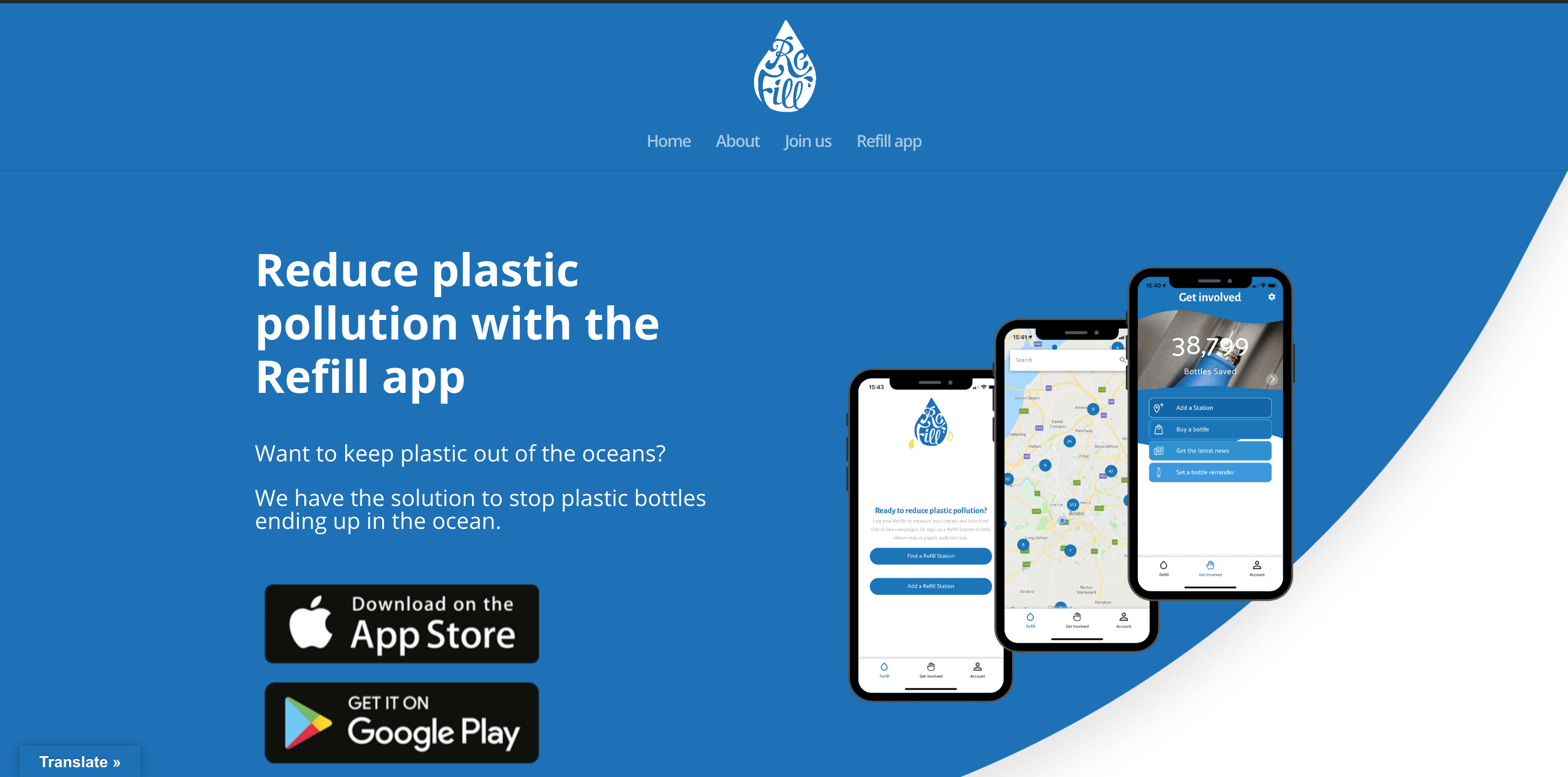 The future of Refill
We are also insanely excited to be expanding the Refill campaign beyond drinking water – you'll soon be able to use the free Refill app to find out where to fill up not just your reusable water bottle, but also your coffee cup, lunchbox, groceries and even cleaning products and toiletries.
The expanded Refill campaign will, for the first time, connect conscious consumers that are looking to reduce their use of single-use plastic, with all the locations across the UK that are offering refillable options and will also highlight discounts that reward them for bringing their own container.
The pilot is live at the moment in Bristol and Oxford with support from hundreds of retailers, independents and high-street chains including LEON, Neal's Yard Remedies, Pret, Costa, Morrisons, ASDA and Waitrose who are all championing refillable solutions in a bid to cut pollution caused by single-use packaging.
We can't wait to roll the campaign out nationally next year and help make life with less plastic a reality!
Find out what we're doing here.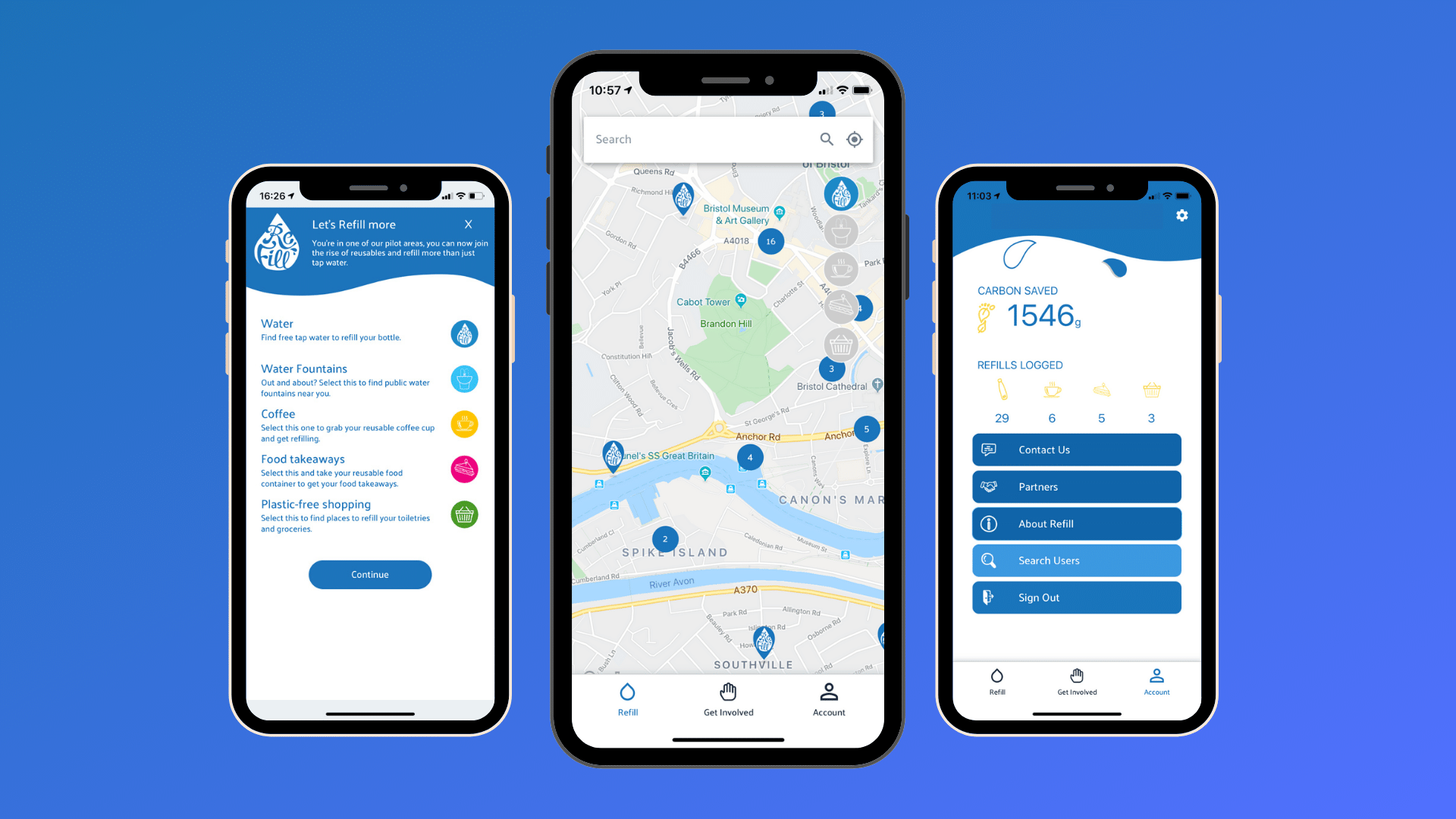 Awards, awards, awards
We've over the moon to have WON a number of awards this year – the best 'Reduce & Reuse Campaign' at the Plastic Free Awards and the prestigious Energy Globe Award.
Our founder Natalie Fee was also crowned as this year's Volvo Visionaries Award winner for the Refill campaign!  As if that wasn't enough, we've also been shortlisted for the Edie Sustainability Leaders Awards for our National Refill Day campaign.
These awards go out to our incredible community of volunteer led schemes and Refill stations. It really is YOU powering the Refill Revolution. A huge thank you and CONGRATULATIONS!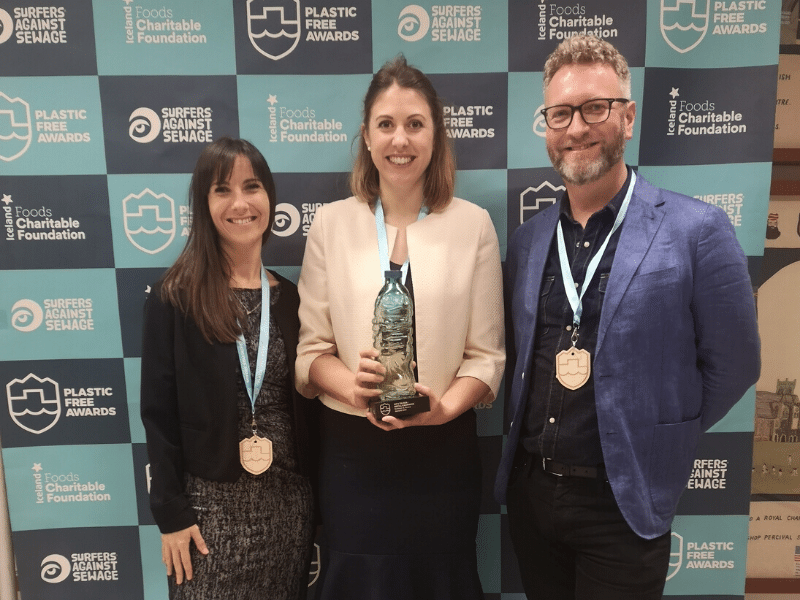 Thank you
A huge thanks to all of our partners, supporters and Refill Schemes and Stations for all your hard work this year. Here's to a restful, restorative and replenishing break and an amazing 2020.