What a year we've had with our incredible Refill Schemes.
Thanks to all our Schemes – Here are just a few of the amazing highlights from 2019.
Our Schemes highlights reel! 
Each Refill scheme is unique, and we never cease to be amazed by the creativity, teamwork and relentless dedication we see on display across the country. We think all of our Refill schemes deserve a massive pat on the back for their achievements this year, the highlights reel is endless. Here we've put together 10 that we loved: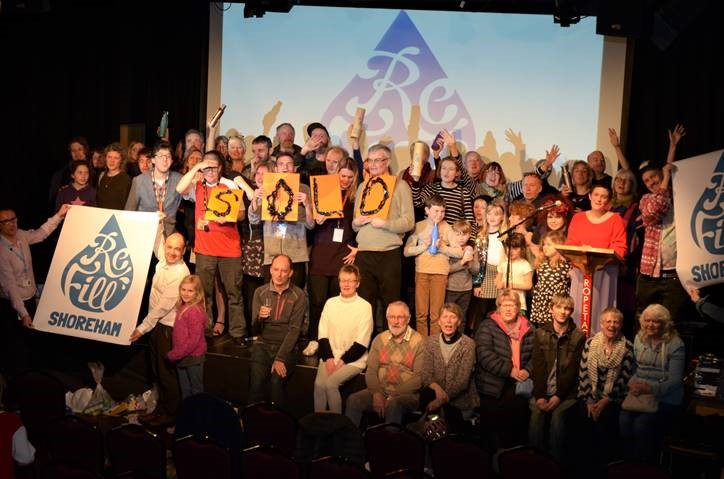 Shoreham 
Refill Shoreham got people interested in the launch of their scheme by using the power of cake – one shaped like a running water tap at that! They gave away Chilly's bottles to get people started on their reusables journey, got people thirsty for refills with a 5km run past all of the stations and provided plenty of entertainment to get people in the mood to start a revolution!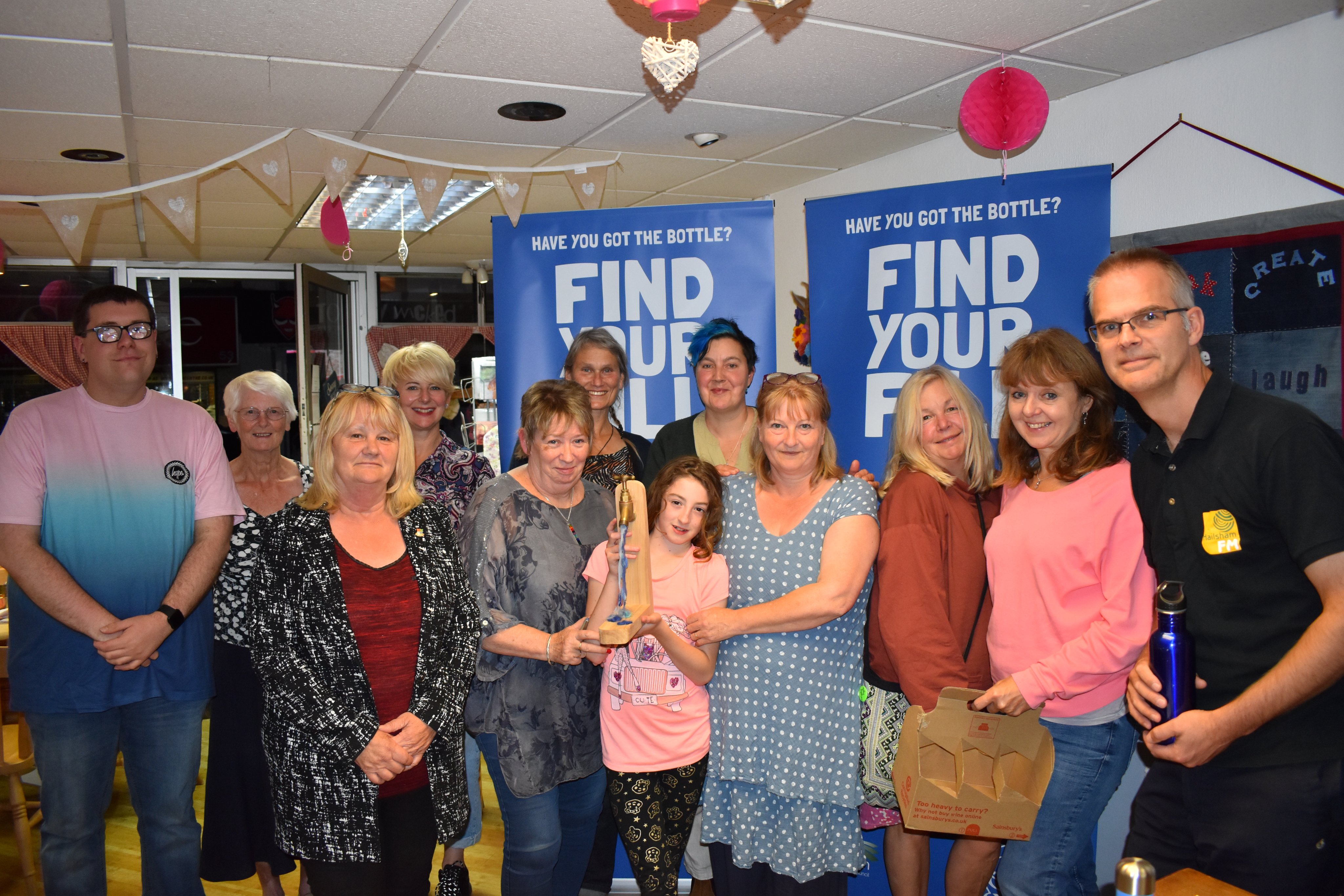 Hailsham  
In just a month, and all by himself, the incredible Chris Jeffery recruited 20 Refill Stations, got the support of the local council, and had a wonderful launch event. This got him onto the front page of 2 local newspapers and lots of coverage on the local radio. Bravo Chris!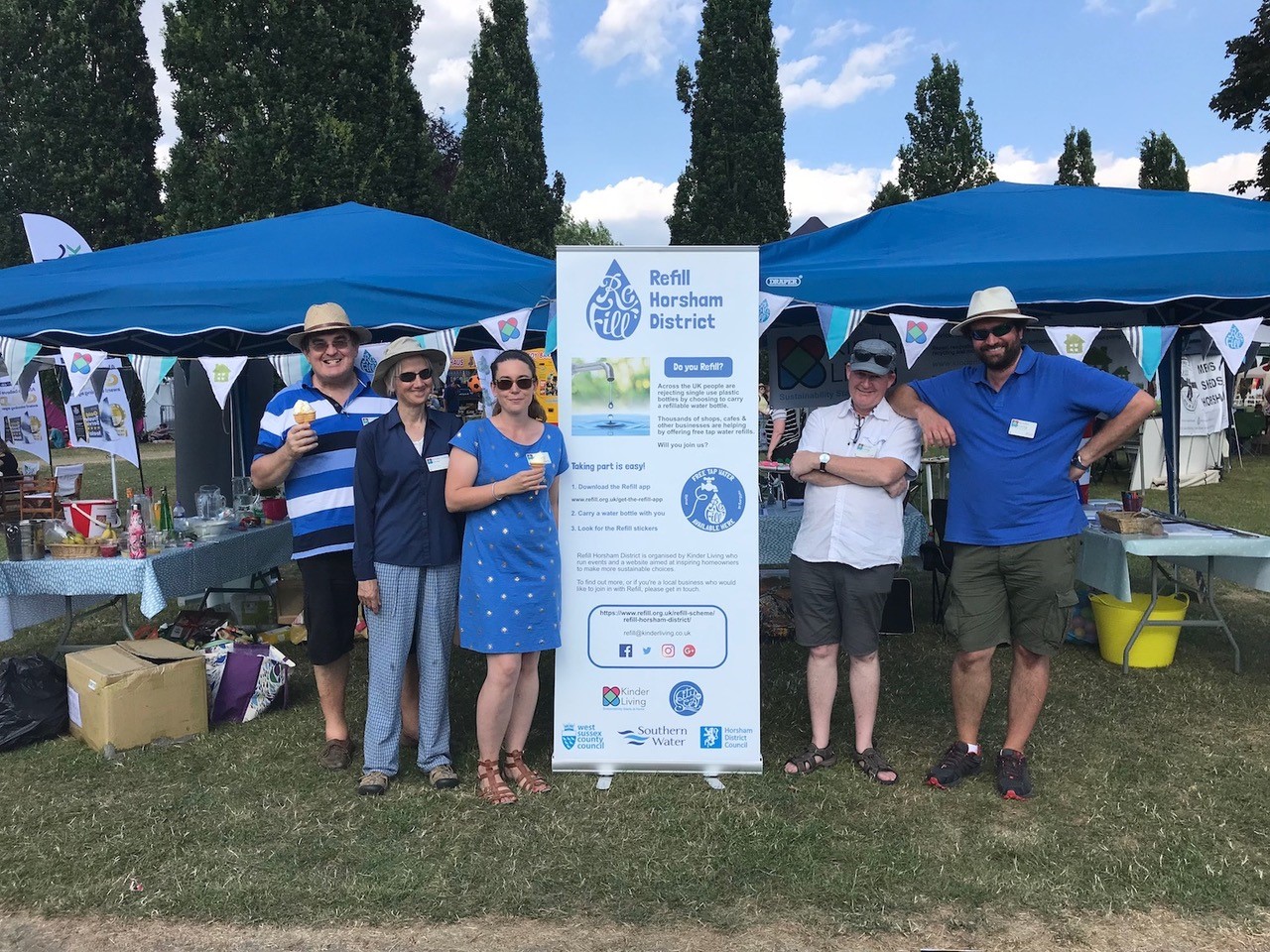 Horsham  
Refill Horsham celebrated their 1st birthday by revealing their very own mascot, Avon the otter – he even has his very own Chilly's bottle! They also succeeded in getting water taps installed in two local parks, how great is that?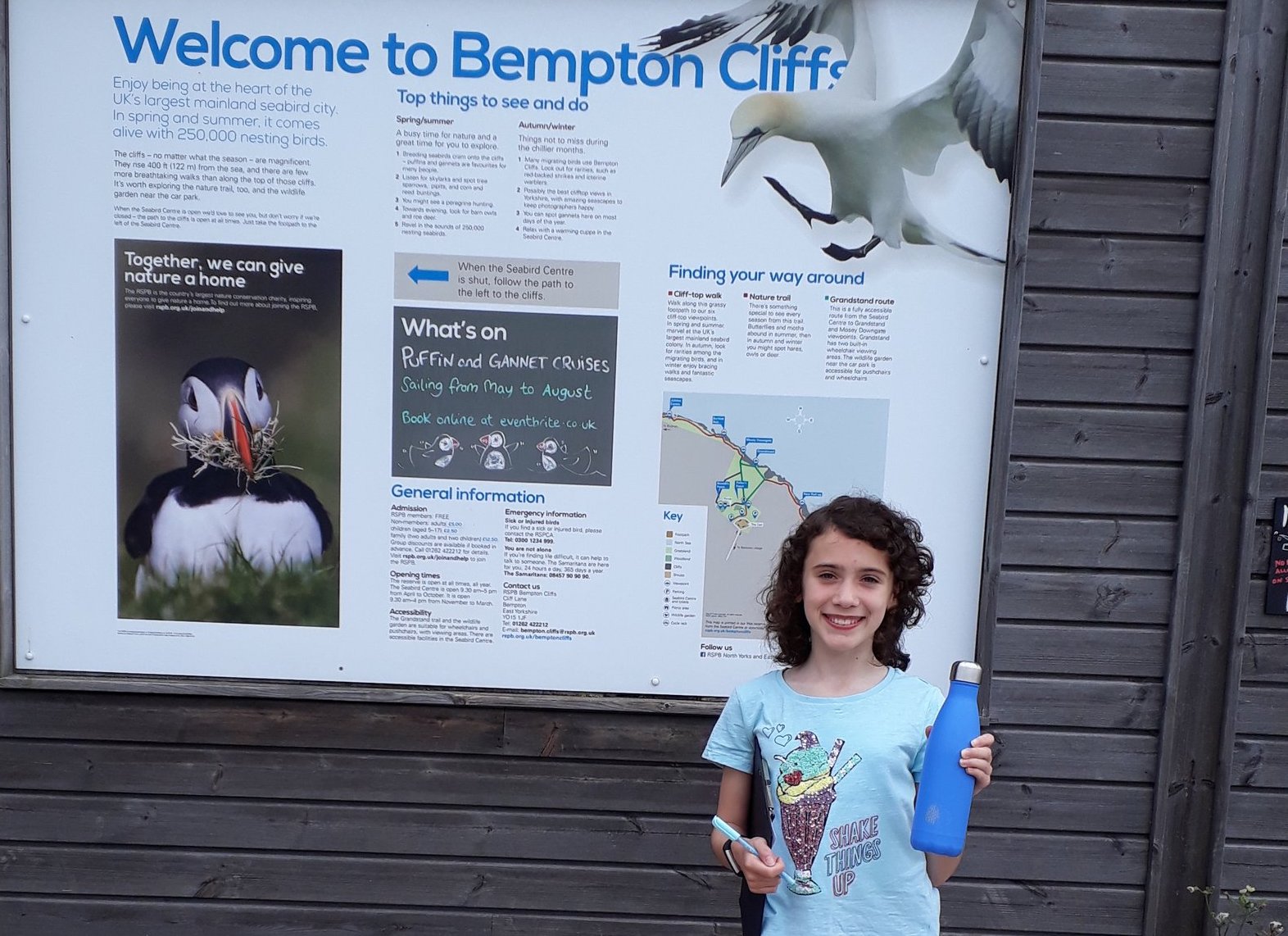 Roberttown  
In Roberttown, all of the businesses in the village were signed up as Refill stations by 10-year-old Molly! In addition to this, she even got their local RSPB site signed up as well and are in discussions about signing up more RSPB sites.  Go, Molly!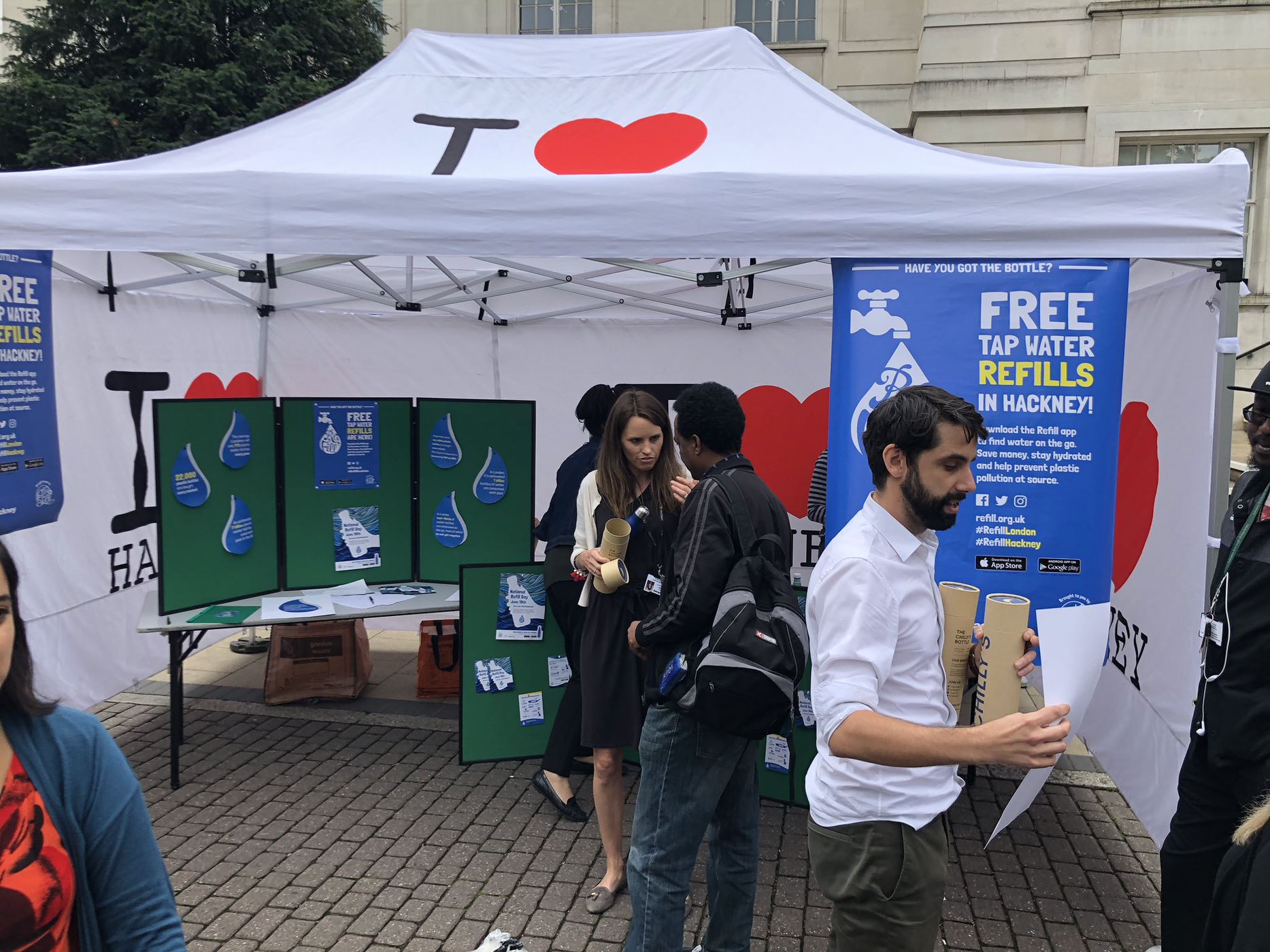 Hackney  
Refill Hackney advertised Refill on 60 sites across the borough achieving over 5 MILLION impressions. They launched the scheme on National Refill Day with an event outside the Town Hall engaging residents about Refill, handing out reusable bottles and encouraging them to get using the app!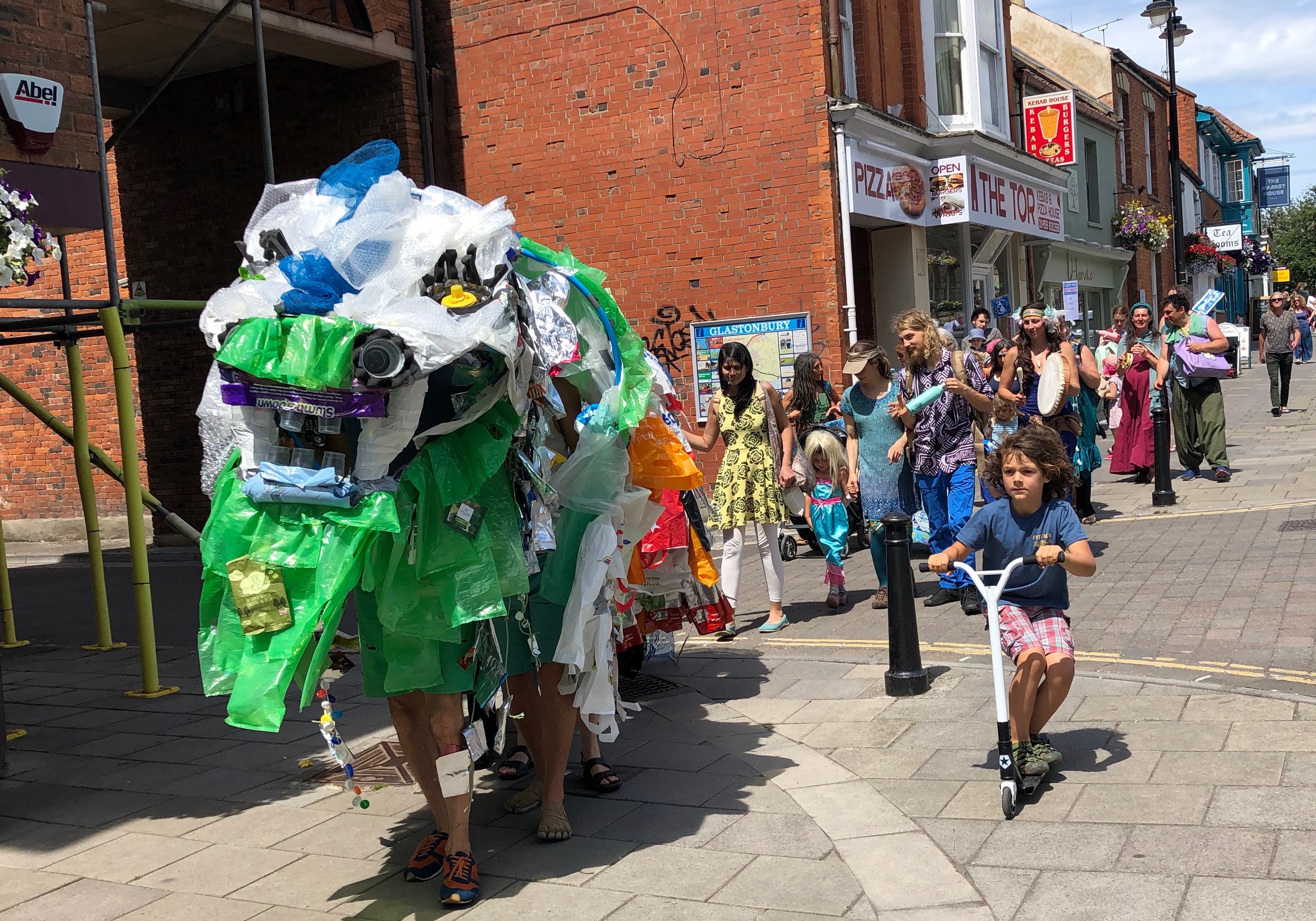 Glastonbury  
In 2019, Refill Glastonbury got crafty. They spent 6 months making a water dragon sculpture made entirely of plastic! Supported by Dragon Drummers Glastonbury, the precession stopped at Refill stations along the high street, talking to residents about the Refill campaign and singing a song about the joy of refilling!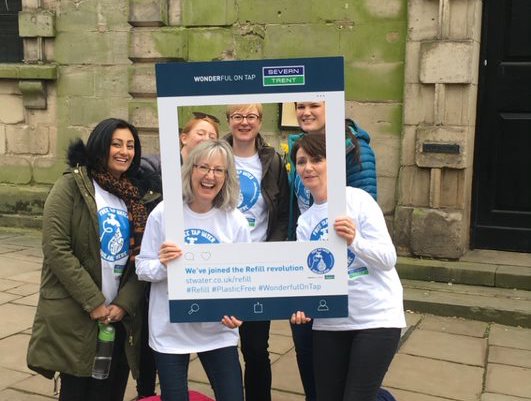 Birmingham  
Refill Birmingham launched in March and held a huge action day that was supported by additional volunteers from Severn Trent Water. It was a huge success, with publicity on local TV helping to promote the action day, and a great example of a Refill scheme working closely with their local water company.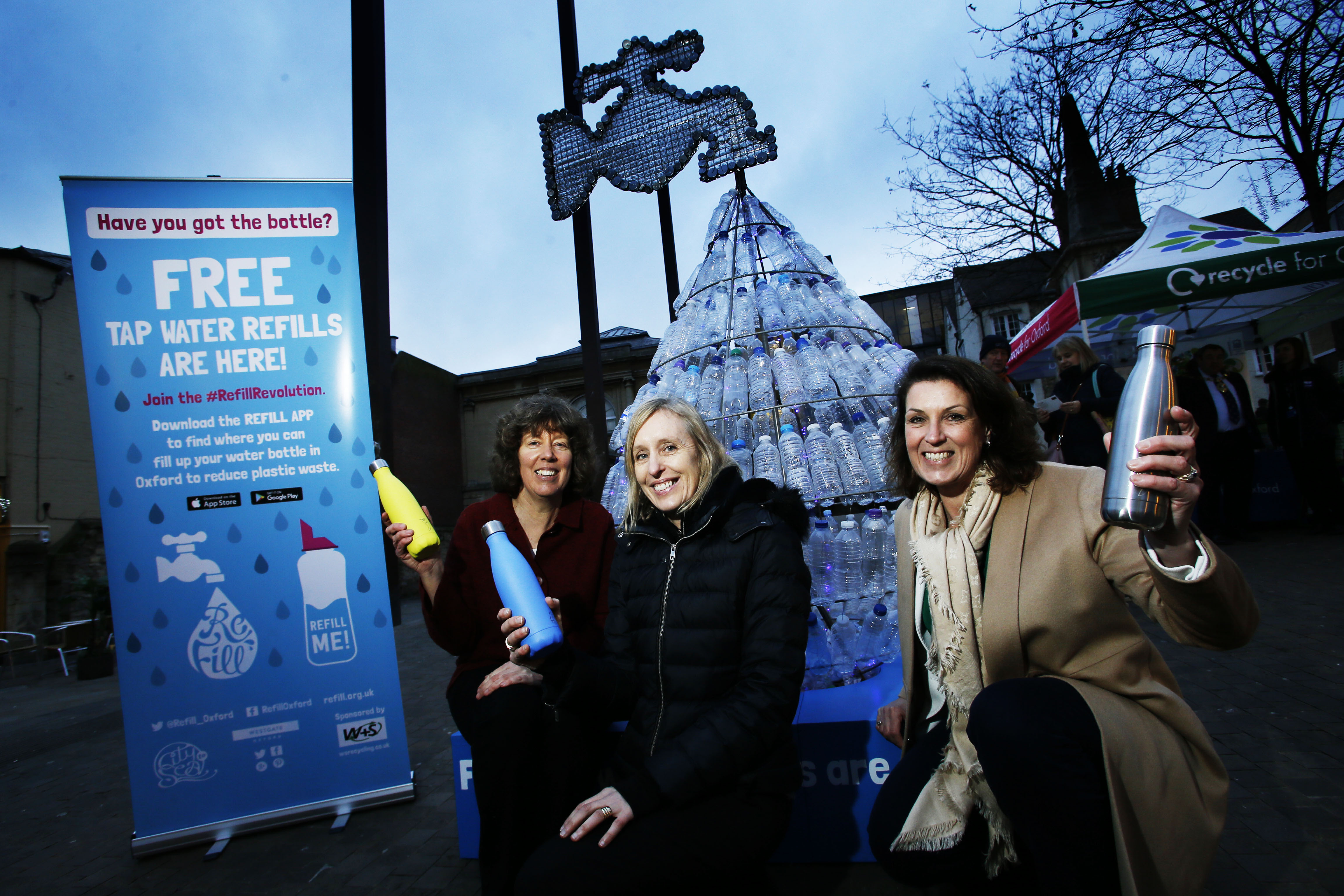 Oxford  
Refill Oxford commissioned a fantastic statue to celebrate all things Refill – how's that for making history?! They have gained support from some key local organisations such as the two universities, the city councils and Experience Oxfordshire. The Oxford Bus Company have also been a prominent supporter, promoting Refill in 80 bus stops around the city.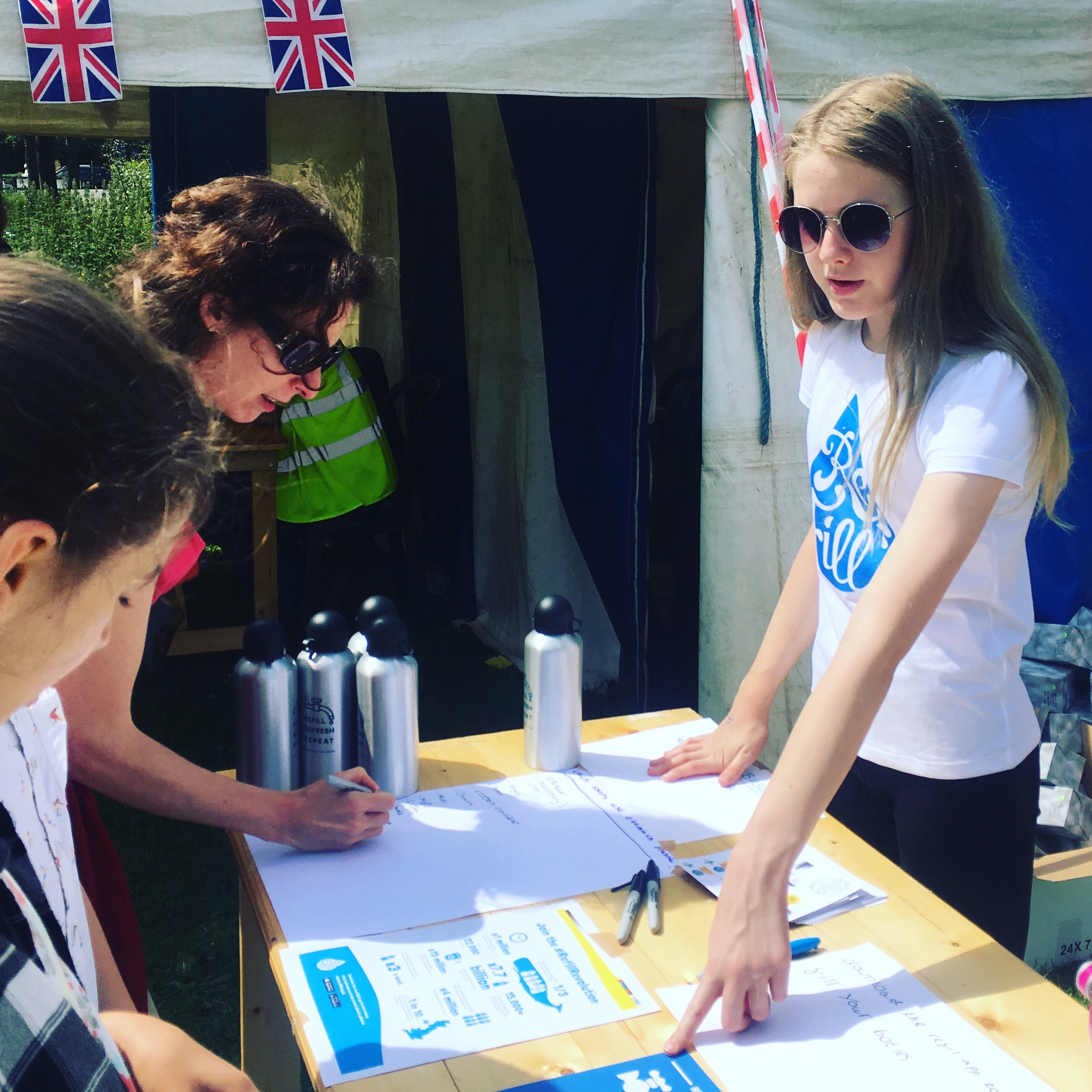 Wilmslow  
Refill Wilmslow shows that one person can make all the difference, no matter how young. Wilmslow is home to Tilly, who is a teenager with a passion for the planet. She spends her weekends going out and signing up local businesses to be Refill stations. She's shared her story on Newsround and The Week Junior to try to inspire other young people to follow her lead – nice work Tilly!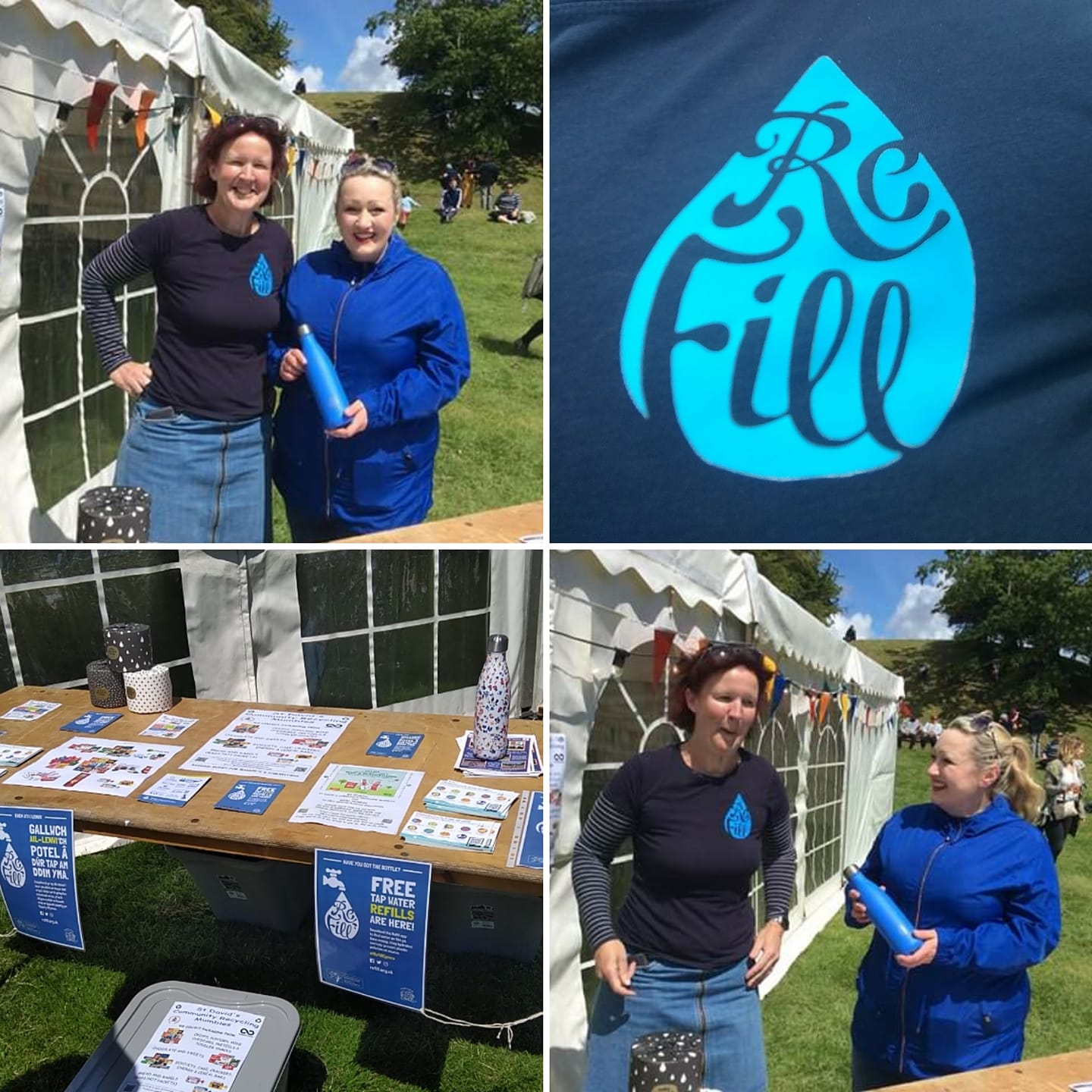 Mumbles  
Refill Mumbles launched at MumblesFest with a great response from local residents and businesses. Ruth, our Refill Local Champion, spearheaded the campaign and after just a month she also launched Refill Gower, helping to reduce plastic usage in communities with some of the most beautiful beaches in Wales.