The future of Refill and the rise of the reusable
Now you're refilling your bottle, it's time to refill more. We're taking the Refill Revolution to the next level and we can't wait for you to join us.
At City to Sea, we're on a mission to stop plastic pollution at source. So we're a bit obsessed with reusables!
With a soaring global population living on a planet that's not getting any bigger, 'single-use' stuff is just going to keep draining Earth's resources – whether that's plastic, aluminium or even cardboard. And while we recognise that some stuff really does warrant a single-use, we're all about helping whittle those things down to, well, not a lot.
Reusables however, hold a solution not just to plastic pollution, but to protecting our planet's precious resources.
We started with water, back in 2015. 
With some of the best drinking water in the world coming from our taps (and some pretty decent filters on the market too), we knew there had to be a better way than bajillions of plastic bottles and bottle tops ending up in our rivers and seas whilst propping up the oil and gas industry. So, we launched Refill, our drinking water campaign for people on the move. Fast-forward a few years and we've now got over 200,000 app users, 22,000 Refill Stations signed up and are on track to prevent around 100 million bottles from our waste stream! But we're not stopping there.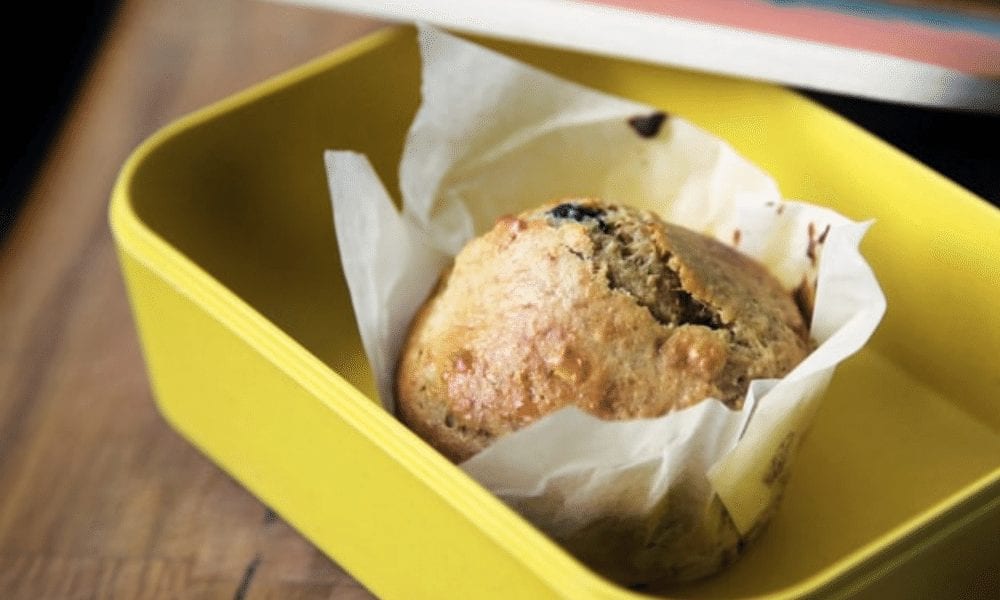 We're about to expand the campaign and become the one-stop shop to live with less plastic. Using the free Refill app you'll soon be able to find out where to refill not just your water bottle, but also your coffee cup, lunch-box, groceries and even your cleaning products and toiletries.
We'll be launching a pilot for the scheme in Bristol and Oxford in Autumn this year, and then hope to roll out nationally in 2020, so you'll soon be able to use the Refill app to find everything you need to say goodbye to single-use plastic.
We're excited to see so many retailers are also joining the refill revolution – trialling refill models or offering refills on certain products and we're exploring working with them and promoting them as we go.
Many high street coffee chains already let you bring in a reusable cup for your hot drinks and offer a discount for doing so;
Morrisons, Asda, Waitrose, Planet Organic and more allow people to bring their own containers to the meat, fish and deli counters;
M&S is now allowing shoppers to refill at their food-to-go counters in their marketplace stores;
Planet Organic is working with Unpackaged to offer zero packaging areas in some of its stores where people can refill;
Waitrose has trialled a refill station in its Oxford store offering refills of food, beverages and toiletries and is now rolling this out to more stores;
Boots has opened its first 'Store of the Future' offering refills on various lines;
Well-known brands are doing more in this space with the likes of Unilever launching refill canisters for household goods and Olay launching refillable pods for beauty products – joining other brands who've been doing this for a while (e.g. Faith in Nature, Ecover and Method).
We're working to bring all these great initiatives together, alongside the thousands of small, amazing and pioneering independent businesses that have been championing reuse, to make sure you know where to go to with your reusables to save time, money and the oceans.
Have your say on what happens next
We're super-excited about working with you – our Refill community to roll this out! We want to know what you'd like to see on the app or which products you find it hardest to find. What rewards would you find valuable and what are the barriers to you refilling right now? Have your say in shaping the future of Refill so we can make sure we're creating an app that works for you.
Complete our quick survey

here
Together, we can make switching from single-use to reusables easier, cheaper and more achievable, preventing thousands of tonnes of pointless-plastic at source.
Get your organisation involved
We're also looking for forward thinking businesses to join us and take Refill to the next level. Find out how your organisation can take steps to prevent plastic pollution and improve staff engagement in the workplace. If you'd like to find out more about how to get involved please contact [email protected].