A vibrant, buzzy town situated to the west of Brighton on the South-coast. We are nestled between the sea and the South Downs, benefiting from a beautiful local environment. With concern about pointless plastic waste growing, Refill Worthing has been launched.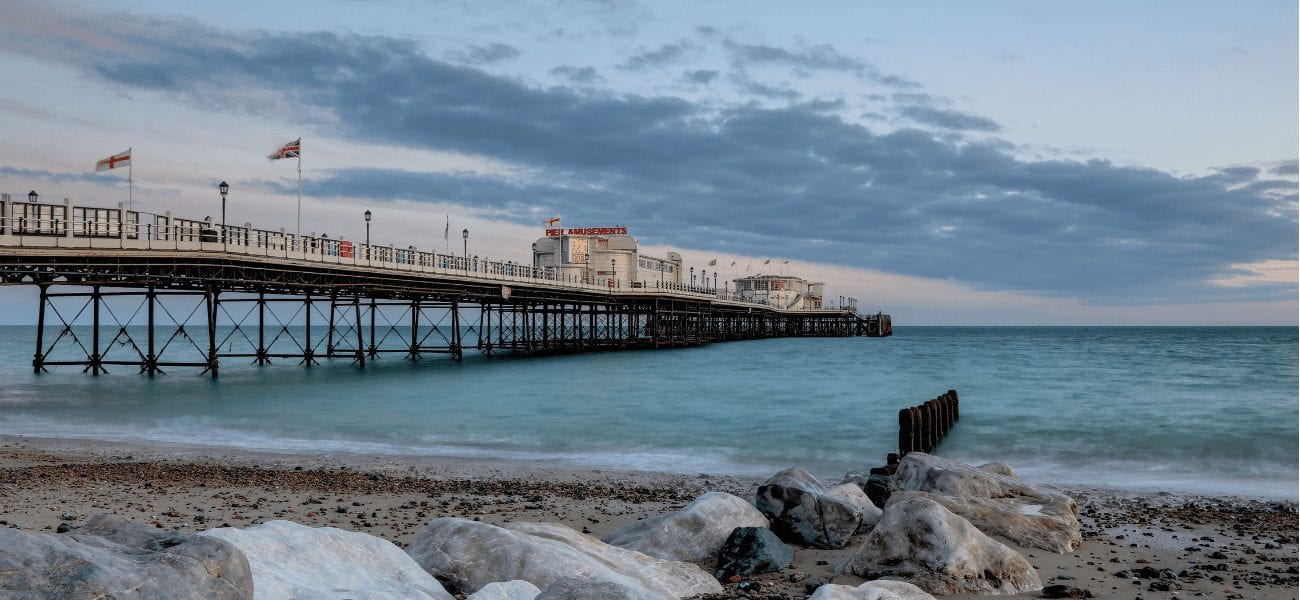 Refill Worthing – trailblazing ahead
Refill Worthing officially launched on the 15th August 2018, with over 50 trailblazing Refill Stations already signed up. The launch attracted over 70 participants (nearly 100 according to some reports!), which to talk about plastic waste on a Wednesday evening, is an amazing result.
Following some presentations, people were asked about their wider plastic use and what ideas they might have to tackle these. The workshops focussed on individual and business use and the subsequent launch report has been circulated to the Worthing Climate Action Network mailing list and beyond.
If you're looking to start a Refill Scheme, we've got a guide to help you get started.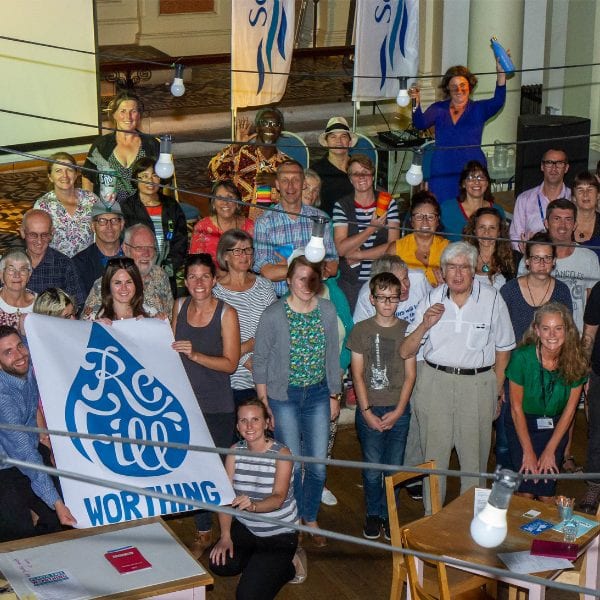 You CAN be the change  
Worthing Climate Action Network (CAN) has coordinated the scheme, in collaboration with Adur and Worthing Councils and with support from our partners, West Sussex County Council, Southern Water and others.
Worthing CAN would like to say a big thank you to all the fantastic businesses who have got on board with this, from launderettes to bike shops and everyone in between. We couldn't do it without you!
Getting involved is easy! 
If you've got a great idea about getting involved in your local scheme, or you want to set up your own Refill Scheme, we'd love to have you on board.