Runcorn has a large diversity of people. Recently we have seen a large increase in local groups wanting to make a difference for our community and the world.  

Reducing Plastic
Runcorn like all towns needs a Refill Scheme to help reduce plastic. It has just become the norm to grab a plastic one use bottle from the shop and throw it away.
We need to change this and make the norm of filling up a reusable bottle. 
If you're looking to start a Refill Scheme, we've got a guide to help you get started.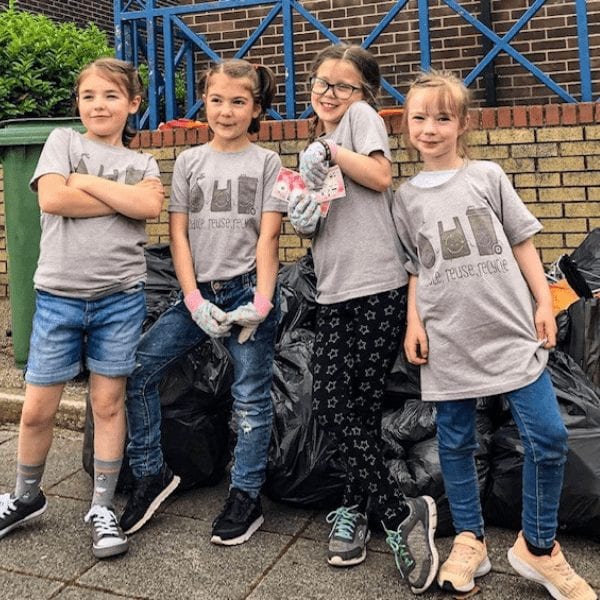 Save our Planet
Behind Refill Runcorn is Rebecca Mowat and Team S.E.A.L group, who were inspired to make a change to our planet and local community. 
One of the team watched 'Our Planet' on Netflix and knew she had to make a difference to help save our planet. This spread and got talked about between the young girls who decided they wanted to work together and be the change that needs to happen for our earth. 
Getting involved is easy! 
You can get involved easily by emailing Rebecca Mowat at [email protected]. Additionally, Refill Runcorn is looking for volunteers to help bring more businesses to be a Refill Station. 
If you've got a great idea about getting involved in your local scheme, or you want to set up your own Refill Scheme, we'd love to have you on board.