Nottingham is one of the best places to live. From the number of green spaces to the amazingly diverse communities, and the huge number of different food establishments. Nottingham has been made a home by many from around the world, and we are a truly international community, as a result Nottingham is special. We celebrate our diversity and wear it with pride.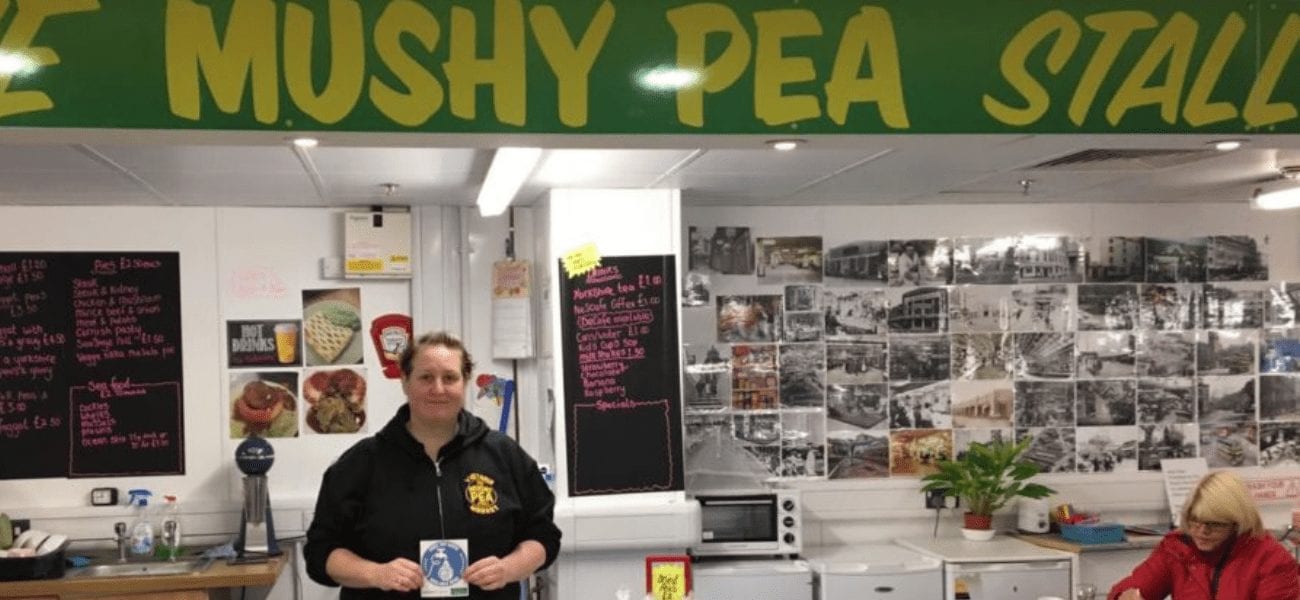 A city committed to less waste
We are the city of Robin Hood, a city of sport and literature, lace making and bicycle making. Nottingham has the largest publicly owned bus network in England. It also currently has the largest biogas bus fleet in the world. It's no surprise that almost 60,000 students choose our city to make their academic homes, split between Nottingham Trent University and the University of Nottingham. We also attract many tourists who enjoy visiting the home of Batman (from the film The Dark Knight Rises) in Wollaton Hall as well as the city of the romantic gay film Weekend. 
With this large population of both residents and visitors there comes a large plastic pollution problem. We estimate that Nottingham is responsible for 64 million plastic bottles being purchased a year. This is why we need Refill Nottingham, helping both our residents and visitors reduce their impact on the environment. 
If you're looking to start a Refill Scheme, we've got a guide to help you get started.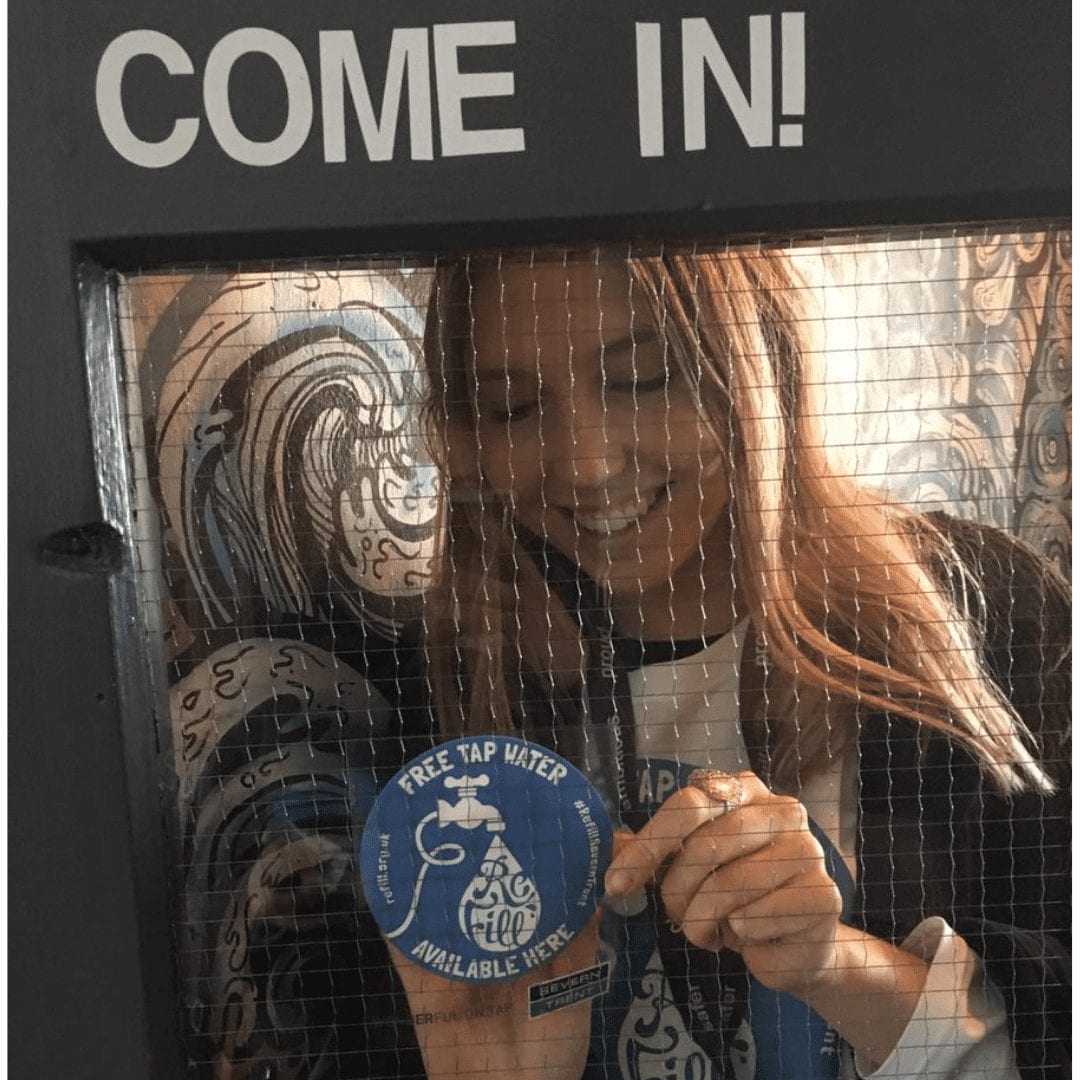 Started by the Nottingham Green Party…
Members of Nottingham's Green Party were initially behind the scheme at the launch in 2018. The Refill Nottingham scheme has been joined by Severn Trent (the local Water Utility Company) and Nottingham City Council. The new partnership with the scheme has become even more of a success, increasing the number of Refill Stations we have signed up. 
To get involved please contact Refill Nottingham's co-ordinator: Liam via email at [email protected].
Getting involved is easy! 
If you've got a great idea about getting involved in your local scheme, or you want to set up your own Refill Scheme, we'd love to have you on board.