Maidenhead has a long history of residents and visitors enjoying the River Thames setting and surrounding countryside. We have parks and nature reserves aplenty and are never short of people messing about in boats! This is a place where people enjoy and care about their environment.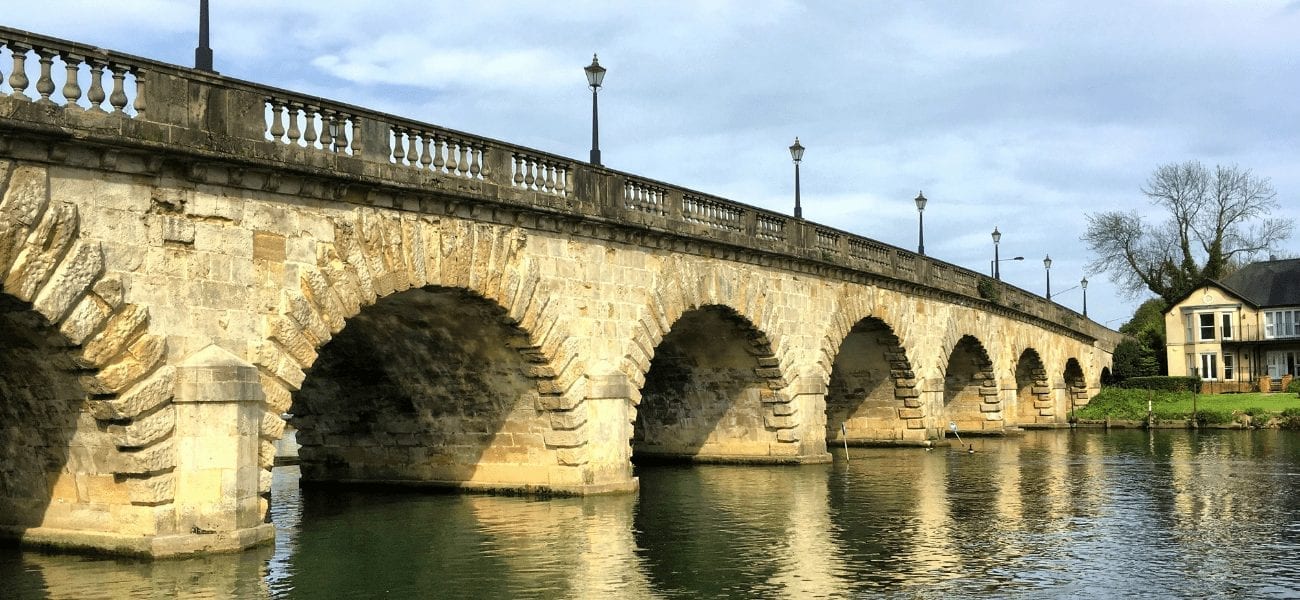 Maidenhead Conservative Association
Maidenhead Conservative Association has worked on many projects to support and enhance the environment. Refill was a natural fit for the Association under the Maidenhead Matters initiative (which also currently includes other activities like our litter pickups and campaigning against single use plastic).
If you're looking to start a Refill Scheme, we've got a guide to help you get started.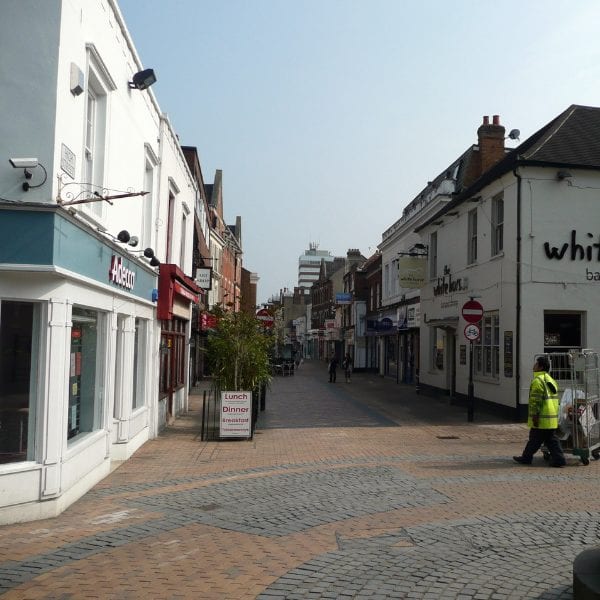 Joining the refill scheme
Our local council, the Royal Borough of Windsor and Maidenhead have been supportive at every stage of the process and are a much-valued partner. But none of it would have been possible without the enthusiastic support of our local MP: Theresa May.
Please email us to get your business on the Refill network,  join us as a volunteer or for more information, please visit us at www.maidenheadmatters.com.
Getting involved is easy! 
If you've got a great idea about getting involved in your local scheme, or you want to set up your own Refill Scheme, we'd love to have you on board.