We might be biased but we think Hexham is a great place and we're not the only ones who think it.
Boasting a fascinating (and at times, bloody) history, incredible architecture, icons including Hexham Abbey and the Old Gaol, interesting independent shops, an array of eateries and pubs, a spectacular location, fantastic people and a warm welcome for visitors.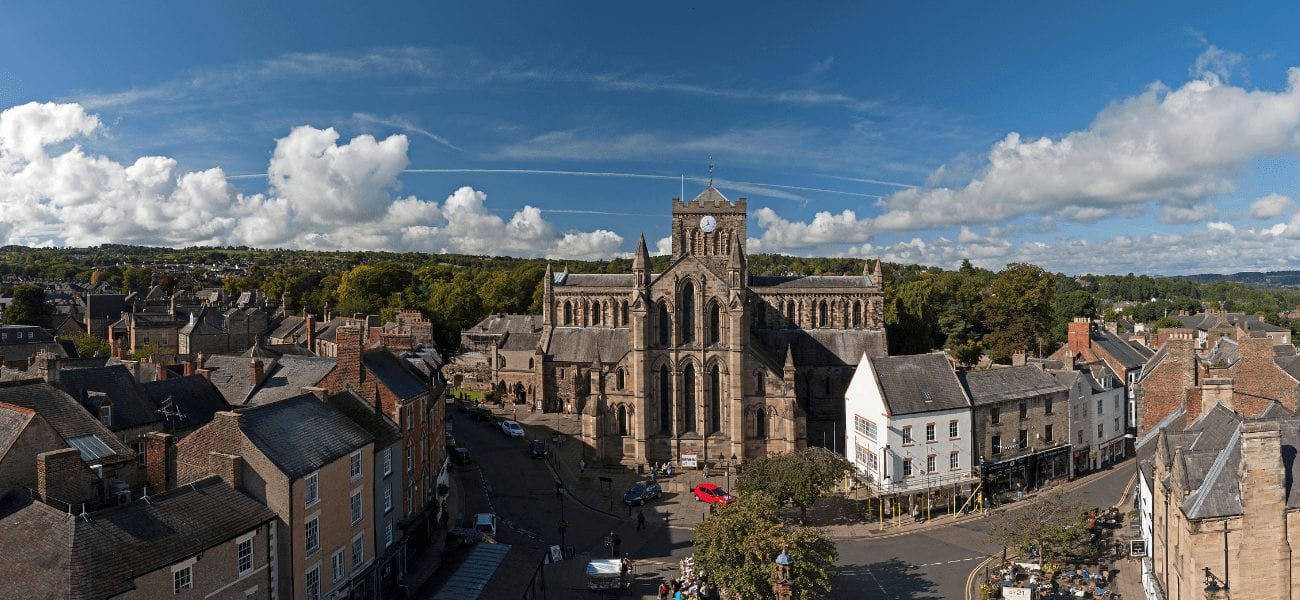 A town with BIG reviews! 
"As handsome a market town as you will find anywhere" – Bill Bryson.
"As cute as a puppy's nose, as handsome as Clark Gable… the nicest market town in the known universe" – The Guardian.
If you're looking to start a Refill Scheme, we've got a guide to help you get started.
Becoming clean and Green
As a popular tourist destination, we get a lot of walkers and cyclists in town and we want to encourage them to use our great businesses (many of them independents) to refill their water bottles, rather than buying plastic bottles.
We also want to encourage our residents to do the same. Being a Refill Town is all part of a wider plan to make Hexham more clean and green.
Getting involved is easy! 
Contact our local Refill champion Rachel Ladd on [email protected] or get in touch via Hexham Community Partnership and Visit Hexham's social media channels.
Facebook, Instagram or Twitter
If you've got a great idea about getting involved in your local scheme, or you want to set up your own Refill Scheme, we'd love to have you on board.