Refill helps businesses and people live with less waste. Through our simple solutions to complex issues, we're able to offer you not only practical solutions but trackable impacts too. We work with a wide variety of businesses and organisations across different sectors to raise awareness of the issue, and tailor solutions to suit your specific needs.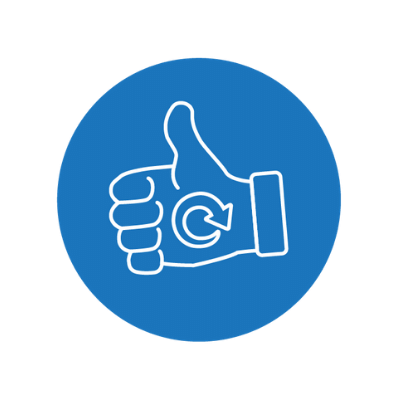 Prevent pointless plastic waste and protect the environment. Be part of the solution.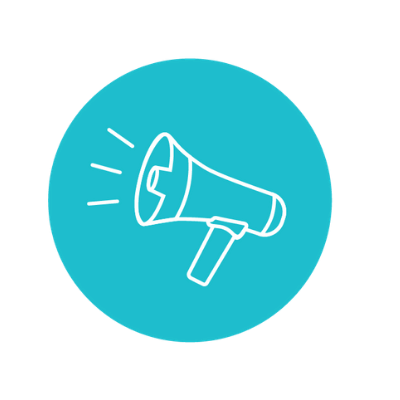 Inspire and engage your customers, staff and shareholders with a planet-protecting purpose.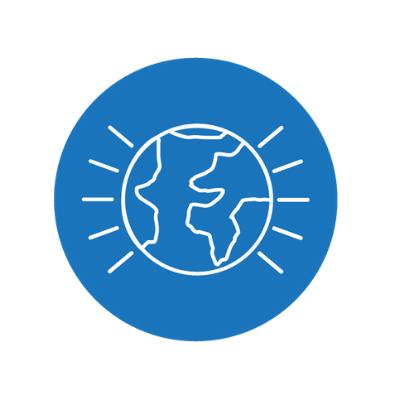 Reach millions of conscious consumers across the world.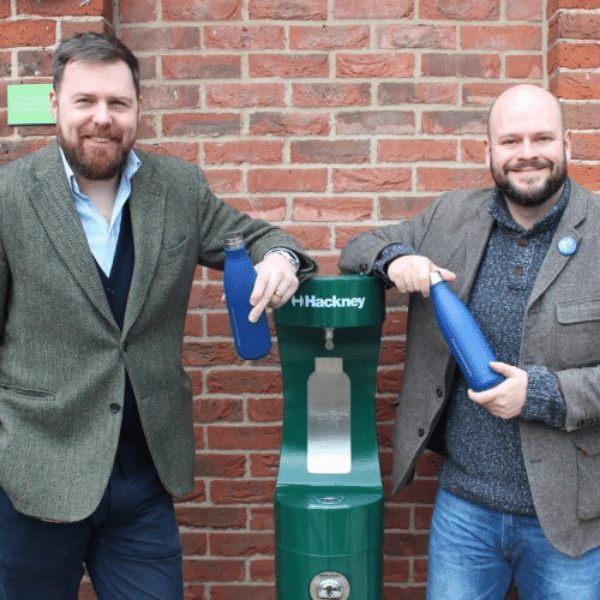 Are you a high footfall area for tourists and shoppers, or a sport or educational facility looking for hydration points for the public? If you're looking for a drinking fountain look no further than our national Refill Fountain Partner, MIW Water Coolers, the UK's leading provider of indoor, outdoor and contactless water bottle refill stations. And for every refill station sold 10% will be donated to Refill.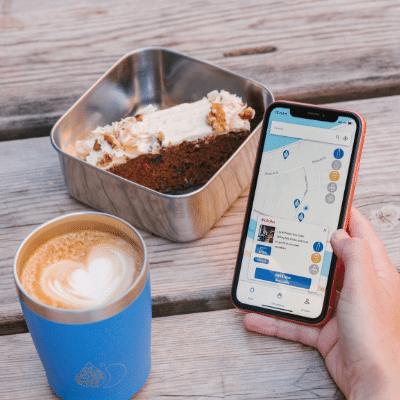 Brands & Product partners
The Refill logo has 40% brand recognition (2019) and is a great asset to put on your product to build trust in your sustainability credentials and set you apart from competitors. Donating to City to Sea per sale sparks that feel-good factor in customers, knowing that their purchase makes a difference. We've got lots of experience working with a wide range of award-winning planet protecting product partners.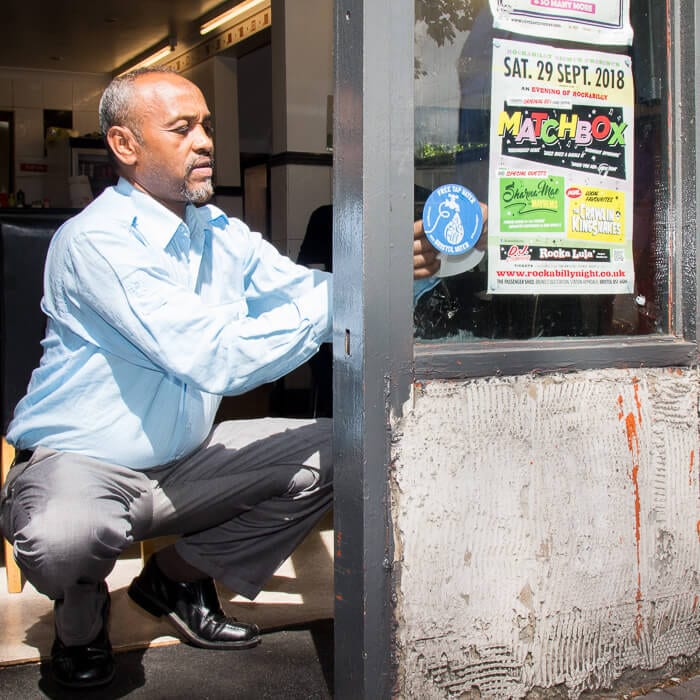 We're in the middle of a Refill Revolution with thousands of businesses already engaged!
By working with high street retailers and online innovators to offer refill and reuse options, we're able to change customer habits, help reduce overheads and drive valuable footfall. It's now even easier for people to Refill on the go..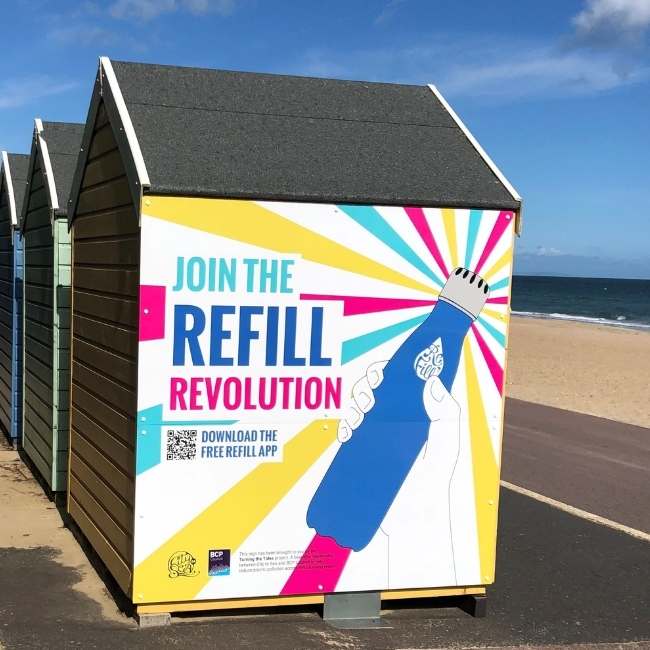 We can't solve the plastic pollution problem alone; our corporate partners help us deliver impact on a large scale and reach a diverse audience.
From investors to energy suppliers, tele-comms and advertisers, we partner with a wide range of businesses to drive change. Find out more about our successes to date.