How Brands and Retailers have joined the Refill Revolution
By working with retailers we've been able to list thousands of water Refill Stations on the Refill app. From independent businesses, to large café chains and supermarkets, Refill is now a permeant feature on the high street.
Now we're introducing new features that connect people to places where they can Refill more than just their reusable water bottle. We're highlighting places where people can eat, drink and shop without the waste.
And we want to continue to collaborate with brands and retailers to promote and celebrate all the refillable schemes out there.
2.5 billion coffee cups are used and thrown away each year in the UK – enough to stretch around the world roughly five and a half times.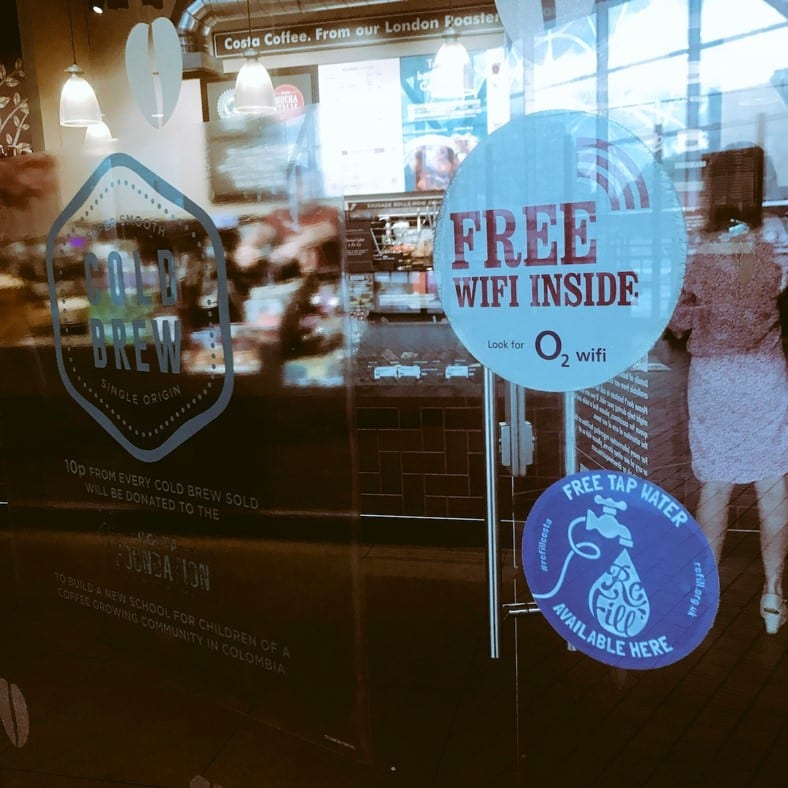 It's easy to become a Refill Station
We've been amazed by the number of brands and retailers who've signed up to be listed on the Refill app. From high street coffee shops to holiday destinations, sports retailers, estate agents and supermarkets you'll be surprised by who's already joined the Refill Revolution. Sign your business up today and start your own chain reaction to plastic pollution!
Adding Refill Stations is simple


If you're just looking to add one or two, you can do this by downloading the app, going to our 'Get involved' section and select 'Add a Station'.

If you have a large number of locations you'd like to list, get in touch today to find out how to sign up.
We've work with some big brands to find new ways to reduce plastic pollution from single-use plastic bottles. Could you help us do more? Get in touch to discuss how we could partner to reduce plastic pollution.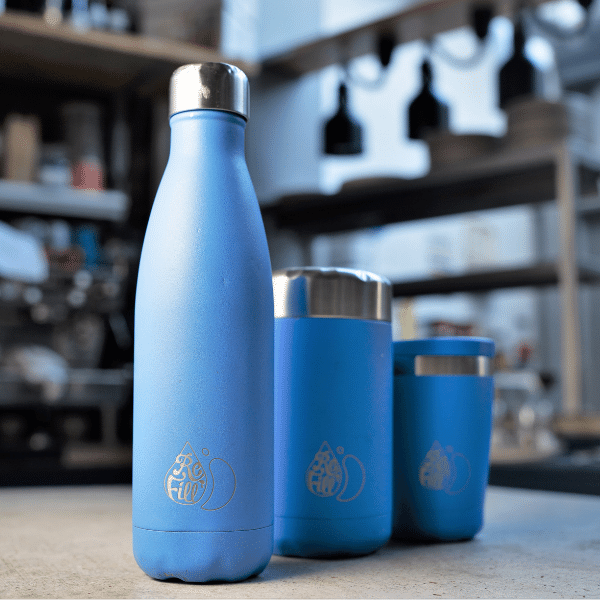 Refill and Chilly's teamed up in 2018 to stop plastic pollution, one bottle at a time.
We're both passionate about dramatically reducing the amount of pointless plastic that ends up in our oceans, for that reason you could say the partnership just flowed!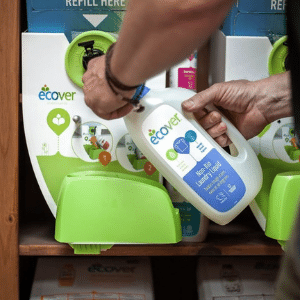 We were thrilled to welcome Ecover to the City to Sea family as our Refill App Sponsor. Like us, Ecover is passionate about all things refill and reuse, and have paved the way for instore refills since the early 1990s.
The original refill pioneer, Ecover wants to change the game and inspire a REFILLUTION. So, we joined forces to make refilling all kinds of products more accessible no matter where you are in the UK.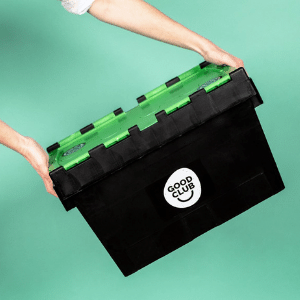 We teamed up with Good Club to provide an easy solution for Refilling at home, without leaving your sofa.
Good Club is a zero-waste and sustainable online shop on a mission to help you lower your environmental impact. Carefully sourced store cupboard groceries are delivered in reusable boxes, which get collected the next day.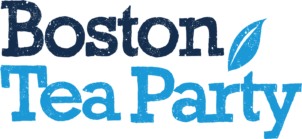 Sam Roberts, CEO at Boston Tea Party
"At a time when it's more important than ever to make small changes to protect our planet we've seen lots of businesses refuse reusables. An app that guides customers to places who are accepting them is timely. At Boston Tea Party, ever since we banned single use coffee cups in all 22 cafes two years ago, we've wanted to make it as easy as possible for people to choose to reuse. We're looking for as many businesses as possible to make the small commitment to allow customers to bring their own cup. The more who do, the more compelling it will be for people to carry a cup the more impact we can have on the planet."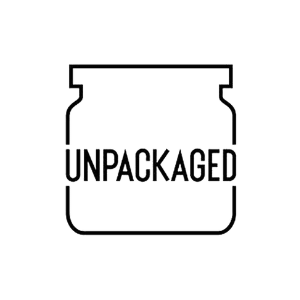 Catherine Conway, Founder of Unpackaged 
"The trend for zero waste retail continues to develop exponentially. Despite the COVID-19 crisis, the public are still focused on reducing single-use plastics and calling on retailers to offer solutions, helped in no small part by the Blue Planet effect."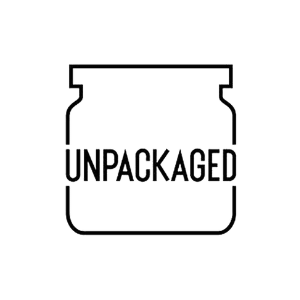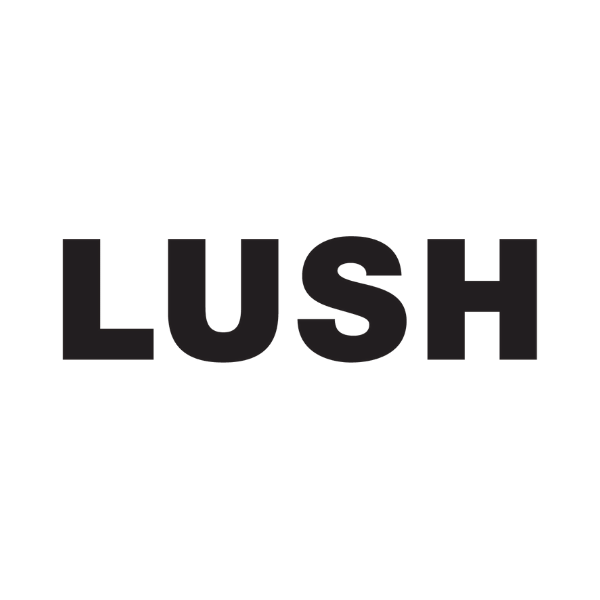 Rae Stanton-Smithson, Earthcare Retail Lead at LUSH
"We are so excited to be able to share in the launch of City to Sea's wonderful new app. In an increasingly 'throw-away' world, it is more important than ever to regenerate our ways of doing business. At LUSH we are on a journey to drive the cosmetics revolution and invite everyone to come along with us! Collaborating with organisations, such as City to Sea, to help customers easily develop lifestyles beyond just sustainability, is an important step in our vision to 'Leave The World Lusher Than We Found It'. From naked products, to packaging innovation and recycling developments, there's a whole host of ground-breaking initiatives we want to share with the world. Engaging people through the Refill app is a fantastic way to invite everyone to come and see what's going on inside LUSH. Another way is possible, let's go!" 

Who's already become a Refill Station? We work with some of the biggest names on the high street to help bring the Refill Revolution to everyone. Making it easier to refill on the go thanks to each of these…