The beautiful riverside market town of Evesham is taking action against plastic pollution with Refill.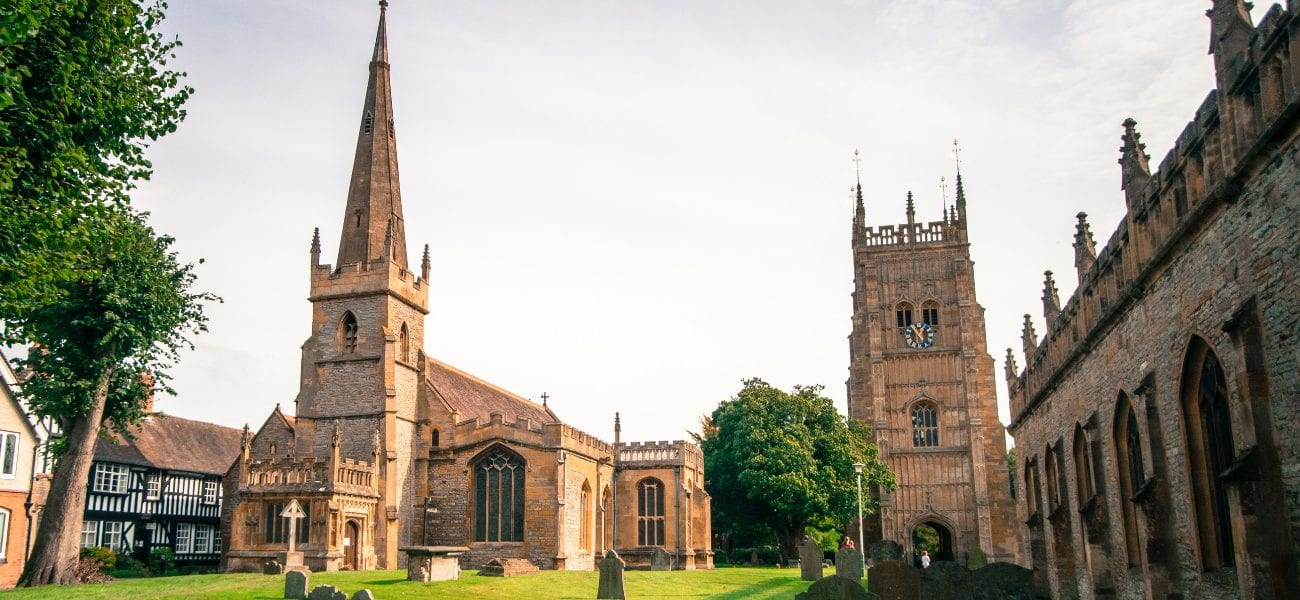 Refill Evesham – A Conscious Community
Evesham is a beautiful riverside market town in the middle of England, just north of the Cotswold and east of Worcester. Evesham Refill is part of Evesham's Get Drastic with Plastic initiative, aiming to reduce plastic consumption by 50% year on year. It has the support of Evesham Town Council, and has been widely welcomed by the community.
Our aim is to get many of the wonderful cafes, restaurants and bars in Evesham to sign up to the scheme and initiate a behaviour change from single use plastic bottles to reusable containers. Over the past couple of years, Evesham has seen a range of initiatives starting from the Town Plan which have created a more vibrant atmosphere. There is now a strong sense of community and Evesham is an attractive destination to visitors from home and abroad.
If you're looking to start a Refill Scheme, we've got a guide to help you get started.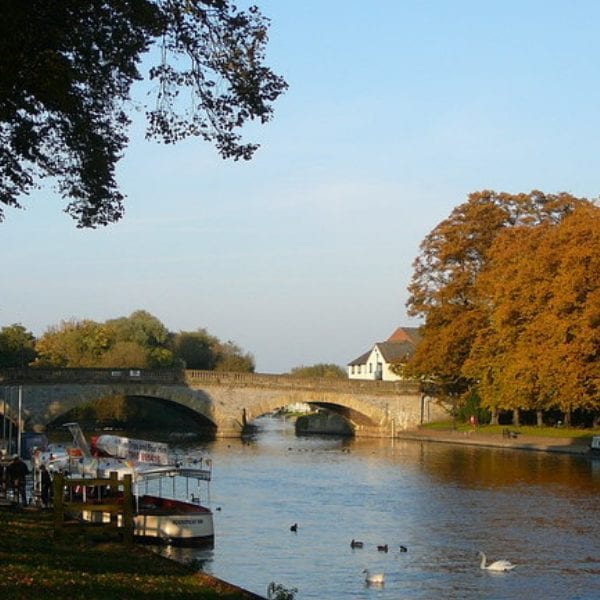 Community Clean Up
The current anti-litter campaign has been very successful in mobilising volunteers and tidying up the town centre, parks and riverside. Refill Evesham will help to ensure that there is less litter caused by single use plastic bottles as well as less plastic going to landfill, the river and hence the sea.
Getting involved is easy! 
If you've got a great idea about getting involved in your local scheme, or you want to set up your own Refill Scheme, we'd love to have you on board.