Esher in leafy Surrey has a long and famous history, featuring the splendid Claremont Landscape Gardens and Hampton Court Palace.

Refill for the stars
Esher has a star-studded history being home to world speed record holfer John Cobb, Beatle George Harrison, comedian Eric Sykes and numerous other celebrities.
Curretnly Esher has numerous cafes and restaurants offering Refills as well as a thriving cycling population.
If you're looking to start a Refill Scheme, we've got a guide to help you get started.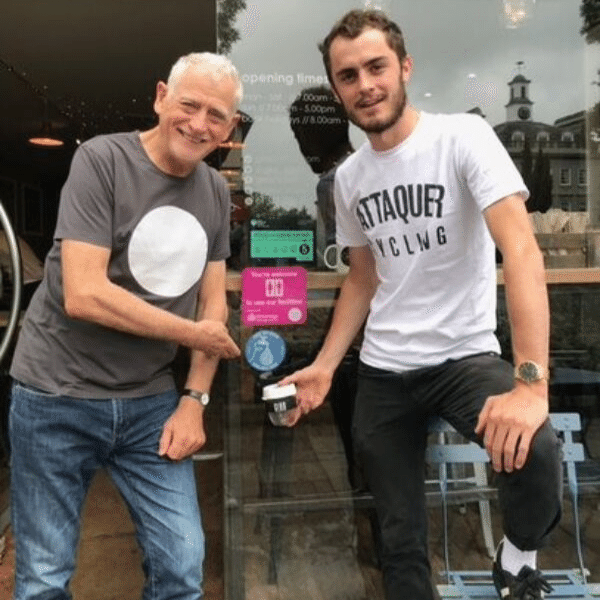 Reducing single-use 
Refill Esher is run by the Esher Residents Association who are increasingly aware that many of us are living dehydrated lives and that bottles water is not an environmentally friendly way to quench their thirst.
To find out how to get involved and sign up as a Refill station you can follow the Esher Online Facebook Page or email Richard Williams directly.
Getting involved is easy! 
If you've got a great idea about getting involved in your local scheme, or you want to set up your own Refill Scheme, we'd love to have you on board.