Chipping Norton is a beautiful market town on the edge of the Cotswolds. The highest town in Oxfordshire, it is situated on a hillside that was once the site of a Norman castle. There has been a market in Chipping Norton since the 13th century and it was a major wool-trading town in the 15th century.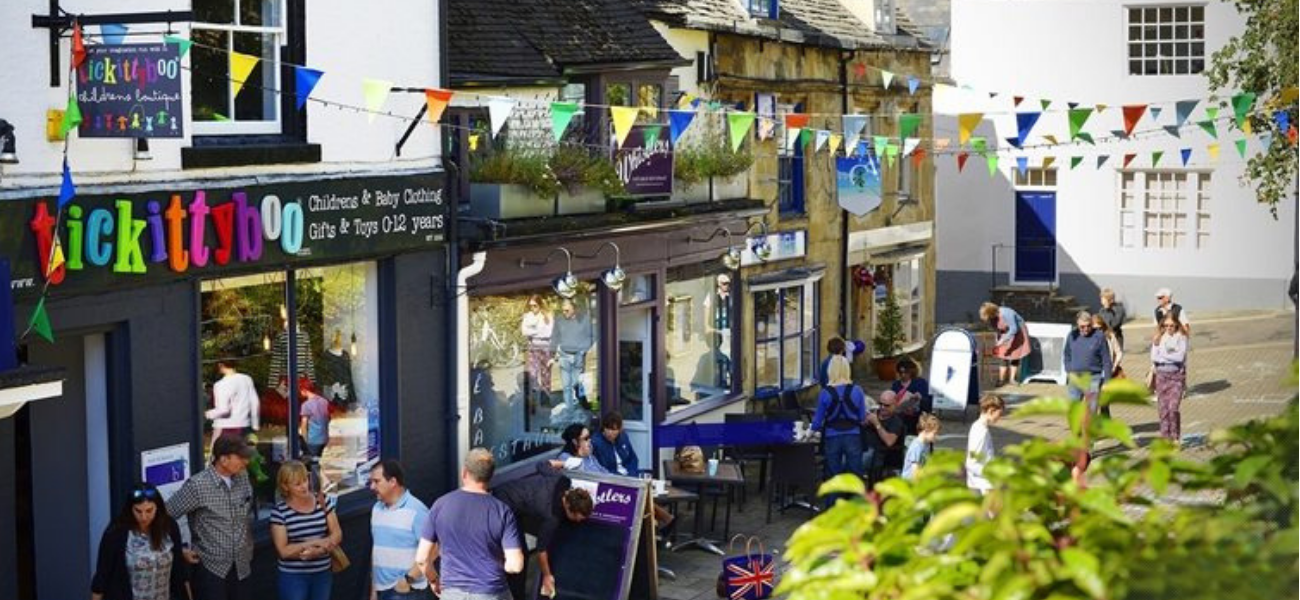 A real Cotswold town
Chipping Norton is a lively little town, but it has a vibrancy about it that remains unpretentious. The everyday lives of those who live, and work there have not been overshadowed by the effects of tourism. In other words, it is a 'real' Cotswold town with 'real' shops and fondly known as 'Chippy' to locals. It is also known, importantly, for having the last fish and chip shop for 30 miles in the Cheltenham direction! 
If you're looking to start a Refill Scheme, we've got a guide to help you get started.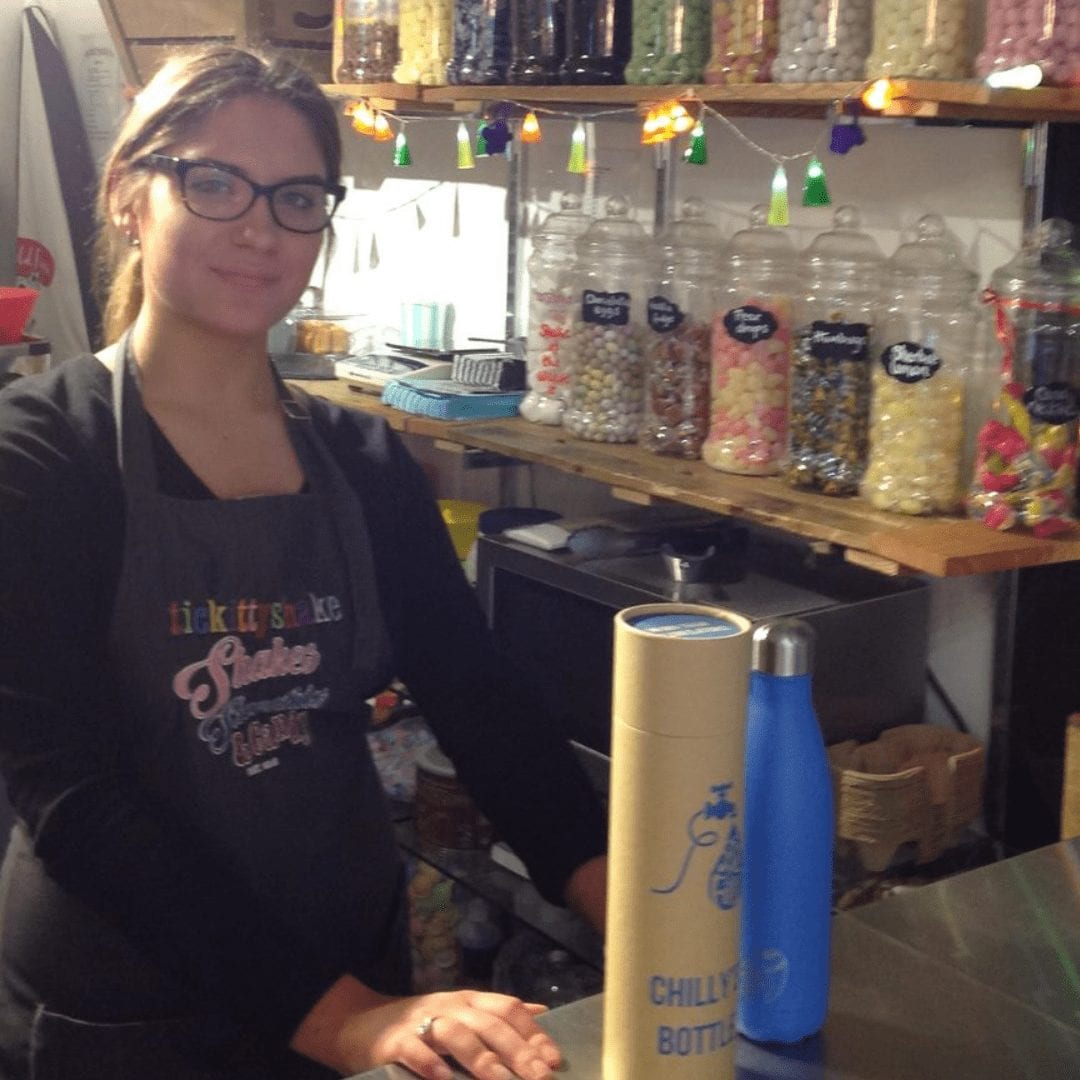 Against Plastic Pollution
Like any other small town, Chipping Norton suffers from plastic pollution. There is a big park and playground for children, a community orchard, a small nature reserve called pool meadow, and other green spaces, where discarded plastic bottles can sadly often be found.  
People can help to sign up more local businesses to the scheme and help to promote the scheme.
Alternatively, you can contact Hannah Kedward on chippy[email protected].
Getting involved is easy! 
If you've got a great idea about getting involved in your local scheme, or you want to set up your own Refill Scheme, we'd love to have you on board.