Ashford and Tenterden are Kent's enticing blend of ancient and modern at its very best. Here international rail links, thriving market towns and world-class chefs meet history-rich villages, idyllic countryside and superb local vineyards.

Making a difference 
As part of 2019's Year of the Environment, Ashford is constantly looking for ways to improve the environment. With community groups such as Keep Ashford Clean and Plastic Free Ashford, residents are striving for new ways to make a difference.
Ashford is also home of Henry Harrison, born in 1811, who invented the water pump! The new water station installed in Ashford's Park Mall has already proved very popular since its installation – tying in nicely with the towns' history.
If you're looking to start a Refill Scheme, we've got a guide to help you get started.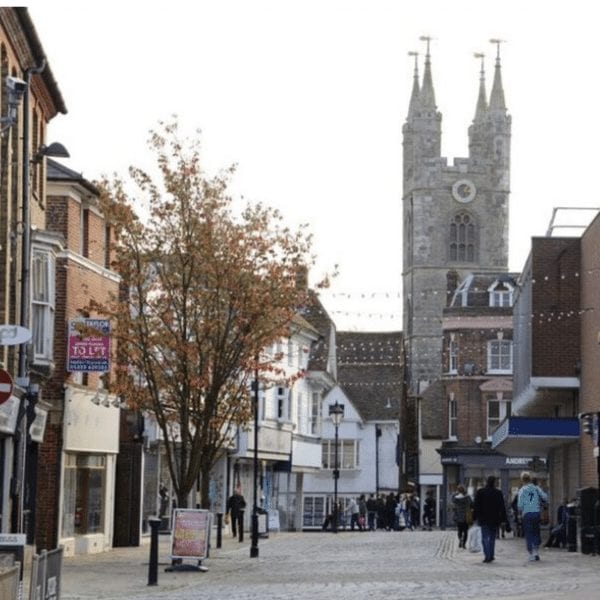 A team effort
Refill Ashford is run by Claire Norman as part of the Ashford Borough Council, with further support from Keep Ashford clean, Plastic Free Ashford, Bare Bazaar – a plastic free grocery shop and a team of residents.
If you are a business who would like to sign up as a Refill station, or would like to join the group of volunteers for Refill Ashford you can contact Claire directly on email, or visit their Facebook page.
Getting involved is easy! 
If you've got a great idea about getting involved in your local scheme, or you want to set up your own Refill Scheme, we'd love to have you on board.