Community-focused action with Councils and Government
We love to work with Councils and local Government to deliver real change for people where they live and work. There are so many possibilities: reducing waste, installing water fountains, spreading the word about Refill through business networks, supporting our community Refill Schemes, and reducing single-use plastics through health and education activities. And that's just for starters!
Whether you're a Council or Government body that's already doing great things or just starting out your journey to cut down on single-use plastic, we'd love to hear from you.
Shining a spotlight on success
Spreading the word opens new doors to other forward-thinking public bodies and organisations, making it easier for us to be effective and meet our goal of providing tens of thousands of Refill Stations across the UK.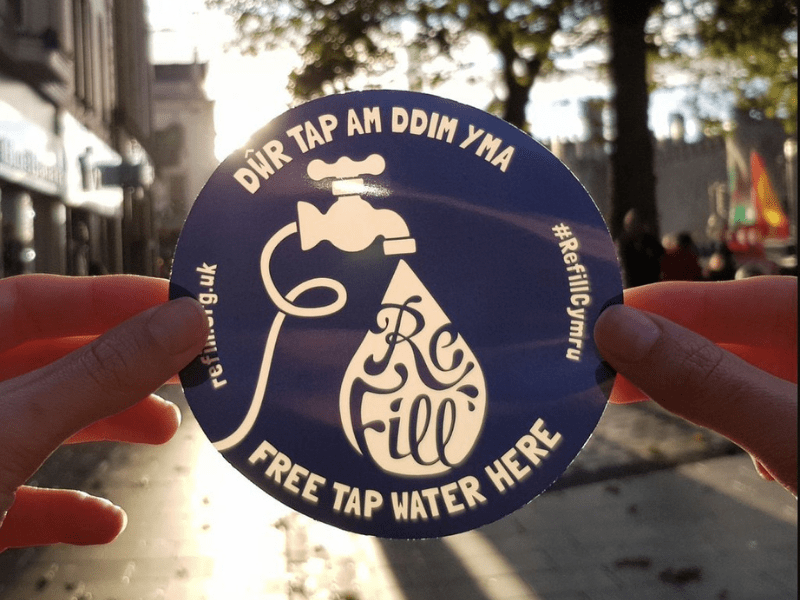 The Welsh Government is committed to making Wales the world's first 'Refill Nation'. Now in its second year with full support of Welsh Government and water companies Dŵr Cymru and Hafren Dyfrdwy, Refill will substantially increase the availability of high- quality drinking water. It has never been easier to swap a single-use plastic bottle for a taste of the rolling Welsh mountains.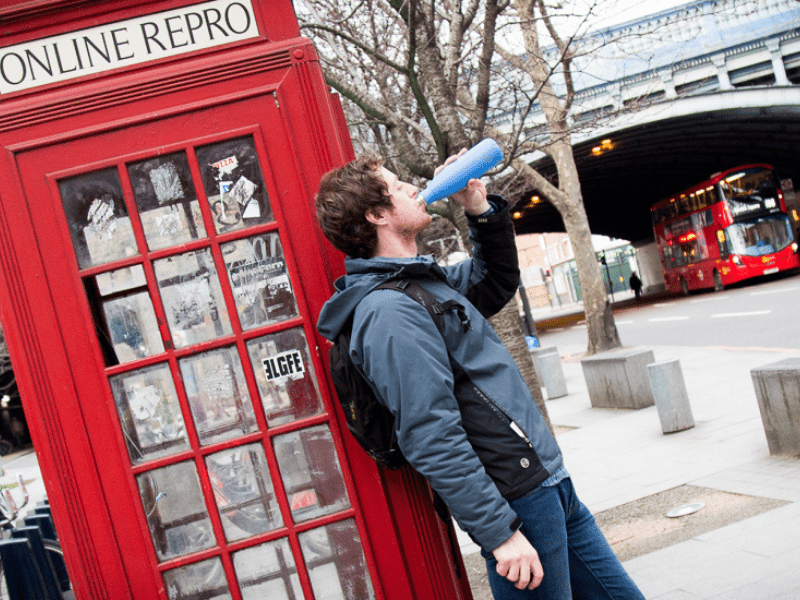 The Mayor of London and Thames Water have partnered to install a network of more than 100 drinking water fountains in busy and accessible areas of London. The fountains are part of a range of measures to improve public access to free drinking water and help cut single-use plastics in the capital.
If you have any questions about our corporate partnerships, please contact Alannah our Partnerships Manager at City to Sea.