Get the latest news on the Refill campaign to your inbox.
GET THE LATEST FROM OUR BLOG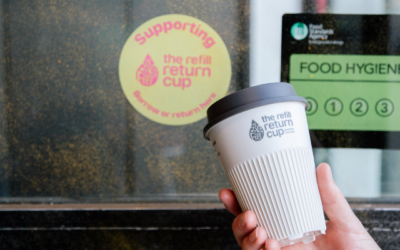 Support our crowdfunder to help Bristol break-up with plasticIntroducing our Crowdfunder campaign for Bristol Refill Return Cup - a returnable cup scheme for Bristolians to enjoy their hot drinks without any waste. The pilot project has now ended, and we need your...
read more