Get the latest news on the Refill campaign to your inbox.
GET THE LATEST FROM OUR BLOG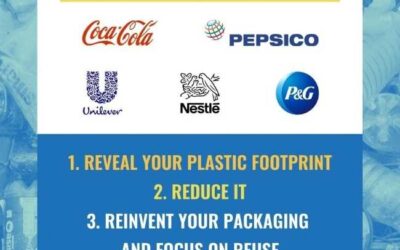 Big pollution or big solution?Why we're calling on the world's 5 biggest plastic polluters this World Refill DayThe overproduction and consumption of single-use plastic is creating a global environmental and humanitarian crisis. In addition to fuelling the climate...
read more