Before you get in touch with us, check we haven't already answered your question in our resources section or frequently asked questions.
Looking for a quote or interview?
Read about the waves of change and progress the Refill campaign has made onin tackling single-use plastic. 
Visit our media centre for our latest press releases, news updates and to find out more about what we do at City to Sea.  
Get the latest Refill news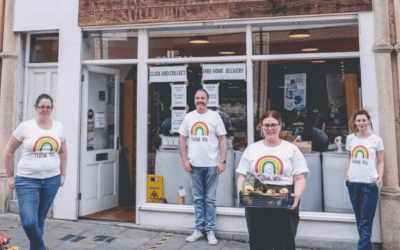 With the news that shops can reopen, we wanted to take the opportunity to celebrate some of your local Refill heroes in Wales.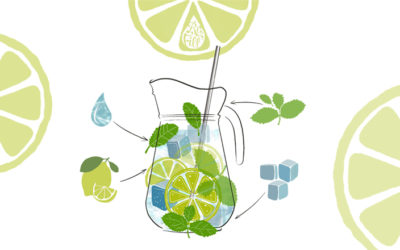 Friday 5 pm can only mean one thing... It's time for Tappy Hour! You know how it is, you've had a long week, its Friday afternoon and all you can think of is pouring yourself a nice, long, chilled glass of…tap water!  Well, you've come to the right place. Here in the...
Love in the time of Corona Stories, ideas and info to help each other and the planet How are you doing out there, friends? It's been a whirlwind week of health and safety concerns, panic buying, decisions around reusables and an impending 'lockdown'. Like you, we're...