Big pollution or big solution?
Why we're calling on the world's 5 biggest plastic polluters this World Refill Day
The overproduction and consumption of single-use plastic is creating a global environmental and humanitarian crisis. In addition to fuelling the climate crisis, the production, use, and disposal of plastic creates toxic pollution that harms both people and the planet. In the face of climate catastrophe, plastic added more than 850 million metric tons of greenhouse gases to the atmosphere in a single year, while plastic production is expected to rise by 40% over the next decade, driven in large part by single-use plastic packaging. If the entire lifecycle of plastic were a country, it would be the fifth-largest emitter of greenhouse gases in the world.
Despite what many of us are led to believe, we can't recycle our way out of our current plastic problem. We urgently need to shift from our disposable, single-use culture to a more sustainable, circular future, with reuse & refill at the centre.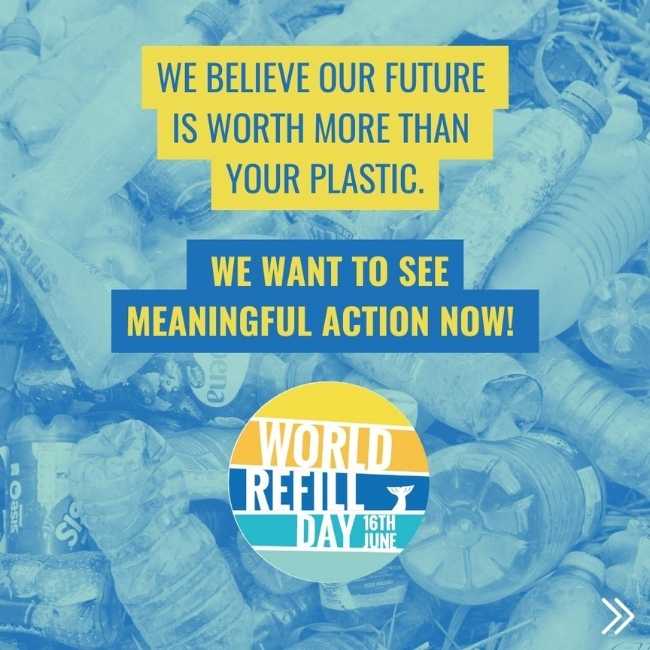 We need big brands, businesses and governments to act
As individuals, our small changes really do add up. But we can't do it alone. To truly "turn off the tap" on plastic pollution, corporations must stop producing so much plastic and keep fossil fuels in the ground. We need big brands, businesses & retailers to take action to prevent plastic pollution by reducing their use of single-use packaging and investing in reuse and refill systems. And we need governments around the world to hold them to account.
What are brands doing so far?
Of the brands signed up to the EMF Global Commitment, we've so far seen little investment in efforts to reduce the need for single-use packaging which is vital to continuing progress towards a circular economy for plastic. Less than 2% of Global Commitment signatories' plastic packaging is reusable, and more than half of all signatories reported 0% reusable plastic packaging. This isn't good enough – we need big brands to act!
Calling out the BIGGEST global plastic polluters
This World Refill Day, a global coalition of over 400 global organisations have joined forces to send an open letter to the CEO's of the world's five biggest plastic polluters asking them commit to 'transparent, ambitious and accountable reuse and refill systems' in a bid to tackle plastic pollution & address the environmental, social and health impacts that their plastic use is having on communities disproportionally from the Global South.
The 5 biggest polluters Coca-Cola, PepsiCo, Nestlé, Unilever, and Procter & Gamble have been identified in the Break Free From Plastic brand audit which looks at data collected from around the world to identify where pollution is coming from. Read the 2021 Brand Audit here.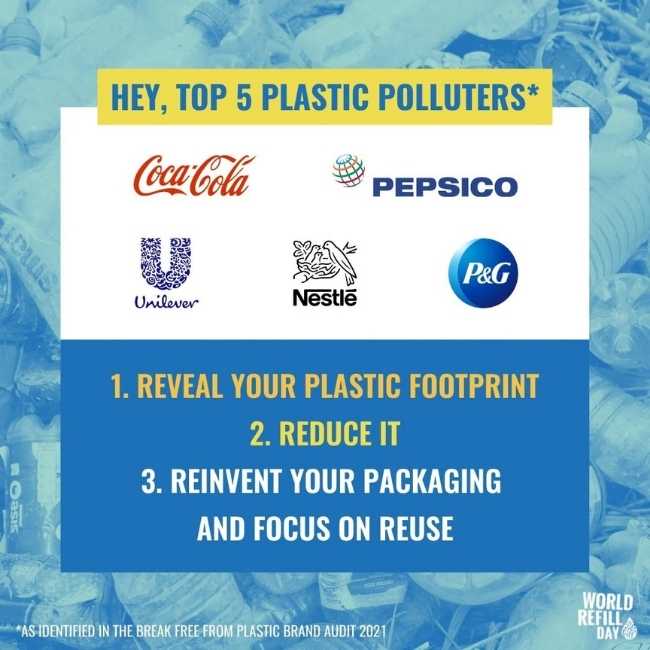 The worst offender: Coca-cola
Coca-Cola has been named the biggest plastic polluter for four years in a row. In 2019 Coca-cola admitted to pumping out an estimated 200,000 single-use bottles every minute! This means that they're responsible for one-fifth of the entire world's PET production. #breakfreefromplastic's Brand Audit found more Coca-Cola-branded waste than the next two top polluters combined — as has been the case each year since 2019. Despite announcing ambitious reuse targets, there has been no evidence so far that this has resulted in a decrease in plastic pollution caused by their products.
What are we asking them to do?
REVEAL
the full extent of their plastic footprint if they do not already do so. This is a core part of accountability and essential if corporations are to reduce their plastic footprint. Reporting should be per single-use plastic item, as well as by weight.
REDUCE
the amount of plastic they use by setting ambitious, transparent targets, and supporting action plans on how to achieve them. Then, prioritise achieving those targets.
REINVENT
their packaging to allow for refill and reuse. To do this, they should commit to collaborating with other companies to standardise reusable packaging and build shared reuse systems and infrastructure. 
Use your voice and join us in calling out the World's biggest plastic polluters this #WorldRefillDay. Share our social media below or create your own using our social media toolkit here – make sure you tag them on social media and using the hashtag #WorldRefillDay
Suggested copy for your own posts:
1. Hey top corporate plastic polluters: @cocacola, @PepsiCo, @Unilever, @Nestle, & @proctergamble 📣We want you to REVEAL how much plastic you're producing, REDUCE it, and REINVENT your packaging. Our future is worth more than your plastic! #WorldRefillDay worldrefillday.org
2. Are you listening @cocacola, @PepsiCo, @Unilever, @Nestle, & @ProcterGamble? This #WorldRefillDay, we're calling on YOU (the world's BIGGEST plastic polluters) to join the #RefillRevolution and stop polluting the planet. worldrefillday.org
The public are ready for refill
These measures are not only essential but also popular!  Recent polling in 28 countries around the world, found that the vast majorities of people agree that manufacturers and retailers should take responsibility for reducing, reusing, and recycling plastic packaging, with a global average of 85%. Our NEW research in the UK revealed that:
93% of Brits are 90% are taking steps to reduce their single-use plastic,
Almost half (41%) say they would like to do more.
93% would like to see more refill options available
Looking for places to eat, drink and shop with less waste? Download the FREE Refill App.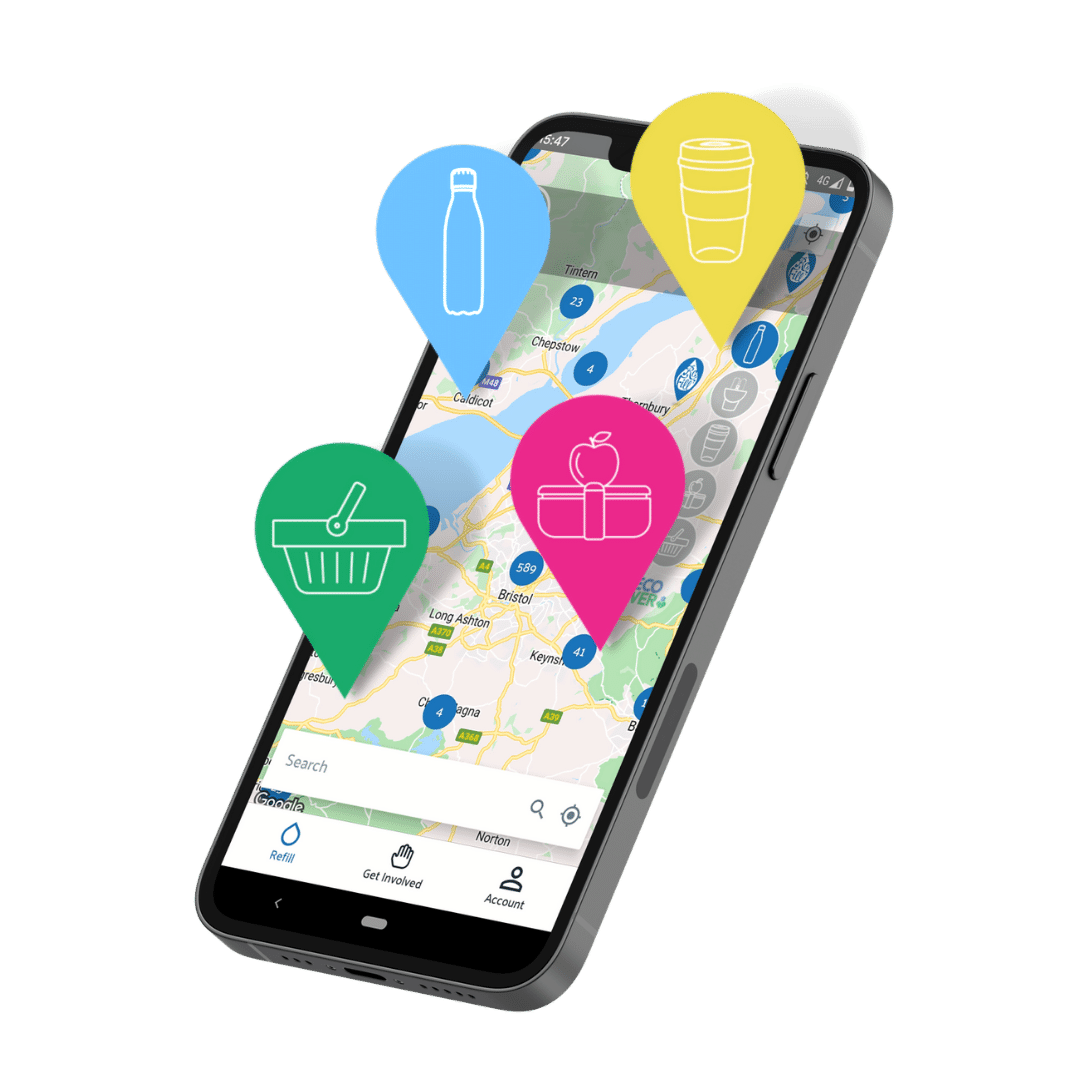 What else we're doing to call out the big polluters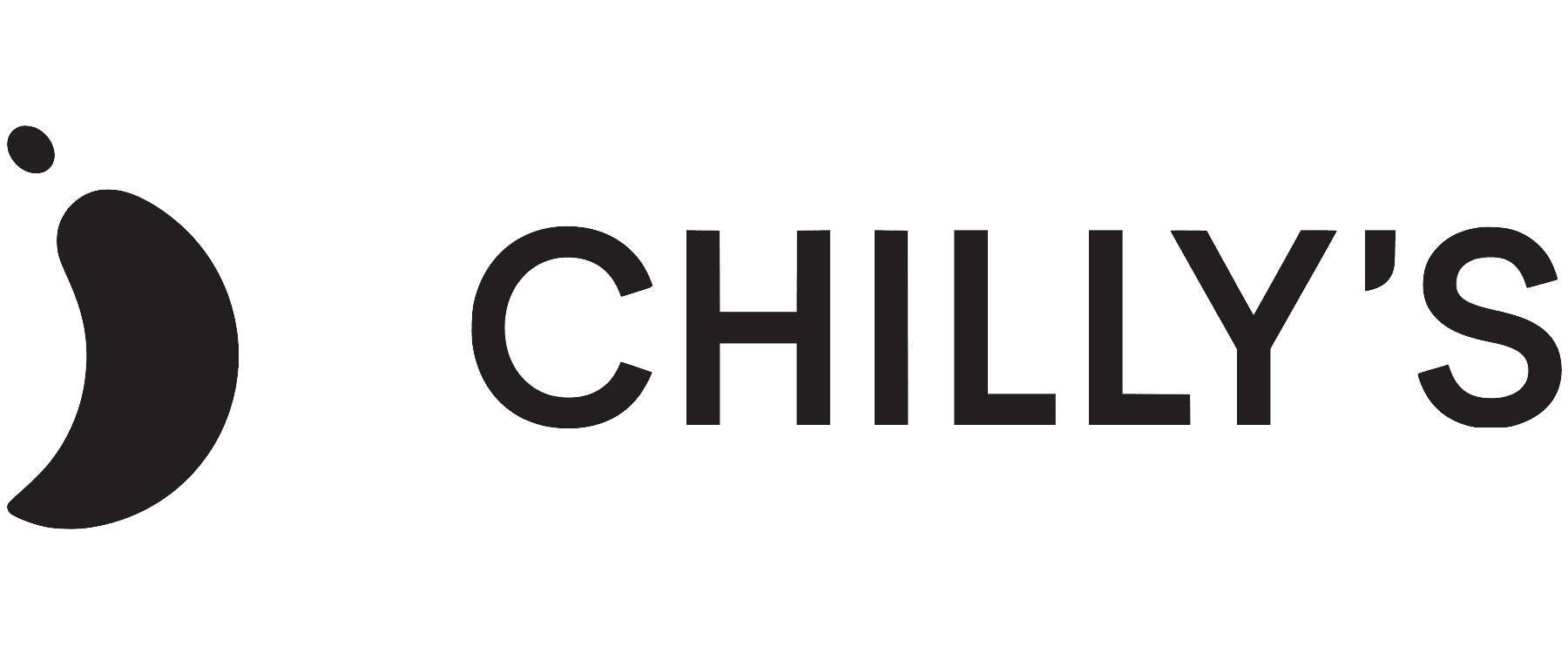 City to Sea Headline Sponsor Chilly's will be calling out the big three bottled water manufacturers for their production of single use plastic bottles across the globe. Chilly's are promoting a tongue in cheek style advert across digital press and media to call out their plastic pollution with an invite to work with Chilly's to work on reuse rather than single use.
They will also be sending Evian, Highland Spring and Fiji Water prototypes of their bottles printed on Chilly's reusable bottles to create a bit of noise and attention to their campaign.
Chilly's have also signed City to Sea's Open Letter calling out the big 5 plastic polluters.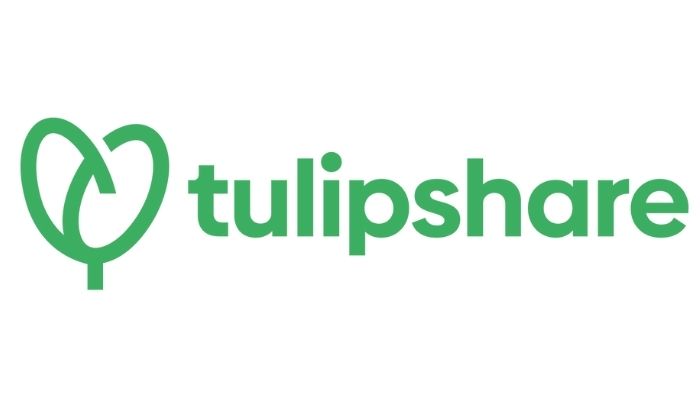 We will also be working in partnership with Tulipshare, an awesome new activist platform, to call out McDonald's for their reliance on plastic across their restaurants globally. McDonald's produce an estimated 2 million tons of plastic per year across their 34,000 restaurants. We will be asking them to introduce tangible reuse targets across their restaurants at their next AGM in March 2023 using shareholder power! 
To find out more about the McDonalds campaign and how you can get involved, download the Tulipshare app here.