🏆 We have a winner 🏆
We're super excited to confirm the winner of the Robeco Refill Schools Competition!
There was a huge range of age groups and regions represented.  We've been blown away by the high quality of the entries, the imagination shown and enthusiasm for the environment!  We invited schools to design a sculpture that helped raise awareness of the problem of plastic pollution and encourage people to change their habit and ditch the plastic bottle!  It was a very difficult job for the judges to make a final decision, so much so that we ended up with two finalists with the head judge having to make a casting vote.  
Drum roll, please…
🏅1st

 prize is awarded to Teddington Secondary School
🏅2nd 

prize is awarded to Sussex Road Primary
🏅

3rd prize is awarded to Craneswater Junior School
All three entries showed the damage that plastic pollution is doing to our environment.
The winning design saying  'STOP' gave a really clear message to the world of the climate emergency.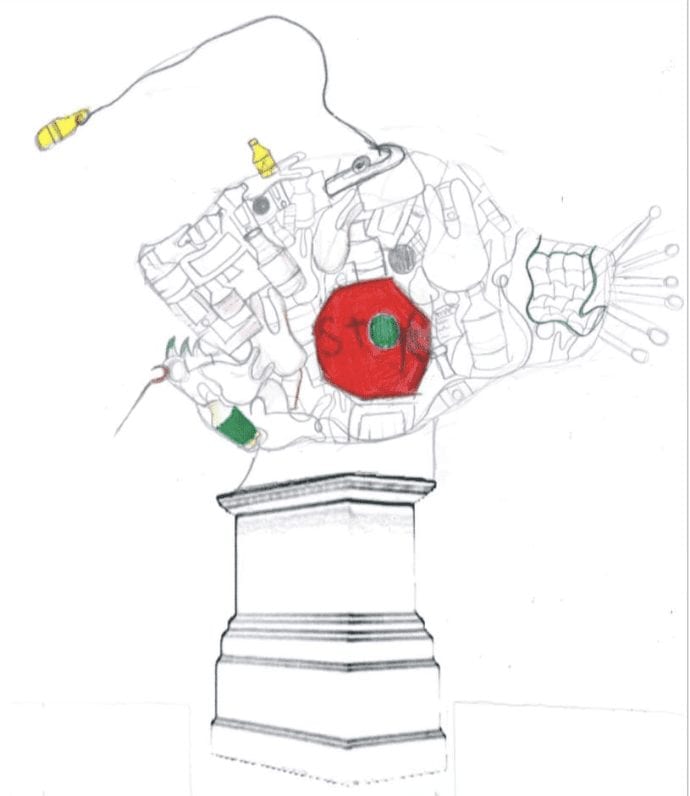 The second prize was a brilliant design of a whale which showed the effect of plastic pollution in our oceans and was supported by a very well thought

through environmental statement.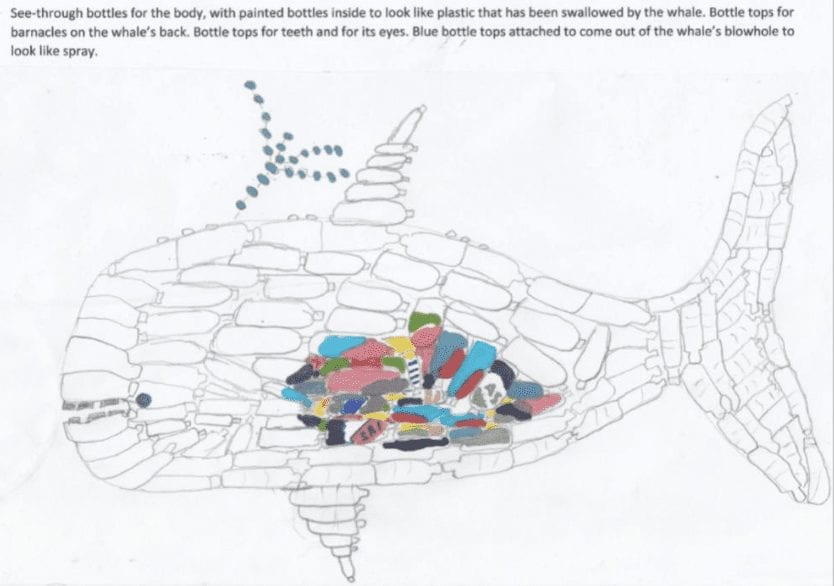 And the third prize of the turtles showed the contrast between a clean and a polluted ocean.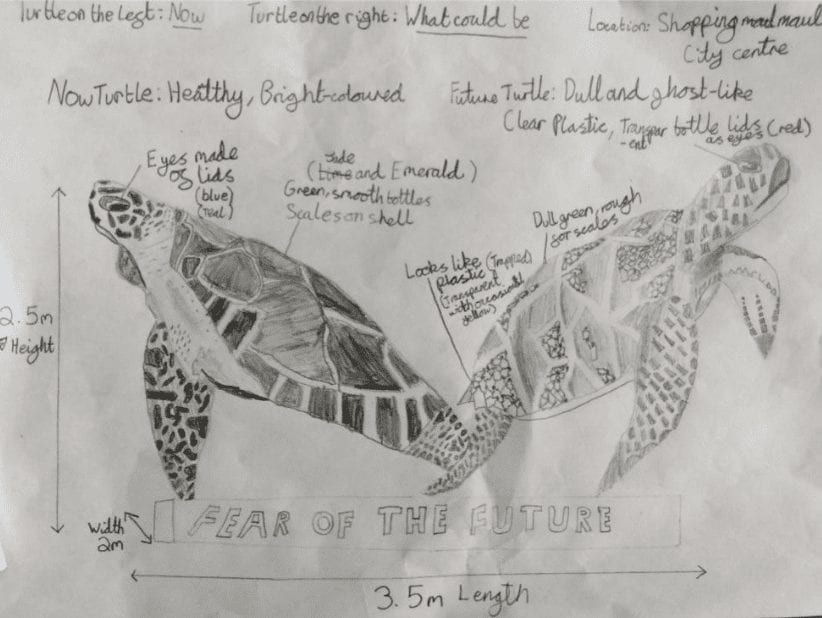 Thank you to all the pupils and teachers who got behind the competition! Teddington School will receive £1000 to go towards an environmental project and a school fountain.
The runners up will receive prizes as well.
And we have a new announcement!
The standard was so strong we've decided with our partner Robeco to make all three entries made into sculptures! We're creating a pop-up sculpture park in St Botolph's Garden in the City of London, next to Liverpool Street Station!  All the finalists from schools will be invited to come down and see the reveal on the 1st of July and enjoy afternoon tea. They'll be seen by 1000's of people every day encouraging them to stop using single-use plastics and start refilling!  
A huge thanks to our Refill partner Robeco Asset Management for supporting and more details can be found out here http://bit.ly/WinAWaterFountain 💧
We've #GotTheBottle
Have you?
We've teamed up with Chilly's to create our very own reusable bottle. Meet the Chilly's X Refill bottle, it's modern, stylish and with all the eco-friendly benefits of a traditional flask.