Woking Borough Council has a long running commitment to the environment and enabling the public to contribute to a sustainable Woking is key to the Council's environmental policies and Refill complements these objectives.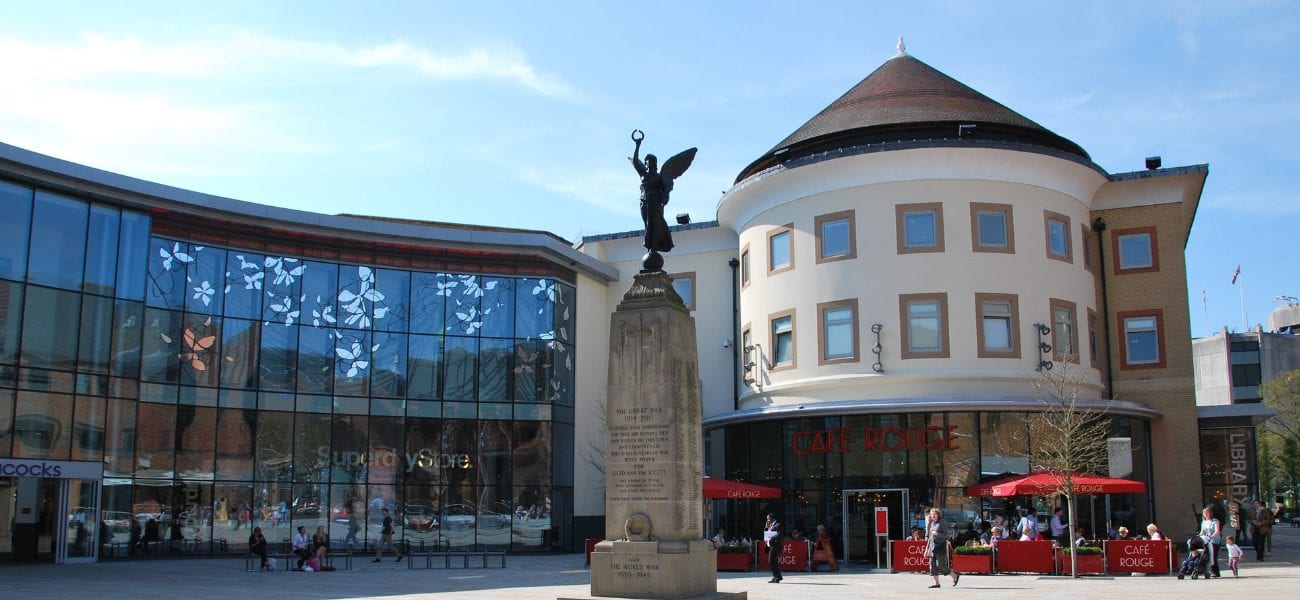 A growing Refill town
The Council has been working with Woking Shopping, Woking Chamber of Commerce and the Lightbox and we're pleased to announce that Refill Woking is now operational in Woking Town Centre! Participants so far include Tipsy Pigs at The Lightbox Café and Starbucks.  Look out for the Refill logo or try using the Refill app to find your nearest refill location.
If you're looking to start a Refill Scheme, we've got a guide to help you get started.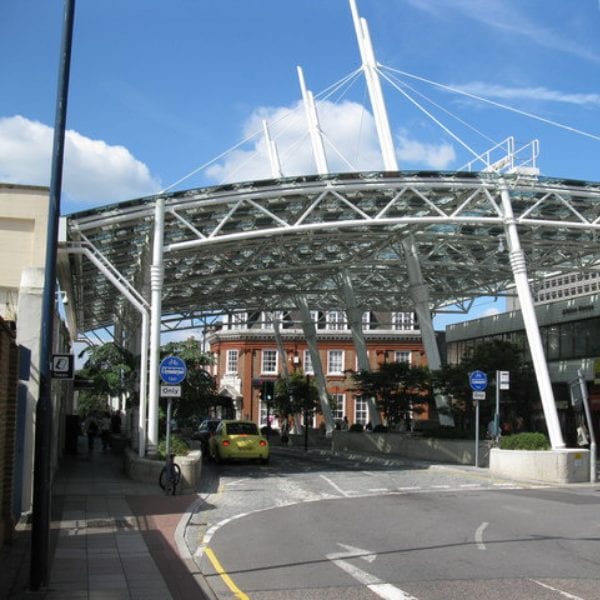 Joining the Refill team 
If you're a local food and drink retailer and would like to join Refill Woking please contact us here.
If you're a volunteer or represent a local group and would like to get involved in Refill Woking, you can also contact us.
For more information about Woking Borough Council's green initiatives and environmental and sustainable development policies, please email us here.
Getting involved is easy! 
If you've got a great idea about getting involved in your local scheme, or you want to set up your own Refill Scheme, we'd love to have you on board.