Wisbech is an historic market town of around 30,000 people, in the east of England. It has some fine Georgian architecture that has been used in films and TV dramas. It has been the home of many famous people, including the Clarkson brothers who were influential in the slavery abolition movement, Octavia Hill a social reformer who campaigned for better housing for the lower classes, founded the Army Cadets and was one of the founders of the National Trust.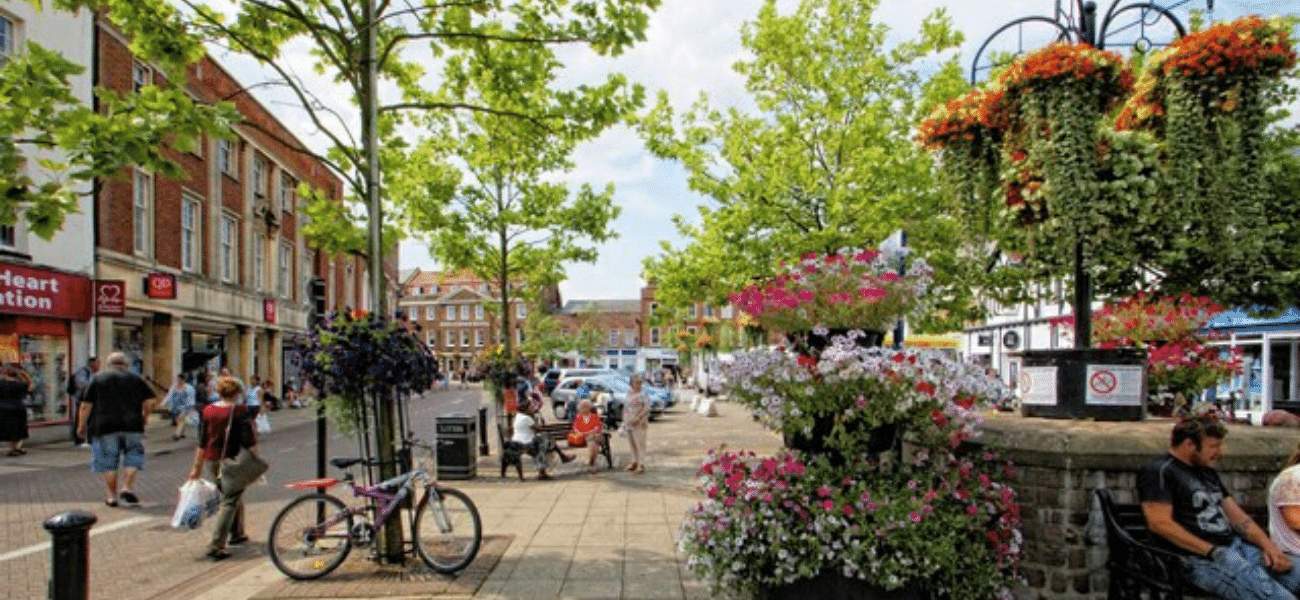 A Scheme for everyone
Wisbech needs a refill scheme as it is quite a poor town in many ways and the scheme may well help with that. It is also on the National Cycle Route so the scheme could benefit the cyclists. The town is also home to a number of festivals in particular the Rose Fair that takes place in late June/early July each year. 
If you're looking to start a Refill Scheme, we've got a guide to help you get started.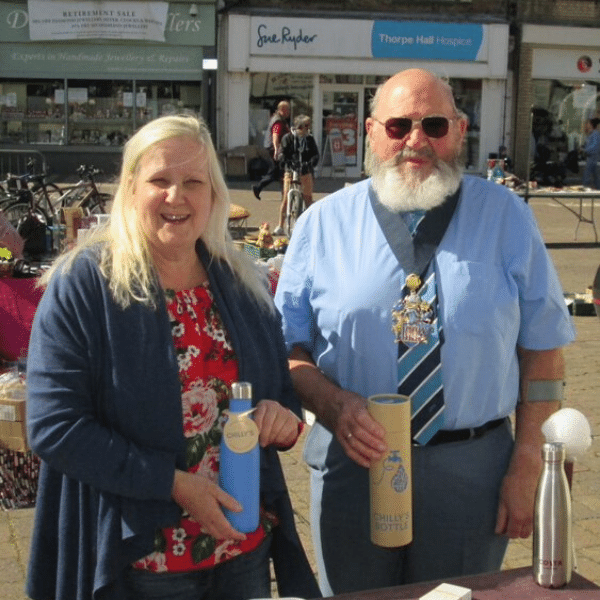 Who is behind the Scheme?
Refill Wisbech is run by Cllr Nick Meekins and local champion Sally Argent. 
To find out more about the Scheme, to add a Refill station or volunteer for the Scheme you can contact Cllr Nick Meekins here.
Getting involved is easy!
If you've got a great idea about getting involved in your local scheme, or you want to set up your own Refill Scheme, we'd love to have you on board.