Wirral is a beautiful place to live work and play, with 25 miles of coastline including Sites of Special Scientific Interest, such as the Dee Estuary Wirral is connected to the sea on three sides. Birkenhead is world famous for its ship building heritage whilst seaside resorts including New Brighton and West Kirby have some of the best bathing beaches in the north west.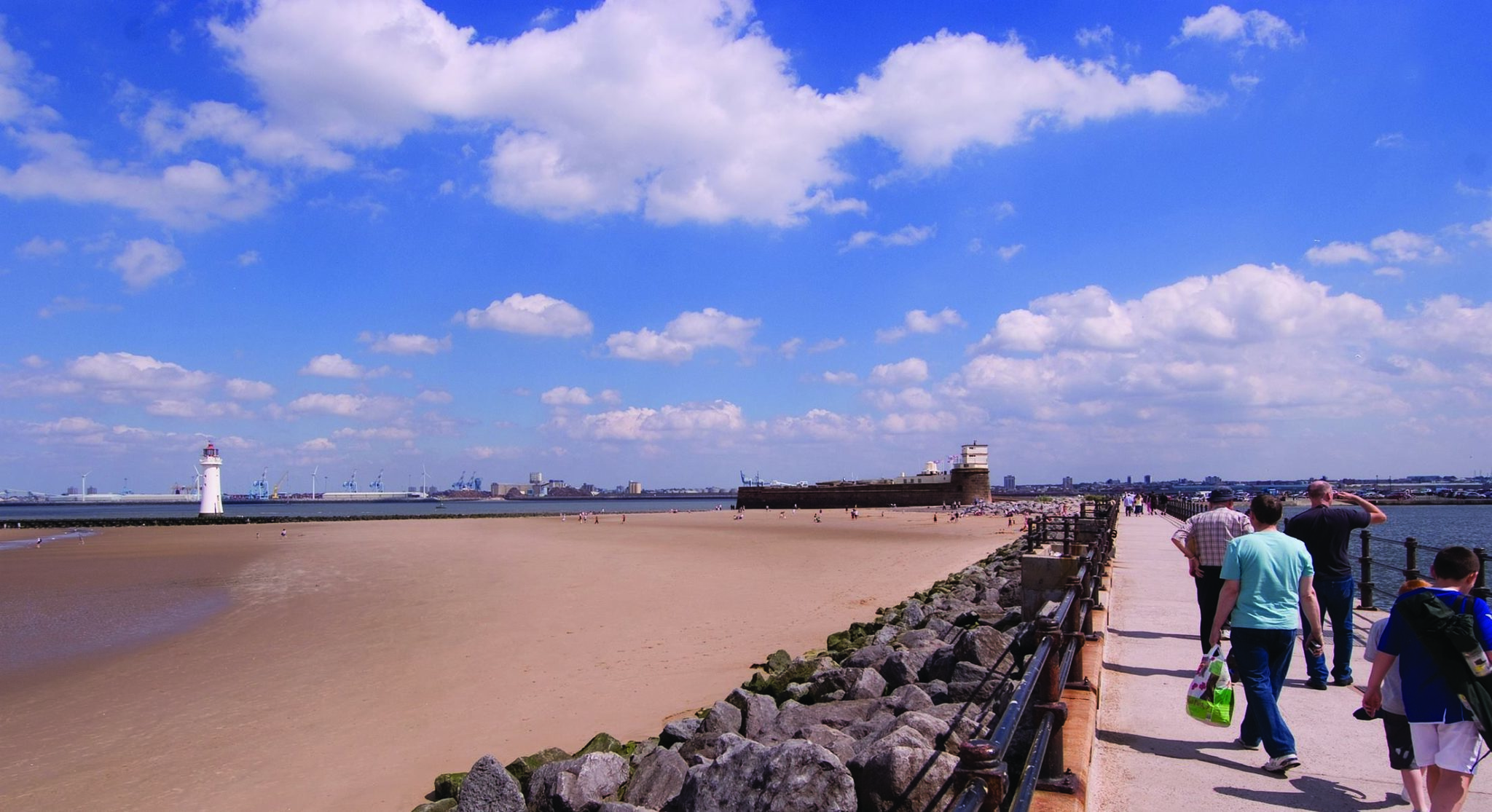 Protect Our Beaches From Plastic
Locally there is a huge active community interested in the effects of single-use plastics on the natural environment. We are launching Refill Wirral to work with local businesses to continue to push for greater sustainability and environmental awareness. 
If you're looking to start a Refill Scheme, we've got a guide to help you get started.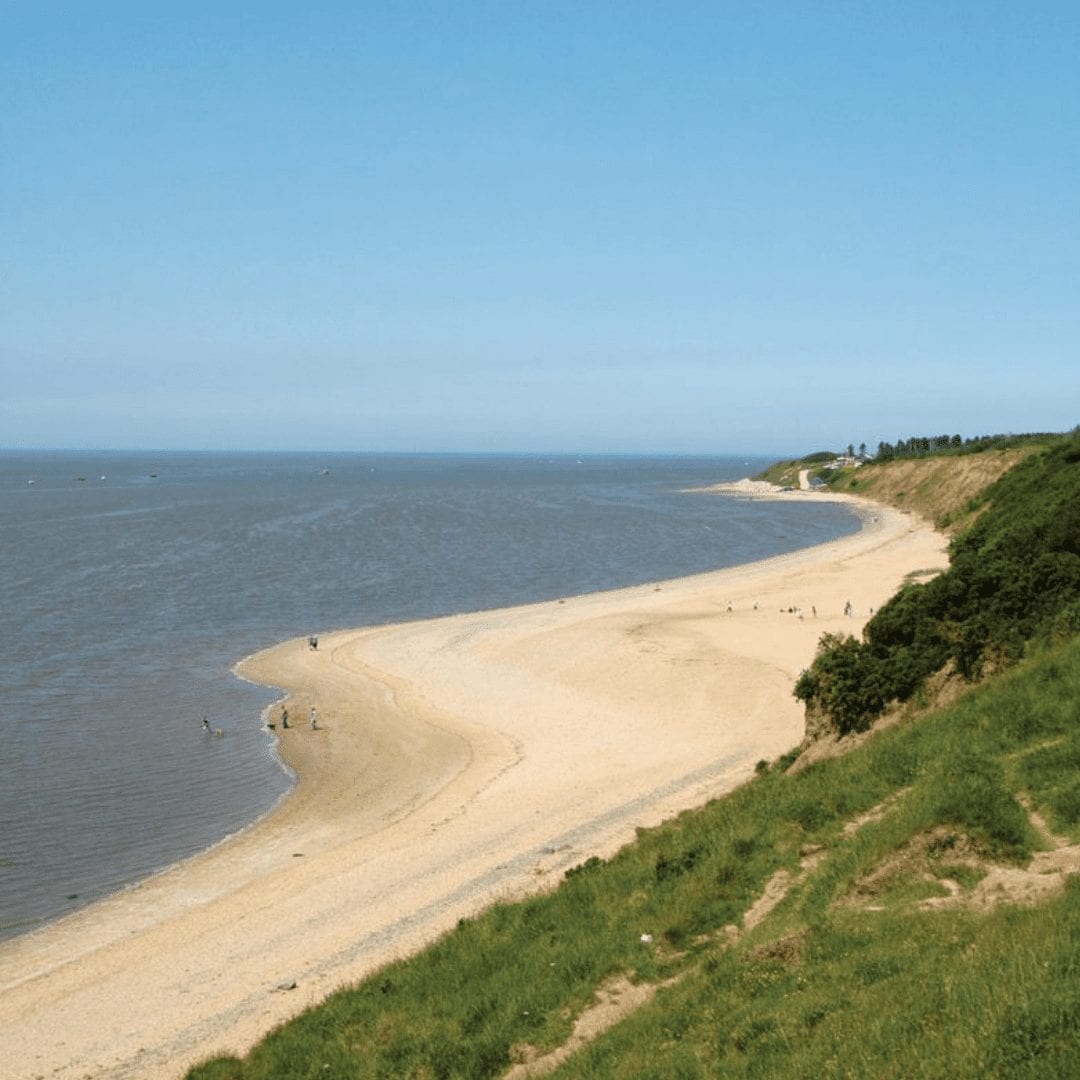 Get involved
Refill Wirral is a partnership between the local community and Wirral Council. To spread the word let's get  local businesses signed up, make sure you use the Refill stations across Wirral as the scheme grows and let your family and friends know about Refill and why it is so important. Together we can reduce the burden of plastic on our land and seas, Refill is the word! 
 For further information on Refill Wirral please contact us via either: 
Getting involved is easy! 
If you've got a great idea about getting involved in your local scheme, or you want to set up your own Refill Scheme, we'd love to have you on board.